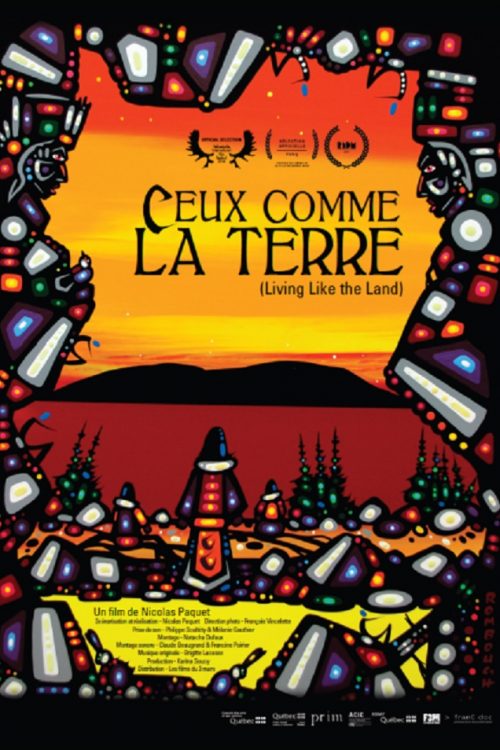 LIVING LIKE THE LAND
73 min, Documentary, Quebec, Canada, 2014
Directed by
Nicolas Paquet
Produced by
Karina Soucy (franC doc films)
Languages
French, English
Short description
After more than 100 years of restless colonialism, the Dene People strive to reconnect with the land they live on.

Buy the DVD
Press reviews
That's precisely why Ceux comme le terre is such an important film — because it shows another side of the aboriginal life in Canada and offers an alternative to the usual oh-so-negative portraits in the media, where the reporting is so often focused on conflict and dire social problems.
The Gazette
Film details
Synopsis
On the shore of the Great Slave Lake, the Denes survived more than 100 years of colonialism. Even today, they have to face massive challenges in order to regain pride and the connection to the land. Through encounters with young Denes, this documentary illustrates how they still try to live the Dene way of life. Living like the land gives an authentic look at the life of the Dene people, the last indigenous of Canada to deal with the white settlers.
Credits
Scrpit and Direction : Nicolas Paquet
Direction of Photography : François Vincelette
Sound Recording : Philippe Scultéty, Mélanie Gauthier
Sound Mixing : Bruno Bélanger
Sound Editing : Francine Poirier, Claude Beaugrand
Editing : Natacha Dufaux
Music : Brigitte Lacasse
Production : Karina Soucy (franC doc films)
Financial partners
SODEC
Conseil des Arts et des lettres du Québec
ONF
prim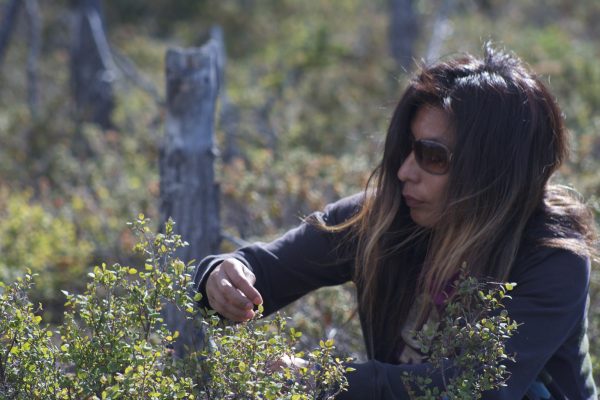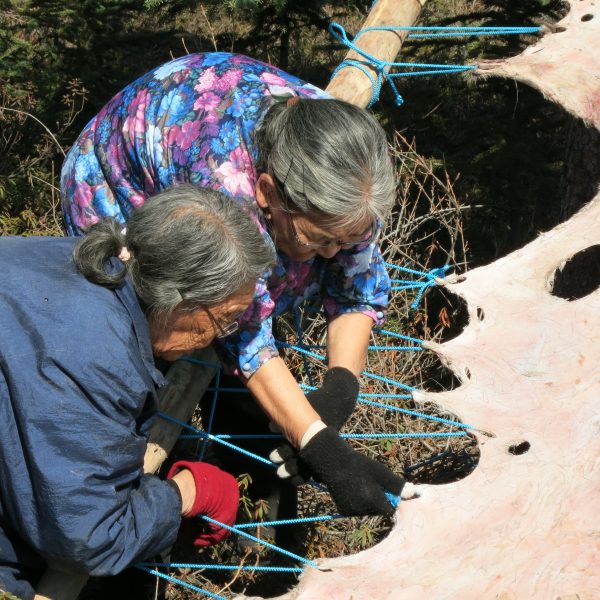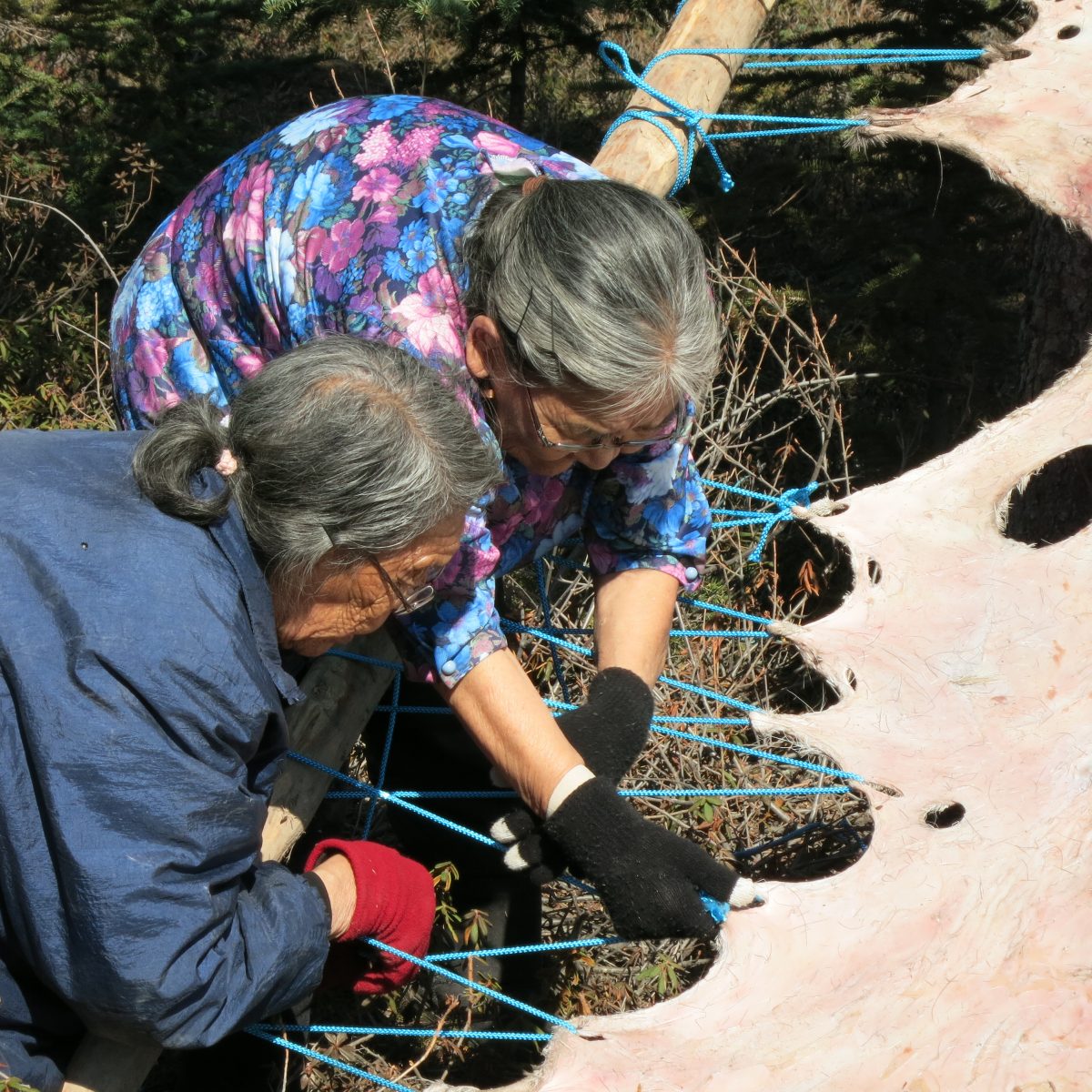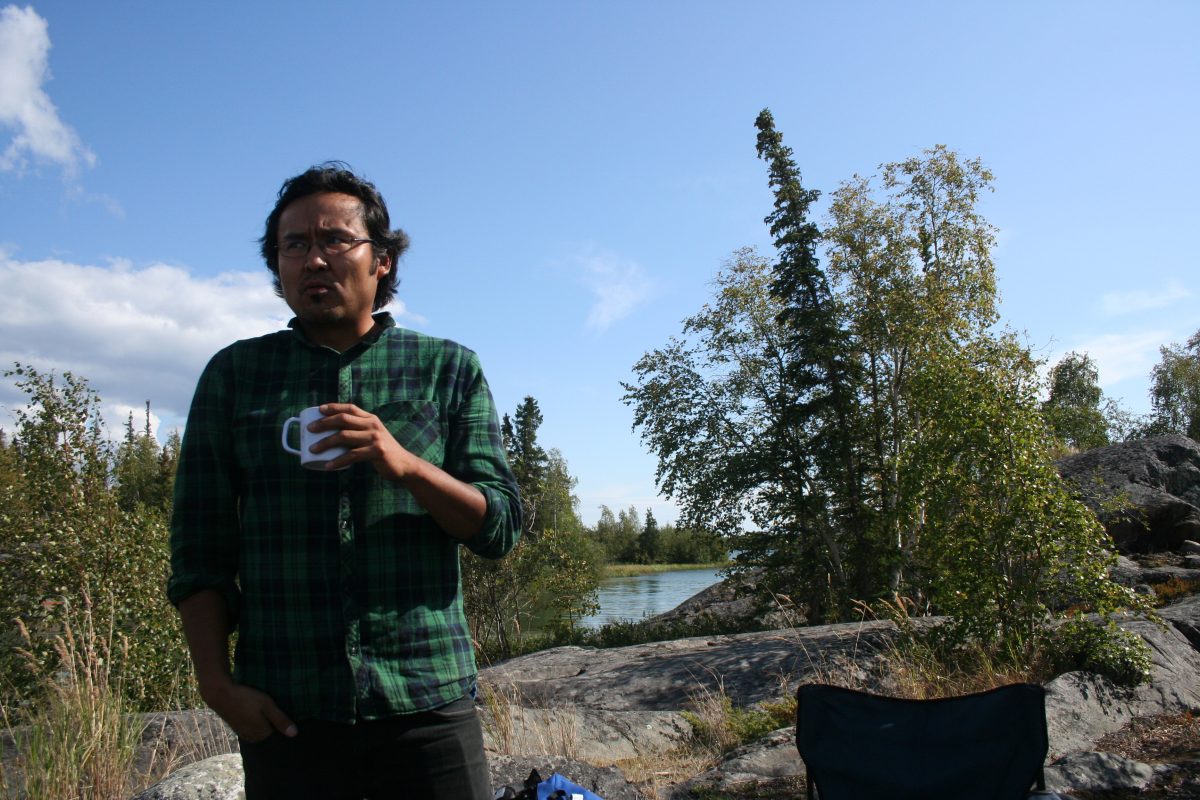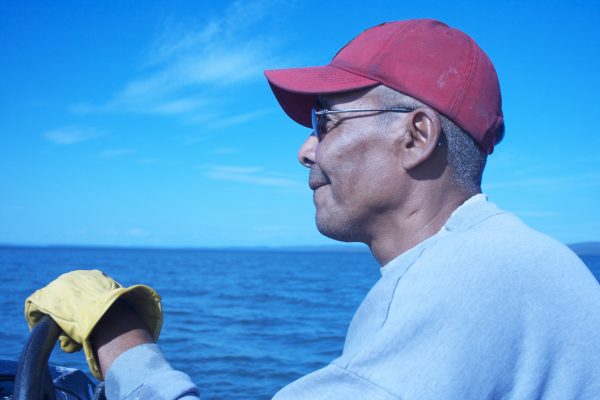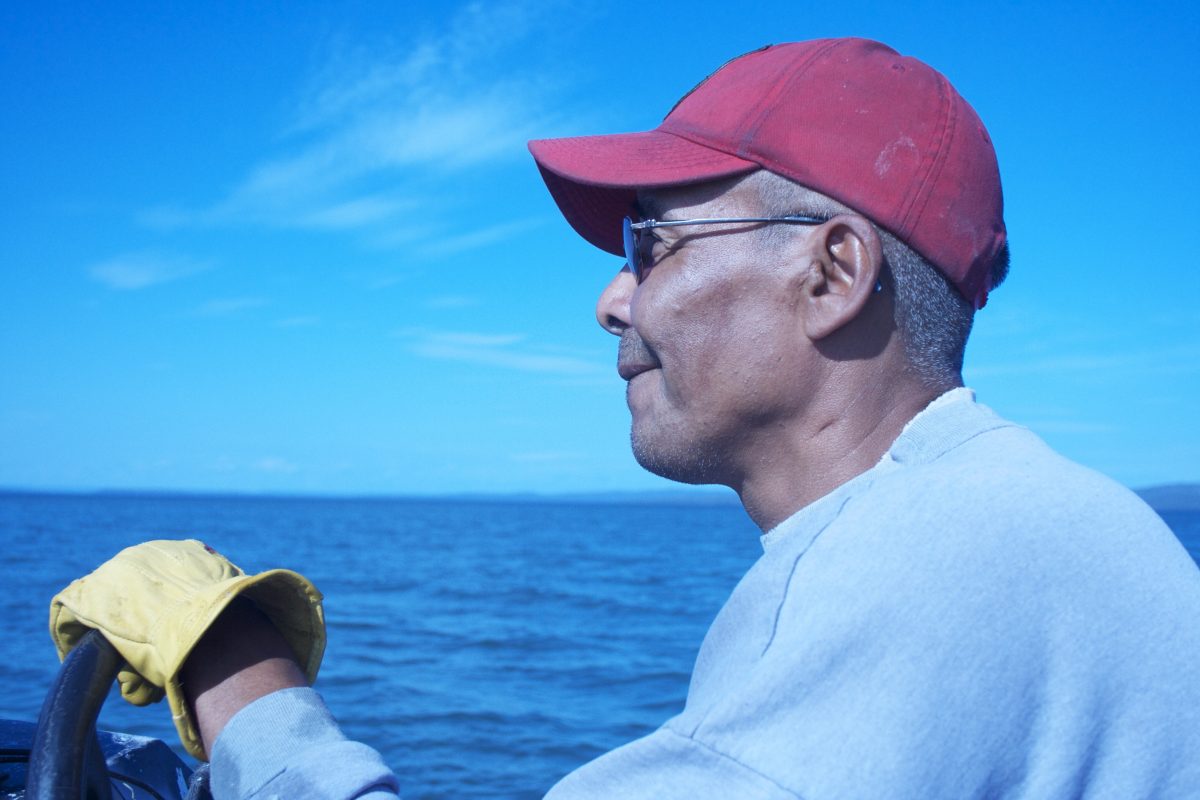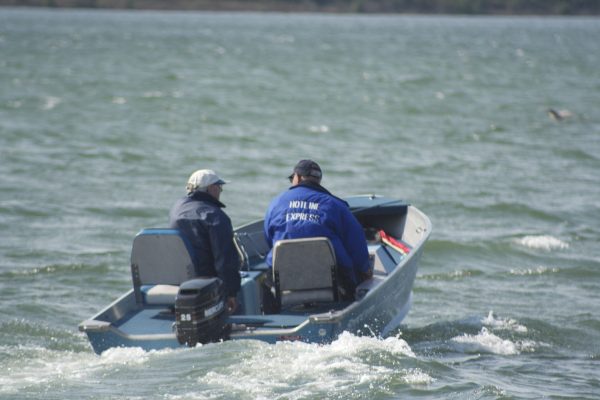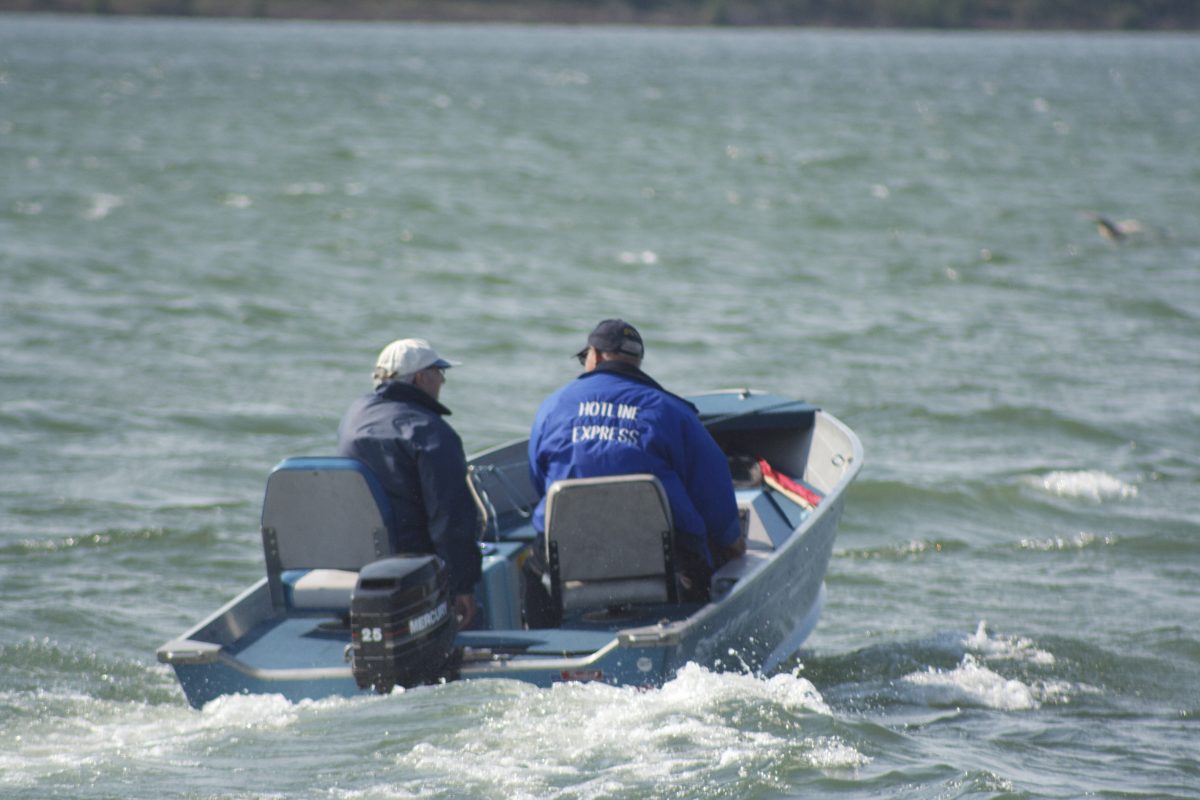 Direction
Nicolas Paquet
Nicolas Paquet is the co-founder of franC doc, a production company based in the Lower St. Lawrence region of Québec. He produced the documentaries Verdoyant pure laine (2006) and A beau venir qui part de loin (2007), both set in rural areas. In 2009, he directed his first film, L'âme d'un lieu – autopsie d'une boulangerie, folllowed by the feature documentary La règle d'or (The Golden Rule) in 2011. Filming small isolated places, he is searching for beauty, even in the darkest stories of our time.
Filmography
Esprit de cantine (2017 / 77 min)
Sugar Shack Tales (2016 / 14 min)
Living Like the Land (Ceux comme la terre) (2014 / 73 min)
The Golden Rule (La Règle d'or) (2011 / 75 min)
L'âme d'un lieu – autopsie d'une boulangerie (2009 / 30 min)