.
IN THEATRES
Cinéma du Musée — Montréal
Cinémathèque québécoise — Montréal
Cinéma Public — Montréal
Cinéma Le Clap – Ste-Foy — Québec
JOIN THE MOVEMENT! ACT NOW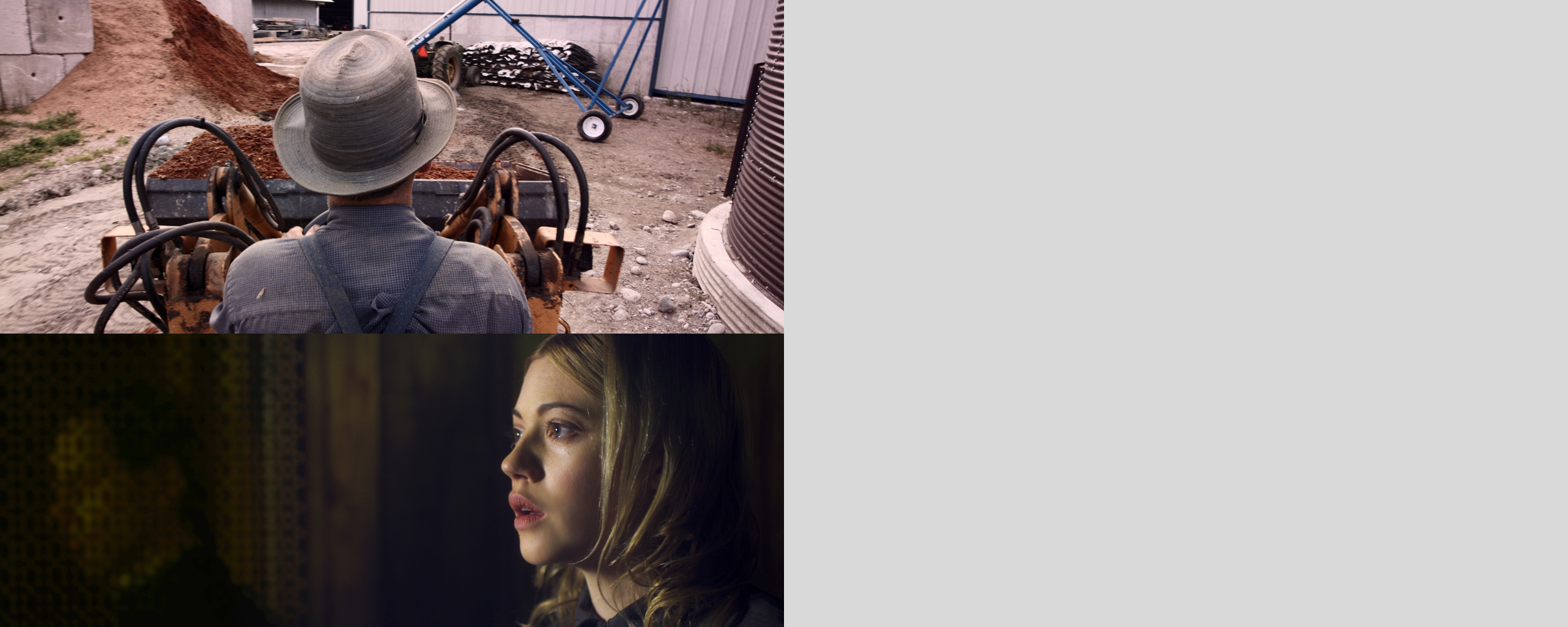 THE SOUTHERN WIND

—


THE GENTLE ART OF VIOLENCE
.
NOW AVAILABLE ON VOD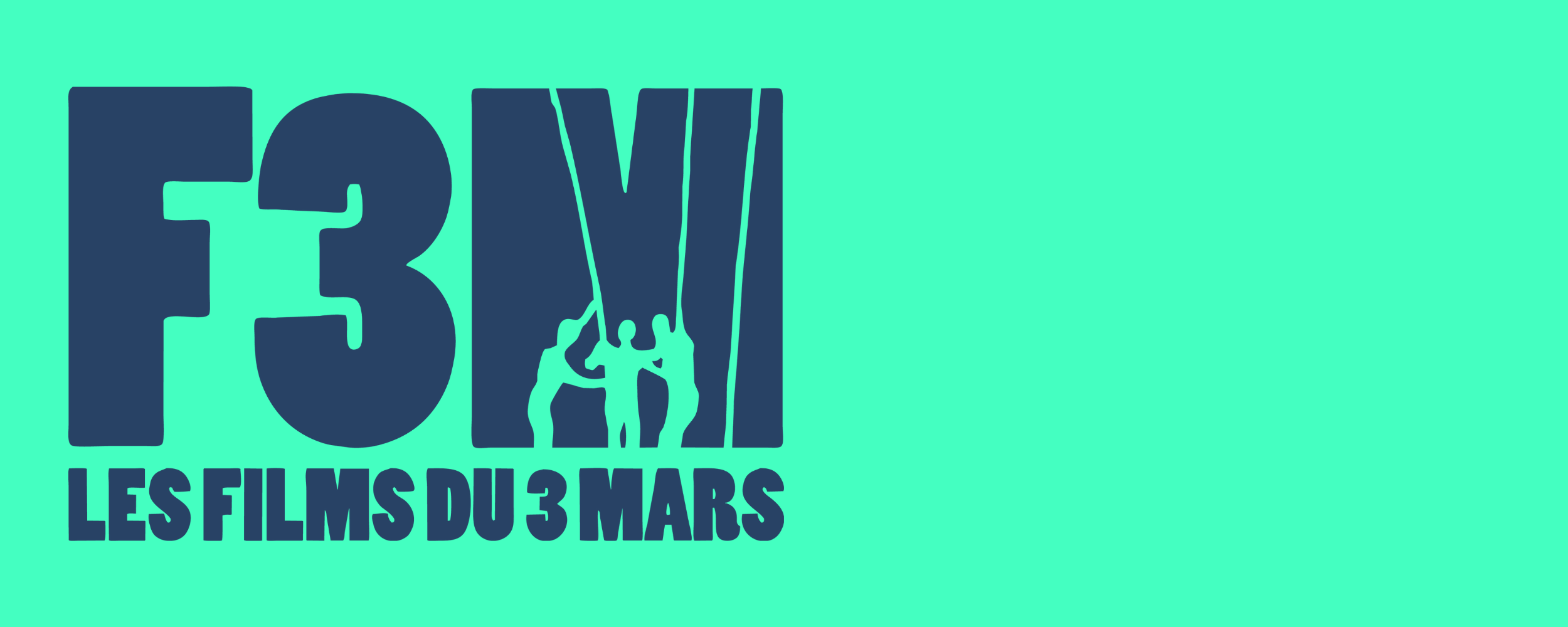 SUBSCRIBE TO THE PLATFORM
.
A catalog of over 250 films for only 5$ a month.
SUBSCRIBE HERE
Les Films du 3 Mars (F3M) promotes Quebec and Canadian auteur films nationally and internationally. From ideation through the final cut and onto the screen, we put our expertise toward helping our members market and distribute their work.