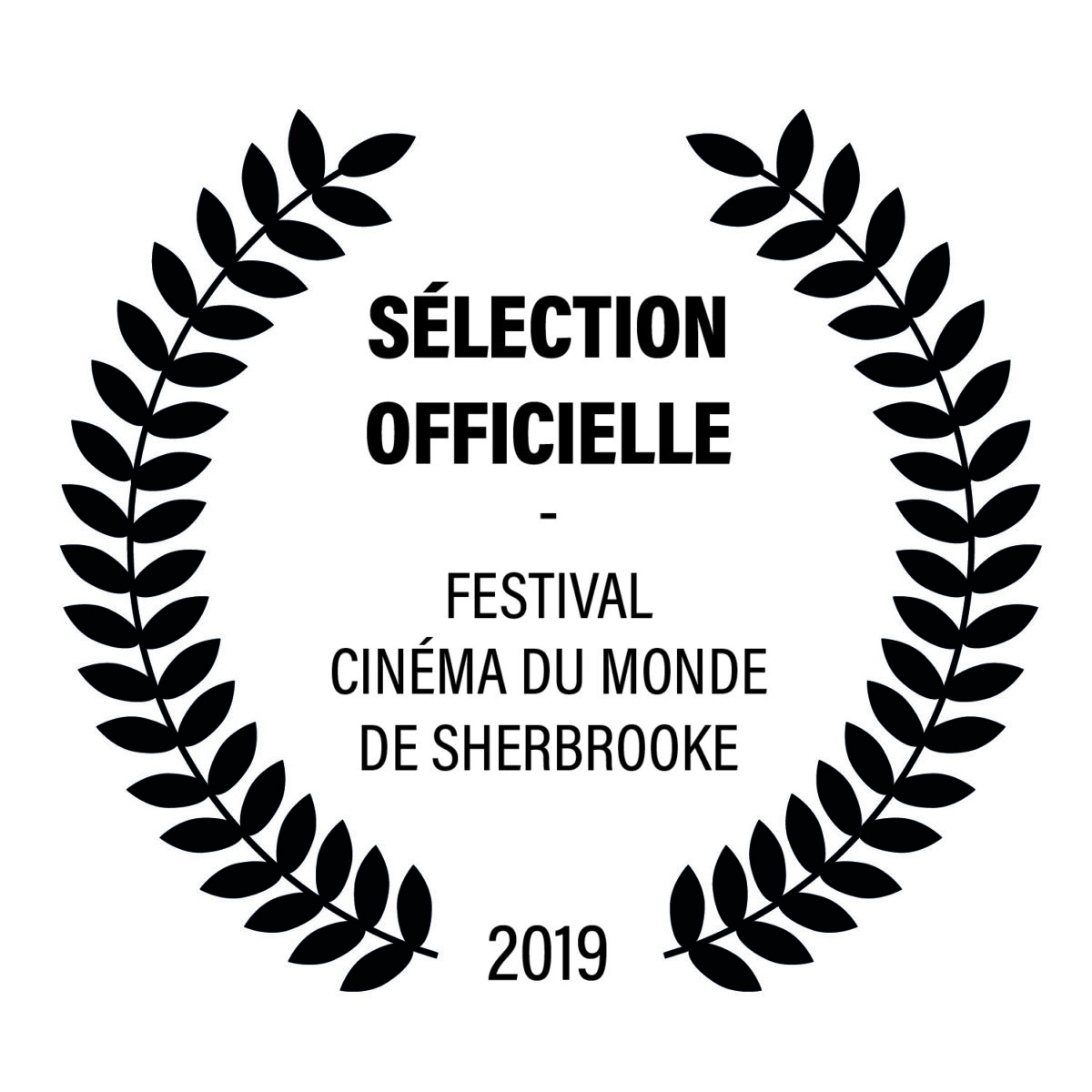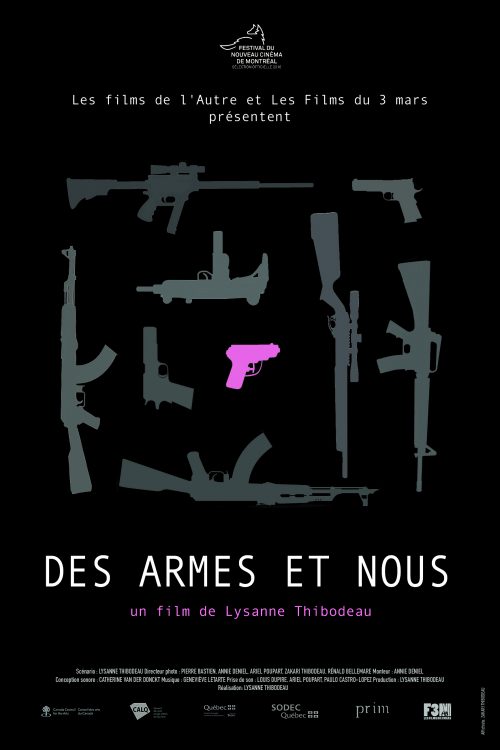 GUNS AND US
75 min, Documentary, Quebec, Canada, 2018
Directed by
Lysanne Thibodeau
Produced by
Les Films de l'Autre
Language
French
Film details
Synopsis
The grim routine of suicides, murders, shootings and mass killings in North America is as much in the streets and schools as it is in the home. The subject of firearms is controversial – and the presence of weapons in the home leaves no one indifferent. For some, guns represent a potential threat; for others, it is a legitimate right. However, if firearms arouse a fascination associated with power, force and strength, then surely the possession of one needs to be questioned. A review of our time and the question of arms, this film talks of a controversial, destabilizing and explosively hot topic.
Credits
Screenplay and Direction : Lysanne Thibodeau
Cinematography: Pierre Bastien, Annie Deniel, Ariel Poupart, Zakari Thibodeau, Rénald Bellemare
Editing : Annie Deniel
Sound Conception : Catherine van der Donckt
Sound Mixing: Bruno Bélanger
Score : Geneviève Letarte
Sound Recording : Louis Dupire, Ariel Poupart, Paulo Castro-Lopez
Production : Lysanne Thibodeau (Les Films de l'Autre)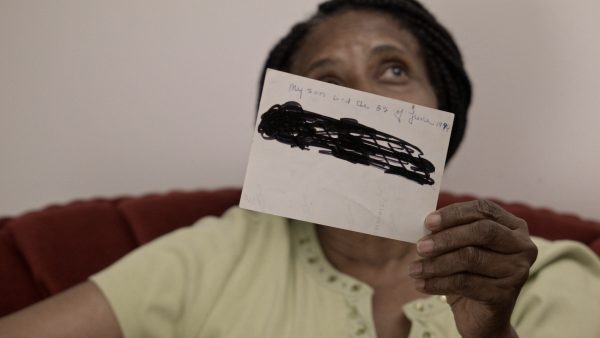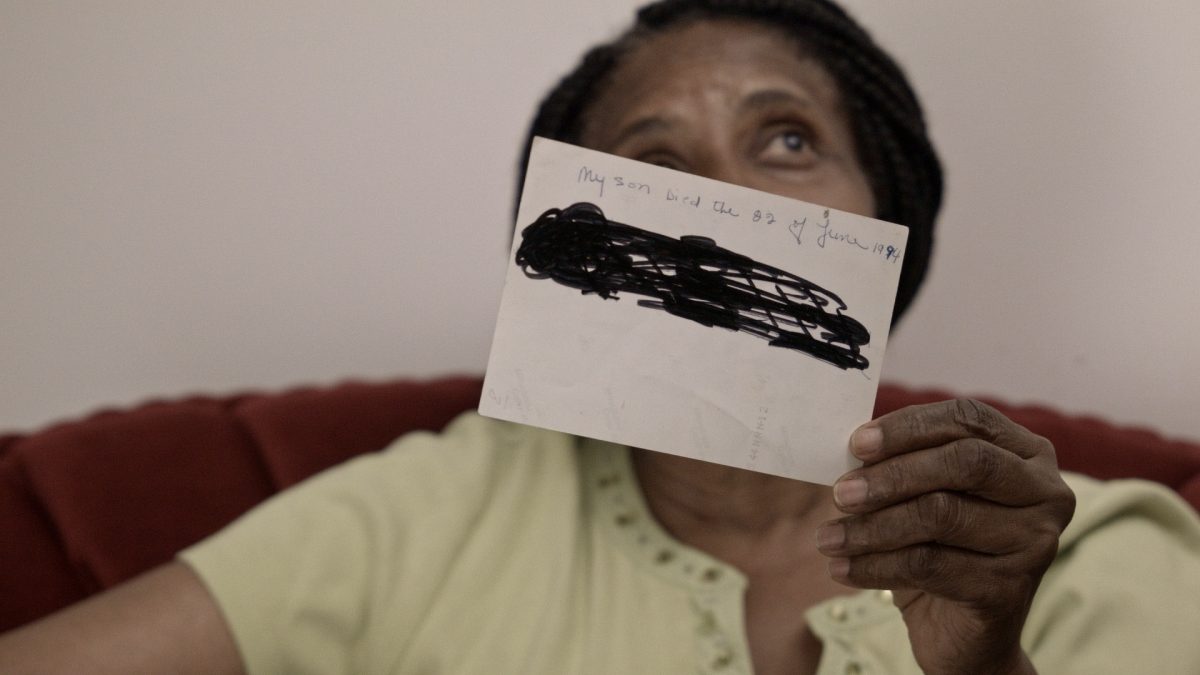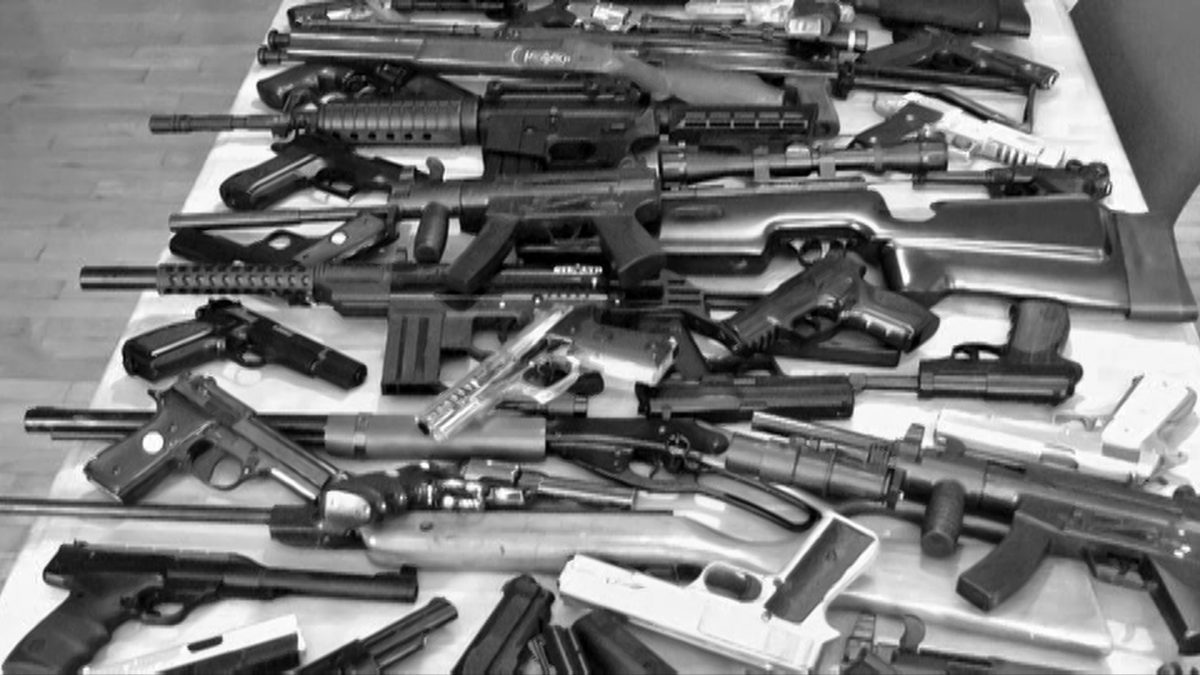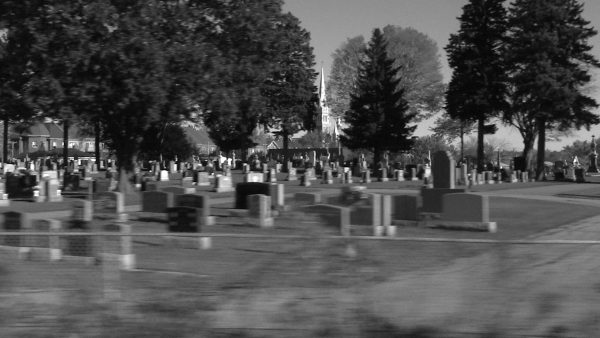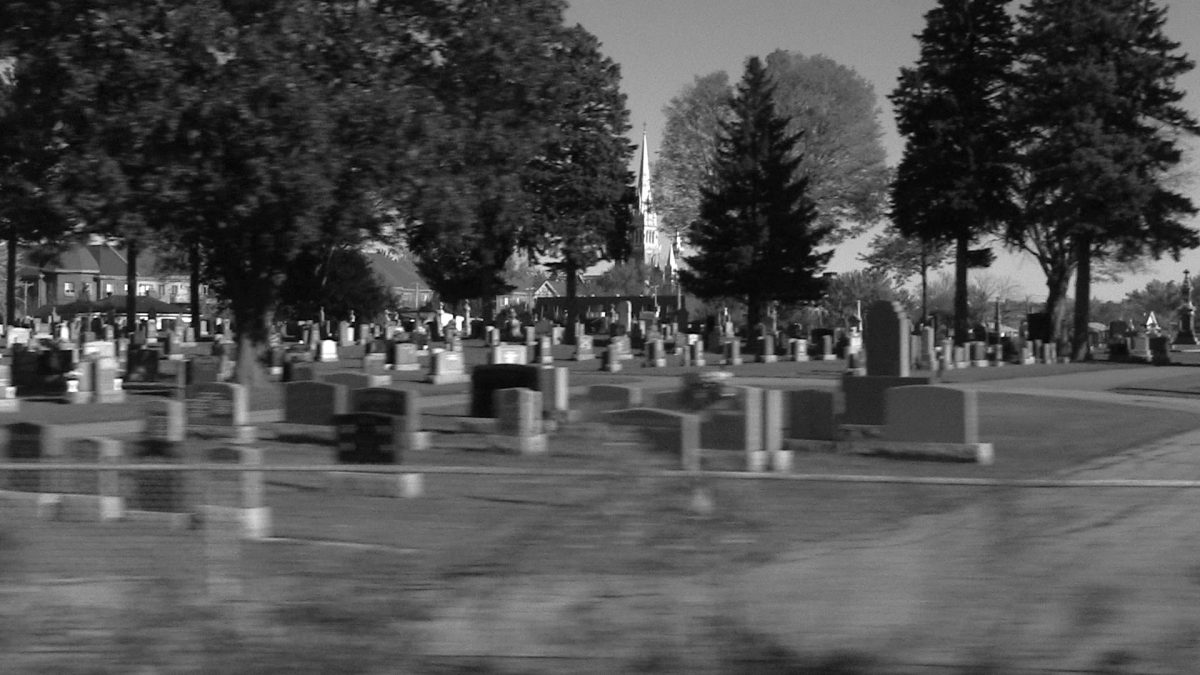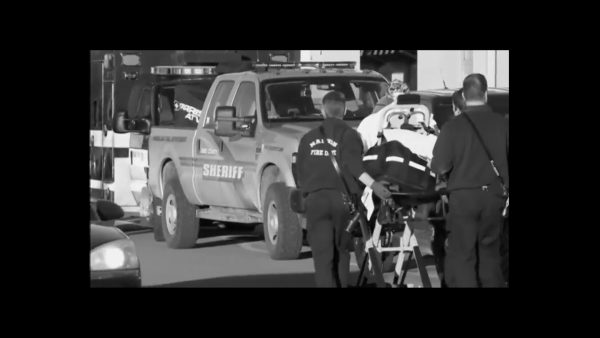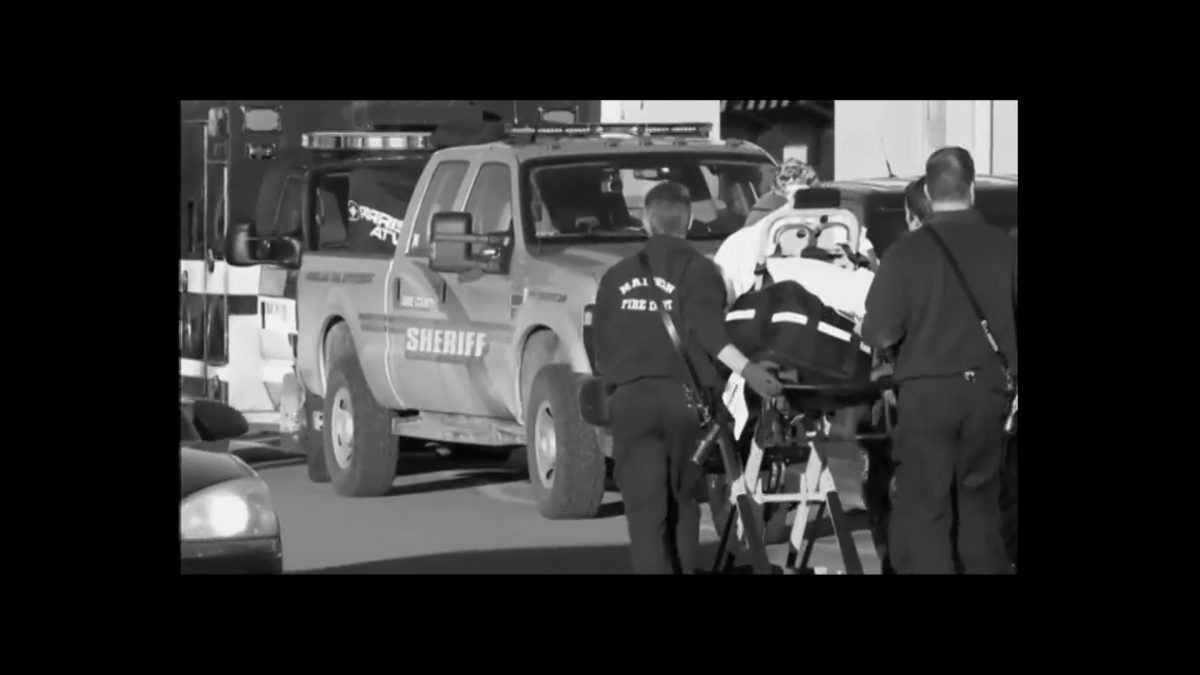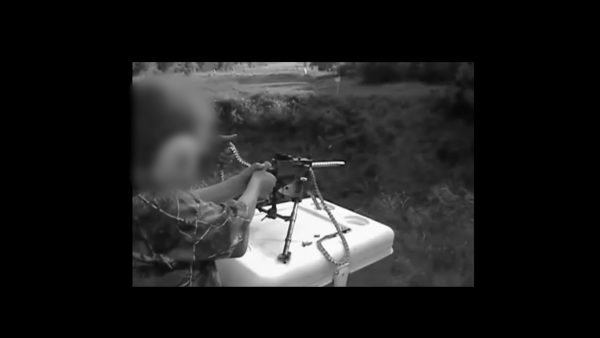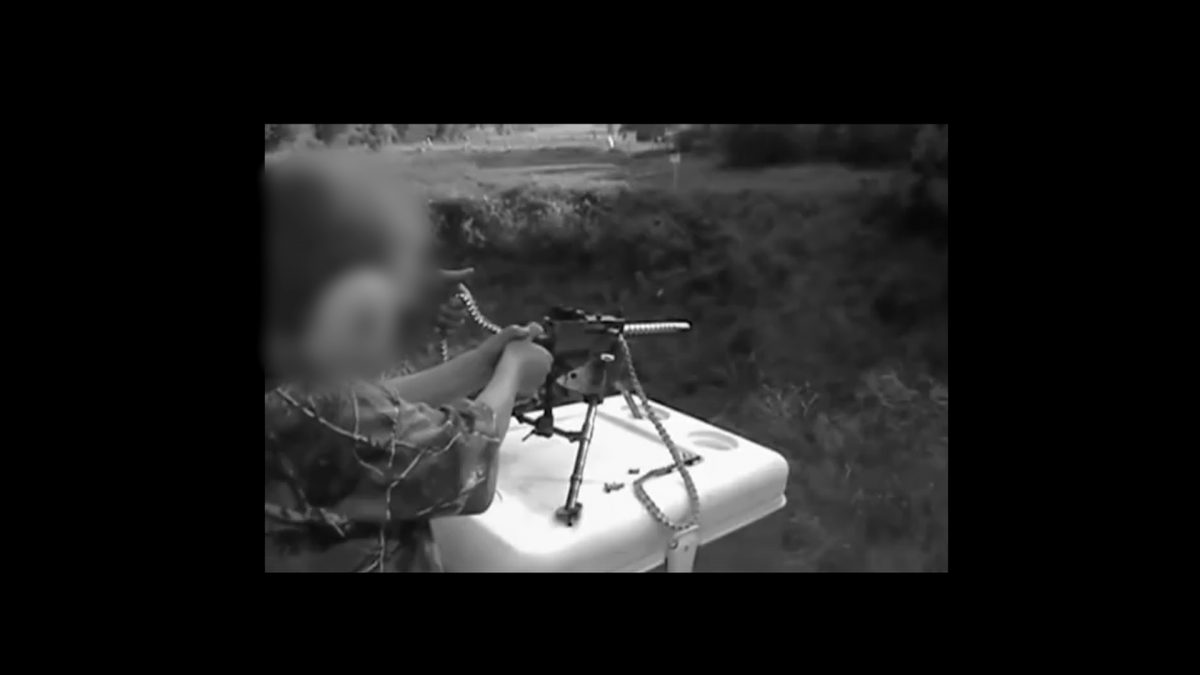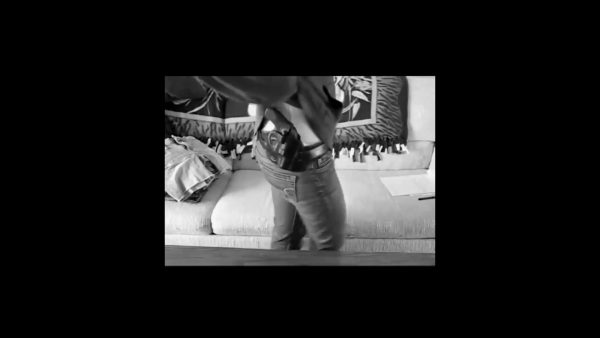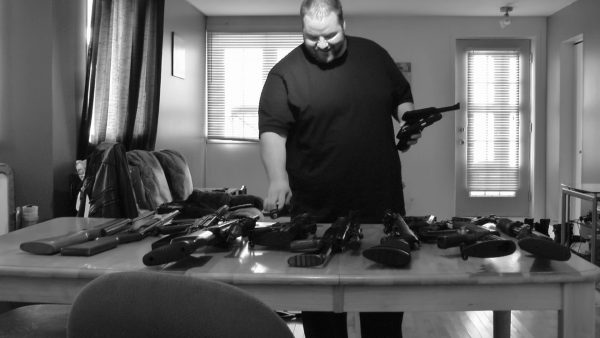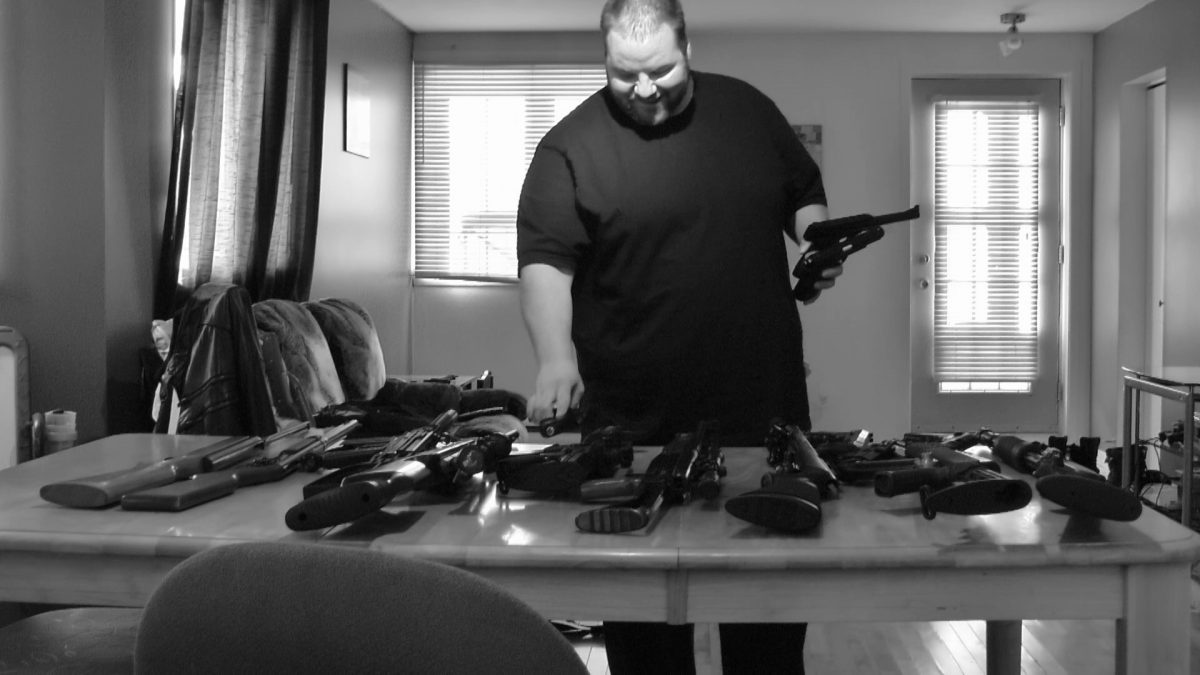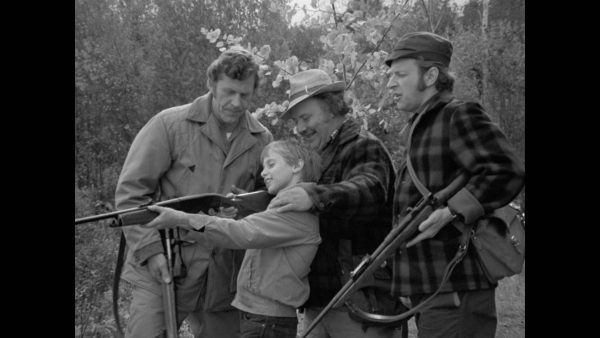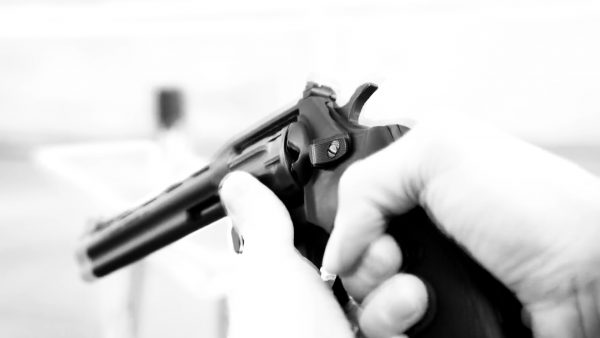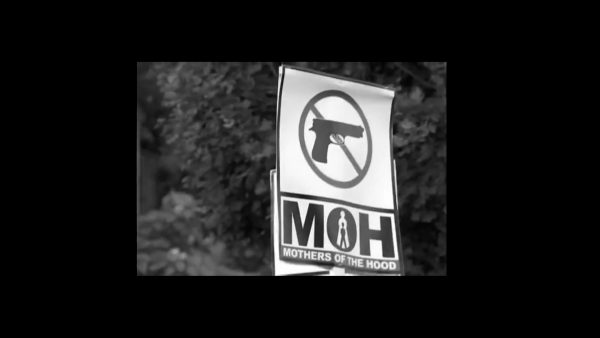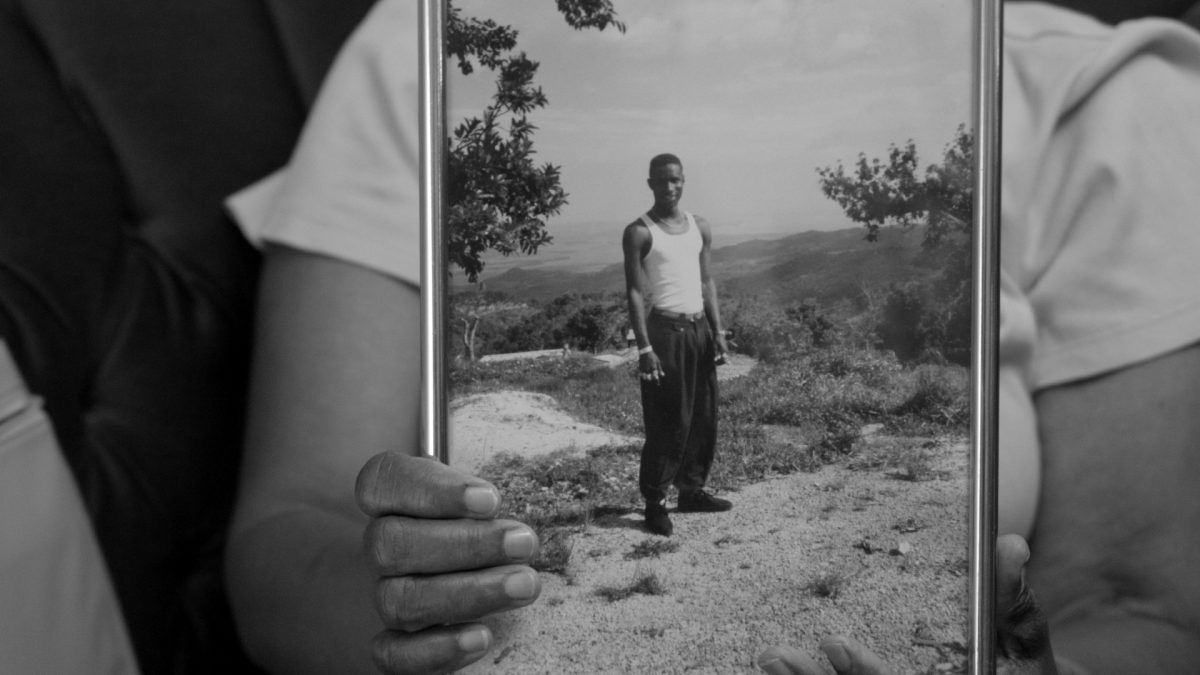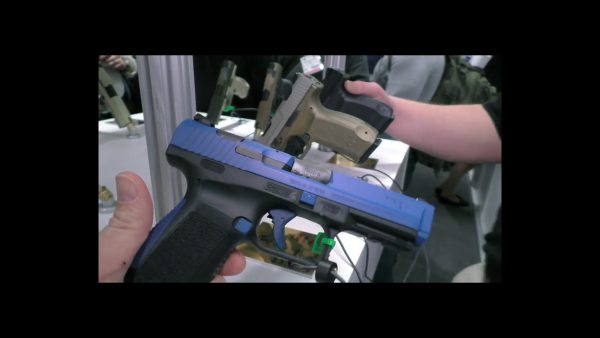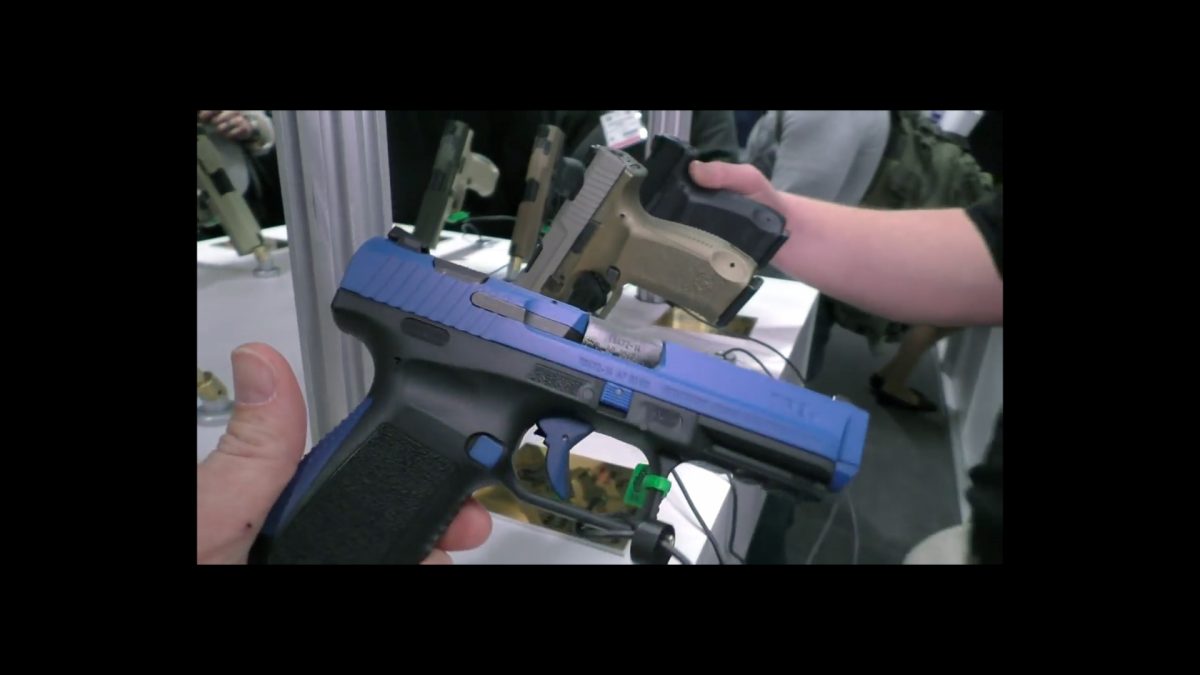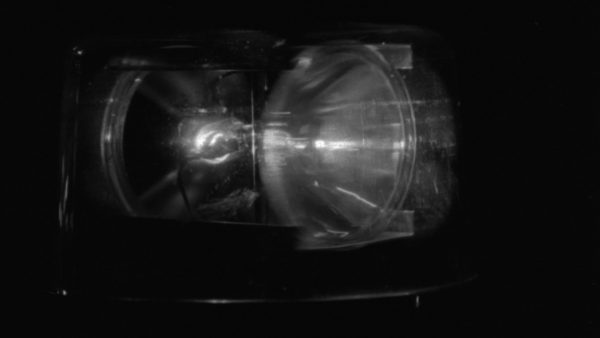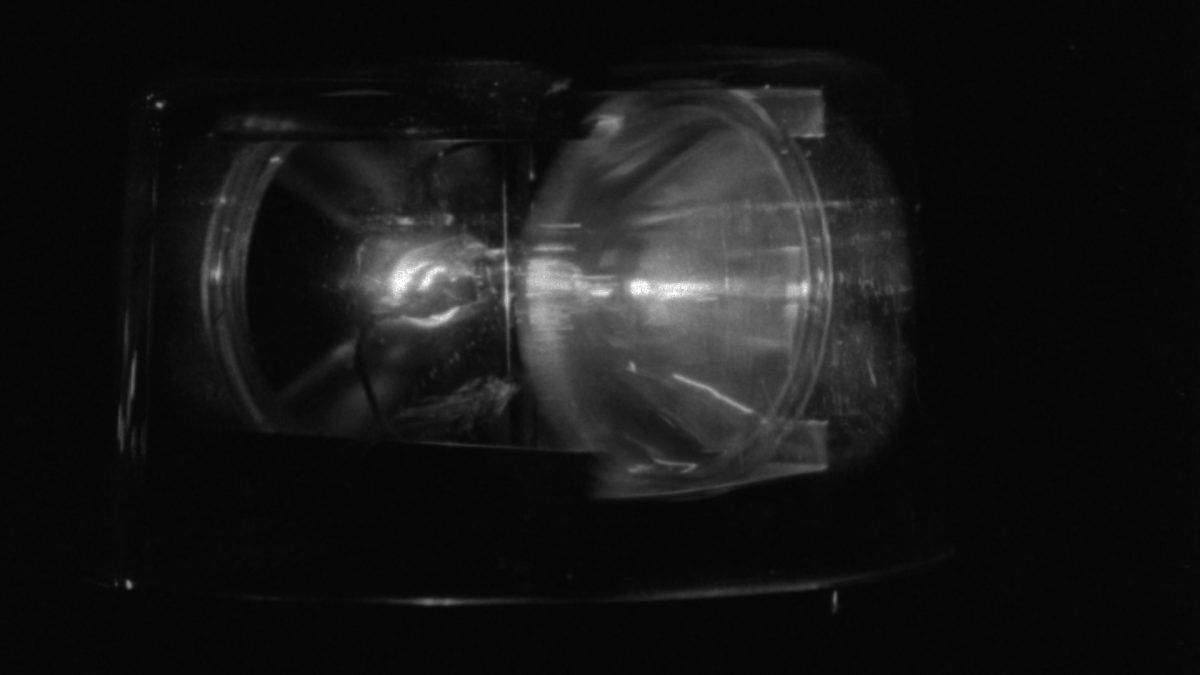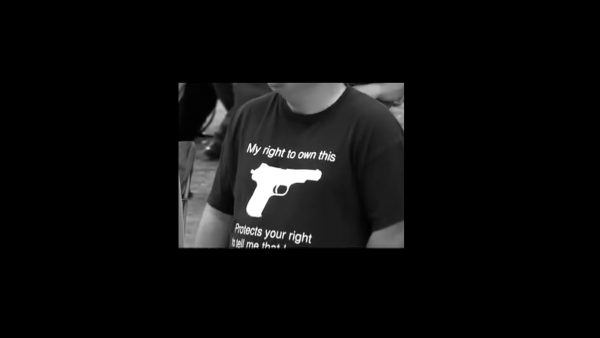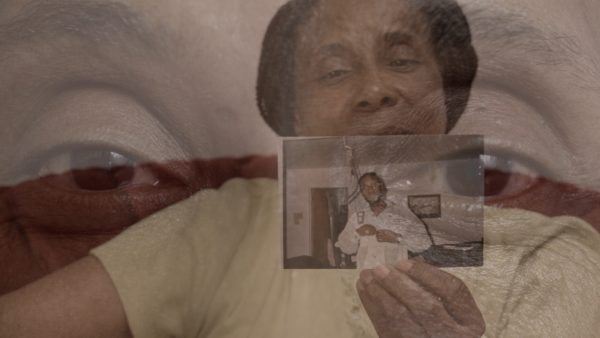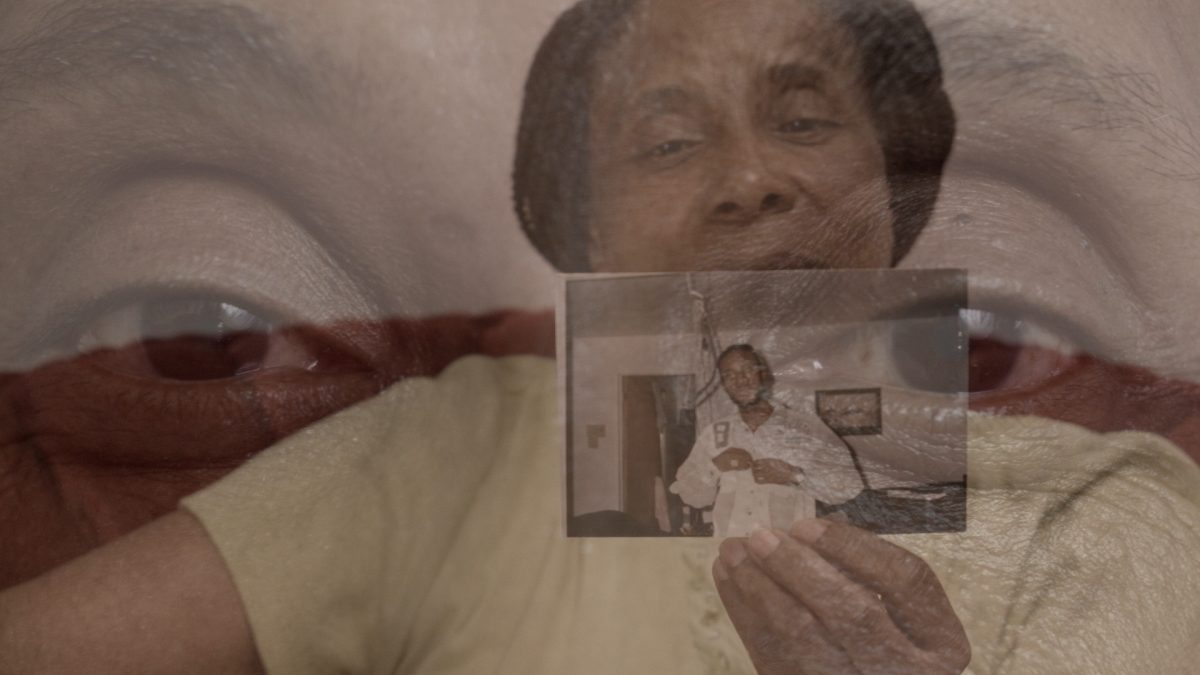 Direction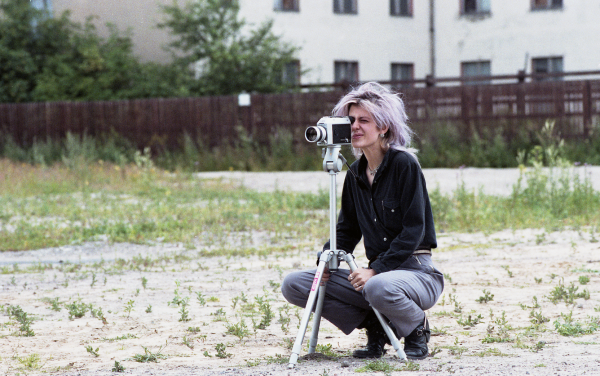 Lysanne Thibodeau
Lysanne Thibodeau buys her first camera, tripod, projector and directs her fist films at age 16. After a major in cinema, she moves to Europe for fifteen years where she writes, directs and produces films as well as artists' portrait at the same time as learning german and italian. Back to Montreal, she gets a master degree in cinema at Concordia University and pursue her filmmaker career with Les Films de l'Autre. Her work is presented in multple international festivals and wins prices. In between shooting, she works in the cinema industry. the video industry and media arts as an independent curator, consultant and child coach. A retrospective of her films is presented throughout America and Europe in 2010-12.
Filmography
GUNS AND US, 2018,

75 min,

documentary
PORTRAIT DE JAYCE SALLOUM, 2014, 4 min
PORTRAIT DE CHANTAIL PONTBRIAND, 2013, 3 min
TAGAQ, 2008, 6 min
ESPRITS DE FAMILLE, 2007,

63 min,

documentary essai,
IKALUKTUUTIAQ EN AVRIL, 2005,

7 min,

essai
NOSTALGIE D'ANDRÉ, 2005,

6 min,

essai
L'ÉCOLE À L'HÔPITAL, 2005,

41 min,

documentary
UN JOUR LA NUIT, 2003,

3 min,

fiction
MA CHUTE DU MUR (BERLIN-PRAGUE, 9-12 NOVEMBRE 1989) 2001, 5 min, essai
ÉLOGE DU RETOUR, 2001, 43 min, essai
VIRGINIA OR DO ALL ROADS LEAD TO ROMEO?, 1992, 8 min, fiction
BAD BLOOD FOR THE VAMPYR, 1984, 22 min fiction