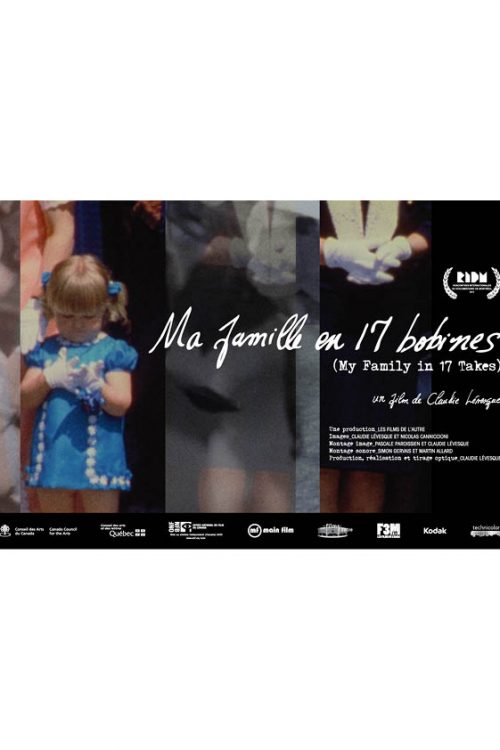 MY FAMILY IN 17 TAKES
27 min, Documentary, Quebec, Canada, 2011
Directed by
Lévesque, Claudie
Produced by
Claudie Lévesque
Language
French
Short description
The youngest of 17 children, the filmmaker presents us with an intimate family portrait in 17 rolls of Super 8.
Film details
Synopsis
Through original films and carefully constructed archives, the members of one family recount the events surrounding the death of the oldest brother and share their beliefs on life after death, into which is woven a parallel experience just as haunting to the director.
Credits
Screenplay and direction : Claudie Lévesque
Image : Nicolas Canniccioni
Editing : Pascale Paroissien
Production : Claudie Lévesque
Financial partners
Conseil des Arts et des lettres du Québec
Conseil des Arts du Canada
ONF – Aide au Cinéma Indépendant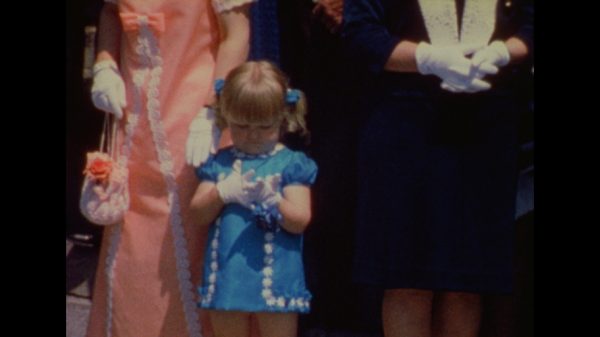 Director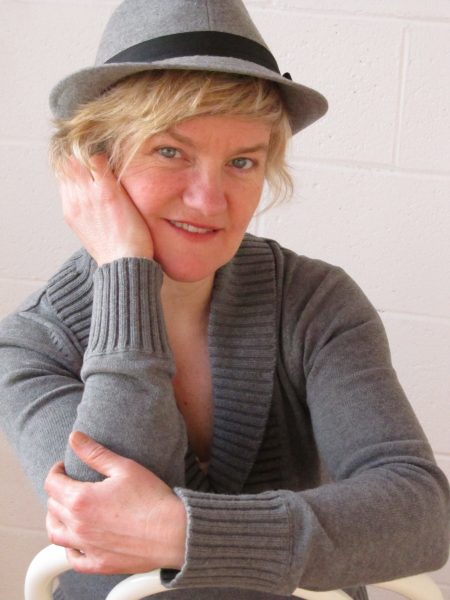 Lévesque, Claudie
Claudie Lévesque obtained her bachelor degree in Film Production from Concordia University in 1991. Since 1996, she has worked in film and video as an artist and cultural worker at artist-run centers like Les Films de l'Autre and Main Film. Her productions have been presented in several festivals and special events. From 2003 to 2007 she participated in the Montreal Super 8 Festival, as well as other collective creations, where she directs several shorts, namely The Rise and Fall of a Long Distance Relationship (2008), Les Souliers de Dorothée (2005) and Magie blanche, winner of the Kodak Prize for best technique at the 2nd Montréal Super 8 Festival in 2004. Ma Famille en 17 bobines / My Family in 17 takes (2011) is her first experimental documentary.