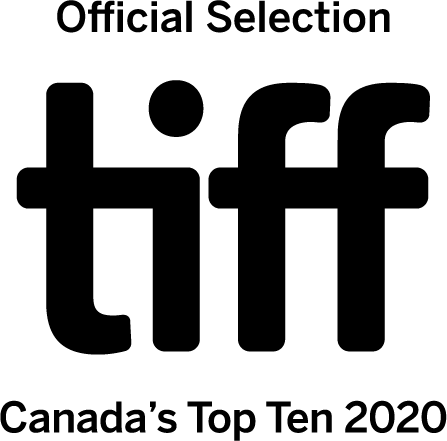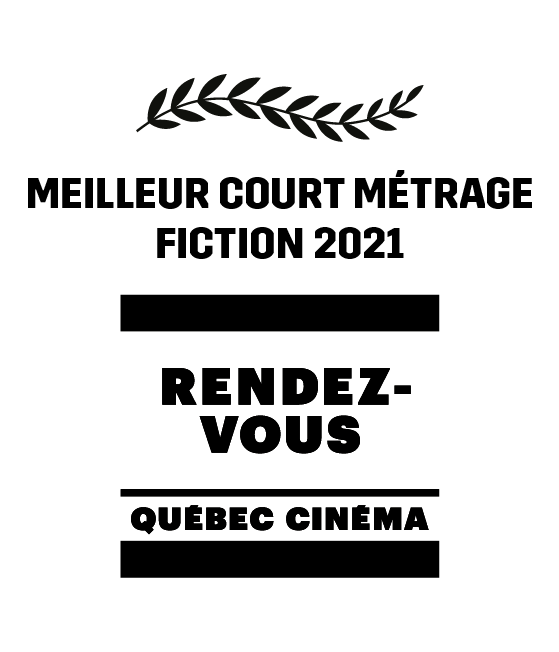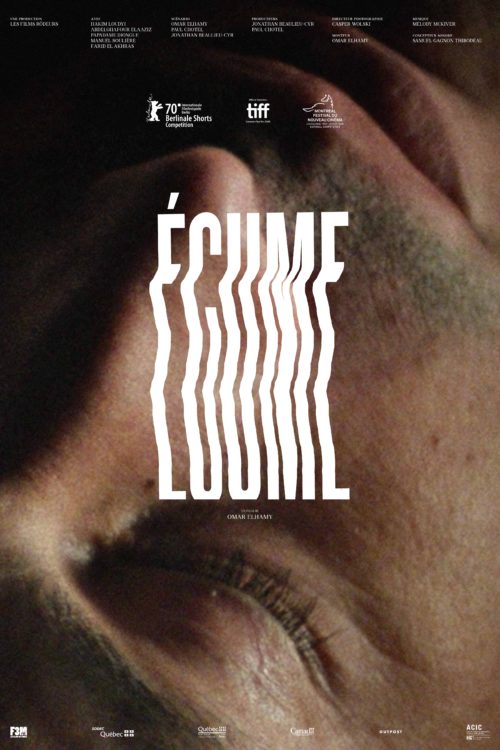 FOAM
28 min., fiction, Québec, Canada, 2020
Directed by
Omar Elhamy
Produced by
Les Films Rôdeurs
Languages
French, Arab
Short description
In the peak of summer, a carwash languishes.

Film details
Synopsis
In the peak of summer, a carwash languishes. More than a job, the carwash has become a surrogate family to the small group of men. When Hakim returns to work after serving time, what was supposed to be a long awaited reunion between the workers quickly spirals into chaos.
Crédits
Written : Omar Elhamy, Paul Chotel et Jonathan Beaulieu-Cyr
Directed by : Omar Elhamy
Cinematography : Casper Wolski
Editing  : Omar Elhamy
Sound Design: Samuel Gagnon Thibodeau
Sound Mix : Alexis Pilon Gladu
Music : Melody McKiver
Sound : Gaelle Komar
Actors : Hakim Loudyi, Abdelghafour Elaaziz, Papedame Diongue, Manuel Soulières, Farid El-Arkhas
Financial Partners
Les Films Rôdeurs
SODEC Québec
Les Films du 3 Mars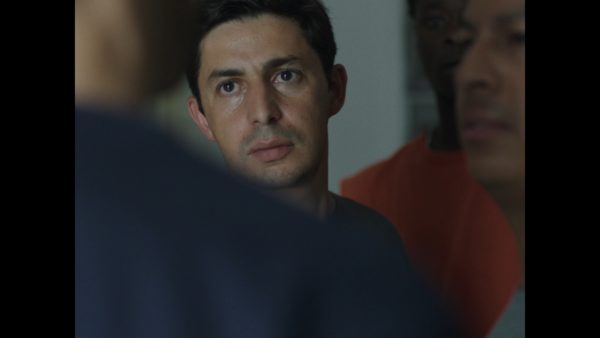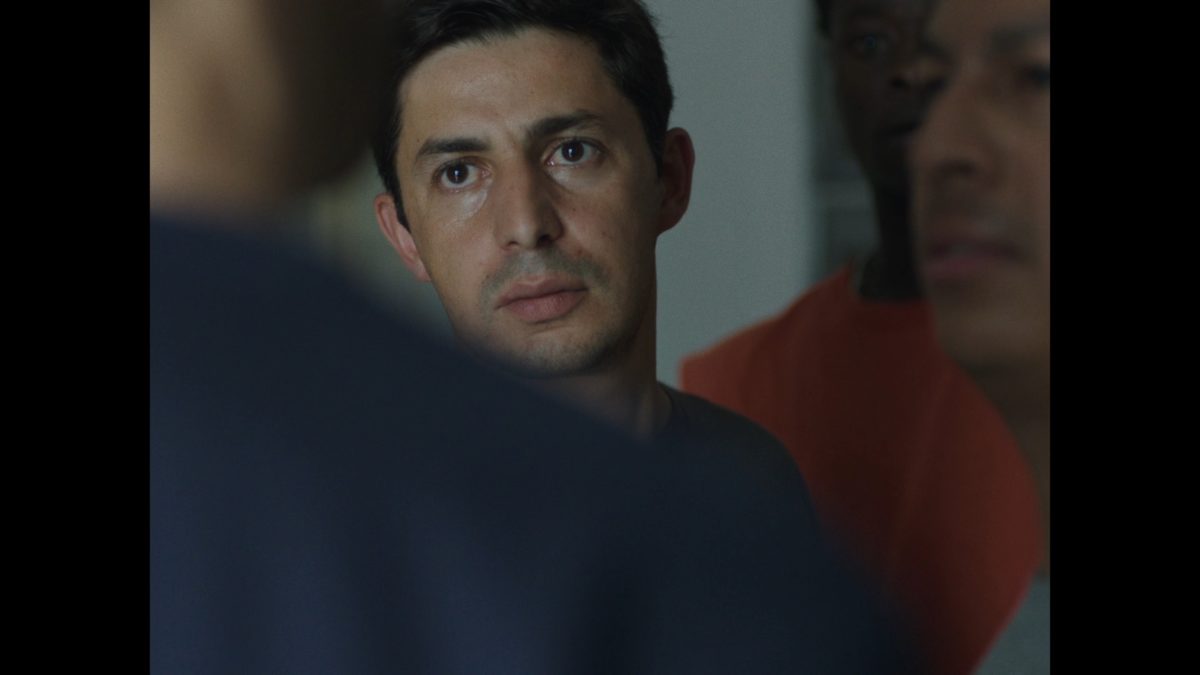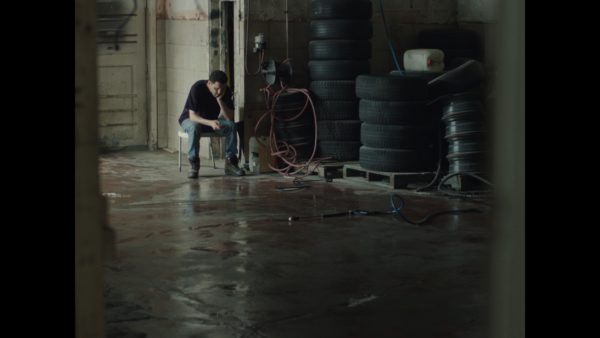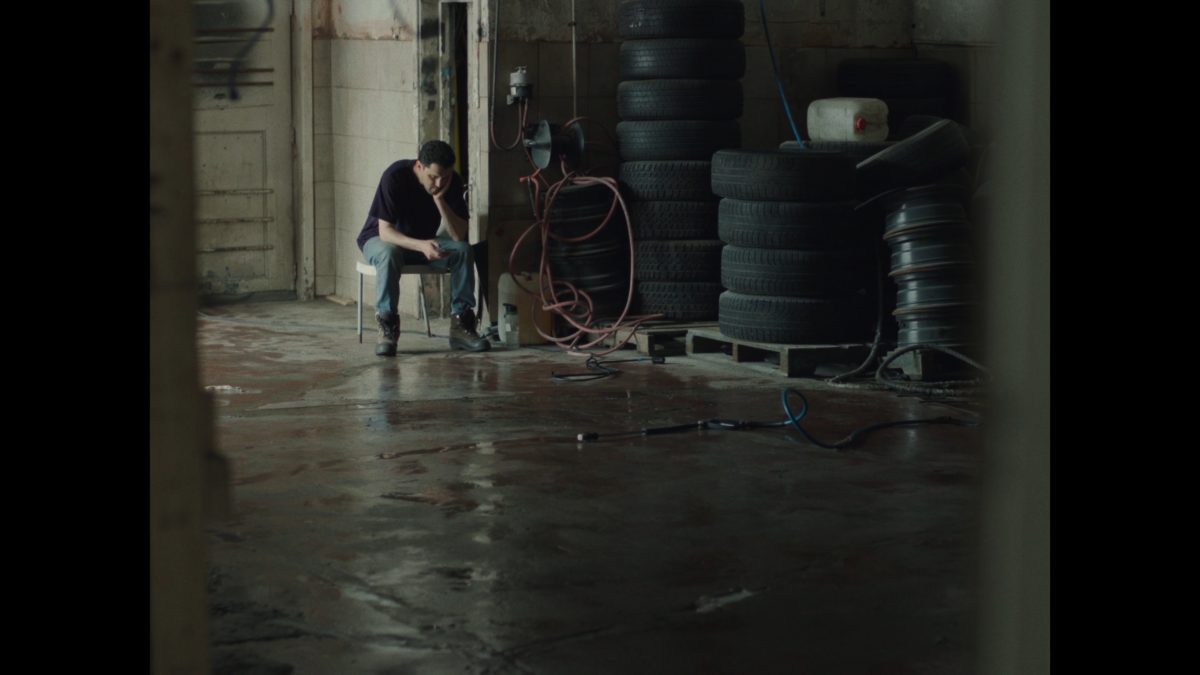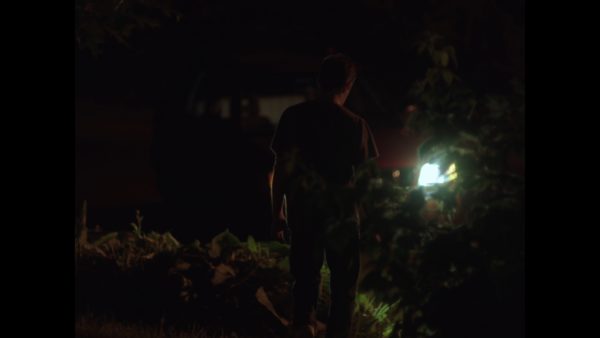 Direction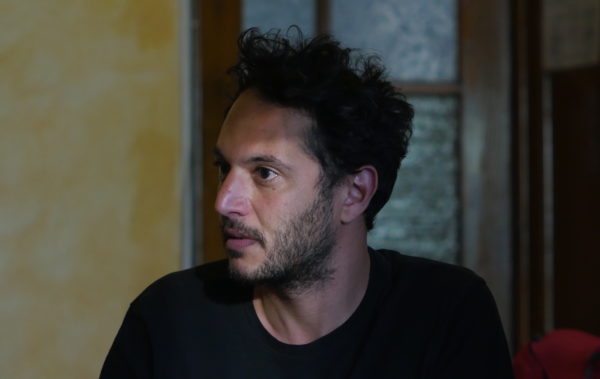 Omar Elhamy
Omar Elhamy was born and raised in Egypt. Established in Quebec, Canada for a few years now, he is a director, writer and editor. His films have been acclaimed in several festivals and art galleries. He directed Tartarus (2019), Paria (2015). In 2018-2019 he presented Five seasons behind the sun his first expanded cinema works at the Dazibao Gallery in Montreal. Foam (2020), his latest short film, is part of the International Short film Competition at the 70th Berlinale. He is currently working on his first feature film, Frère Raison.
Filmography
2019 – Foam (28m 22s – Short film)
2019 – Tartarus (23m – Short film)
2018/19 – Five seasons behind the sun (Expanded cinema)
2015 – Paria (19m 37s – Short film)