 THE HIDDEN RIVER
75 min, documentary, Québec, Canada, 2017
Directed by
Jean-François Lesage
Produced by
Les Films de l'Autre
Languages
French, Mandarin
Short description
In the heart of a deep forest runs a river. On its banks, men and women sit and talk, opening up to each other.

Buy the DVD
Film details
Synopsis
In the heart of a deep forest runs a river. On its banks, men and women sit and talk, opening up to each other. In this remote setting conducive to reflection, they wonder what it takes to attain inner peace, debate the wisdom of passing something on to future generations and realize that, in love, the perfect 'soulmate' is a near-impossible ideal. The sun sets behind the mountains and the swimmers bitterly acknowledge the failure of certain dreams, but still find meaning in contemplating nature, the stars and the moon.
Credits
Script, Direction and Photography : Jean-François Lesage
Editing : Mathieu Bouchard-Malo eand Ariane Pétel-Despots
Sound Design : Marie-Pierre Grenier
Sound Mixing : Bruno Bélanger
Music : Henryk Gorecki
Sound Recording : Marie-Andrée Cormier
Production : Les Films de l'Autre
Financial Partners
SODEC
Conseil des arts et des lettres du Québec
PRIM
Les Films du 3 mars
Director's statement
The shoot
The shoot was unlike any other. I spent 40 days in the deep woods alongside a wild river with my sound recordist, Marie-Andrée Cormier (from New Richmond in the Gaspé), filming conversations in the fading daylight. The site, bewitchingly beautiful, was an invitation to contemplation and soul-searching but a bit of a challenge to access with film equipment. Getting to location entailed a perilous trek along a steep and muddy path.
I found some of my subjects right by the river; but given the site's seclusion, the rest had to be invited. All were either locals or passing tourists. Over the summer, we managed to shoot some 40 encounters involving roughly 100 people. In terms of their ages, our subjects ranged from five-year-olds to centenarians.
The method
A few years ago, I came across this quote by writer Christian Bobin, which accounts for much of the inspiration for the film: "[translation] I sometimes felt the urge to enter a random house, sit down at the kitchen table and ask its occupants about their fears, their hopes and what they understood of existence. This urge, which appears to me the most natural in the world, had all but been conditioned out of me." *
Instead of a kitchen, I chose a river, but the rest of my approach mimics what Bobin describes. Anyone can be interesting if we just take the time to listen, if we let ourselves linger. I firmly believe it's a matter of seeing — of how you approach people. I like to see cinema as a pretext for meeting people, a justification for knocking on different doors. I embrace the fact that each encounter may well have a transformative effect on me and I hope that my film, in turn, will have the same effect on someone else's thinking.
When creating, I find it stimulating to meet people who until then were complete strangers. These encounters let me tap into unknown or unrecognized worlds, get a glimpse of other lives lived in parallel with my own. I want to approach my characters with the same openness with which I treat my friends. I imagine the camera's gaze as generous, able to reveal the subject's beauty rather than his or her flaws.
Creative documentary
This term wasn't chosen unwittingly: it encapsulates my approach. "Documentary" in itself merely evokes the rawness of fact. "Creative" takes it to a different level, where imagination infuses the starkness of reality with something extra: colour, music, poetry. A matter of injecting life into life. This freedom vis-à-vis my raw footage lets me create a world that's densely evocative, as self-contained and unified as a work of fiction.
* (BOBIN, Christian, Ressusciter, Éditions Gallimard, Collection folio 2001, 174 pages)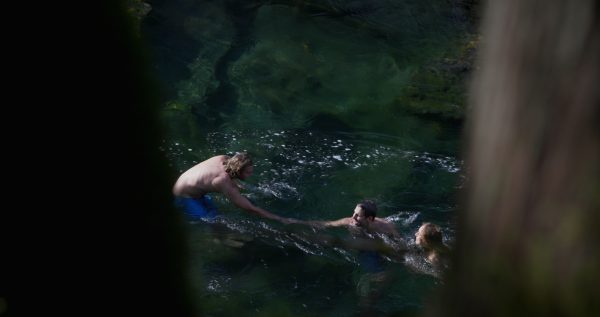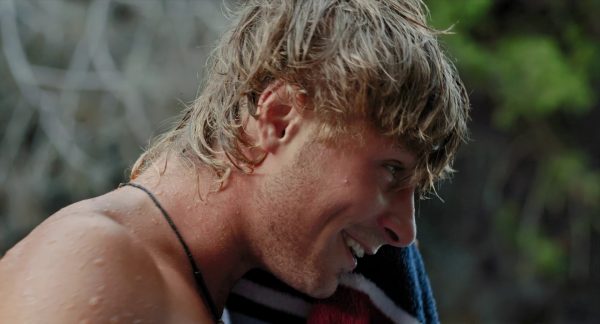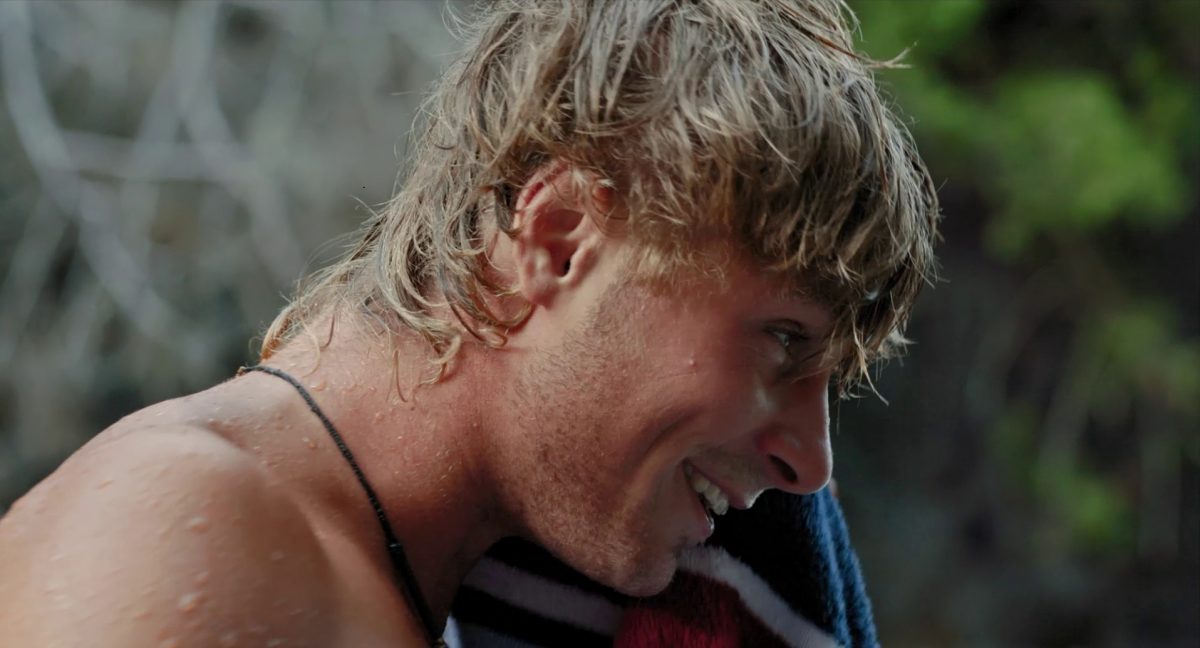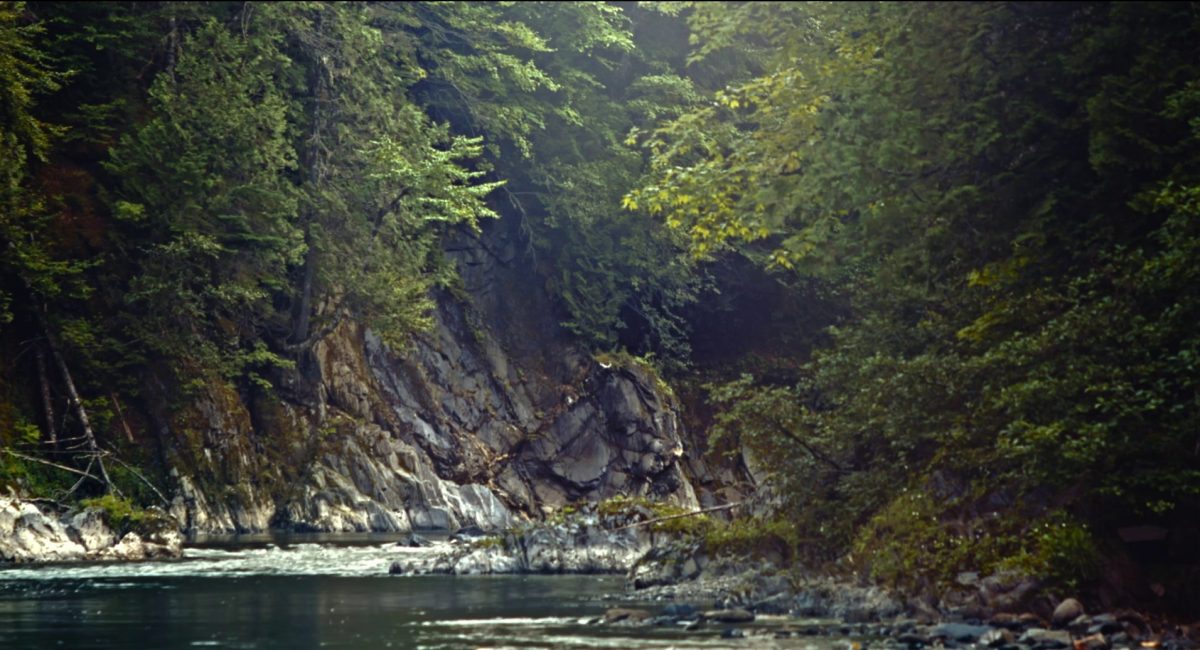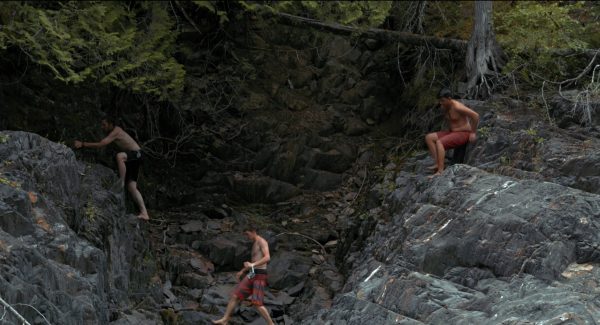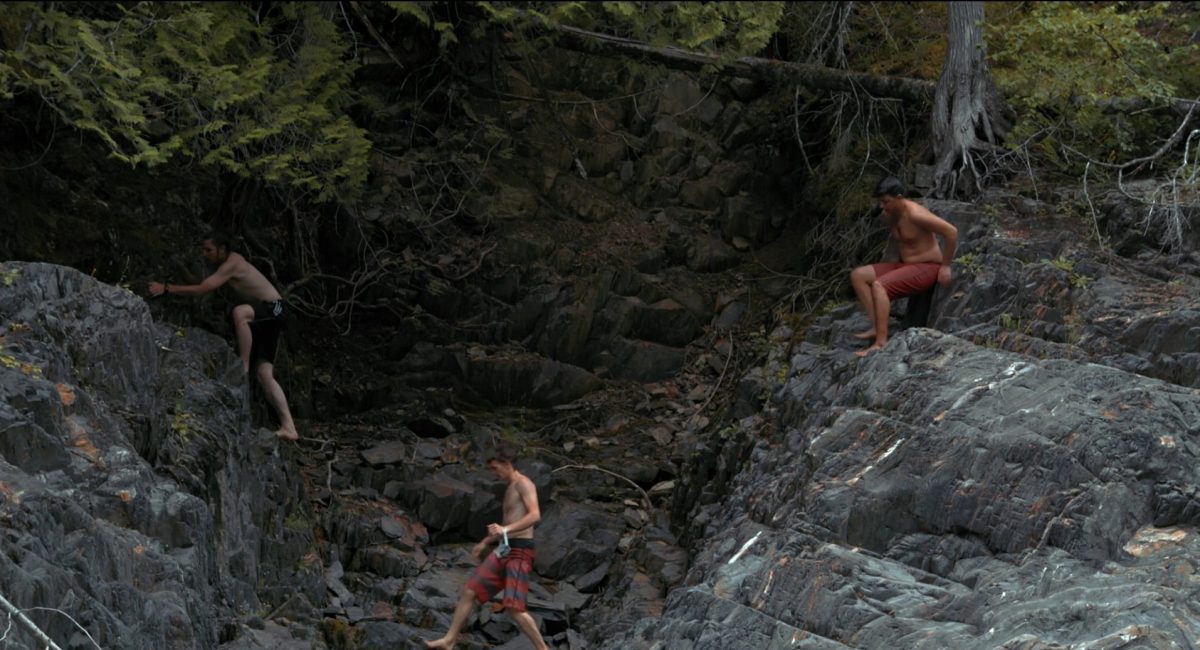 Direction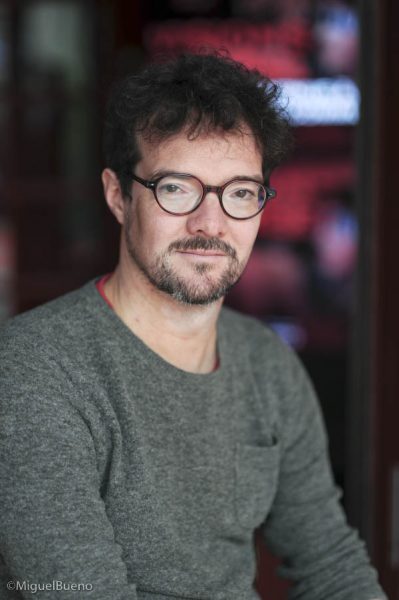 Jean-François Lesage
After studying law, Jean-François Lesage began his career as a journalist for Radio-Canada television in Alberta and British Columbia. At the end of the 90s, everything changed: shaken by the discovery of Chinese cinema, he flew to Beijing. He lived there for six years and made his first creative documentary, Sweet Nights Sour Nights (2004), then with his brother Philippe Lesage, How Can You Tell if the Little Fish are Happy? (2009). Back in Montreal, he directed A Mile End Tale (2013), closing film for Visions du Réel 2014, then A Summer Love (2015), winner of the Grand Prize for Best Canadian Feature at the RIDM. This was followed by The Hidden River (2017), Special Jury Prize Canadian feature at the RIDM, and his sixth film, Prayer for a Lost Mitten (2020), Best Canadian Feature Film Award at Hot Docs.
Filmography
Prayor for a Lost Mitten (2020 / 79 min)
The Hidden River (2017 / 75 min)
A Summer Love (2015 / 63 min)
A Mile End Tale (2013 / 68 min)
How can you tell if the little fish are happy? (2009 / 100 min)
Sweet Nights Sour Nights (2004 / 52 min)