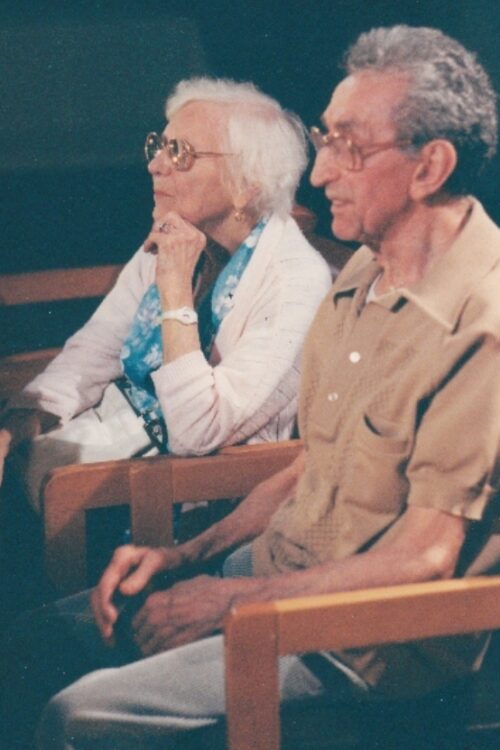 Film details
Synopsis
In the Résidence Maison-Neuve, the residents tell in turn their stories, their heartbreaks, their illness, their little joys and their expectation of this great, dark and last visitor that is death. L'instant et la patience demonstrate that as we age, we become not less, but more human. We touch the fragility and the beauty of the human condition. It is perhaps when life escapes us that we finally measure its value.
Crew
Script : Bernard Émond
Cinematography : Jean-Pierre Saint-Louis
Editing : Louise Côté
Sound mix : Marie-Claude Gagné
Sound : Marcel Chouinard
Music : Pierre Desrochers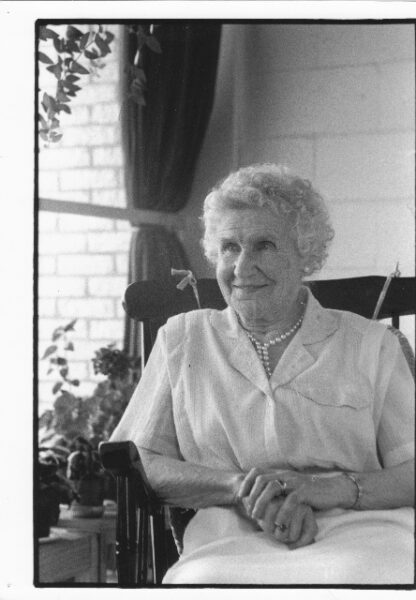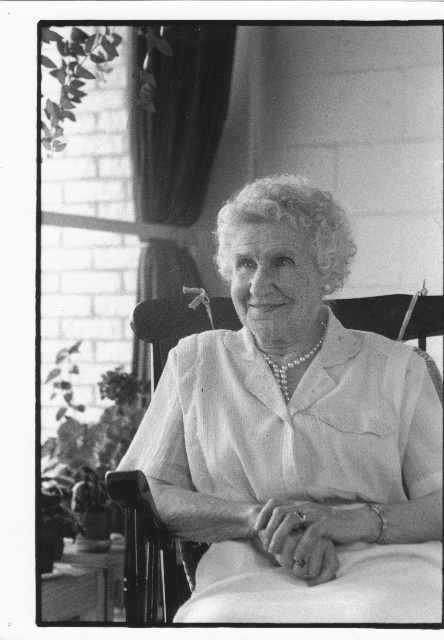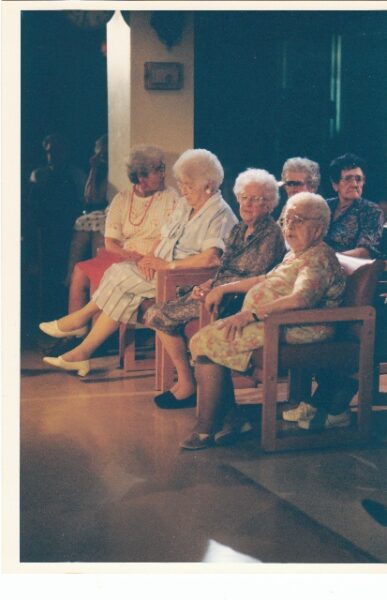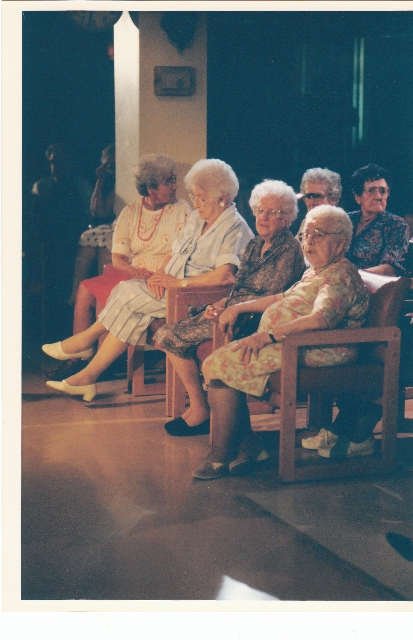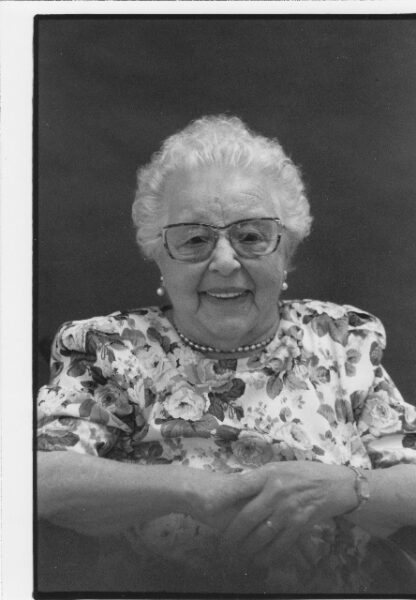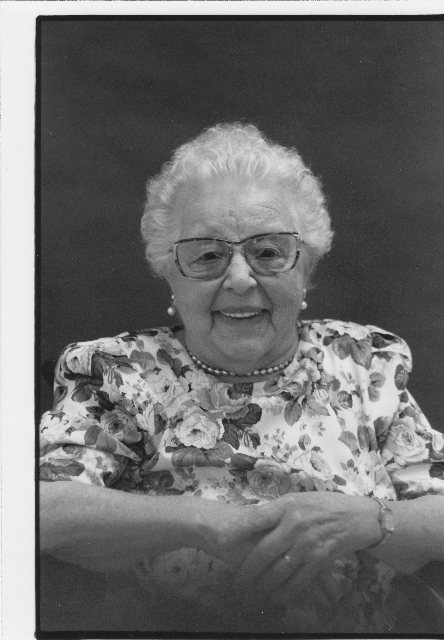 Direction
Bernard Émond
In 1992, Bernard Émond enters the cinema industry through documentary with Ceux qui ont le pas léger meurent sans laisser de traces a film about solitary man in Hochelaga-Maisonneuve. An anthropologist by training and a sensitive humanist, Émond documents in his films the dissolution of benchmarks and the loss of ethical values in a changing world.
He directors four other documentary films, — L'épreuve du feu (1997) and Le temps et le lieu (2000), produced by Coop Vidéo de Montréal — before making La femme qui boit (2001), a work of fiction that will impose his signature as one of the most recognizable and consistent in Quebec cinema.
La femme qui boit and 20h17, rue Darling (2003) were selected at the Semaine de la critique de Cannes, whereas  La neuvaine (2005), Contre toute espérance (2007) and La donation (2009), that make a tilogy about faith, hope and charity, had their world premiere at the official selection of Locarno Festival, where they won many prices. His more recent feature length films are Le journal d'un vieil homme (2015) and Pour vivre ici (2017). Throughout his work, Bernard Émond has hundreds of selections in festivals and more than sixty prices and nominations, including prix Genie and un prix Jutra for the script of Ce qu'il faut pour vivre (2008), directed by Benoît Pilon. Bernard Émond also wrote two books of essays published by Lux Éditeur Il y a trop d'images (2011) and Camarade, ferme ton poste (2017).