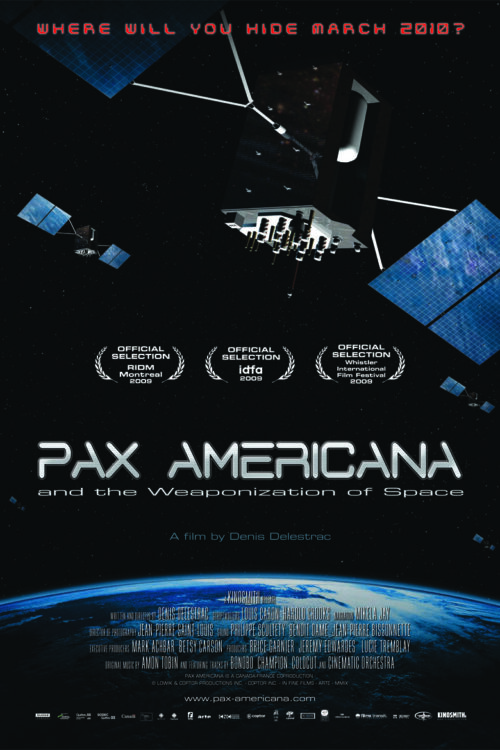 PAX AMERICANA AND THE WEAPONIZATION OF SPACE
85 min., documentary, Canada, France, 2009
Directed by
Denis Delestrac
Produced by
Jeremy Edwardes, Brice Garnier, Lucie Tremblay
Language
english
Film details
Synopsis
The prospect of Earth being ruled from space is no longer science-fiction. The dream of the original Dr. Strangelove, Wernher von Braun (from Nazi rocket-scientist to NASA director) has survived every US administration since WW2 and is coming to life. Today the technology exists to weaponize space, a massive American industry thrives, and nations are maneuvering for advantage.
PAX AMERICANA tackles this pivotal moment. Are war machines already orbiting Earth? Can treaties keep space weapons-free? Must the world capitulate to one super-cop on the global beat? With startling archival footage and unprecedented access to US Air Force Space Command, this elegant, forceful documentary reveals the state of play through generals, space-policy analysts, politicians, diplomats, peace activists, and hawks.
Crew
Script witing : Louis Caron, Harold Crooks, Denis Delestrac, Siobhan Flanagan
Cinematography : Jean-Pierre St-Louis
Editing : David LeGuerrier
Sound design : Benoît Dame
Sound editing : Patrick Rioux
Sound : Philippe Scultety
Music : Amon Tobin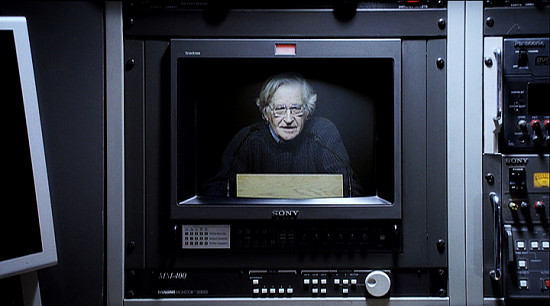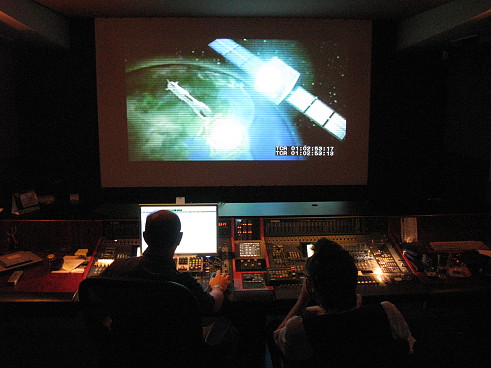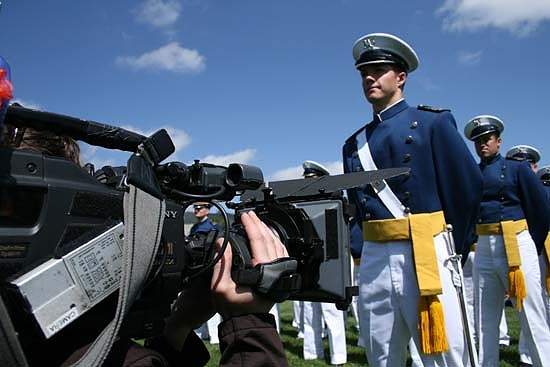 Direction
Denis Delestrac
Prior to PAX AMERICANA, Denis Delestrac made several social-political and cultural documentaries. His film Human Rights, shot in Israel, Colombia and Pakistan, analyses how armed conflicts increasingly affect civilian communities and foster displacement; The Mission to Educate examines the sustainability of the nomadic Nigerian Touareg and Wodaabe tribes; The Face of the Human Condition, with legendary National Geographic photographer Steve McCurry, and The Nomad Spirit looks at how the market economy has transformed Mongolian society. More recently, Delestrac assisted director Jordi Llompart and contributed to the writing of the award-winning Mystery of the Nile, the highest-grossing, most-attended IMAX film in the last five years. PAX AMERICANA and the Weaponization of Space is his first feature length documentary.