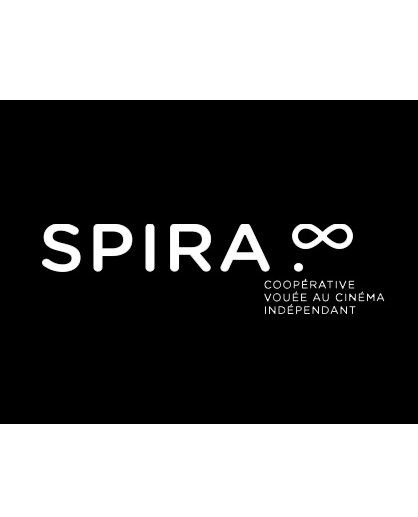 SPIRA COLLECTION
Directed by
Nicole Giguère & Nicolas-Alexandre Tremblay & Régis Coussot & Christian Mathieu Fournier & Matthieu Brouillard & Marie Brodeur
Produced by
Language
French, English, Inuktitut, Spanish, Creole
Short description
A collaboration between Spira and Les Films du 3 Mars. Five documentaries are now available on our digital platform, individually or as a bundle, as a rental or as a subscriber's feature!
Film details
A collaboration between Spira and Les Films du 3 Mars. Five documentaries are now available on our digital platform, individually or as a bundle, as a rental or as a subscriber's feature!
Director: Nicole Giguère
Year: 2003
Length: 52 minutes
Directors: Nicolas-Alexandre Tremblay & Régis Coussot
Year: 2015
Length: 52 minutes
Director: Christian Mathieu Fournier
Year: 2015
Length: 76 minutes
Director: Matthieu Brouillard
Year: 2017
Length: 79 minutes
Director: Marie Brodeur
Year: 83 minutes
Length: 2015
For more information about SPIRA and their catalogue, please go on https://www.spira.quebec/en/
Director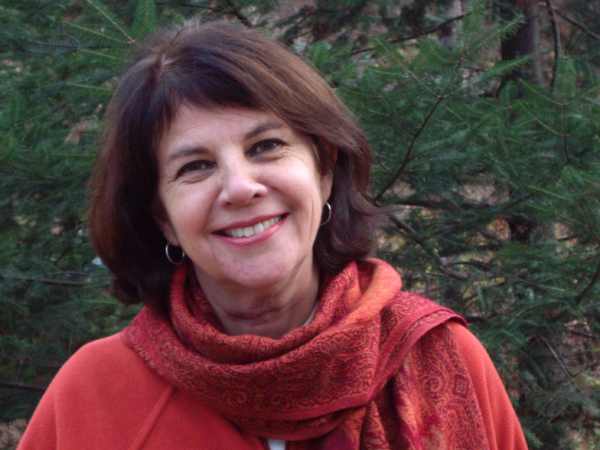 Nicole Giguère
Biography to come.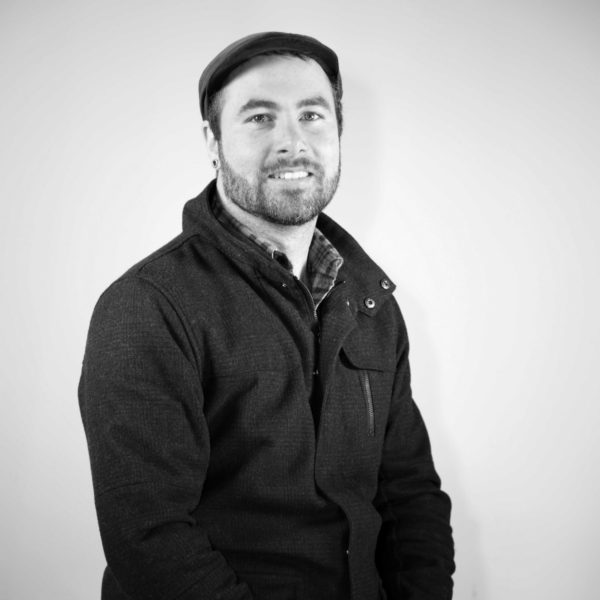 Nicolas-Alexandre Tremblay
Graduated from the Master International Relations from Laval University (Quebec) and in documentary filmmaking at INIS, Nicolas-Alexandre initially made his first film as a technician, then as an independent director. Strongly committed, he is interested in issues related to international development and human rights.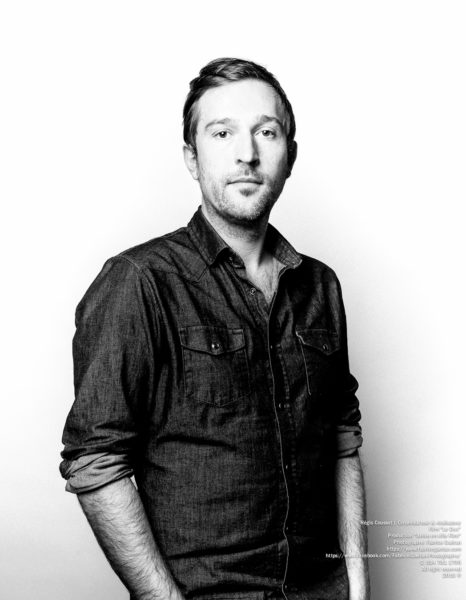 Régis Coussot
Born in France, Régis Coussot completed university degree in communication and journalism. Globe-trotter, he traveled nearly 55 countries before settling in Canada in 2005. Soon, he published articles and photographs for newspapers in Toronto, Vancouver and Montreal before making his first documentaries, especially for Productions The route. In 2012, he completed the INIS documentary program in order to perfect his directorial craft. Through his achievements, Régis Coussot seeks to reveal the subjects we usually ignore.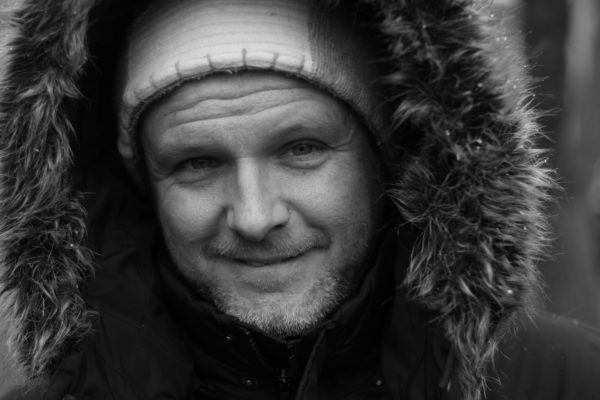 Christian Mathieu Fournier
After studying film at Laval University, his documentary cinematic experience begins in 2002 with the movie To die offshore, reflecting the concerns of Gaspé fishermen, and Cursed machine!, a human portrait about the universe of compulsive gamblers on video poker lottery. In 2004, his film Make money, hi hello! on berylliosis affected workers of the Noranda mine earned him the Murdochville Audience Award and the price at Enviro Portneuf Film Festival on the environment. He followed then with Leandre Bergeron, with conviction hopeless (2008), a meeting with a nonconformist man unwavering in its commitment to freedom and his struggle for the defense of his social vision, political and family.
His most recent documentary, The angel of Grondines (2012) received the Audience Award at the Festival films Portneuf Environmental 2013. This sensitive film presents the eternal childhood of Joseph Stephen, 73, still living in the moment and the discovery of imaginary territories. His next documentary Nallua (2015) focuses on the community of Pond Inlet in Nunavut.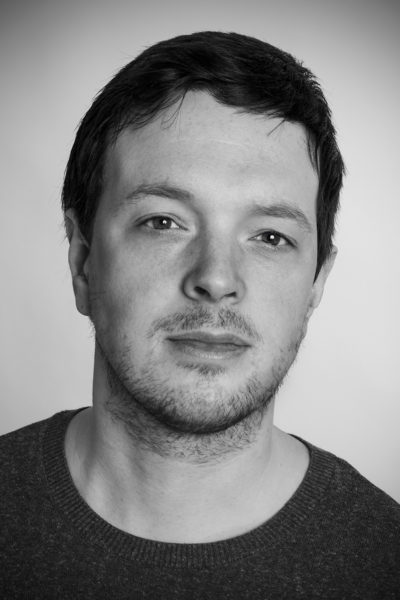 Matthieu Brouillard
English biography to come.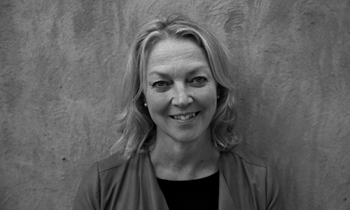 Marie Brodeur
Marie Brodeur studied in visual arts, dance and theater. She obtains a Very High Distinction Diploma in visual arts from
the prestigious Collège Jean de Brébeuf in Montréal after which, she then studies with a number of renowned visual and theatrical artists such as Irene Whittome, Gilles Maheu, Linda
Rabbin, Martine Époque, Jean Asselin, Merce Cunningham and Jean-Pierre Perreault. Following a brilliant 10 year dance career in modern ballet in Canada, the United States and Europe, Marie Brodeur takes on a new career in 1985 as a documentary filmmaker, specializing mostly in art and dance. Twice, she is honored with UNESCO prizes, recognizing her films for their exceptional contribution to the conservation of our world cultural heritage In March 2016, she received the Award for Best Canadian Film at the International Festival of
Films on Art (FIFA) to A MAN OF DANCE, feature length documentary on the life and times of Vincent Warren, also chosen to be the festival's closing film. Many of her films are now part of the permanent collections of esteemed in stitutions such as the Lincoln Centre Performing Arts Library in New York, the Cinémathèque de Paris and the Montreal Museum of Contemporary Art. Other than directing, Marie also takes part in several consulting committees for the NFB, the Canada Council for the Arts, the Conseil des Arts et des lettres du Québec (CALQ), the Pépinières européennes in Paris as well as being on the Board of Directors of PRIM, an artist's center and of the Rendez vous du Cinéma québécois in Montreal. ARRQ, SACD, SARTEC and WGA member, Marie creates her production and directing company LA COMPAGNIE DE LA MARIE in 1990.