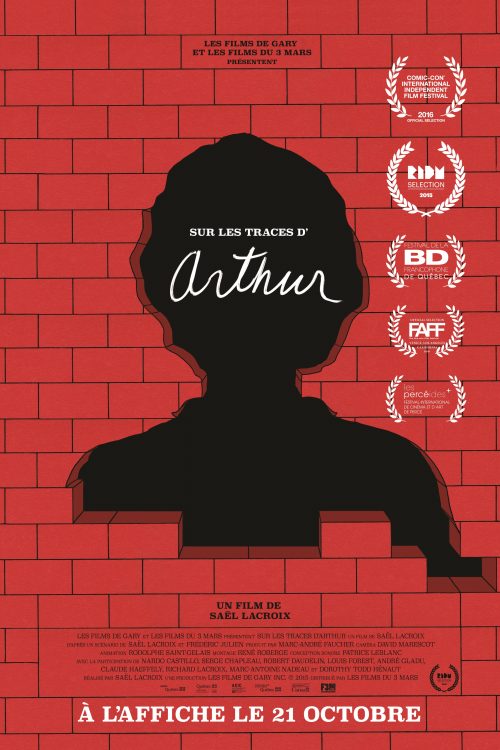 TRACING ARTHUR
75min, Documentary, Quebec, Canada, 2015
Directed by
Lacroix, Saël
Produced by
Marc-André Faucher
Language
French
Short description
Portrait of Quebecois drawer and cartoonist André Montpetit.
Buy the DVD
Press reviews
One can only be left pensive and dazzled by such a perplexing existence, told in the most dignified way.
Ciné-Bulles
Film details
Synopsis
André Montpetit, also known as "Arthur", passed through Québec's artistic scene like a shooting star. This extraordinary cartoonist and his overactive imagination became widely known in the poster and comic strip world, at the end of the 1960s, before disappearing as quickly as he had appeared. If the "Arthur" myth lives on today, the mystery surrounding André Montpetit is complete. Is he still alive? Does he still draw? What is left of his marginal and rebellious life? Via a mosaic of never-before-seen works of art, original animated sequences and first-hand testimonials, director Saël Lacroix, close by family ties to the artist's circle of friends, explores the past and imagines the present, in an effort to lift the curtain on one of the era's emblematic figureheads, which history has long forgotten. 
Credits
Director : Saël Lacroix
Screenplay : Saël Lacroix et Frédéric Julien
Image : David Marescot
Sound : Patrice LeBlanc
Editing : René Roberge
Sound mixing : Jean Paul Vialard
Production : Marc-André Faucher (Les Films de Gary)
Financial partners
SODEC
Aide au Cinéma Indépendant Canada
Conseil des Arts et Lettres du Québec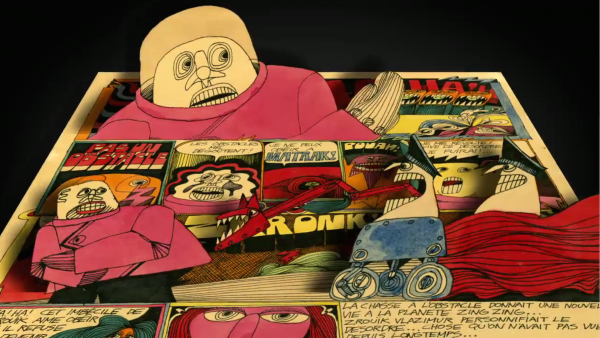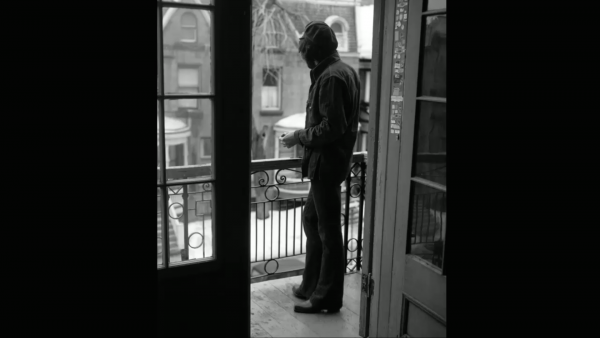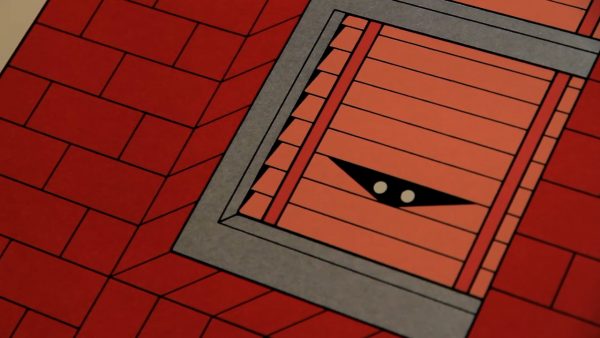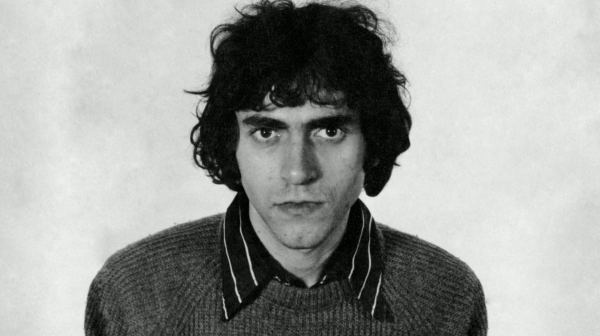 Director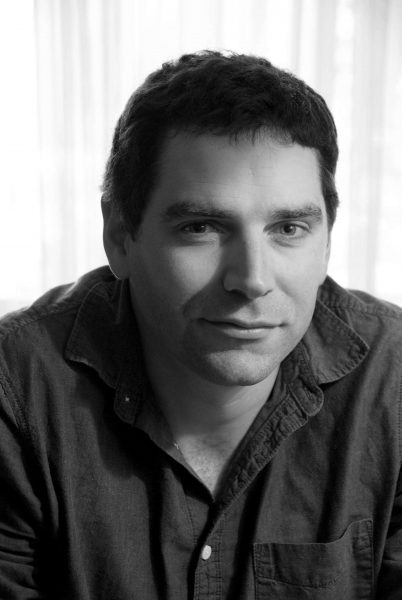 Lacroix, Saël
Saël Lacroix holds a bachelor's degree in political science from the University of Quebec in Montreal and an accreditation of College studies in Film Production from Montreal's Grasset Institute. In 2007, he codirected the award-winning film Water Discourses (2007), exposing water management issues in Mexico and around the world through the scope of the civil unrest that took place in 2006 during the World Water Forum held in Mexico City. In 2010, Lacroix started researching, scripting and directing Tracing Arthur, the extraordinary story of Quebec artist and cartoonist André Montpetit. The film's World Premiere took place in November 2015 at Montreal International Documentary Festival.
Filmography
Tracing Arthur (2015 / 75 min)