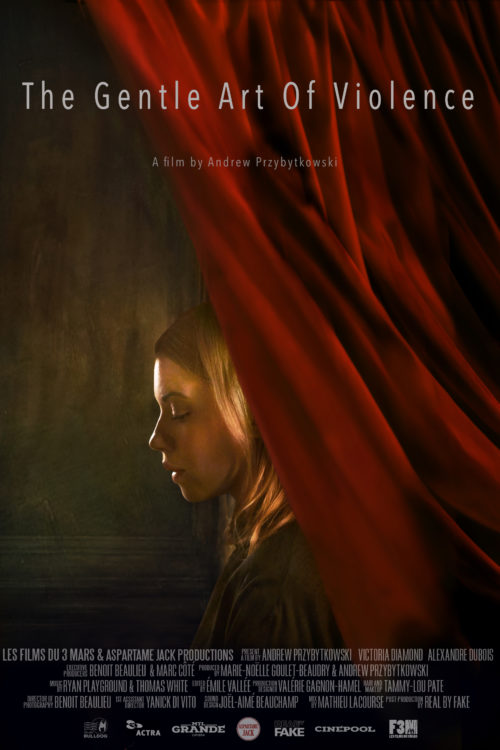 THE GENTLE ART OF VIOLENCE
5 min, Fiction, Québec, Canada, 2020
Directed by
Andrew Przybytkowski
Produced by
Aspartame Jack
Language
English with French subtitles
Film details
Synopsis
In the intimacy of a confessional, a priest is unusually coerced into confessing to a mysterious woman. Their true nature will be revealed as the situation spirals out of control.
Credits
Written and directed by Andrew Przybytkowski
Cinematography : Benoit Beaulieu
Artistic director : Valérie Gagnon-Hamel
Editing : Emile Vallée
Sound Design : Joël-Aimé Beauchamp
Sound Mixing : Mathieu Lacourse
Music : Thomas White & Ryan Playground
Sound Recording : Louis Desparois
Actors : Victoria Diamond, Alexandre Dubois
Produced by Aspartame Jack – Andrew Przybytkowski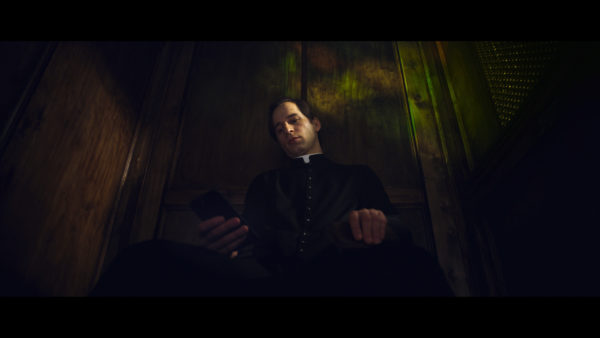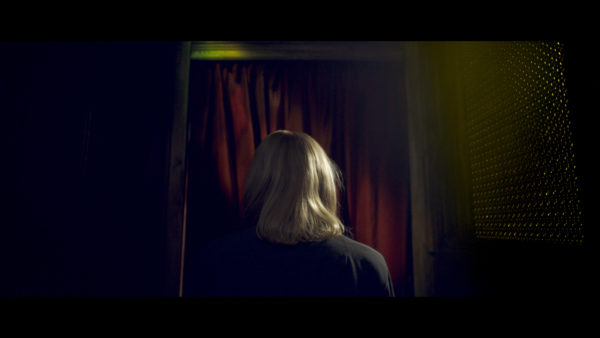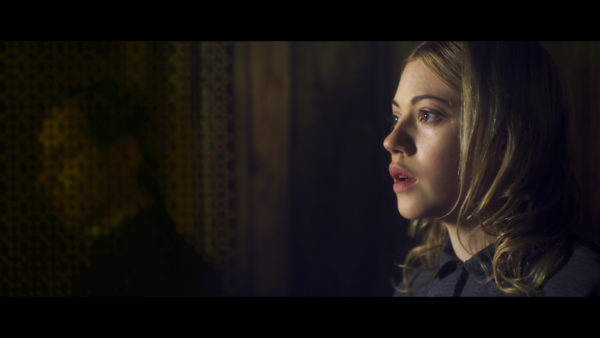 Director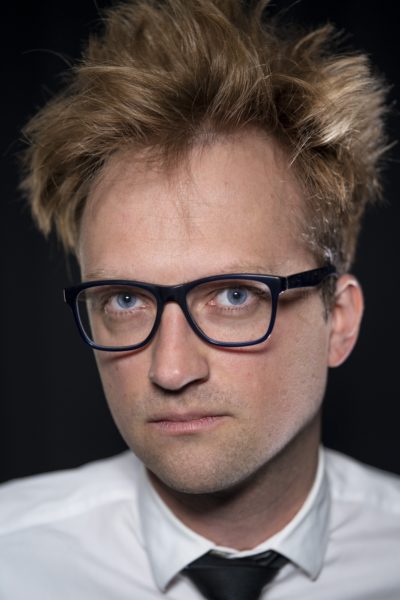 Andrew Przybytkowski
Andrew has been working professionally for over 15 years with various artistic disciplines within the entertainment industry: film, music, theatre, modern dance, advertisement and video games. Bringing all this experience to fruition, he is now directing and producing films.
Born in Arizona to Polish parents, Andrew grew up north of the wall in Montreal. He studied musical composition at the Conservatory and Finance at University in an ambitious plan to be a man of the renaissance. He spent the past few years working for Ubisoft Montreal as a Director, Editor, Videographer and Producer. Before working in the video games industry, he solely produced or took part in the production of numerous live-action films and animated films, ranging from no budget indie projects to multi-million dollar feature films.
Filmography
Director: 2020 The Gentle Art Of Violence Writer: 2020 The Gentle Art Of Violence Le bruit des moteurs (producer) (post-production) 2016 Steep (community content producer) (completed) 2019 Far Cry New Dawn (Video Game) (community content producer) 2018 Starlink: Battle for Atlas (Video Game) (community content producer) 2018 Assassin's Creed Odyssey (Video Game) (community content producer) 2018 The Crew 2 (Video Game) (community content producer) 2018 Far Cry 5 (Video Game) (community content producer) 2017 Assassin's Creed: Origins (Video Game) (community content croducer) 2017 South Park: The Fractured but Whole (Video Game) (community content producer) 2017 Mario + Rabbids Kingdom Battle (Video Game) (community content producer) 2017 Star Trek: Bridge Crew (Video Game) (community content producer) 2017 Ghost Recon: Wildlands (Video Game) (community content producer) 2017 For Honor (Video Game) (community content producer) 2016 Watch Dogs 2 (Video Game) (community content producer) 2016 Eagle Flight (Video Game) (community content producer) 2016 Champions of Anteria (Video Game) (community content producer) 2016 By the pool (Short) (producer) 2016 The Division (Video Game) (community content producer) 2016 Far Cry Primal (Video Game) (community content producer) 2013 Aquarium (Short) (producer) 2012 Requiem for Romance (Video) (producer) 2011 Medium Saignant (Short) (producer) 2011 Mulvar Is Correct Candidate! (Video short) (producer) 2011 French Immersion (assistant producer) 2011 Bip Bip (Short) (producer) Miscellaneous Crew (2 credits) Alone (production accountant) (pre-production) 2010 Good Neighbours (production staff) Music department (1 credit) 2008 Folies d'Espagne (Short) (music supervisor - as Andrew Przbytkowski)