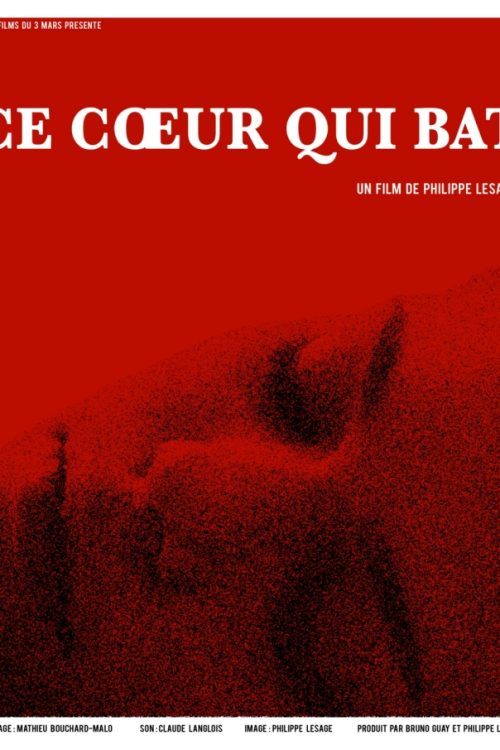 THE HEART THAT BEATS
82 min, Documentary, Quebec, Canada, 2010
Directed by
Lesage, Philippe
Produced by
Bruno Guay, Philippe Lesage (Pourrons-nous vivre ensemble)
Language
French/English
Buy the DVD
Film details
Synopsis
Within the walls of the Hotel-Dieu in Montreal, Philippe Lesage discretely documents the special relationship that forms between patient and caregiver, highlighting the vulnerability of the individuals facing disease and the dedication of those responsible to appease both the distress, as well as the pain, of the afflicted.
Credits
Script: Philippe Lesage
Editing : Mathieu Bouchard-Malo
Cinematography : Philippe Lesage
Sound : Claude Langlois
Production : Bruno Guay, Philippe Lesage (Pourrons-nous vivre ensemble)
Financial Partners
SODEC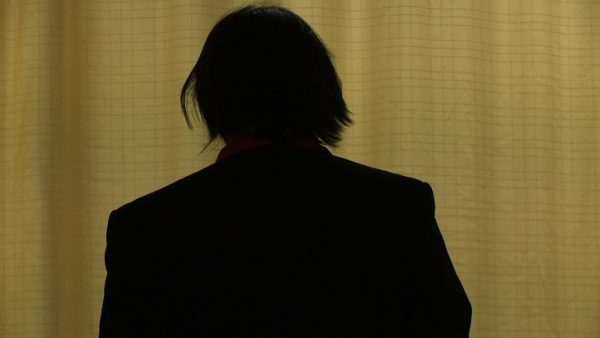 Director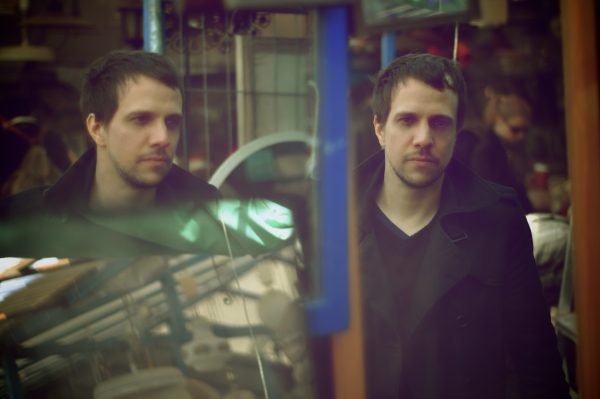 Lesage, Philippe
After completing degrees at McGill University in literature and at the European Film College in Denmark, Philippe Lesage directs his first feature film in 2006, Can We Live Together?, a documentary about the sociologist Alain Touraine and the Parisian suburb crisis. From 2008 to 2009, he returns to the European Film College to teach documentary. Meanwhile, he directs two other documentary features: How Can You Tell If The Little Fish Are Happy?, and The Heart That Beats (2010). Selected at the RIDM (International Documentary Film Festival of Montreal) in 2010, The Heart That Beats is deemed to be the Best Canadian Feature and have the Most Promising Director. The film also wins the 2012 Jutra prize for the best full-length documentary. In May 2011, a retrospective of Philippe Lesage's films, titled «Discover Lesage», is screened at the Cinémathèque québécoise. His first feature length fiction Les Démons (2015) was very well received by critics and won, among other awards, the prestigious Golden Gate New Director Prize at the San Francisco International Film Festival in 2016.
Filmography
Copenhague A love Story (2017 / 100 min)
Les Démons (2015 / 118 min)
Laylou (2012 / 80 min)
Ce coeur qui bat (The Heart That Beats) (2010 / 82 min)
Comment savoir si les petits poissons sont heureux ? (How Can You Tell If The Little Fish Are Happy?) (2009 / 100 min)
Pourrons-nous vivre ensemble ? (Can We Live Together?) (2006 / 80 min)