A MILE END TALE
68 min, Documentaire, Québec, Canada, 2013
Directed by
Jean-François Lesage
Produced by
Jean-François Lesage
Language
French/English
Short description
A night walk in the Mile End neighborhood of Montreal, reflecting on disillusioned love.
Buy the DVD
Press reviews
A must-watch!
The MainMTL
Film details
Synopsis
When human souls break up, they seem irreconcilable. Is there an antidote for heartbreak? Wandering through his neighbourhood after dusk, a young man, searching for answers, inspires friends and strangers to open their hearts to him. Encounters, confessions, slips: the autumn night sheds inhibitions.
Credits
Direction of photography :
Editing : Mathieu Bouchard-Malo, Ariane Pétel-Despots
Online Editing : Sylvain Cossette, Mauricio Salas
Sound Design : Alexis Pilon-Gladu
Sound Recording : Jean-François Lesage
Music : Meta Gruau
Sound Mixing : Bruno Bélanger
Production : Jean-François Lesage
Financial partners
PRIM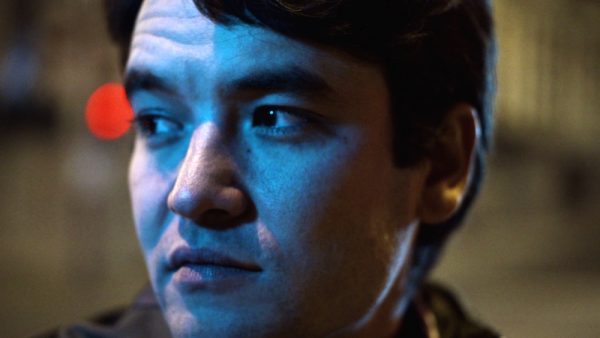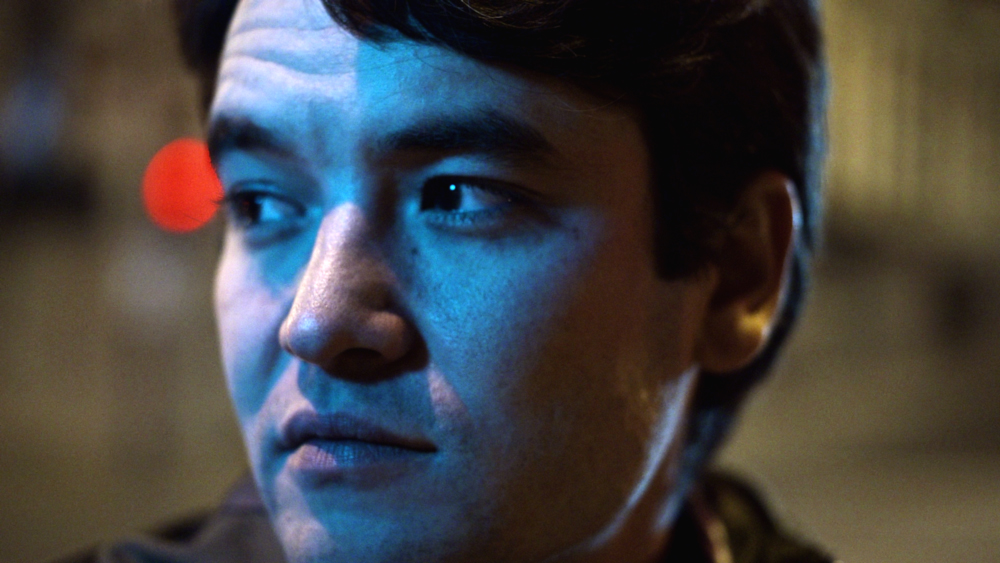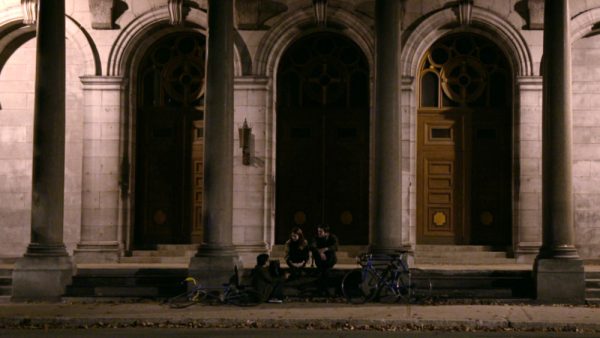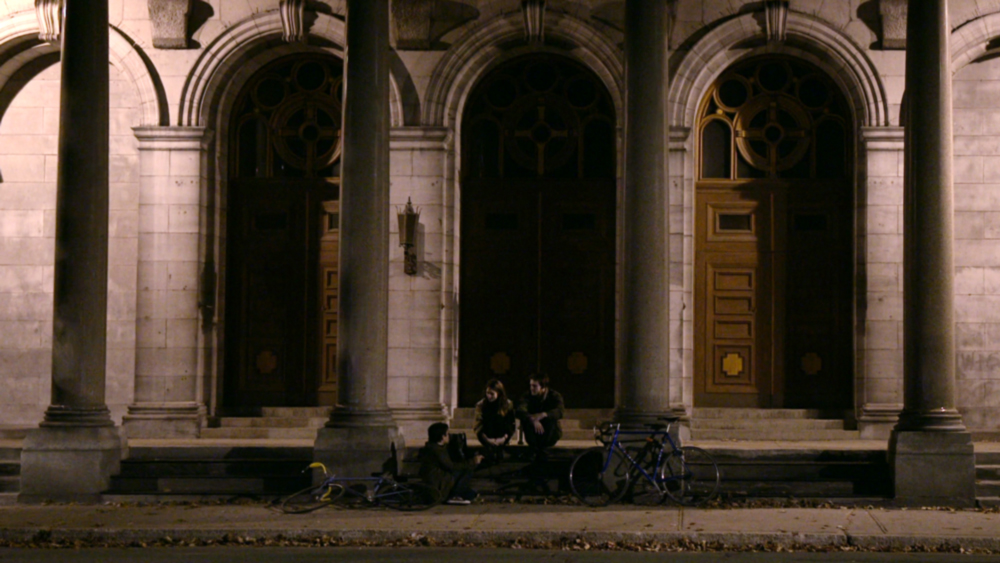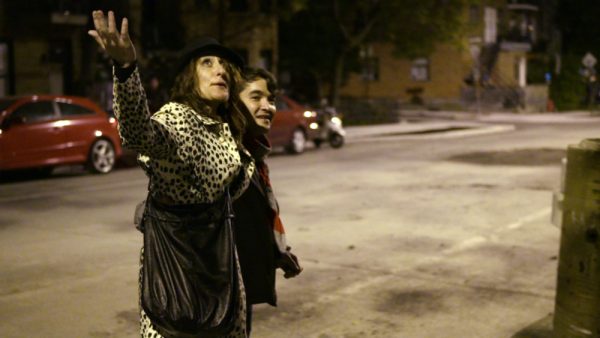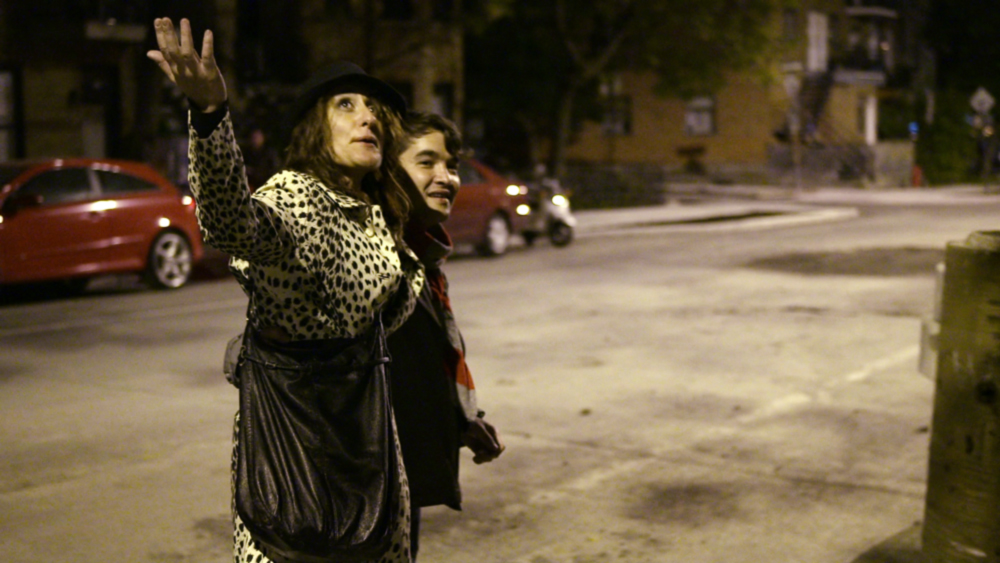 Director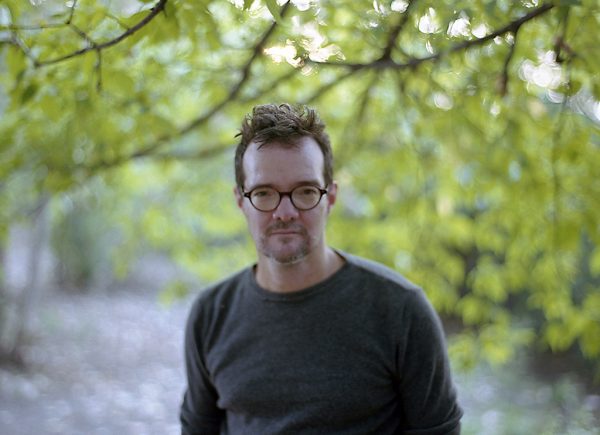 Jean-François Lesage
After studying law, Jean-François Lesage began his career as a journalist for Radio-Canada television in Alberta and British Columbia. In 1998, blown away by a close-up of Gong Li in the film Red Sorghum, he headed to Beijing, where he was to spend six years. Inspired by the energy and courage of Chinese indie filmmakers like Wang Bing, Zhao Liang and Yang Lina, he made his first creative documentary, Sweet Nights Sour Nights (2004). He followed this up with How Can You Tell if the Little Fish are Happy? (2009), the tale of a summer in the suburbs of Beijing, co-directed with his brother Philippe Lesage. Back in Montréal, he then made A Mile End Tale (2013), the closing film at Visions du Réel, followed by A Summer Love (2015), winner of the Grand Prize for Best Canadian Feature at the RIDM. The Hidden River (2017), his fourth feature, took the special jury prize (Canadian feature) at last year's RIDM and took part in the Burning Lights Competition at this year's Visions du Réel. Lesage is currently at work on a new documentary, a winter's tale of sorts entitled Prayer for a Lost Mitten.
Filmographie
The Hidden River (2017 / 75 min)
A Summer Love (2015 / 63 min)
A Mile End Tale (2013 / 68 min)
How can you tell if the little fish are happy? (2009 / 100 min)
Sweet Nights Sour Nights (2004 / 52 min)