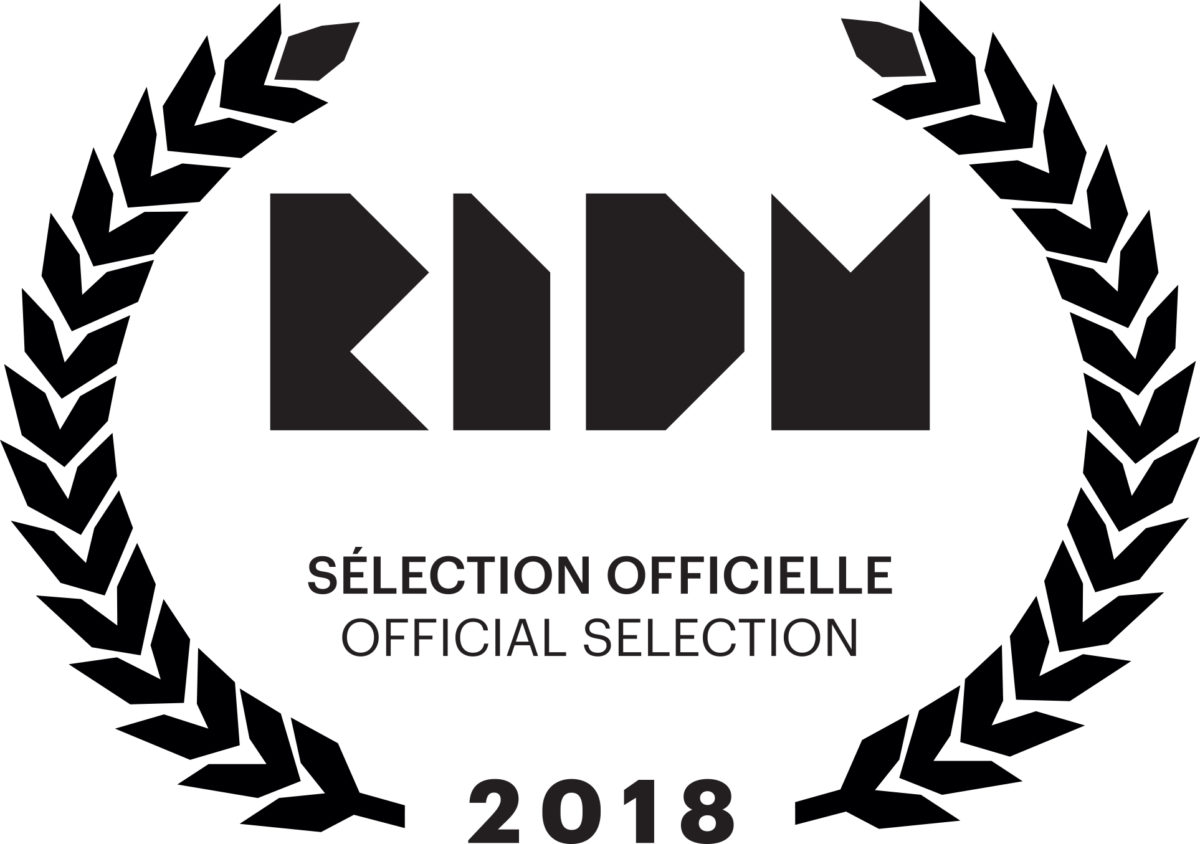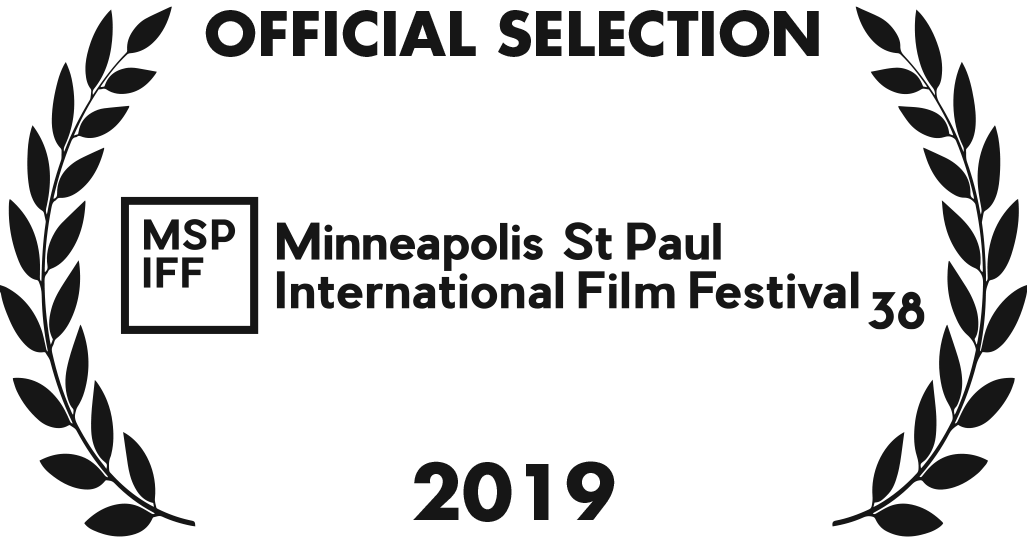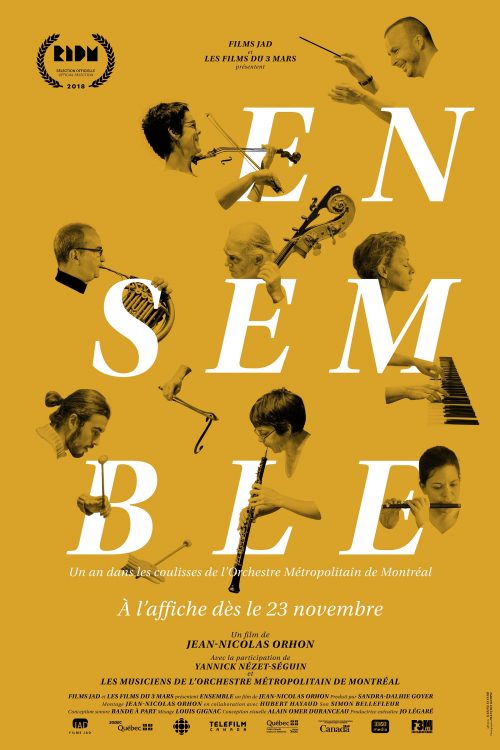 ENSEMBLE
92 min., documentary, Québec, Canada, 2018
Directed by
Jean-Nicolas, Orhon
Produced by
Sandra-Dalhie Goyer, Les Films JAD
Language
Original version in french and english with bilingual subtitles
Short description
A year behind the scenes with the Montreal Metropolitan Orchestra.
Buy the DVD
Film details
Synopsis
Autumn of 2017. The Orchestre Métropolitain de Montréal begins its first international tour of Europe's most prestigious concert halls. This series of concerts is the crowning and paroxysm of the rich relationship between the musicians and their leader, Yannick Nézet-Séguin. Over four seasons, Jean-Nicolas Orhon's camera follows the preparation of this international adventure and gently penetrates the daily life of the orchestra. ENSEMBLE reveals the precious role of the maestro, exposes the excitement behind the scenes, displays the intimacy of the musicians and poses a new and delicate look on those whose life sublimes the love of music.
Credits
Written and Directed by : Jean-Nicolas Orhon
Cinematography : Jean-Nicolas Orhon
Editing : Jean-Nicolas Orhon with the collaboration of Hubert Hayaud
Sound Recording : Simon Bellefleur
Sound Design : Bande à part
Sound Mix : Louis Gignac
Visual Concept : Alain Omer Duranceau
Executive Producer : Jo Légaré
Produced by : Sandra-Dalhie Goyer, Les Films JAD
With the participation of Yannick Nézet-Séguin and L'Orchestre Métropolitain de Montréal
Financial Partners
Les Films JAD
SODEC Québec
Radio-Canada
TéléFilm Canada
Québec crédit d'impôts cinéma et télévision (gestion SODEC)
Crédit d'impôts pour production cinématographique ou magnétoscopique canadienne
33.03 média
Les Films du 3 Mars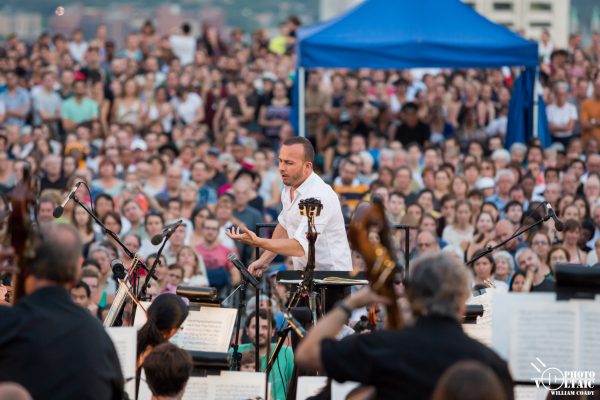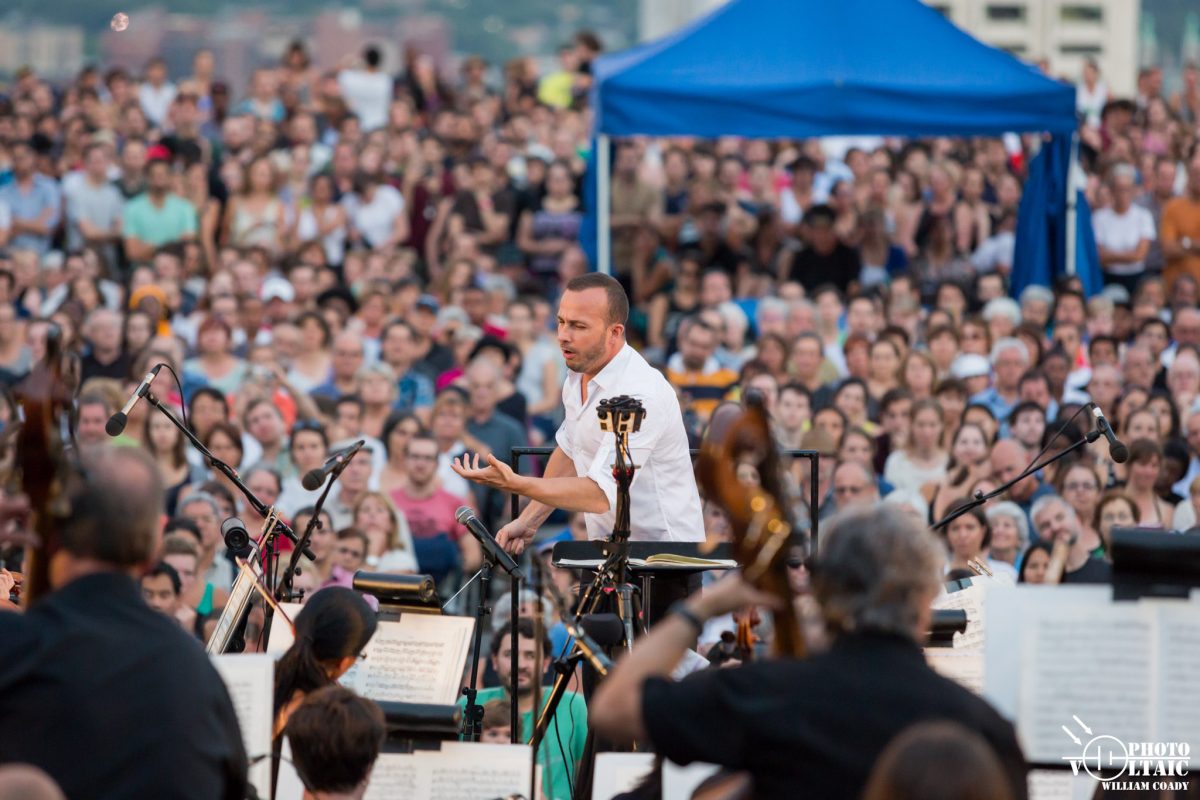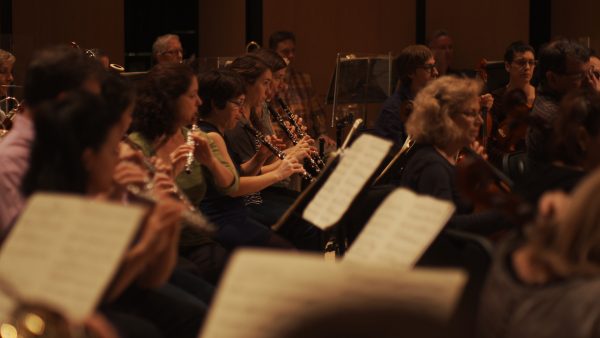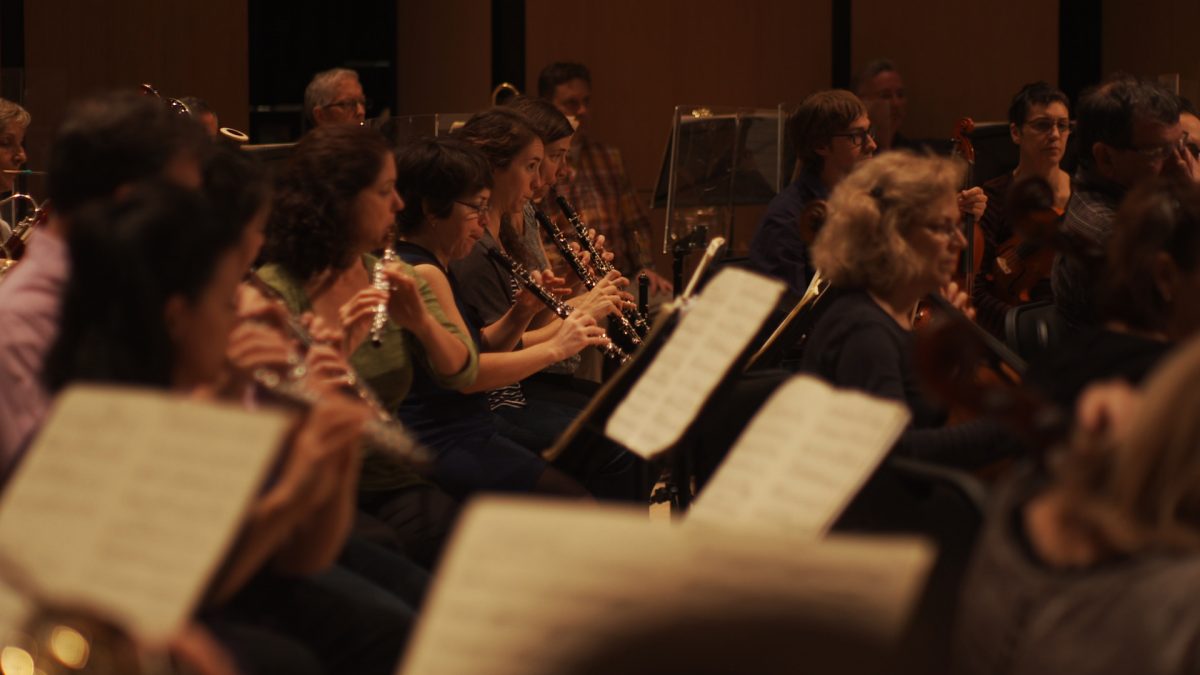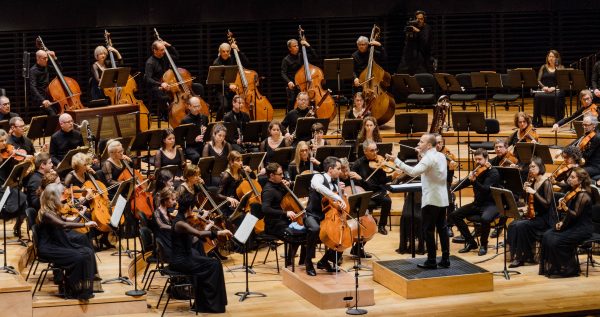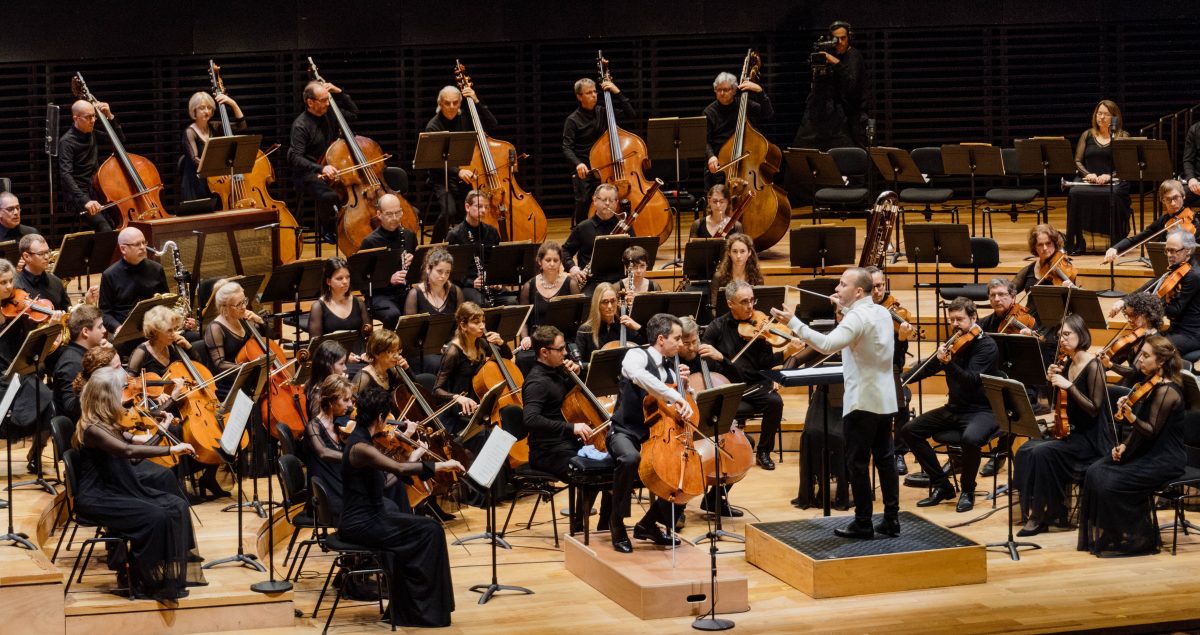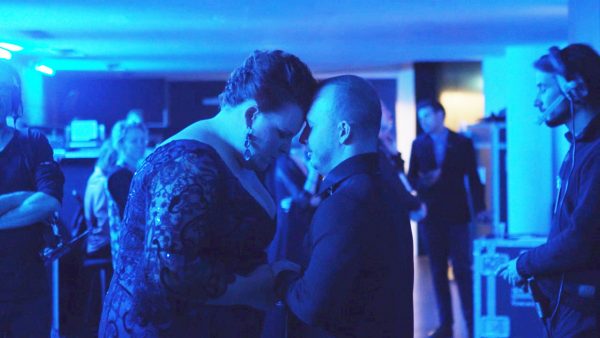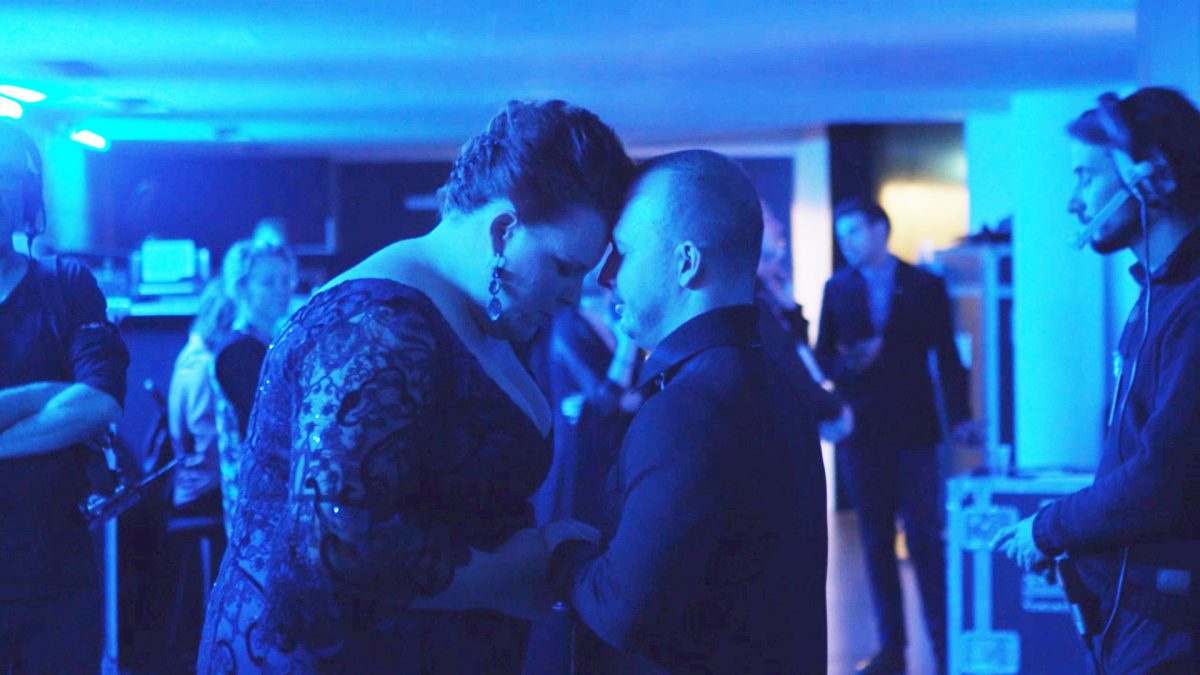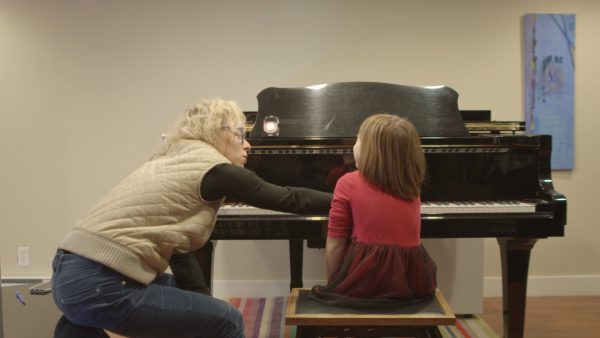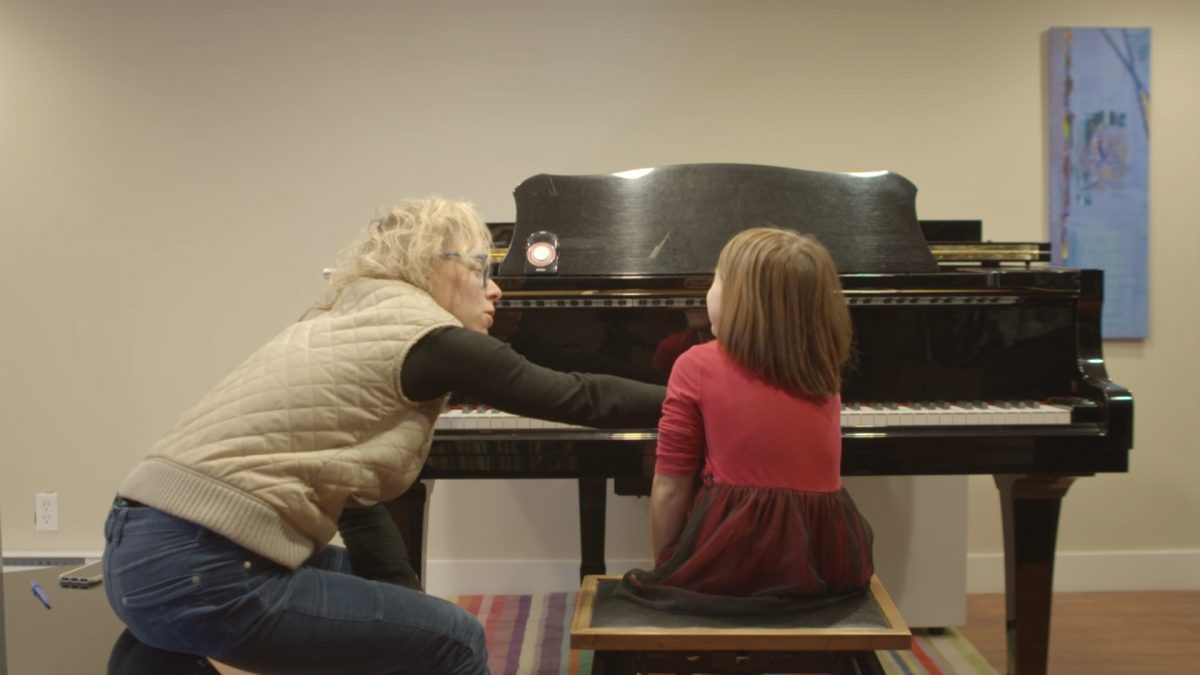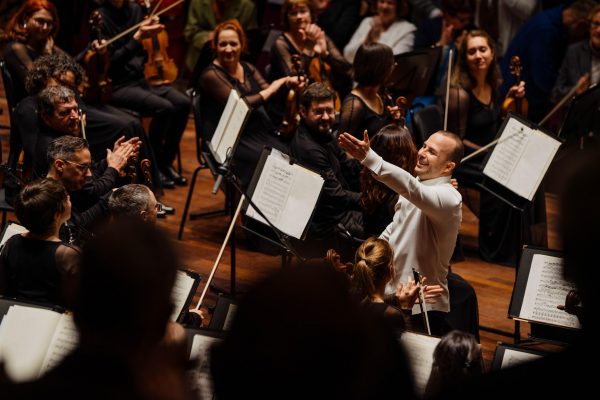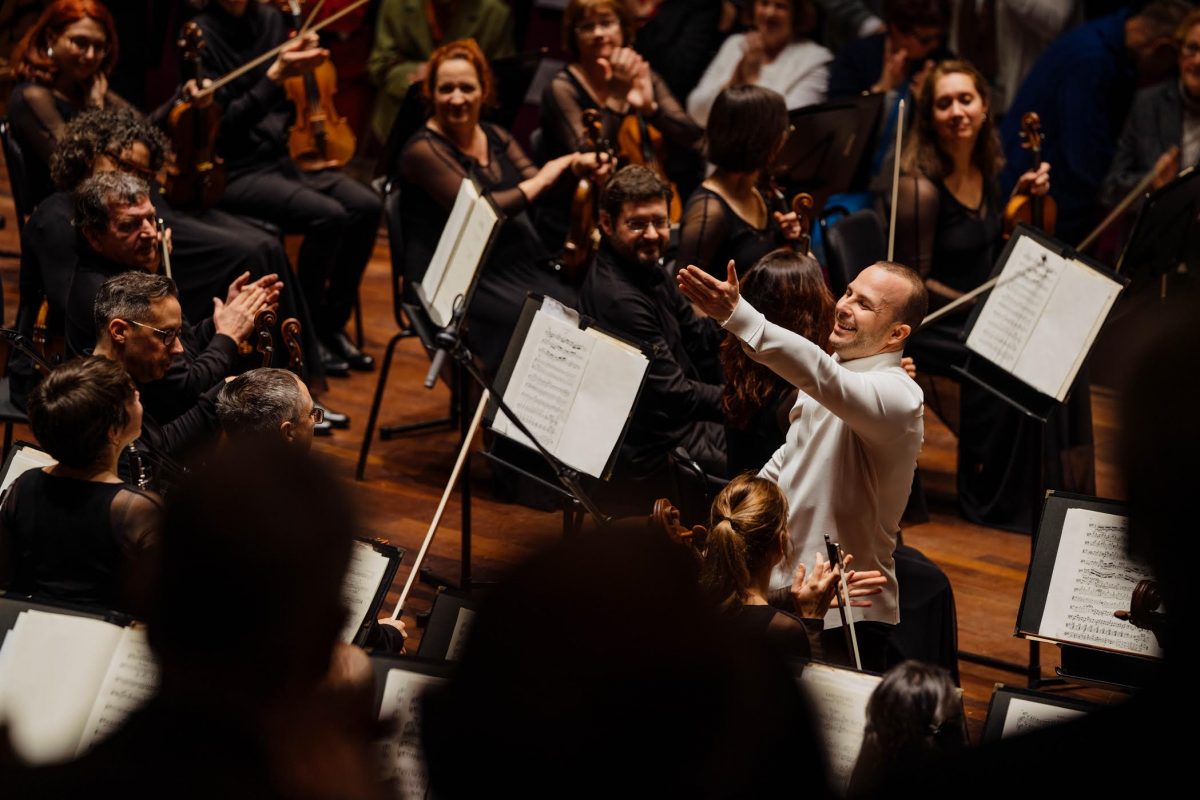 Director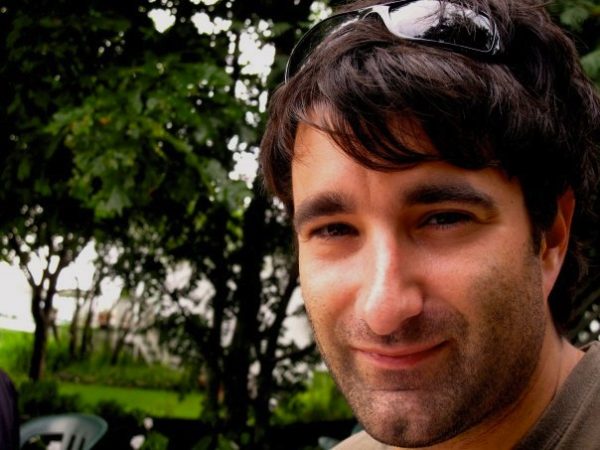 Jean-Nicolas, Orhon
Jean Nicolas Orhon is a writer director in both documentary and fiction film. After completing his studies in cinema and anthropology, he directed Asteur (2003), a documentary about the survival of the French language and culture in Louisiana. In 2008, he directed the short fiction film Tu t'souviens tu? The same year, he completed Tant qu'il reste une voix, a documentary about the collecting and recording of oral traditions. In 2011, he directed the short fiction Roule moi un patin, along with some fifteen vignettes exploring the world of wine for the program Des kiwis et des hommes. In 2012, he directed Les Nuits de la poésie, a feature length documentary celebrating Quebec poets from 1970 to the present. The world premiere of his most recent documentary, Bidonville (2013) was held at the Montreal International Documentary Festival.
Filmography
Bidonville (2013 / 82 min)
Les nuits de la poésie (2012 / 70 min)
Roule-moi un patin (2011 / 10 min)
A Voice Remains (Tant qu'il reste une voix) (2008 / 52 min)
Jackrabbit (2008 / 8 min)
Tu t'souviens-tu? (2008 / 14 min)
Asteur (2003 / 60 min)