JONGUÉ, A NOMAD'S JOURNEY
80 min, documentary, Canada, France, 2019
Directed by
Ferrand, Carlos
Produced by
Les Films de l'Autre
Language
french/english
Short description
The life of photographer-writer Serge Emmanuel Jongué, told using his own talismans, images and texts.

Buy the DVD
Film details
Synopsis 
A film about Serge Emmanuel Jongué, photographer-writer.
Emigrated to Quebec to escape the family's shadows, wounds and silences he spent his brief life exploring his multiple origins.
Jongué's life is told with his own texts, images and talismans from his birth in Aix-en-Provence until his untimely death in Montreal.
Crédits
Written and directed by : Carlos Ferrand
Direction of photography : Carlos Ferrand
Production : Loïc Bruderlein
Editing :Guillaume Millet
Sound Design: Catherine Van Der Donckt
Sound editing : Benoît Dame
Music : Claude Rivest
Sound recording : Guillaume Mollet, Catherine Van Der Donckt
Narrator : Christian Campbell
_________________
Conseil des arts du Canada
Nouveau Chapitre
ACIC
ONF
SODEC Québéc
Les Films de l'Autre
Les Films du 3 Mars
Director's statement
The work of Serge Emmanuel Jongué vibrates between Europe and Africa, image and word, French and English, black and white; its form is the very incarnation of métissage. His photographs, mysterious and evocative, at once fragile, vulnerable and exuberant, resonate with the ambiguity of his origins. Jongué's quest affects me deeply. It's a story like those of other exiles in my film Americano, whose narratives — like Jongué's — attest to our times.
Jongué's art beckons us to travel, opening the door to the world. The endless comings and goings of this modern-day nomad show the extent to which, for him, identity was fluid, a concept in perpetual evolution — an intimate affair that can only ever be defined by oneself.
The film is sewn together in a kind of cinematic pop-up book, plunging the viewer into an aural and visual scrapbook where Jongué's travels spring vividly to life. The narration of our road/mind movie is taken from his diaries and closely follows his meanderings, both real and imagined.
The trance of the Métis: this is the state to which the film aspires.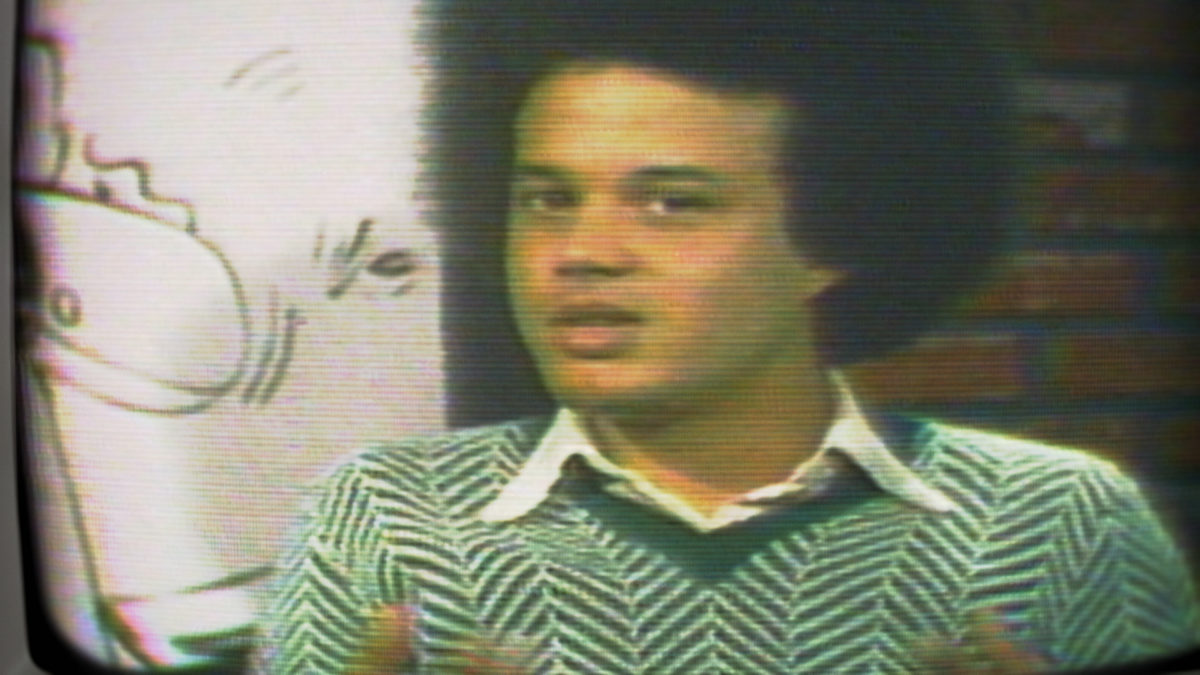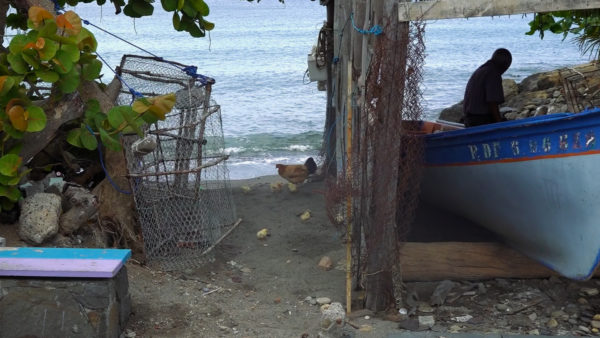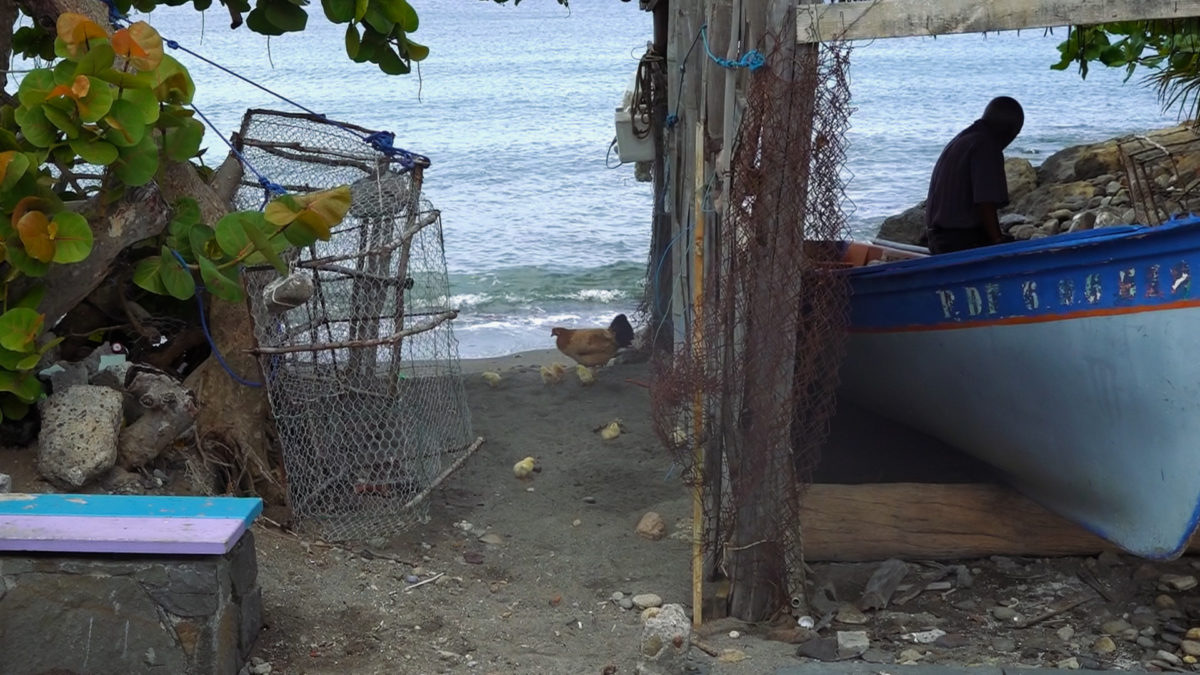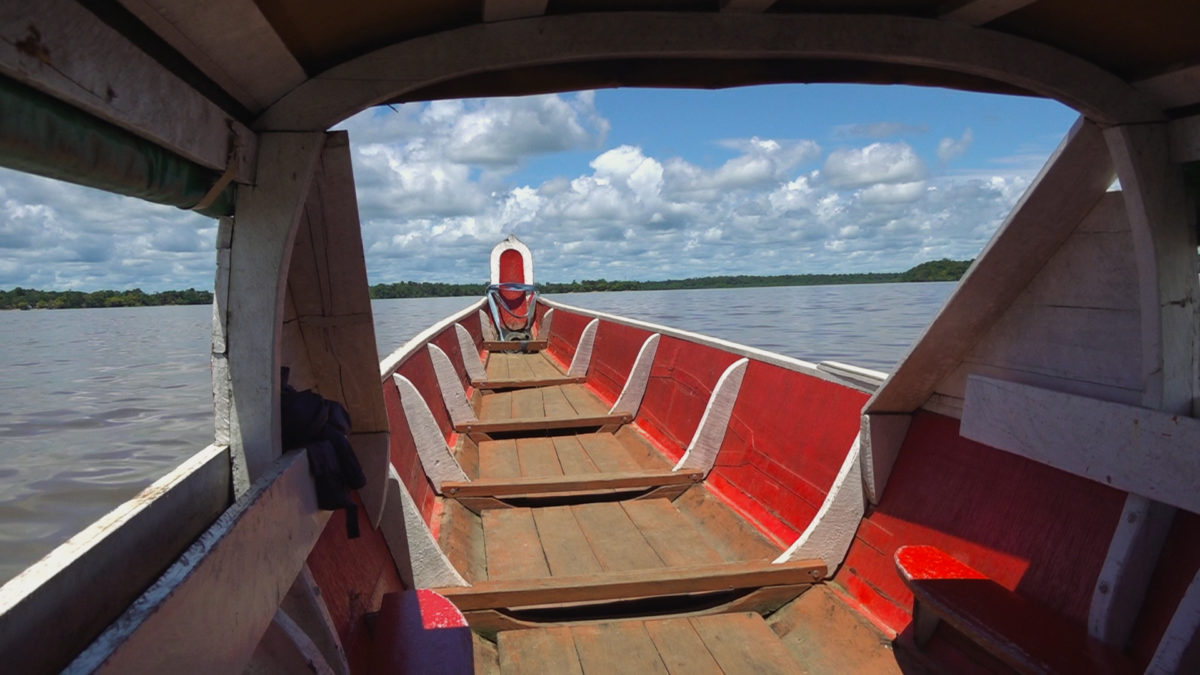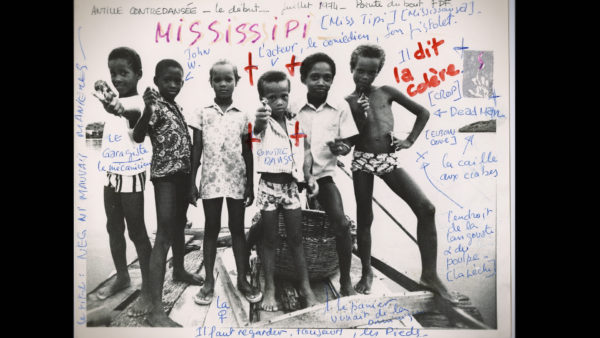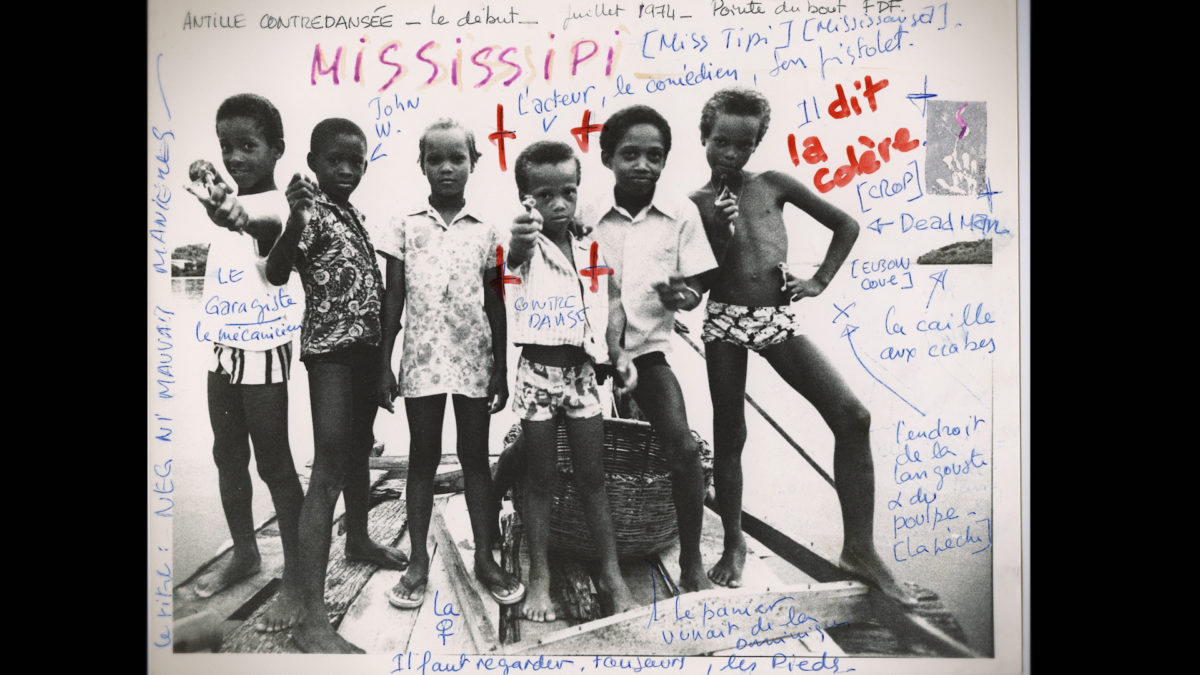 Direction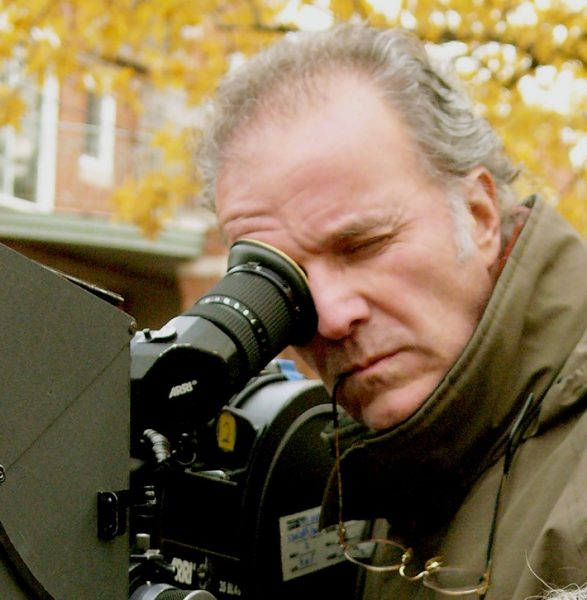 Ferrand, Carlos
Carlos Ferrand was born in Lima, Peru. For the past 35 years he has worked in filmmaking as a screenwriter, director of photography and director. He has directed more than forty films and videos, including Cimarrones (1982), Cuervo (1989), Il parle avec les loups (2002), Casa Loma (2002), Americano (2007). As a director of photography, he has collaborated on productions such as Céline Baril's Du pic au cœur (2001), Jean-Philippe Duval's Lumière des oiseaux (1999), and Catherine Martin's L'esprit des lieux (2006) and Dans les villes (2006). He works in both fiction and documentary. He lives in Montréal with his family.
Non-exhaustive filmography
Jongue, a nomad's journey (2019 / 80 min)
13, un ludodrame sur Walter Benjamin (2017 / 77 min)
For You (2015 / 80 min)
Planète Yoga (2011 / 90 min)
Americano (2007 / 110 min)
La Griffe Magique (2005 / 52 min)
Poste restante, le ciel (2005 / 8 min)
Flores (2005 / 5min)
A-3 (2005 / 7 min)
Le peuple de la Glace (2003 / 52 min)
Il parle avec les loups (2002 / 52 min)
Ajawajiwesi (1999 / 52 min)
Visionnaires (1998 / 52 min)
Cuervo (1989 / 80 min)
Cimarrones (1982 / 28 min)
Niños (1973 / 18 min)