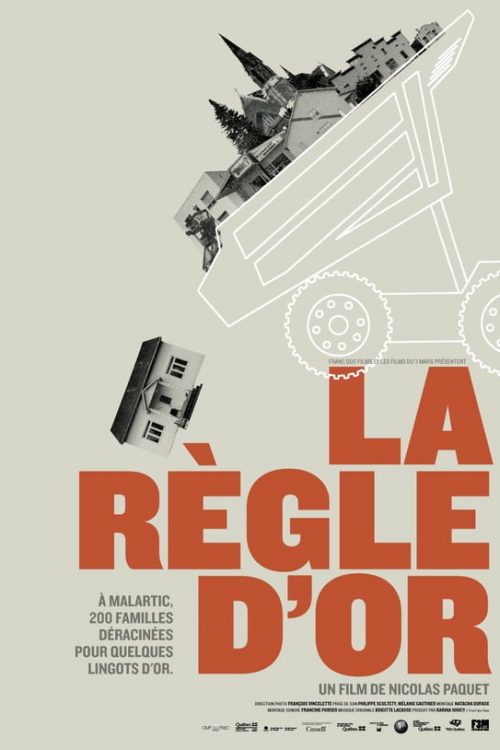 THE GOLDEN RULE
75 min, Documentary, Quebec, Canada, 2011
Directed by
Nicolas Paquet
Produced by
Karina Soucy (franC doc films)
Language
French
Short description
200 families are uprooted for a few bars of gold.

Buy the DVD
Film details
Synopsis
In Malartic, in Abitibi, people are driven away from their land, from the towns they built with their own hands. Then comes the gaping hole, the scar on the Earth: the open-pit mine. And the company is paying for it all with nothing more than the promise of a shining future.
Credits
Script and Direction :Nicolas Paquet
Direction of Photography : François Vincelette
Sound : Philippe Scultety, Mélanie Gauthier
Editing : Natacha Dufaux
Composition: Brigitte Lacasse
Production :  Karina Soucy (franC doc films)
Financial Partners
FMC
SODEC
PRIM
Conseil des Arts et des lettres du Québec
Conseil des Arts de Montréal
Conseil des Arts du Canada
Télé-Québec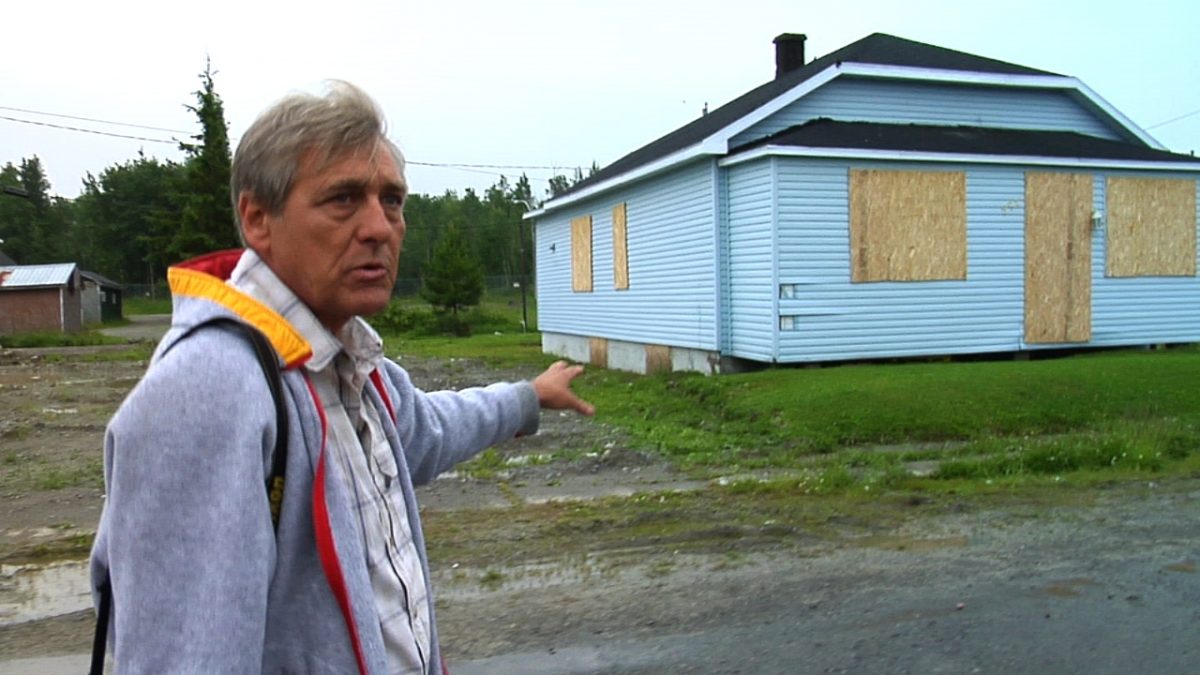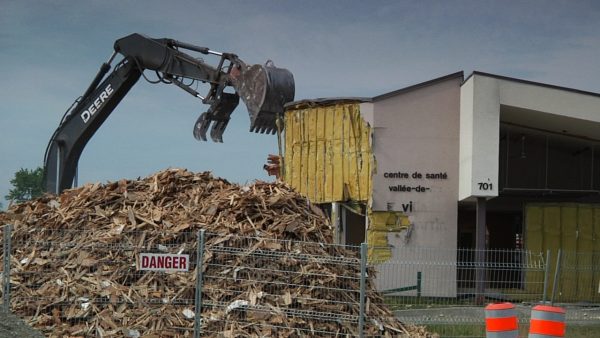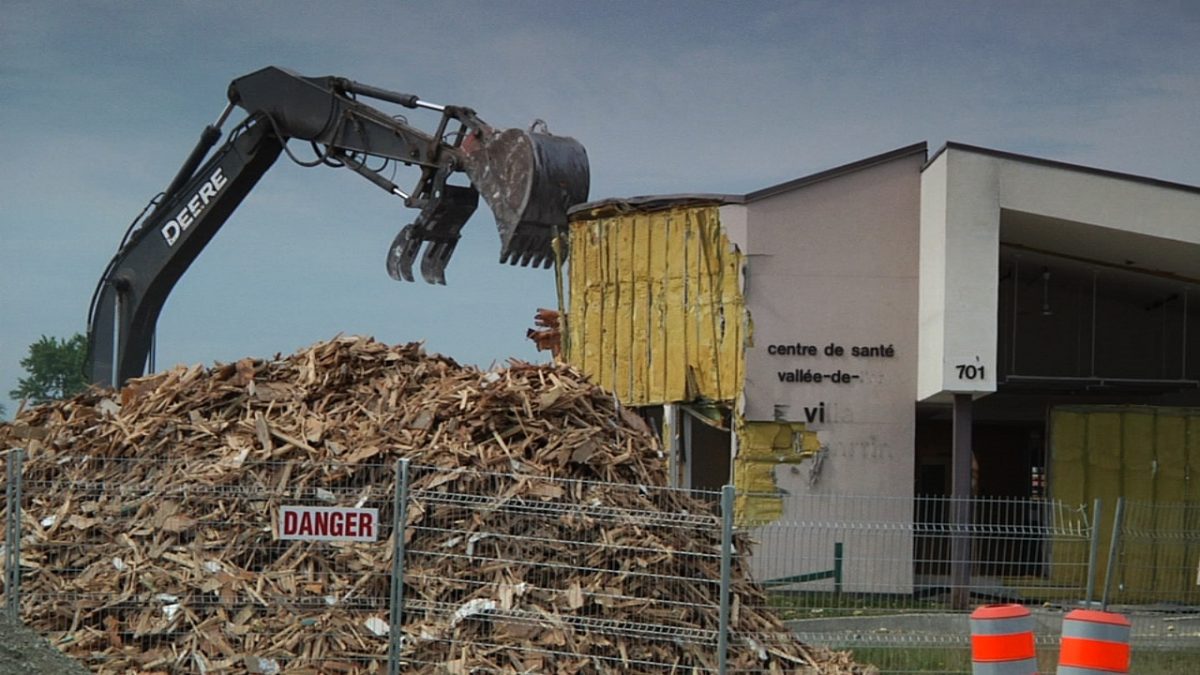 Direction
Nicolas Paquet
Nicolas Paquet is the co-founder of franC doc, a production company based in the Lower St. Lawrence region of Québec. He produced the documentaries Verdoyant pure laine (2006) and A beau venir qui part de loin (2007), both set in rural areas. In 2009, he directed his first film, L'âme d'un lieu – autopsie d'une boulangerie, folllowed by the feature documentary La règle d'or (The Golden Rule) in 2011. Filming small isolated places, he is searching for beauty, even in the darkest stories of our time.
Filmography
Esprit de cantine (2017 / 77 min)
Sugar Shack Tales (2016 / 14 min)
Living Like the Land (Ceux comme la terre) (2014 / 73 min)
The Golden Rule (La Règle d'or) (2011 / 75 min)
L'âme d'un lieu – autopsie d'une boulangerie (2009 / 30 min)