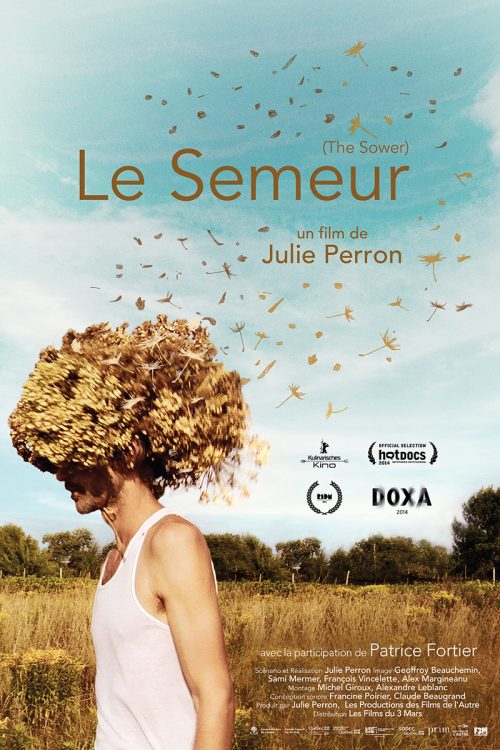 THE SOWER
77 min, Documentary, Quebec, Canada, 2013
Directed by
Perron, Julie
Produced by
Julie Perron
Language
french/english
Short description
A portrait of artist and seed producer Patrice Fortier, who dedicates his passion and expertise to preserving plant biodiversity.

Buy the DVD
Press reviews
Some of the more beautiful images you're likely to see at the cinema this year.
The Montreal Gazette
Film details
Synopsis
In Quebec's Kamouraska Valley, Patrice Fortier is putting down roots at his seed company, La Société des plantes. Like a copyist in the Middle Ages, he is meticulously preserving rare and forgotten cultivars with the goal of breeding the "heirlooms of the future." As Patrice gardens, he daydreams and transforms his harvests into art projects. The seasons come and go, his patience and care express his passion and knowledge, and his seed bank grows. His tiny storehouses of life will eventually sprout in thousands of vegetable gardens around the world. At the centre of this paean to plant biodiversity and agricultural heritage is a unique, genetically motivated seed producer. Watch: the impossible is underway.
Credits
Screenplay and Direction : Julie Perron
Image : Geoffroy Beauchemin, Sami Mermer, Alex Margineanu et François Vincelette
Sound : Guillaume Lévesque, Stéphane Barsalou et Mélanie Gauthier
Sound conception : Francine Poirier et Claude Beaugrand
Editing : Michel Giroux et Alexandre Leblanc
Music : Patrice Fortier et Olivier Légaré
Production : Julie Perron (Les films de l'autre)
Financial partners
SODEC
Conseil des Arts du Canada
Conseil des Arts et des lettres du Québec
NFB
PRIM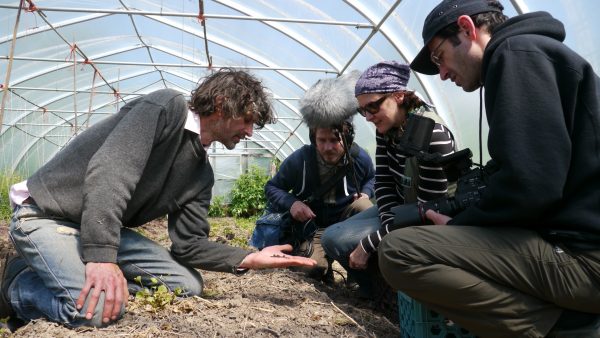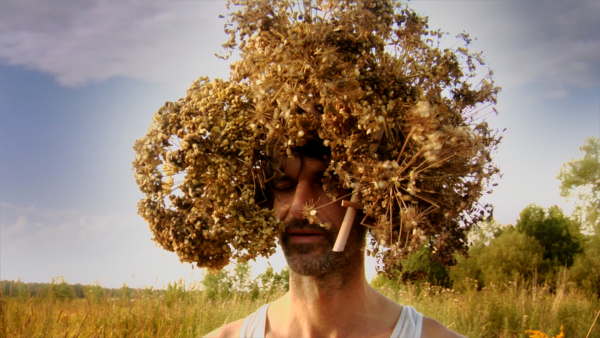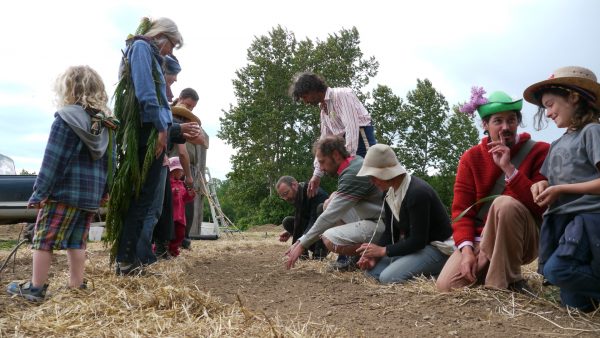 Direction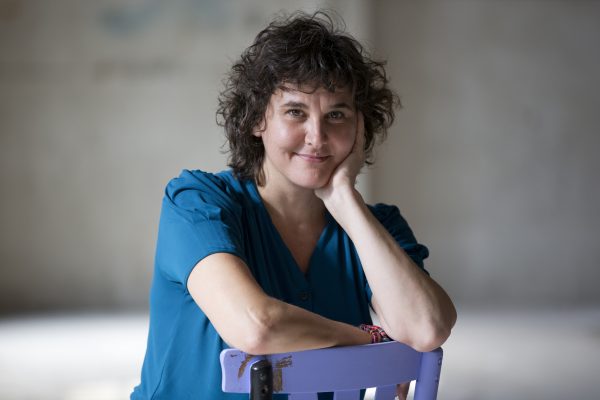 Perron, Julie
Born in Montréal, Québec, Canada, Julie Perron obtained a Bachelor's degree in cinema at Paris 7 University and a Master's degree in educational technology at the University of Montréal before beginning her career as a filmmaker at the National Film Board of Canada in 2000. Her first film, Mai en décembre (Godard en Abitibi) (2000), is a look back at Jean-Luc Godard's TV experience in northern Québec (Rouyn-Noranda) in December 1968. With her film, Perron shed light for the first time on this unknown event. After a chance meeting in Paris with the heroine of the French Resistance Lucie Aubrac, Julie directed Lucie, Timeless Fighter (2003). The film was well received by critics and audiences, and was nominated for a Gémeaux (TV award in Québec) for Best Documentary (biography) in 2004, and also won the Anna Magnani Award 2010 (Festival Laboratorio Immagine Donna, Florence, Italy). In 2013, Julie directed and produced Le Semeur (The Sower) selected at the 16th International documentary Festival of Montreal (RIDM), as well as at the 64th International Film Festival of Berlin and at the Festival Hot Docs of Toronto. Julie Perron's films have been widely seen and distributed on television and at international film festivals, media libraries, and cultural institutions in Canada and throughout Europe. She has also taught cinema at Main Film (film coop in Montréal) and at the New Trier College (Chicago). She has been a member of Les Films de l'Autre since 2001.