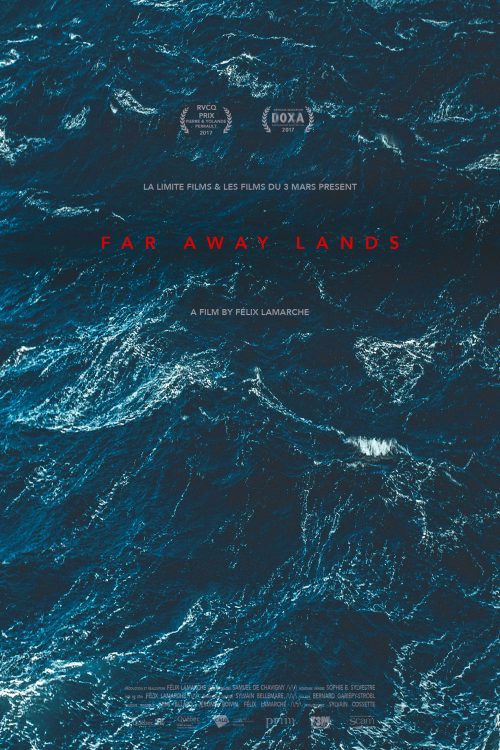 FAR AWAY LANDS
98 min, Documentary, Quebec, Canada, 2017
Directed by
Lamarche, Félix
Produced by
Félix Lamarche
Language
English, Dutch, Tagalog, Cebuano
Short description
On a cargo ship, a crew of eight drift on the seas, from port to port, longing for home and searching for freedom.
Buy the DVD
Press reviews
The montage is stunning, and the formal intonation of the film's undercurrent even more so. Even once they are safely ashore, with their feet planted firmly on the ground, these sailors' lives are aquatic, bound to the motion and cadence of the sea.
CutPrintFilm
Film details
Synopsis
Far Away lands is a voyage to the heart of the blue desert, a journey where the vast and the intimate stands along. On a cargo ship, a crew of eight, mostly young Dutch and Filipinos, forms an improbable community, tossed by the constant motion of goods and torn between a search for freedom and the nostalgia of exile. Rarely have we taken a closer look at those modern-day sailors, often eclipsed by the overwhelming presence of both the machines and the sea. Set between everyday life and fleeting reveries, this film will lead us on the wandering path, through the existence and experience of these men, striding across the limits of our world. Seeing the lands in the far distance, like a sailor's vaporous dream, the desire for adventure slowly flirts with melancholy.
Credits
Screenplay and direction : Félix Lamarche
Image : Samuel de Chavigny
Editing : Sophie B. Sylvestre
Sound conception: Sylvain Bellemare
Music : Mimi Allard, Jérôme Boivin, Félix Lamarche
Sound recording : Félix Lamarche
Producer : Félix Lamarche
Financial partners
SODEC
Conseil des arts et des lettres du Québec
PRIM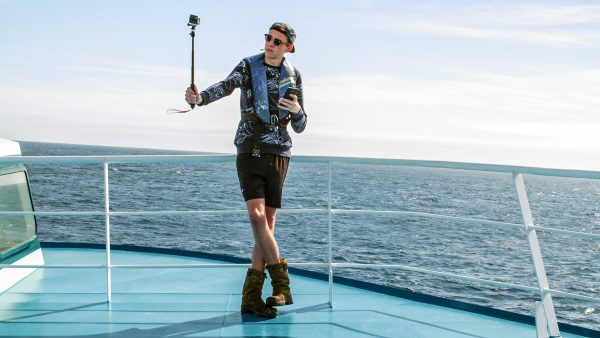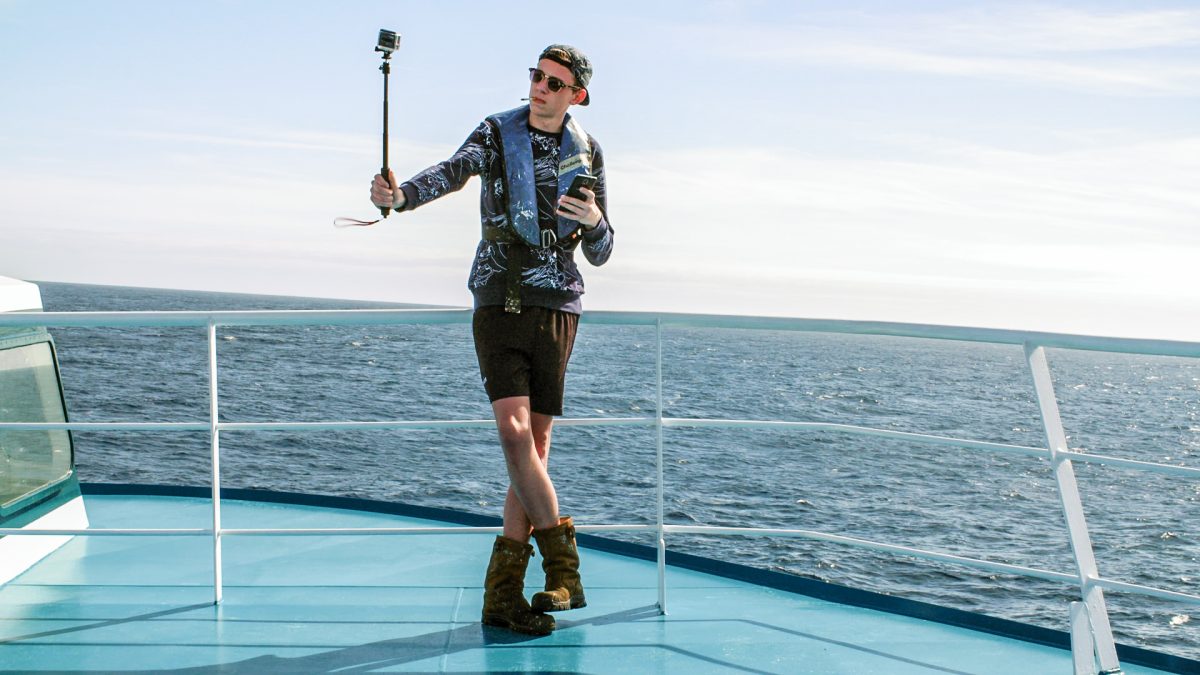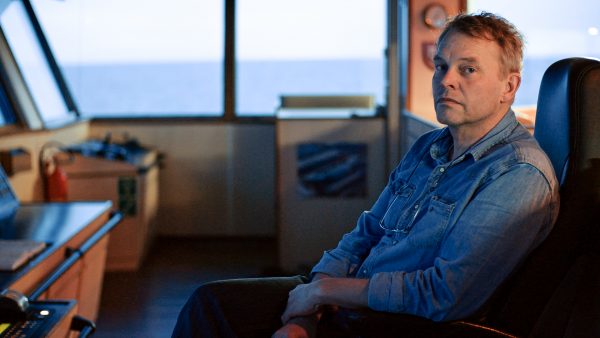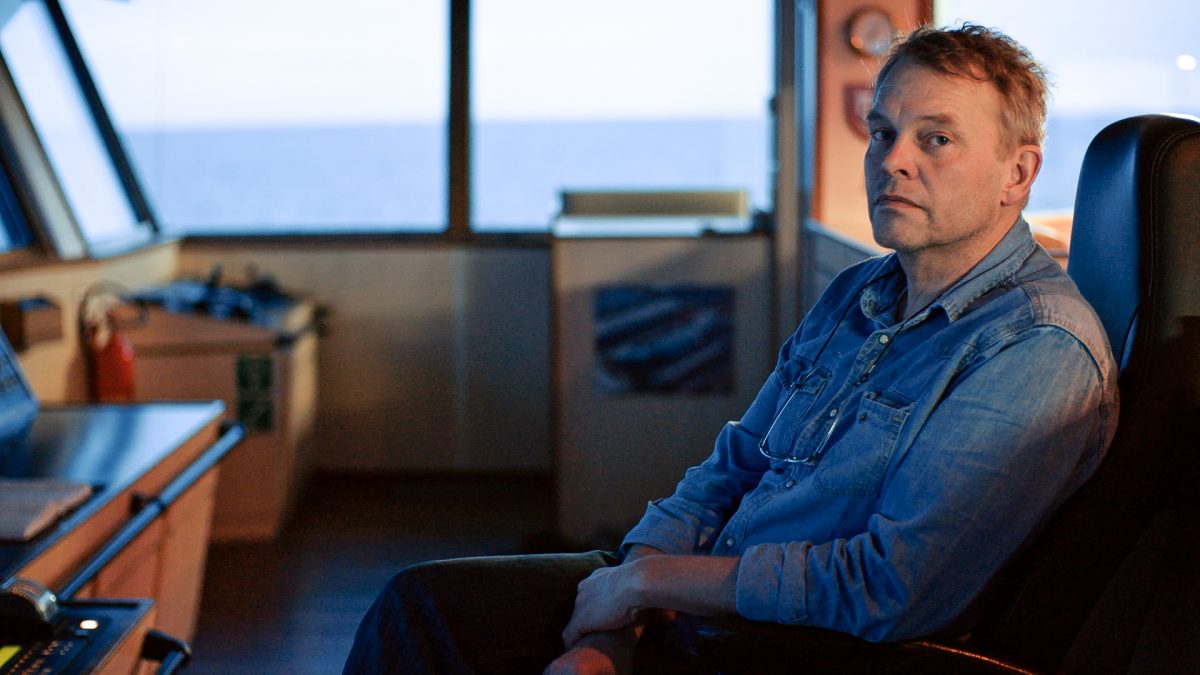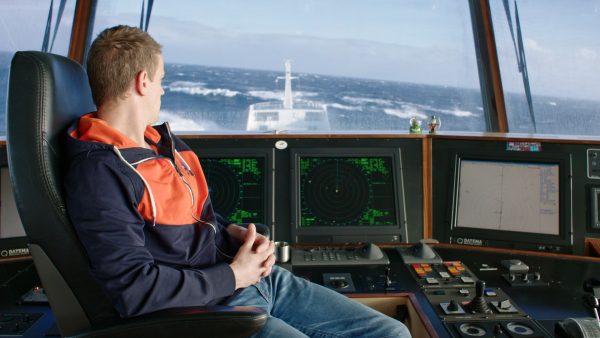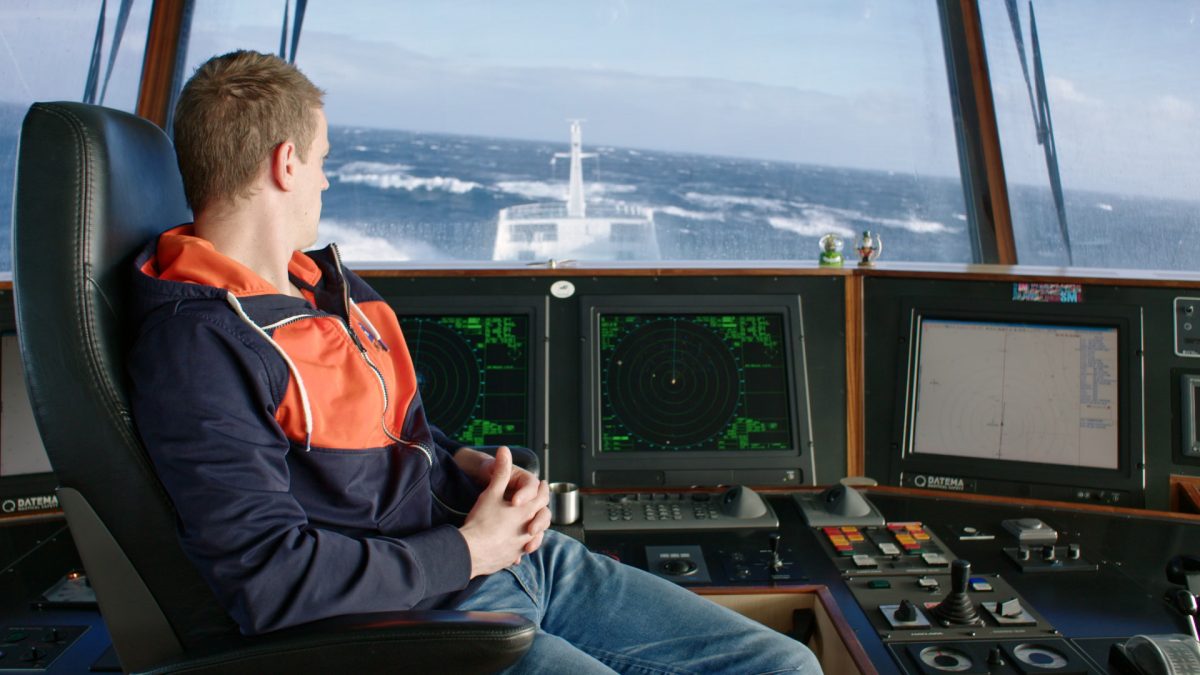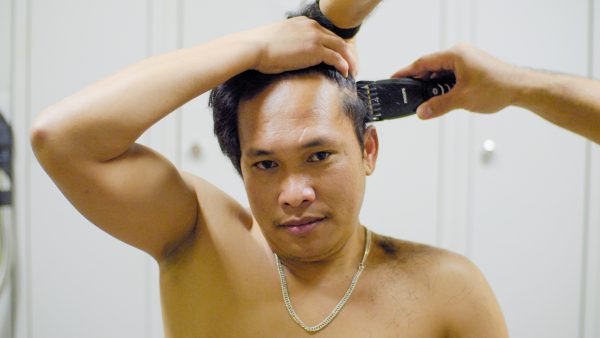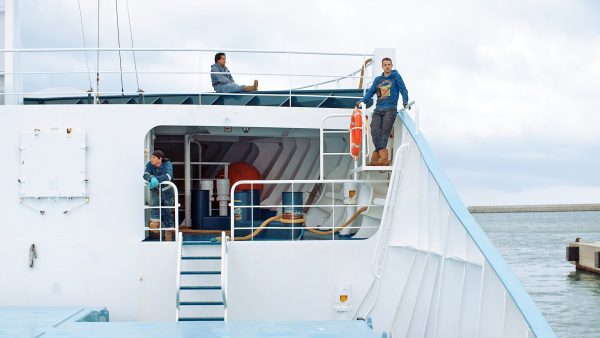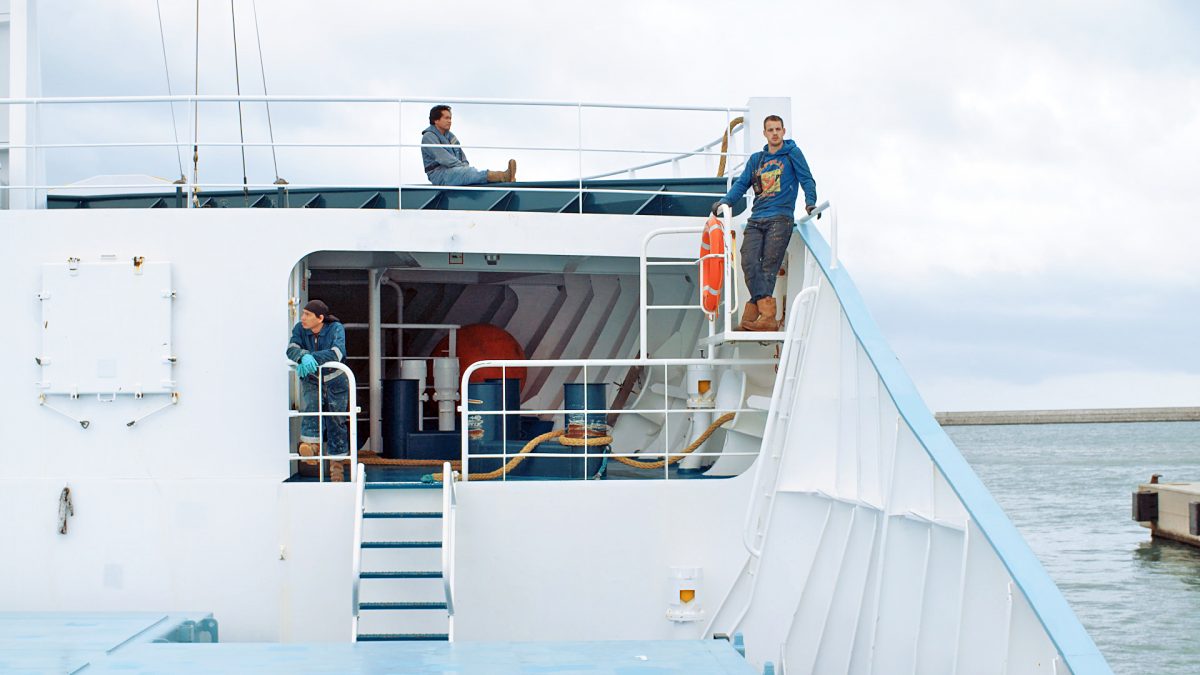 Direction
Lamarche, Félix
Félix Lamarche is an independent filmmaker and producer. He directed his first short films during his teenage years and after spending some time travelling, he completed a bachelor degree in filmmaking. At university, he discovered documentary cinema, where he chose to set his practice. Mostly interested by the narrative possibilities and the creative freedom of the documentary form, he seeks to create through his films an open space for encounters and reflections, where the human being is at the center and seen in relation with his environment. Far Away Lands (2017) is his first feature length documentary. Filmography Far Away Lands (2017 / 98 min)