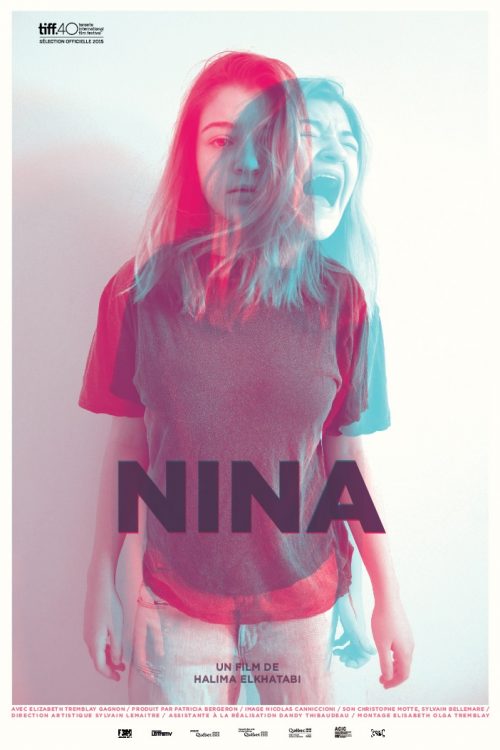 NINA
15 min, short film, Quebec, Canada, 2015
Directed by
Elkhatabi, Halima
Produced by
Patricia Bergeron
Language
French
Short description
A short film on a young mother in Montreal.
Buy the DVD
Film details
Synopsis
At 16 years old, Nina is helpless with regards to her 4-month-old baby Jessie's incessant crying. Without any escape from the cries and from this new presence is her life, she ventures out from her tiny apartment in a working-class neighbourhood of Montréal for a brief escapade.
Credits
Screenplay and direction : Halima Elkhatabi
Image : Nicolas Canniccioni
Art direction: Sylvain Lemaitre
Editing: Elisabeth Olga Tremblay
Sound recording: Christophe Motte
Sound conception: Sylvain Bellemare
Production : Patricia Bergeron
With: Elizabeth Tremblay Gagnon
Financial partners
Conseil des Arts et des lettres du Québec
SODEC
ONF – Aide au Cinéma Indépendant Canada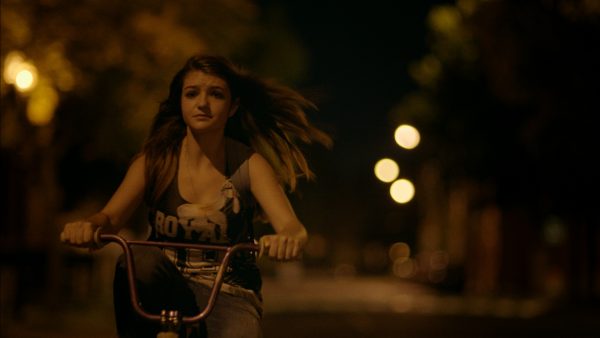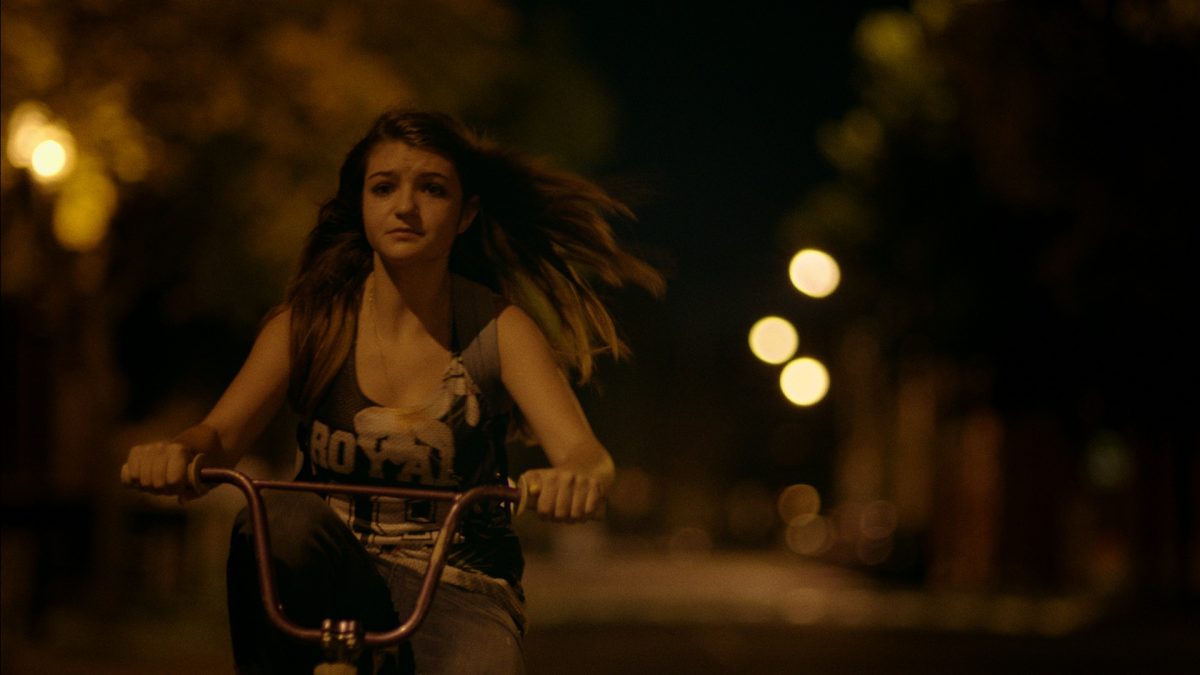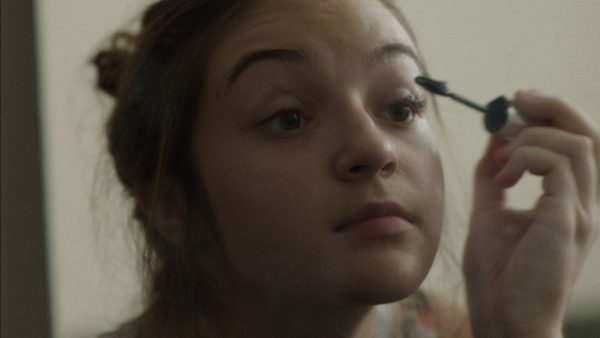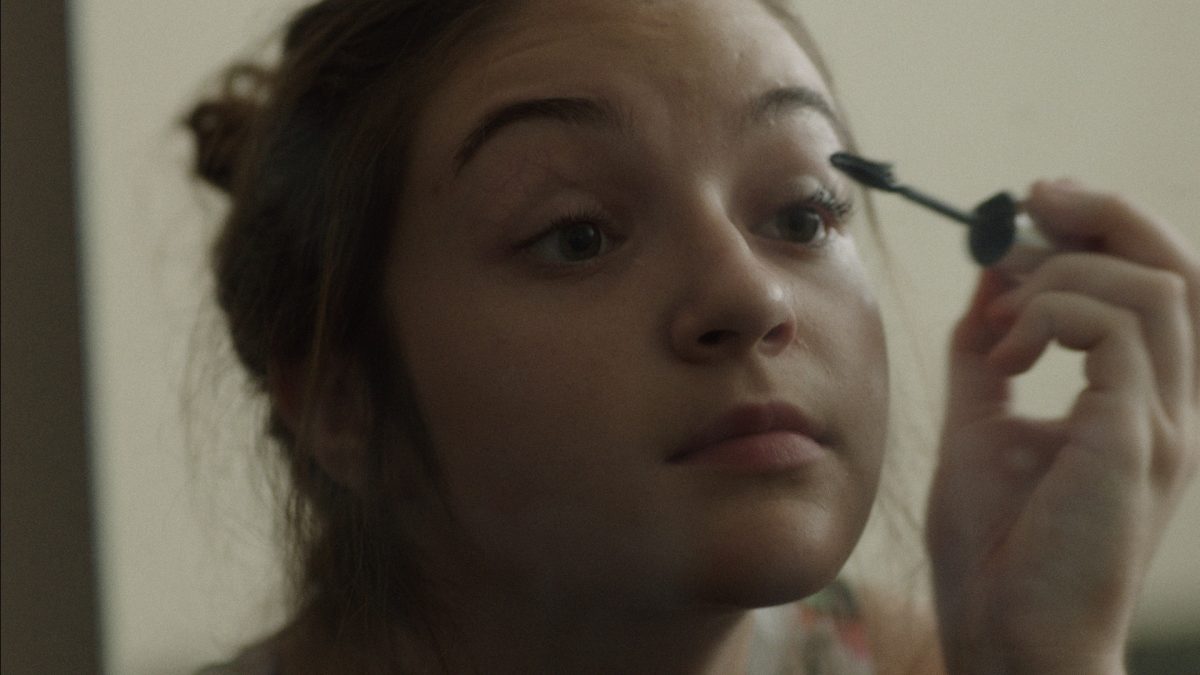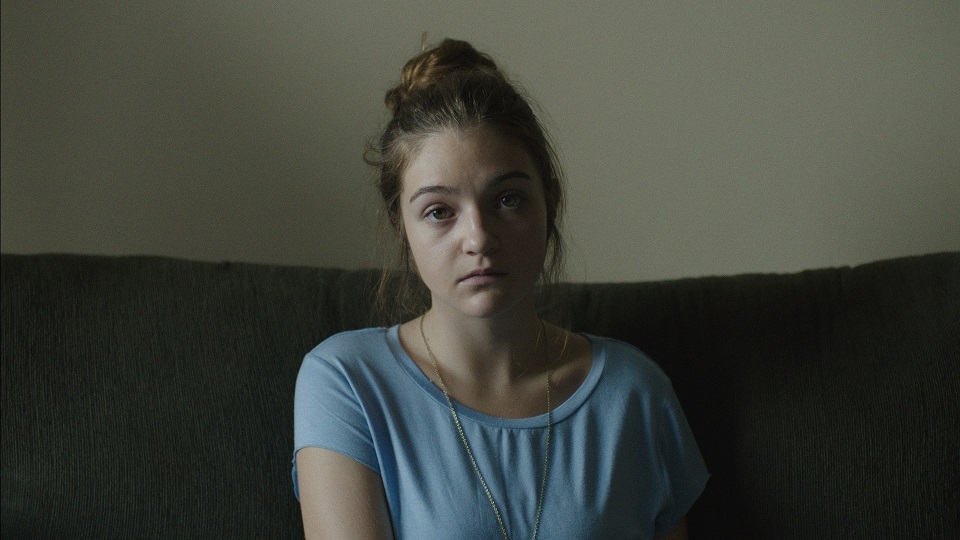 Director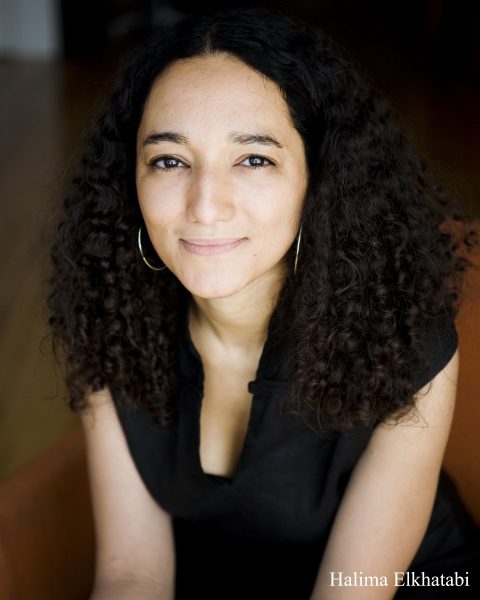 Elkhatabi, Halima
Halima Elkhatabi graduated from Institut National de l'Image et du Son of Montréal (INIS) where she received the Excellence Scholarchip, and started her career as a director and a writer for documentaries. She then scripted short fictions including, La barricade (2009), which won Best Short Film at the International Fantasia Film Festival 2011, the Cinema Pioneers Scholarship from Ciné-Québec and the Best Short Fiction film at the Festival international de cinéma jeunesse de Rimouski. In 2011, she was finalist of SODEC's Cours écrire ton court contest for her script, La roue. Nina (2015) is her first short film of fiction as a director.
Filmography
Nina (2015 / 15 min)
À St-Henri le 26 août (2011 / 80 min)
La tête contre le mur (2010 / 52 min)
Demain peut-être (2009 / 6 min)