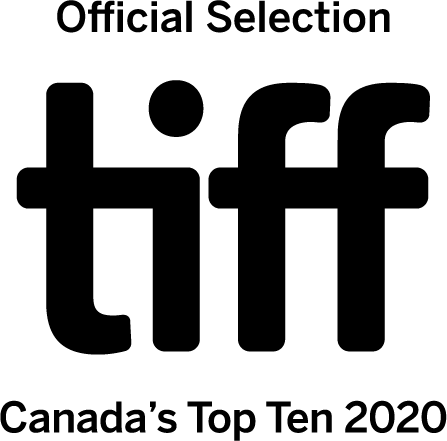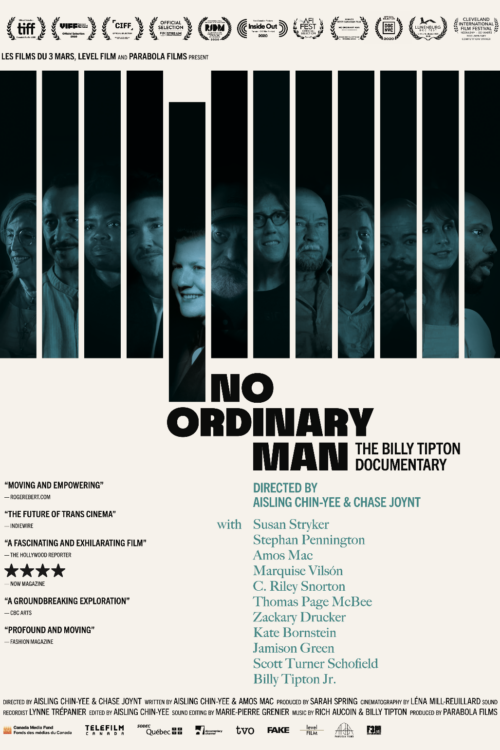 NO ORDINARY MAN
84 min., documentary, Québec, Canada, 2020
Directed by
Aisling Chin-Yee & Chase Joynt
Produced by
Parabola Films - Sarah Spring
Language
English
Short description
NO ORDINARY MAN is an in-depth look at the life of musician and trans culture icon Billy Tipton. Complicated, beautiful and historically unrivaled, this groundbreaking film shows what is possible when a community collaborates to honor the legacy of an unlikely hero.

Buy the DVD
Film details
Synopsis
For decades, the life of American Jazz musician Billy Tipton was framed as the story of an ambitious woman passing as a man in pursuit of a music career. In NO ORDINARY MAN, Tipton's story is re-imagined and performed by trans artists as they collectively paint a portrait of an unlikely hero. Together, the filmmakers join Tipton's son Billy Jr. to reckon with a complicated and contested legacy: how do you tell the story of someone who was hiding in plain sight yet desperate to be seen? NO ORDINARY MAN features leading voices in the trans community, including Marquise Vilsón, Scott Turner Schofield, Susan Stryker, C.Riley Snorton, and Thomas Page McBee, among others.
Credits
Directed by Aisling Chin-Yee & Chase Joynt
Written by Aisling Chin-Yee & Amos Mac
Produced by Sarah Spring
Cinematography by Léna Mill-Reuillard
Sound Recordist Lynne Trépanier
Edited by Aisling Chin-Yee
Sound Editing by Marie-Pierre Grenier
Music by Billy Tipton and Rich Aucoin 
Director's statement
« Ça a été une collaboration extraordinaire, non seulement entre nous, les réalisateurs, mais aussi avec les nombreux acteurs visionnaires de la culture transgenre qu'on retrouve dans le film. Porter l'histoire de Billy Tipton à l'attention du public dans le cadre du TIFF est extrêmement gratifiant, » ont déclaré Mme Chin-Yee et M. Joynt. « Le jazz était la passion de Billy, mais il nous a légué bien plus que de la musique. Pour toutes les générations de personnes transgenres, la vie de Billy sert d'exemple indispensable d'une vie riche et épanouissante en tant que personne transgenre. »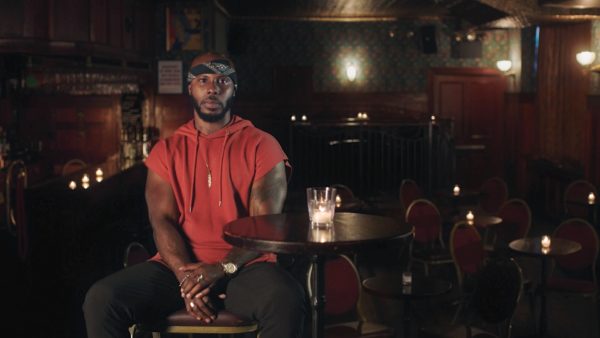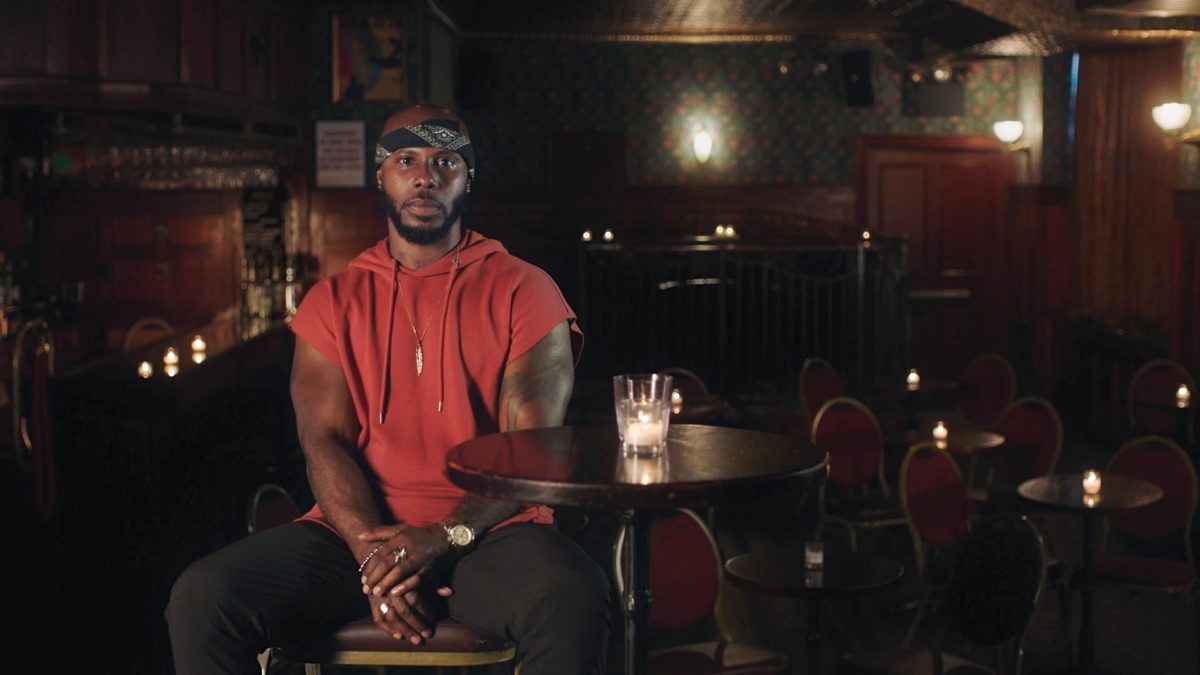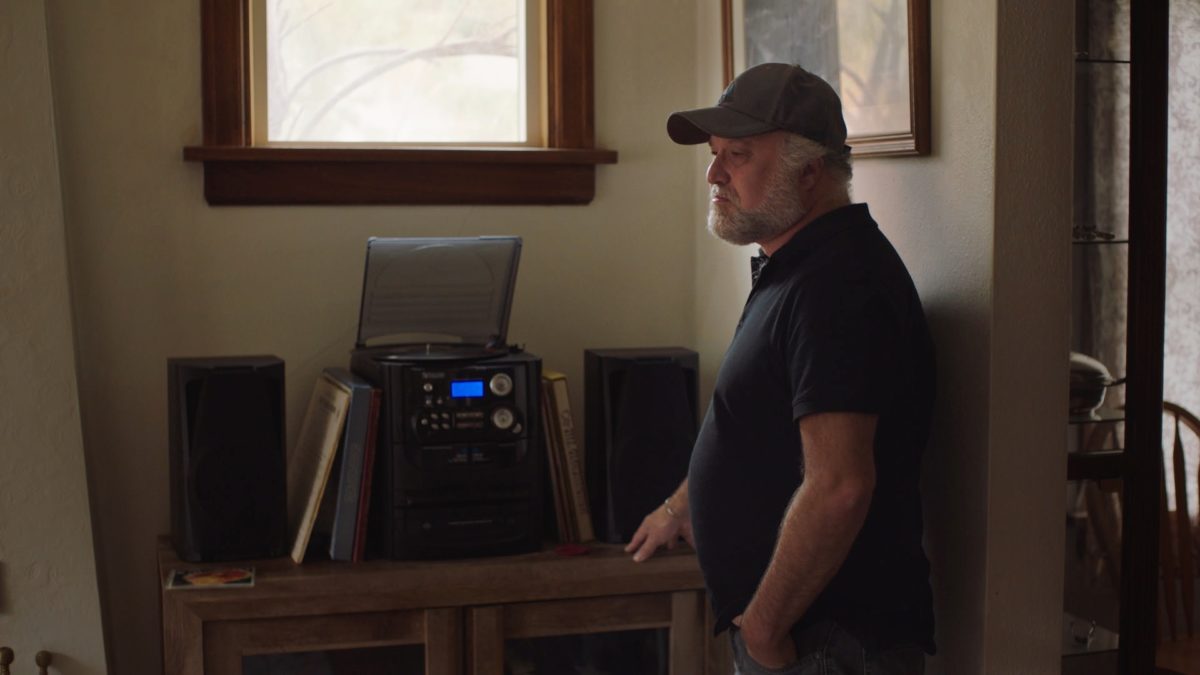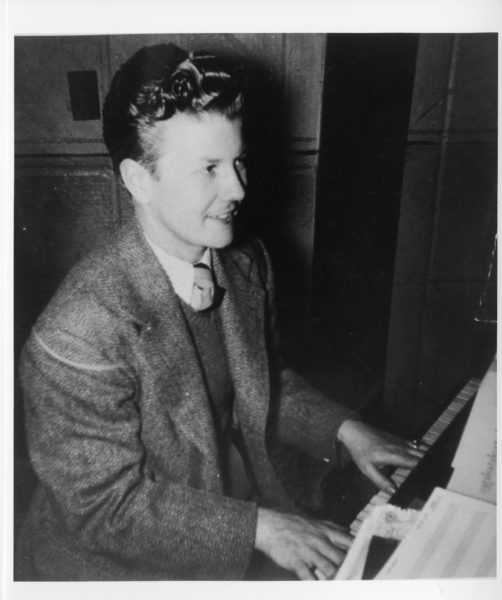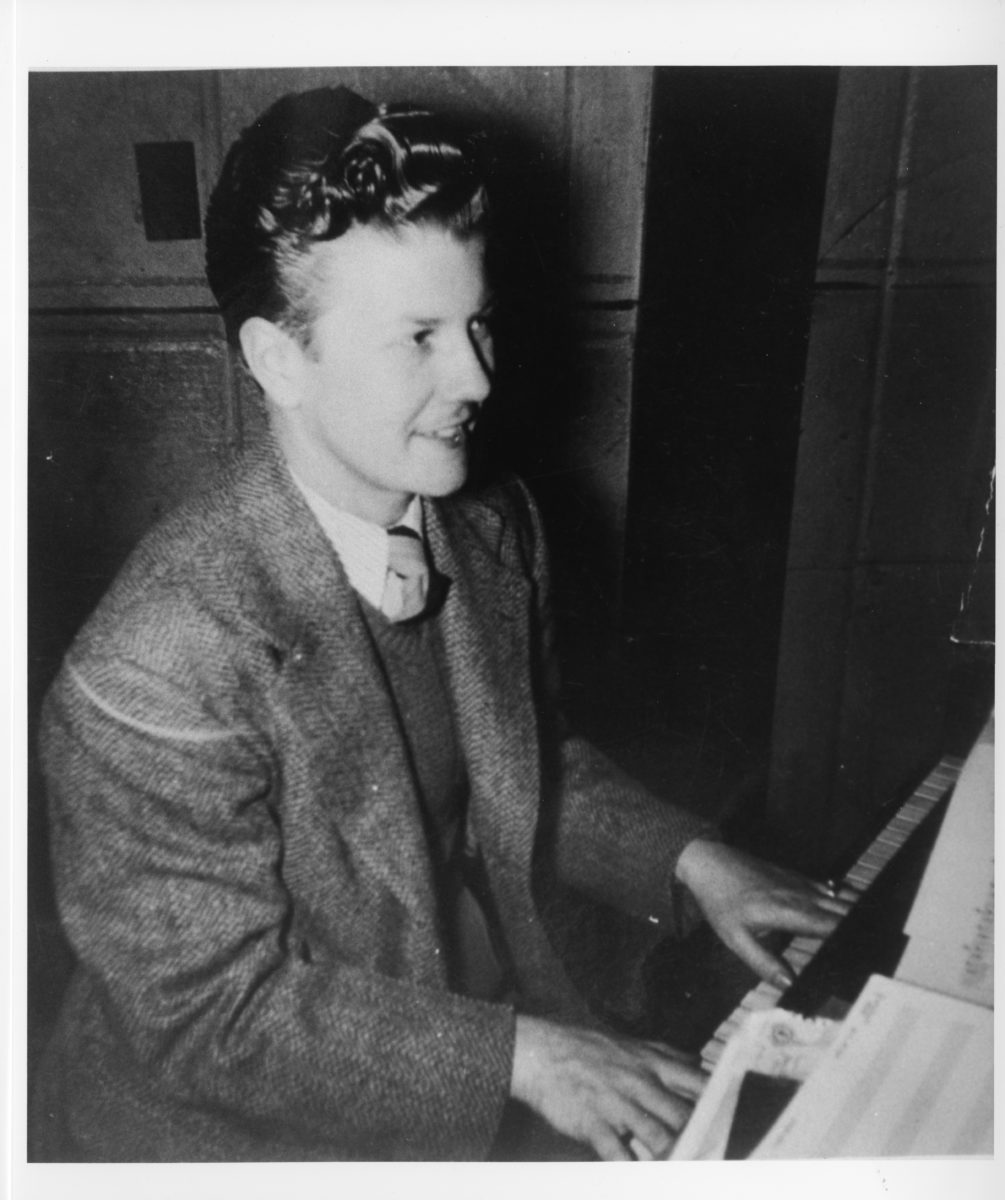 Direction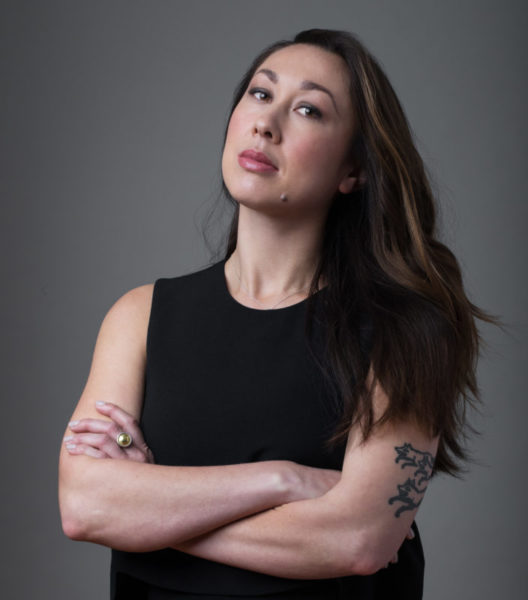 Aisling Chin-Yee
Aisling Chin-Yee is an award-winning producer, writer, and director based in Montreal, Canada. Aisling was named one of Canada's Rising Film Stars by Now Magazine 2019. Her feature film directorial debut, The Rest of Us, starring Heather Graham (Boogie Nights, The Hangover), and Sophie Nélisse (The Book Thief) premiered at the Toronto International Film Festival 2019.  Aisling also produced the award winning feature film, Rhymes for Young Ghouls, Last Woman Standing, The Saver among others. 2014 marked her year as writer and director with the short film, Sound Asleep.  In 2015, she directed the multi-award winning documentary Synesthesia.
In 2017, she co-founded the #AfterMeToo movement. In 2018 she was selected in the inaugural cohort of professionals in the 50 Women Can Change the World in Media and Entertainment in Hollywood. In 2019, Aisling received the TIFF Canning Fellowship.
Credit photo : Samuel Engelking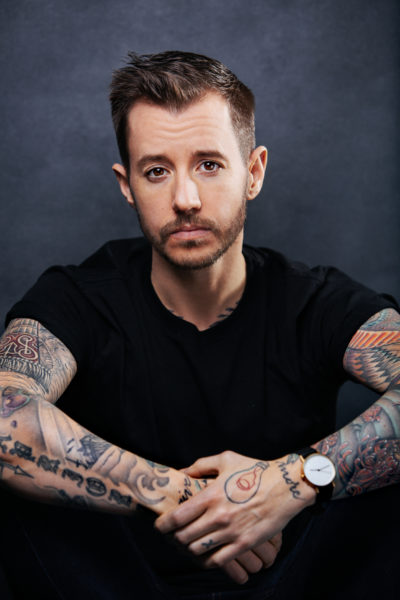 Chase Joynt
Chase Joynt is a transgender moving-image artist and writer whose films have won jury and audience awards internationally. His latest short film, Framing Agnes, premiered at the 2019 Tribeca Film Festival, won the Audience Award at Outfest in Los Angeles, and is being developed into a feature film with support from Telefilm Canada's Talent to Watch program. Awarded the EP Canada/Canada Film Capital Award for Emerging Canadian Artist, Joynt's first book You Only Live Twice (co-authored with Mike Hoolboom) was a 2017 Lambda Literary Award Finalist and named one of the best books of the year by The Globe and Mail and CBC.
Credit photo: Tanja-Tiziana