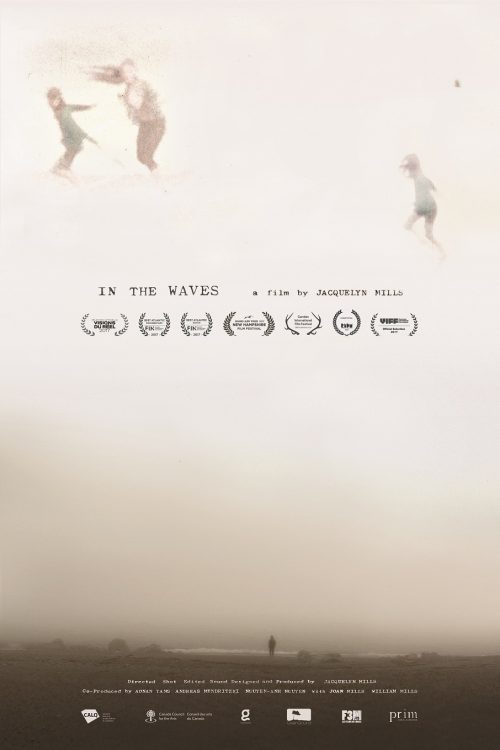 IN THE WAVES
60 min, documentary, Quebec, Canada, 2017
Directed by
Mills, Jacquelyn
Produced by
Jacquelyn Mills with GreenGroung Productions
Language
English
Film details
Synopsis
In the Waves is an expressive documentary that depicts the life of 80 years old Joan Alma Mills in her aging coastal village. Following the death of her younger sister, Joan finds herself confronted by the fragility of life. As she tries to come to terms with her loss Joan searches for meaning in the natural world around her.
Weaving intimate thoughts with lyrical imagery, In the Waves was crafted by Joan's granddaughter Jacquelyn Mills. In essence, the film is an intergenerational love-letter, an ebb and flow between dream and reality, past and present, a glimpse of childhood and an encounter with the end-of-life.
Credit
Direction : Jacquelyn Mills
Photography, Editing, Sound Design : Jacquelyn Mills
Sound Mixing : Benoît Dame
Music : Jeremy Fisher
Production : Jacquelyn Mills with GreenGroung Productions
Financial Partners
Conseil des arts et des lettres du Québec
Conseil des arts du Canada
PRIM
CineGround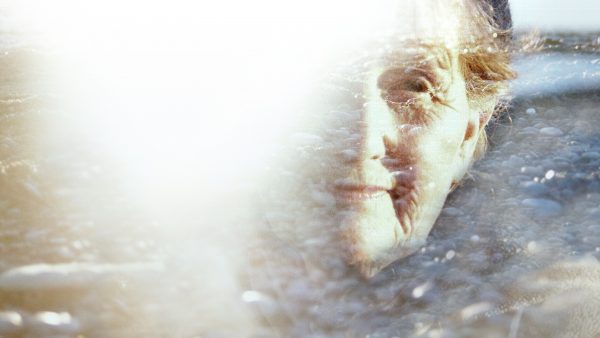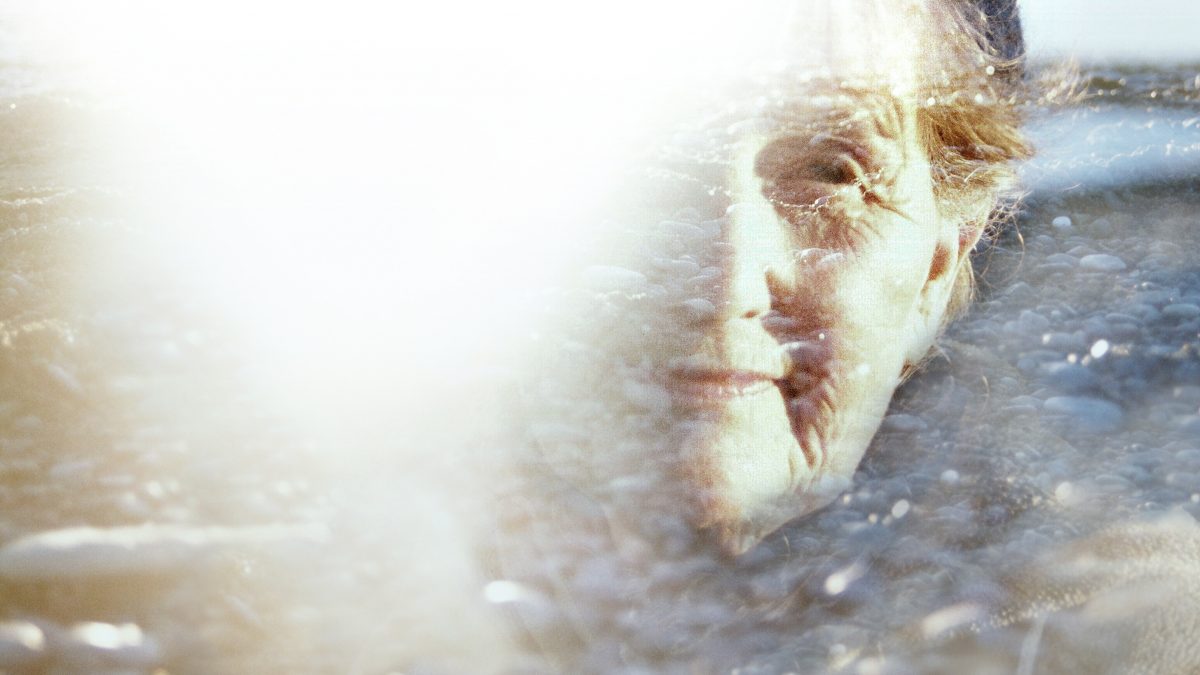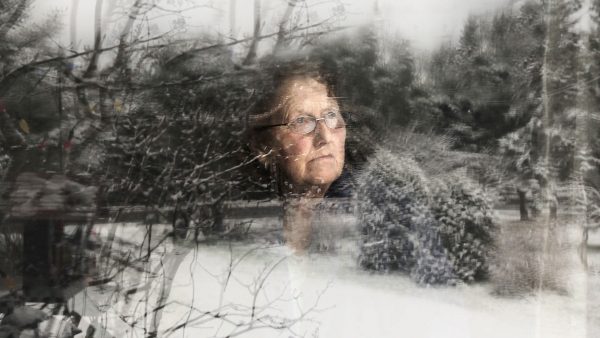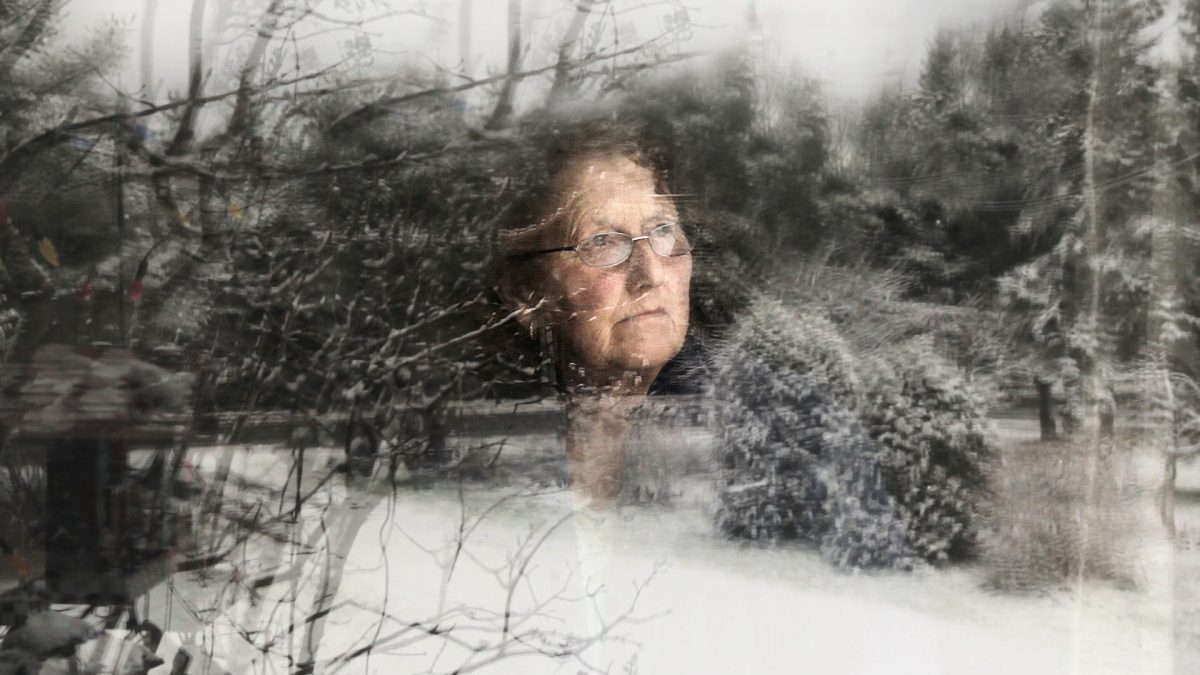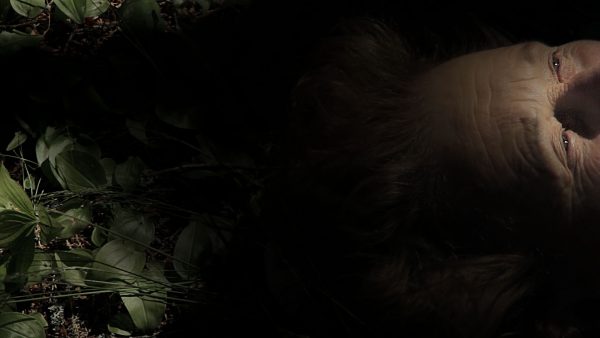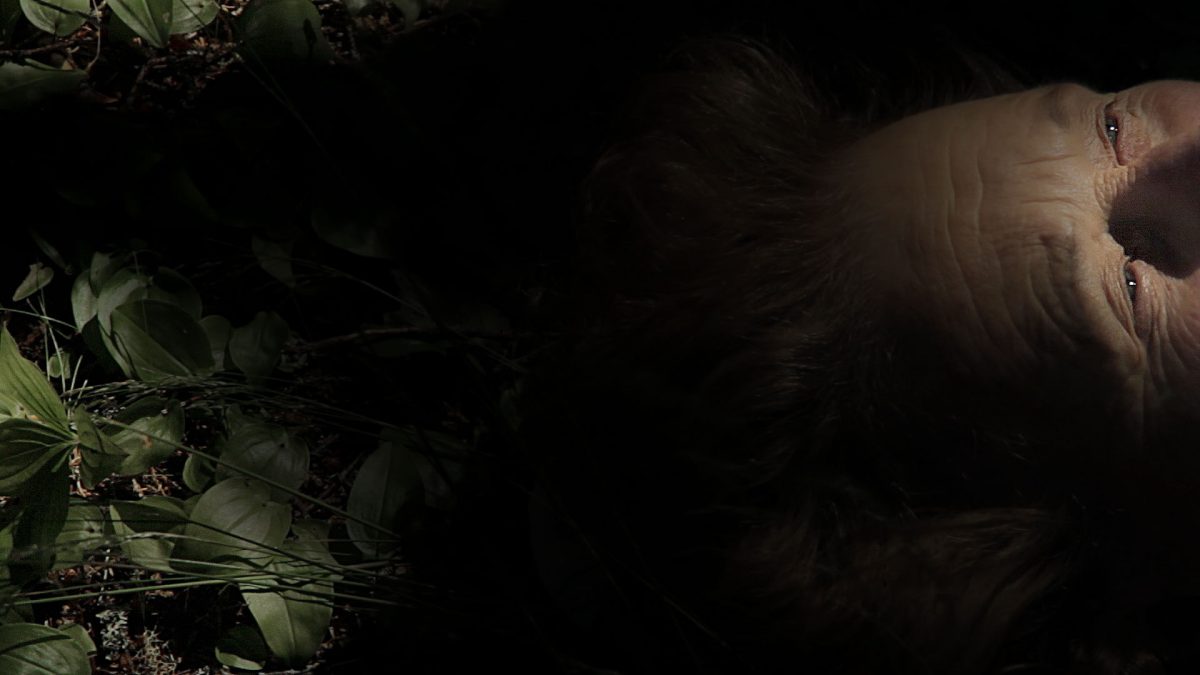 Director
Mills, Jacquelyn
Jacquelyn Mills is a Filmmaker based in Montreal, Quebec. She has won numerous awards for her work, including Best New Canadian Director (Montreal World Festival), Best Cinematography (TIFF, Sichuan), Best Film (enRoute), and was named Montréal's NoiseMaker in Film. Her short film Leaves was accepted into Cannes 2013. Jacquelyn has also shot, directed and edited numerous award-winning short films with National Film Board of Canada, Art & Essai, Metafilms, Wapikoni Mobile, Grassfire Films and GreenGround Productions. In the Waves (2013) is Jacquelyn's first long-form film.
Filmography
In the Waves (2017 / 60 min)
Leaves (2013 / 5 min)
For Wendy (2008 / 10 min)