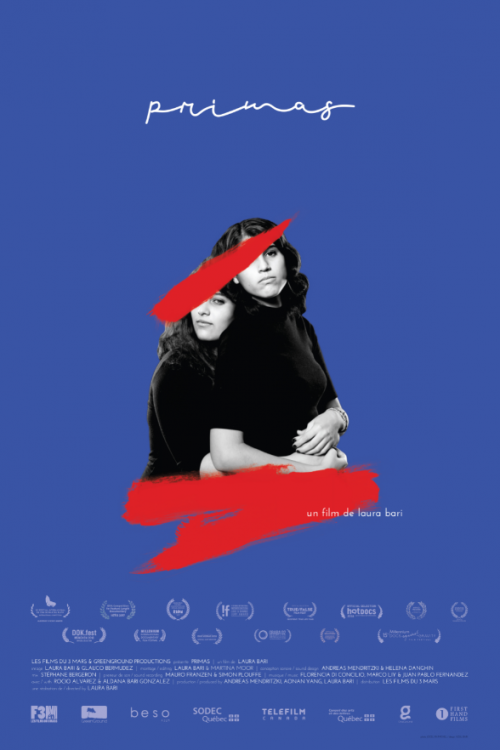 PRIMAS
95 min, Documentary, Argentina, Canada, 2017
Directed by
Laura Bari
Produced by
Greenground Productions and BesoFilms
Language
French and Spanish with english subtitles
Short description
Two cousins come of age together, overcoming the heinous acts of violence that disrupted their childhood.
Buy the DVD
Film details
Synopsis
Primas is an evocative portrait of two cousins, Rocío and Aldana, Argentinian teenagers who, in the wake of heinous acts of violence that disrupted their childhood, will free themselves from the shadows of their past.
Traveling in Argentina and Montreal the girls come of age having revelatory experiences in their everyday lives; learning dance, mime, theatre, circus and visual arts.
They express through their bodies what only their imagination, their unique perspective and their unshakable resilience can reveal.
Credits
Written and Directed by : Laura Bari
Director of Photography : Laura Bari, Glauco Bermudez
Editing : Laura Bari
Sound Design : Andreas Mendritzki
Sound Mixing : Stephane Bergeron
Music : Florencia di Concilio, Marco Liy
Sound Recording : Mauro Franzen & Simon Plouffe
Production : Greenground Productions and BesoFilms
Financial Partners
GreenGround
Beso Film
SODEC
Téléfilm Canada
First Hand Films
Conseil des arts et des lettres du Québec
Crédit d'impôt cinéma et télévision (Québec)
Crédit d'impôt production cinéma (Canada)
Les Films du 3 mars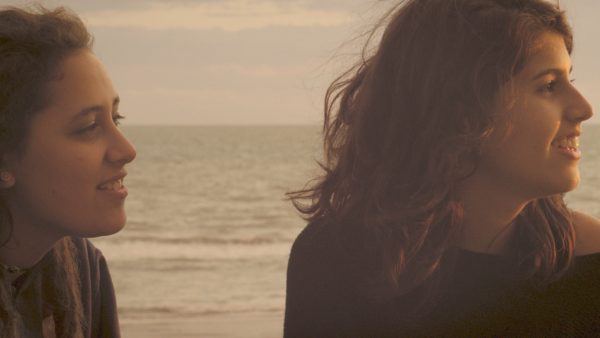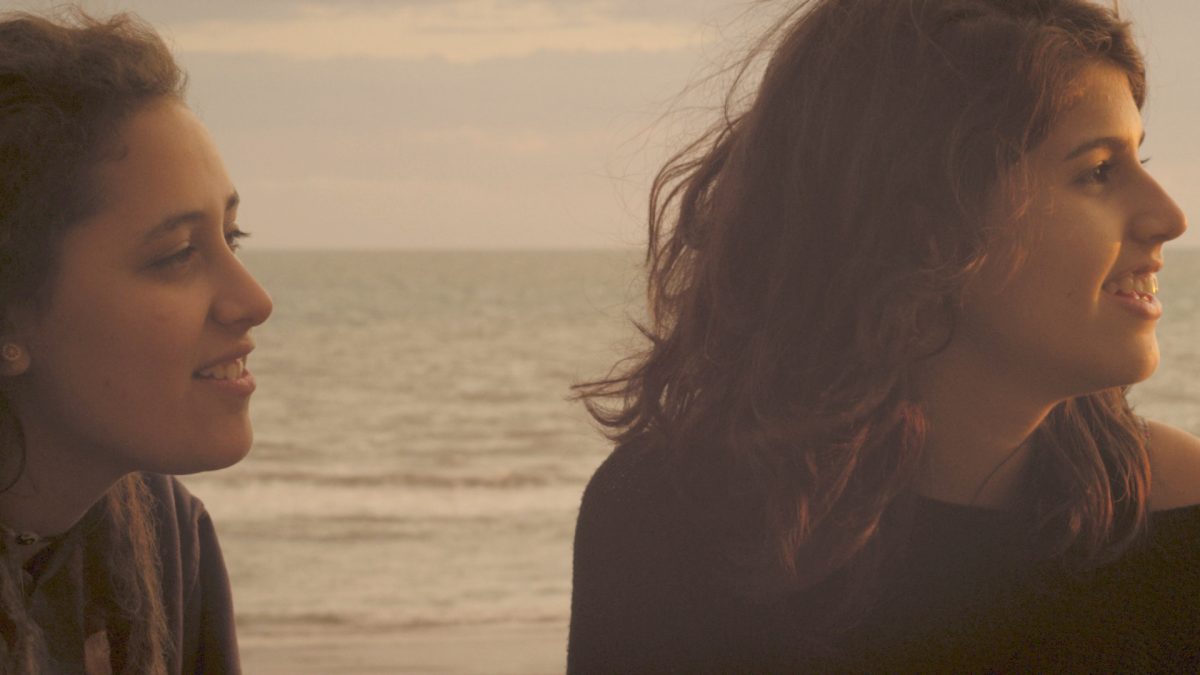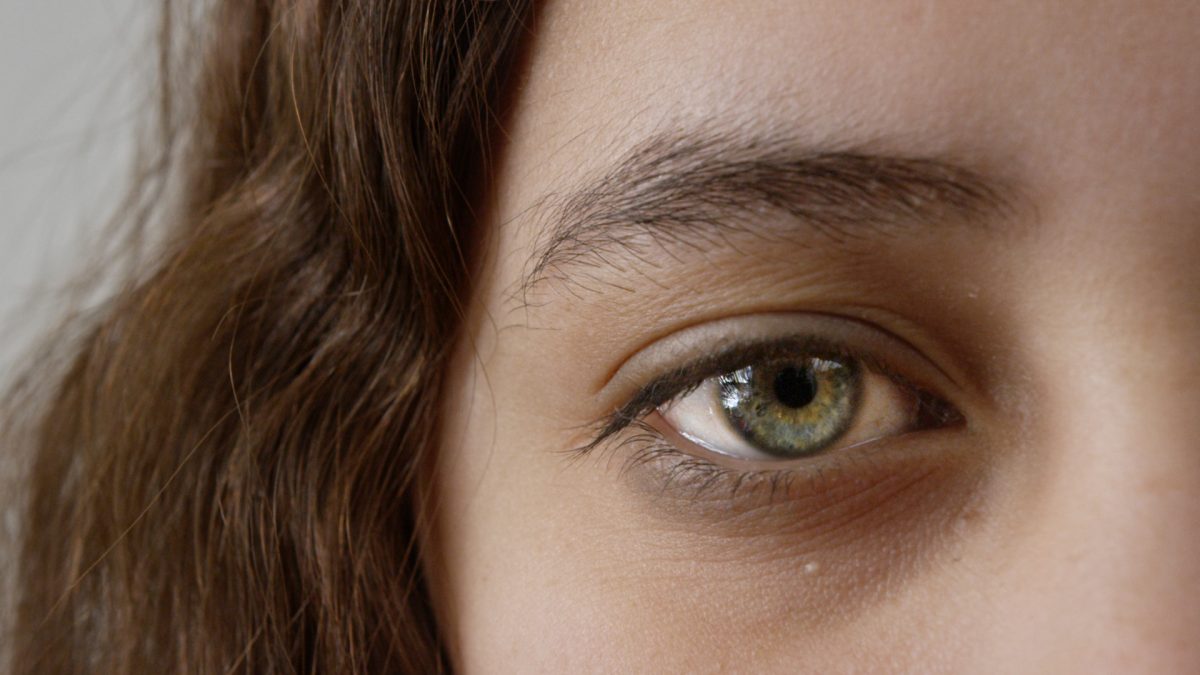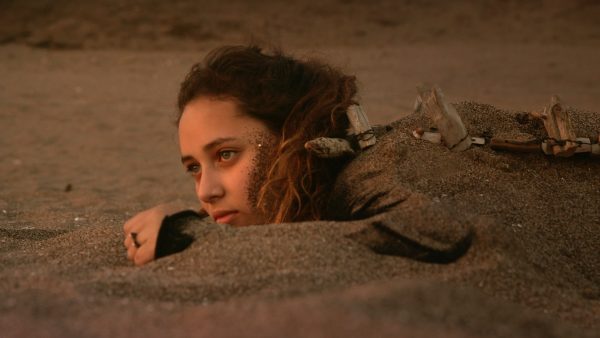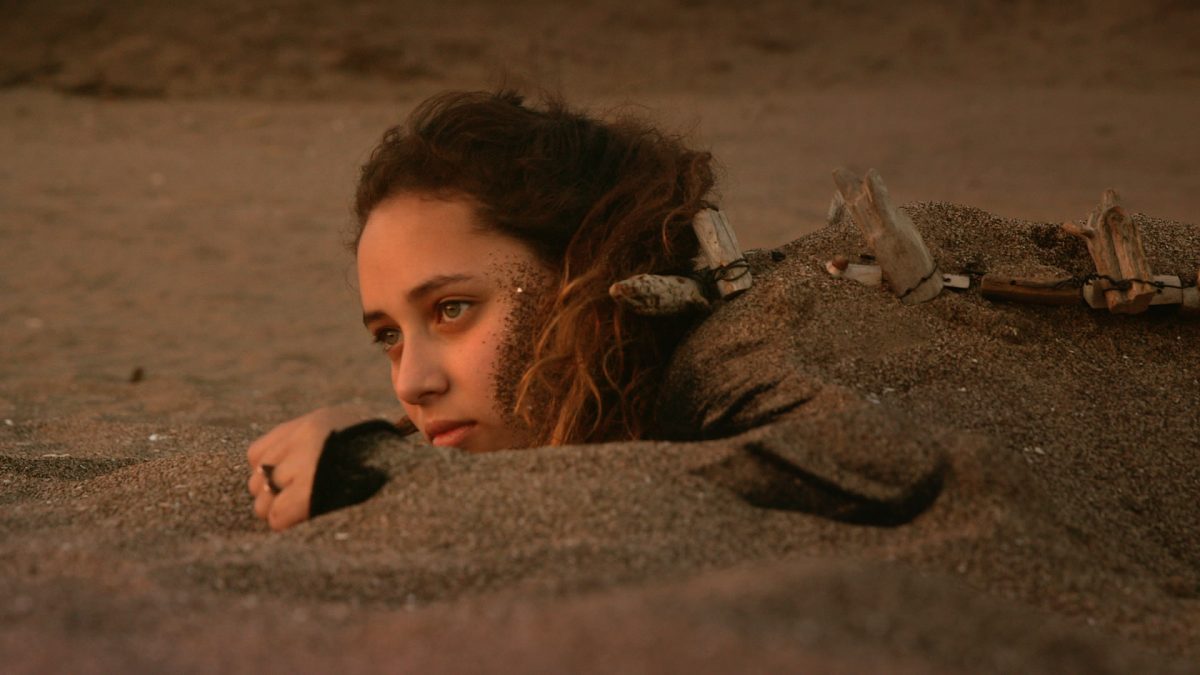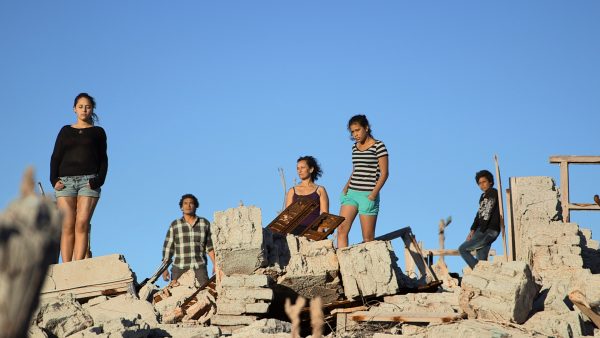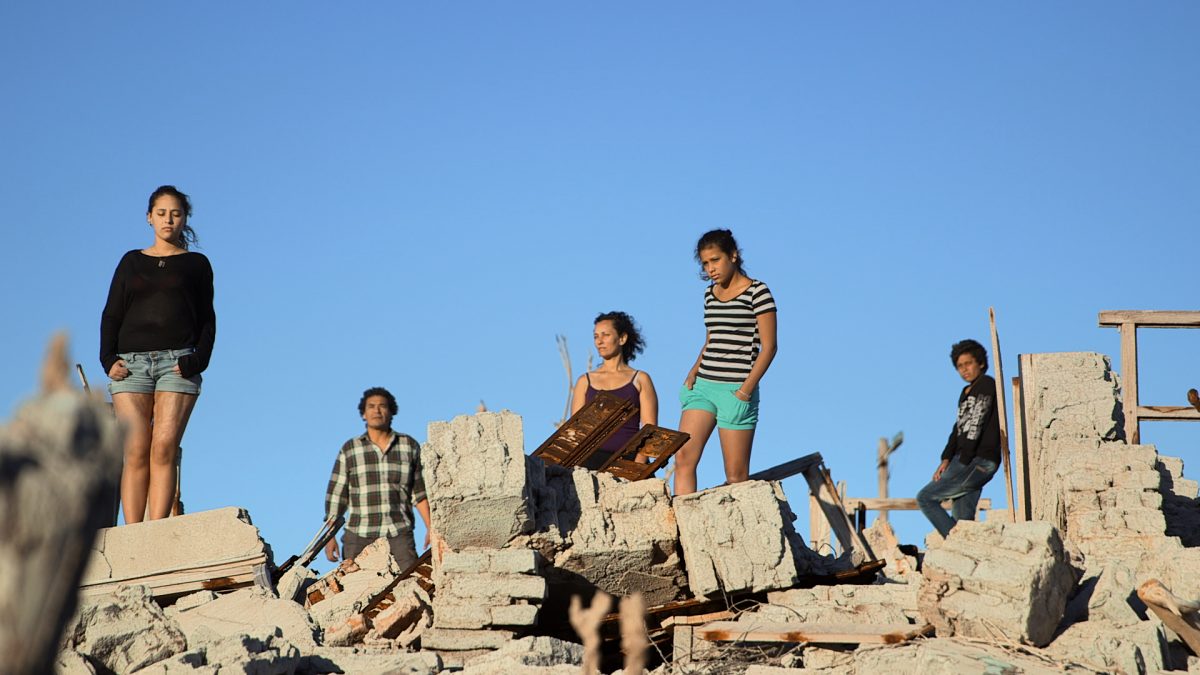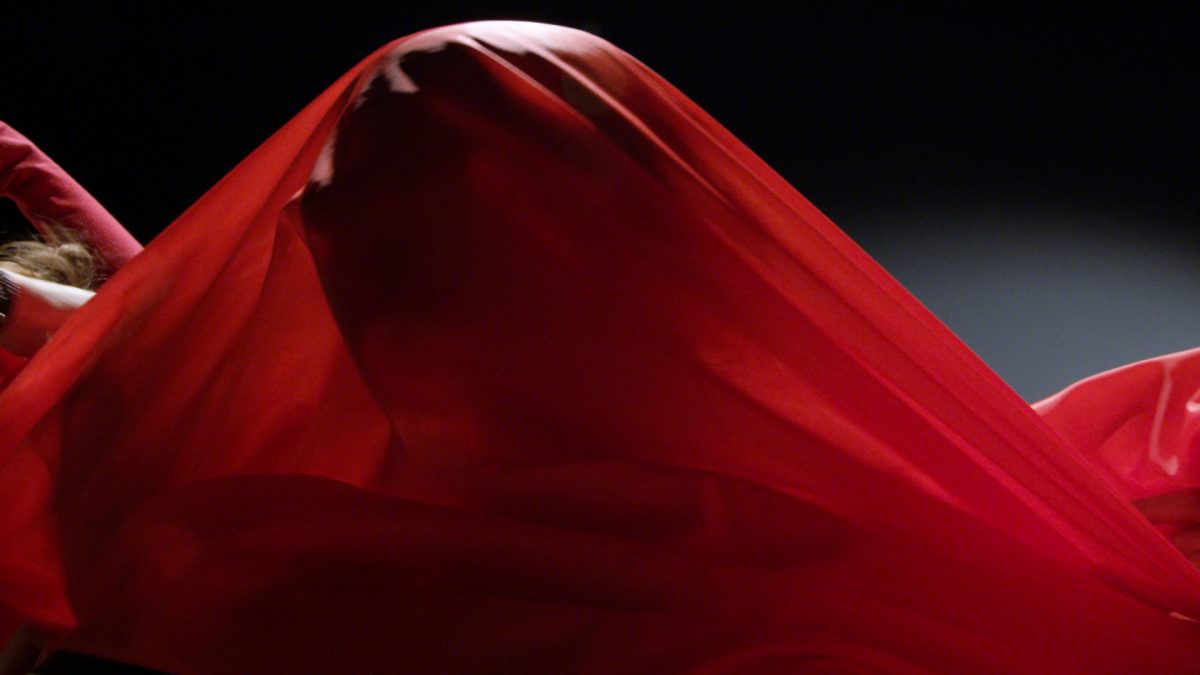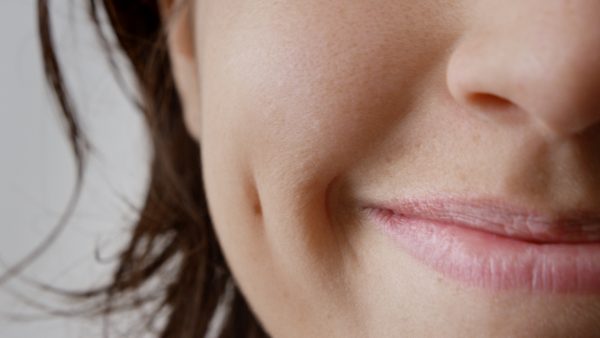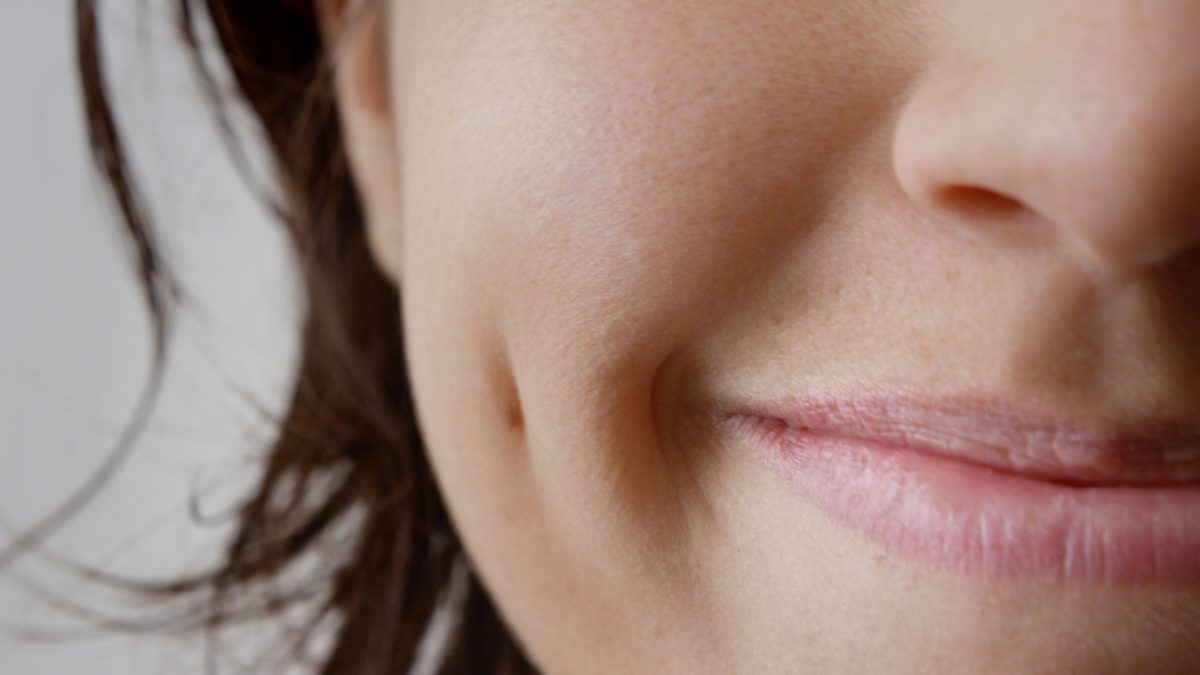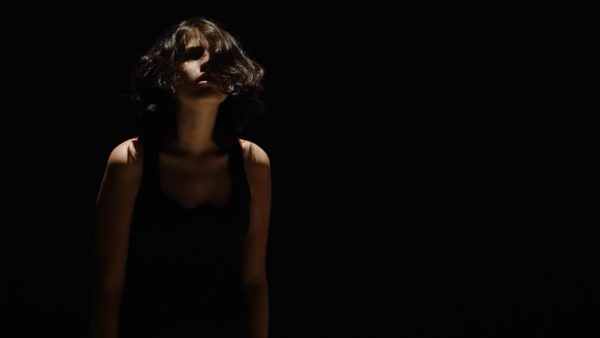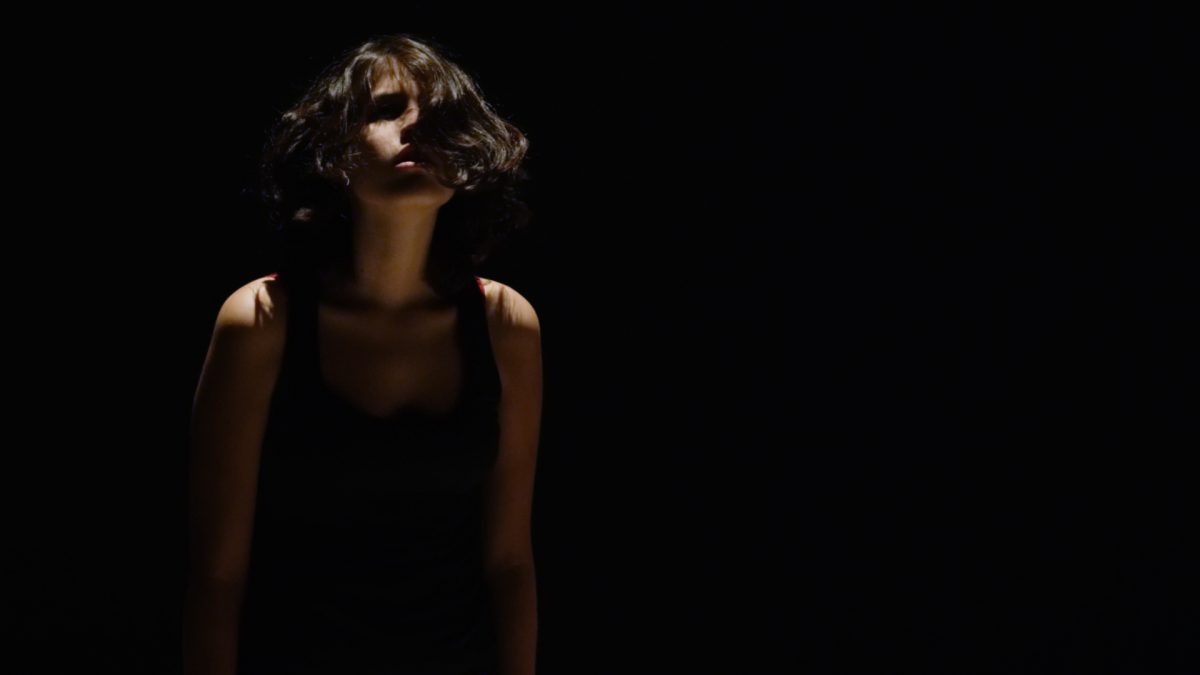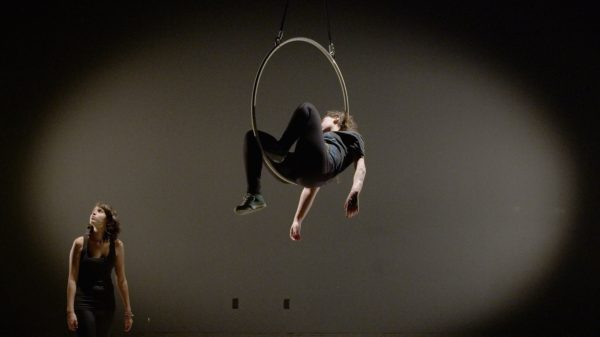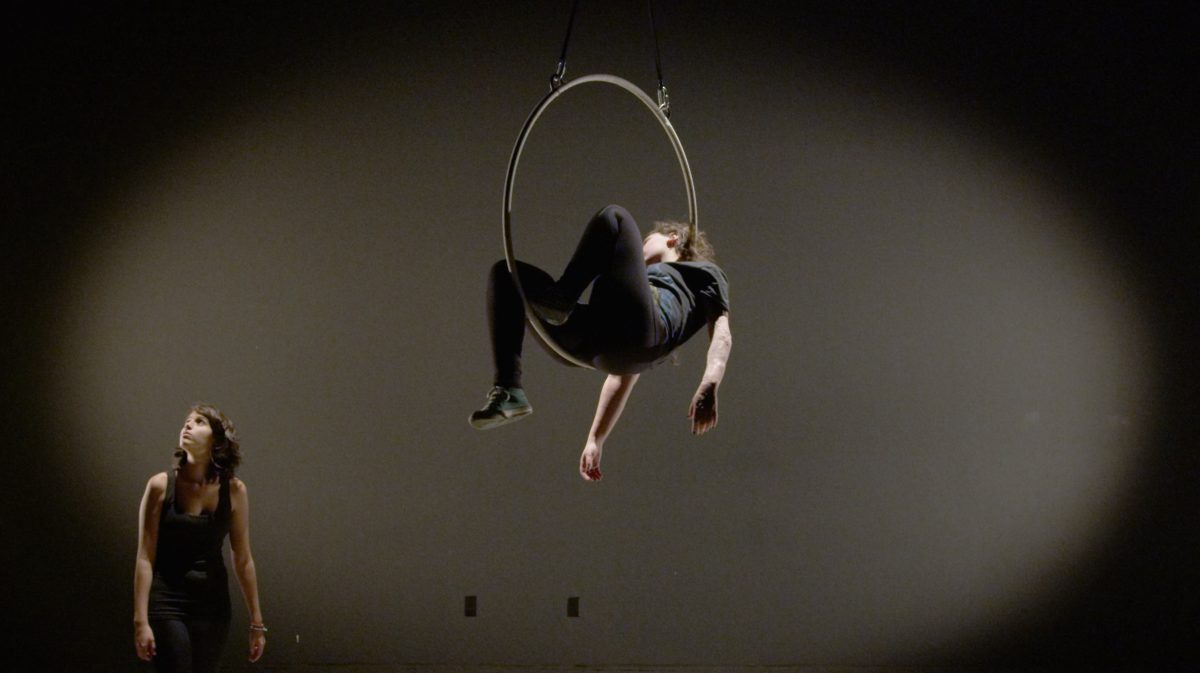 Director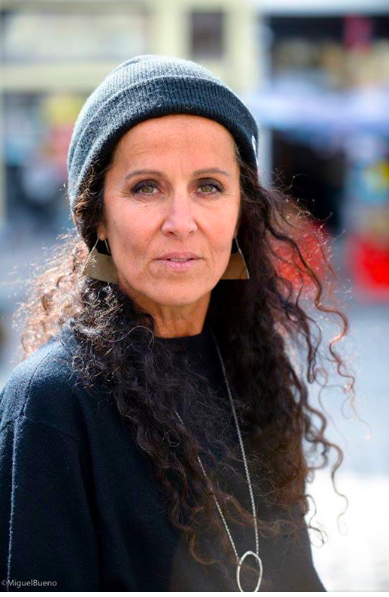 Laura Bari
Originally from Argentina, self-taught filmmaker Laura Bari currently resides in Montreal. Fascinated by singularity and difference, she chose film as a way to merge arts, culture and mental health. Antoine (2009), her first full-length film, about the imaginary life of a blind boy, was shown at some 30 festivals around the world, winning 15 prizes. Her second film, Ariel (2013), is about a man who rebuilds his identity after a terrible accident. Primas completes her trilogy, revealing once again the power of imagination through her unique artistic approach, Bari pushes the boundaries between the real and the unreal.
Filmography
Primas (2017 / 95 min)
Ariel (2013 / 95 min)
Antoine (2009 / 97 min)