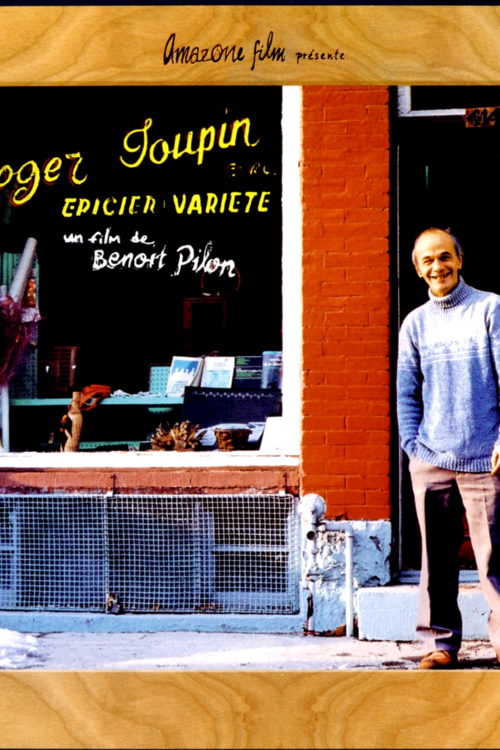 ROGER TOUPIN, ÉPICIER VARIÉTÉ
97 min., Documentary, Québec, Canada, 2003
Directed by
Benoit Pilon
Produced by
Jeannine Gagné | Amazone Films
Language
French

Film details
Synopsis
At the heart of the Plateau Mont-Royal, Roger Toupin owns a corner grocer of a decidedly anachronistic décor that has become an impromptu social club frequented by people who belong to a way of life that is fast disappearing. Director Benoit Pilon captures the touching and revealing last moments of this unique place.
Credits
Written and directed by Benoit Pilon
Cinematography : Michel Laveaux
Sound : Gilles Corbeil, Richard Lavoie
Editing : René Roberge
Sound design : Hugo Brochu, Martin Allard, Luc Boudrias
Music : Robert Marcel Lepage
Production : Jeannine Gagné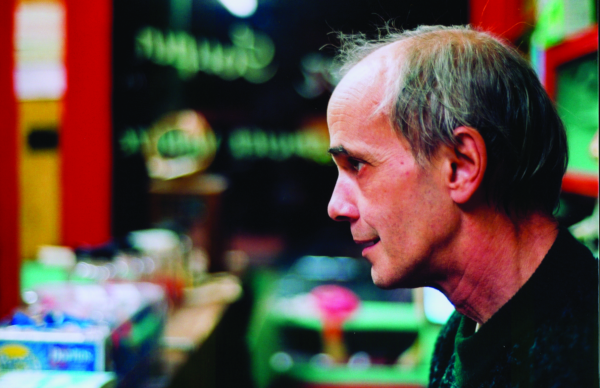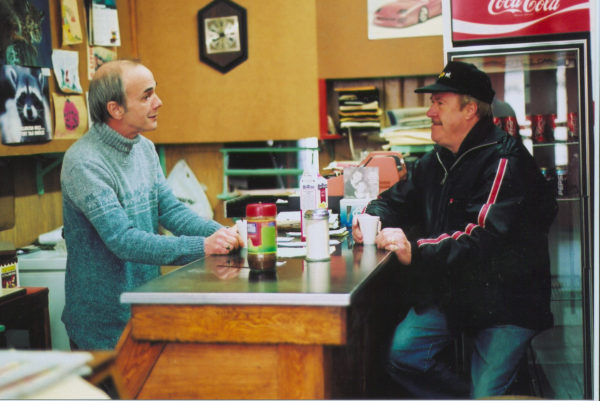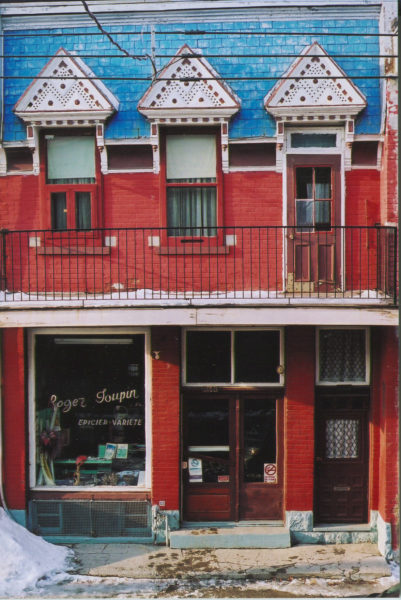 Direction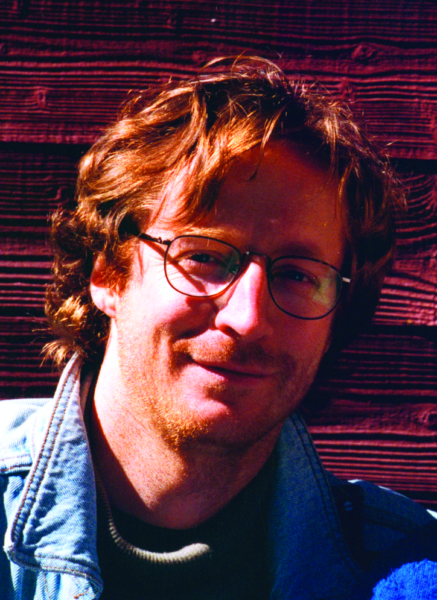 Benoit Pilon
After getting a B.A in cinema at Concordia University, where his short film La Rivière Rit was granted the award of the best fiction at the Canadian student film festival, in 1988, Benoit Pilon founded Les Films de l'autre along with filmmakers Manon Briand and Jeanne Crépeau, a production company dedicated to independent auteur films.
Parallel to his career as assistant director that led him to work with some of the best directors in Quebec, Benoit Pilon directed several movies: Regards volés (1994, Golden Sheaf Award Best Drama over 30 min., Yorkton); Rosaire et la Petite-Nation (1997); Impressions, autour du quatuor à cordes de Claude Debussy (1998, in nomination for 3 Gémeaux); fifteen episodes of the TV series Réseaux (1998-99) and 3 Soeurs en 2 temps (2003) a documentary in international competition at the Montreal's International Festival of Film on Art in 2003.
Roger Toupin, épicier variété (2003) gathered many honors in Canada and abroad: The Jutra 2004 of the best Quebecer documentary; the Bayard d'or of the best documentary in Namur (Belgium); the best feature length documentary at the Festival international du film francophone de Moncton and a special mention at the Festival Visions du Réel, in Nyon (Switzerland)