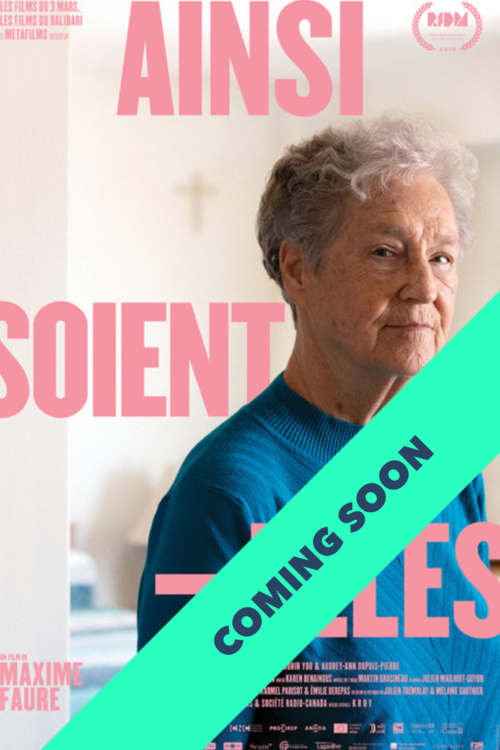 SISTERHOOD
75 min, documentary, France, Canada, 2019
Directed by
Maxime Faure
Produced by
Les films Balibari | Metafilms
Language
Français with english subtitles
Short description
What remains of a life of struggles? The Helper Nuns of Quebec, who believe in God but not in a Church dominated by men, are preparing for the disappearance of their religious community.
Film details
Synopsis
The first snow falls on Quebec. As the disappearance of their small religious community looms, the Helper Nuns begin sorting through their life — a lifetime of struggles. These valiant all-terrain militants, who believe in God but not in a Church dominated by men, have spent years and years campaigning for women's rights, social justice and international solidarity. Basically, a precious heritage that Gisèle, Marie-Paule, Nicole, Suzanne and their fellow sisters are preparing to leave behind. Between apprehension about death, outbursts of laughter and meals washed down with wine, these dignified free women live the meaning of sisterhood to the full. Until the very end.
Crédits 
Written and directed by : Maxime Faure
Cinematography and edited by : Léna Mill-Reuillard
Editing : Karen Benainous
Sound Design: Martin Gracineau
Music : K R O Y
Sound recording : Martyne Morin
Calibration : Julien Mailhiot-Guyon
Financial Partners
Les films Balibari
Metafilms
CNC
France 2
Ici Télé
Ici RDI
Scam
Procirep
Angoa
Créative Europe MEDIA
Région pays de la Loire
Région Bretagne
La culture avec La copie privée
Fondation Jean Luc Lagardère
Fonds documentaire Rogers
Sodec Québec
Fonds des médiqs du Canada
Canada
L'aaatelier
Les Films du 3 Mars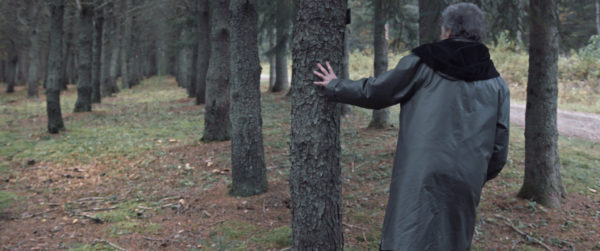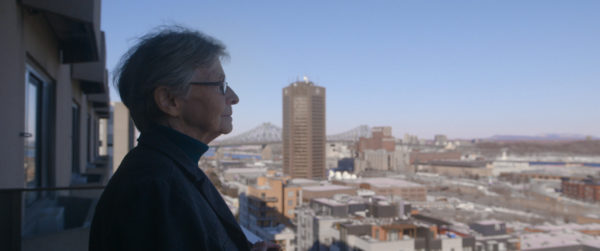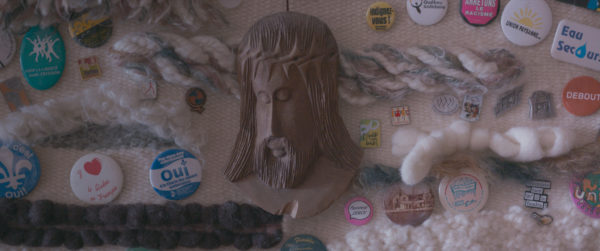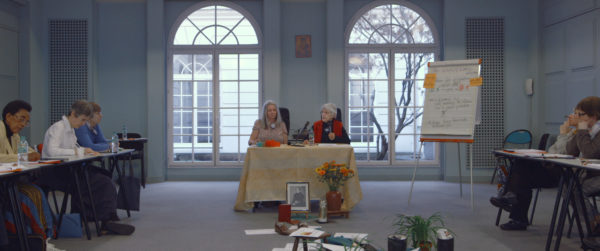 Director
Maxime Faure
Maxime Faure was born in Brittany. After studying film in France and Quebec, he decided to live and work in Montreal for few years. His documentary MASKED was « jury prize » at Cinéma sous les étoiles festival in 2015. Then he directed several short documentaries and won the Infracourts – France Télévisions award with his film UNREST, shot in Ukraine. He also worked with France Culture on a radio documentary: À NE PAS CROIRE (2016). SISTERHOOD (2019) is his first feature film.
Filmography 
Knit, Dream & Revolt! (2012), 32 min., documentary
The Green Flamingos (2013), 21 min., documentary
Masked (2014), 13 min., documentary
Ourselves (2015), 3x 4 min., documentary series
Unrest (2016), 5 min., documentary
À ne pas croire (2016), 58 min., sound documentary
Unceded Voices (2017), 9 x 5 min., documentary series