THE ESCORT
92 min., Fiction, Quebec, Canada, 1996
Directed by
Denis Langlois
Produced by
Les productions Castor & Pollux inc.
Language
French
Short description
This is the story of Philippe and Jean-Marc who have been together eight years.
Film details
Synopsis
This is the story of Philippe and Jean-Marc who have been together eight years.  Philippe is struggling to become a writer while Jean-Marc faces great financial difficulties trying to keep his restaurant open. It's also the story of Aline, Philippe's mother, who has just left her husband, of Nathalie, who has just broken up with her lover, and of Christian, Philippe's buddy since childhood, who wants to abandon everything… A party joke gone wrong brings an unexpected force for change into their lives in the form of Steve, a humpy young free spirit who works as an escort. Steve has never known what love is. But does he always tell the truth ?
Credits
Director : Denis Langlois
Screenplay : Bertrand Lachance et Denis Langlois
Cinematography : Yves-Laurier Beaudouin
Editing : Mei Yen Chan et Denis Langlois
Sound Conception: Sylvie Masse
Sound Recording: Louis Desparois
sound Mixing: Gaëtan Pilon
Score : Bertrand Chénier
Production : Bertrand Lachance et Denis Langlois
With : Paul-Antoine Taillefer, Éric Cabana, Robin Aubert, Louise Laprade
Director's statement
25 years ago…
In 1994, Bertrand Lachance and I founded Castor & Pollux Productions to produce the films no other producers wanted, films about Aids, male identity and homophobia. Films that are socially engaged but also entertaining – you could say sexy and romantic! Enjoy!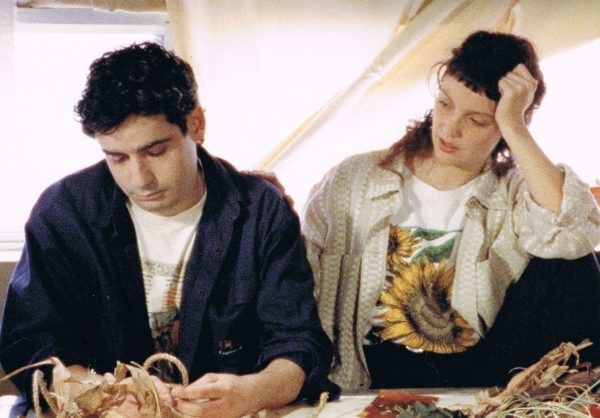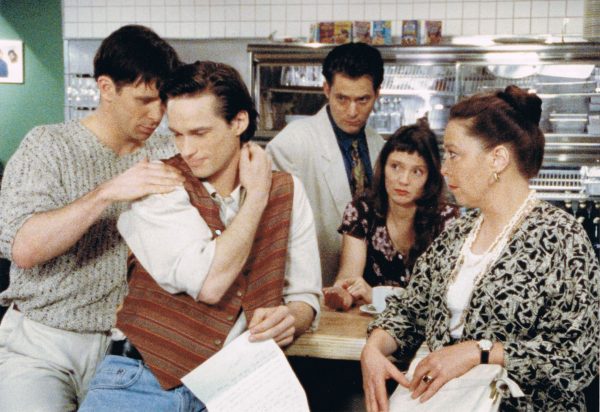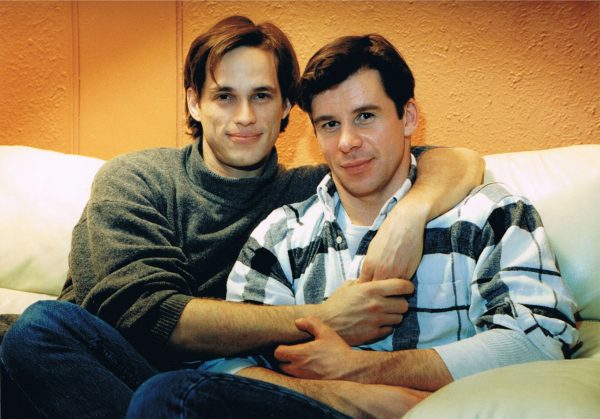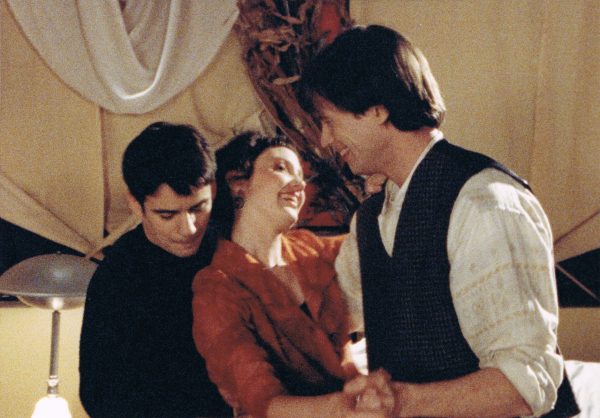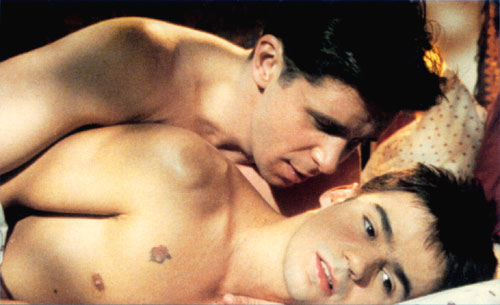 Director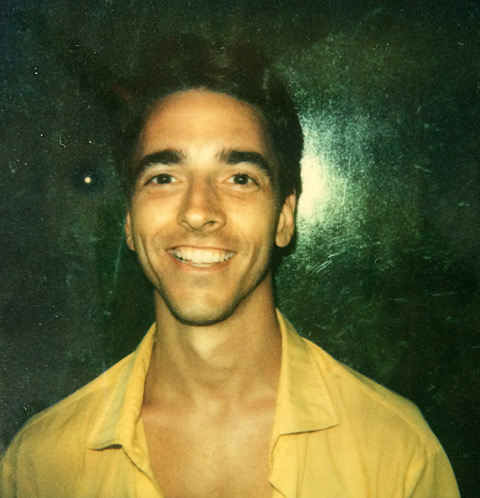 Denis Langlois
Denis Langlois graduated from Concordia's University Film program in Montreal. After My life, The Escort, Danny in the Sky and Amnesia – The James Brighton Enigma, winner of best Canadian film at Inside Out Film Festival (Toronto) and Audience Award at LLamale H International Film Festival (Montevideo, Uruguay), he releases A Paradise Too Far in 2017, winner of best feature at Picture This! Film Festival (Calgary). Most of his films were released in France, the USA, the UK, Ireland and Germany. His partner at Castor & Pollux Productions, cowriter and producer Bertrand Lachance has worked with him on all these films.