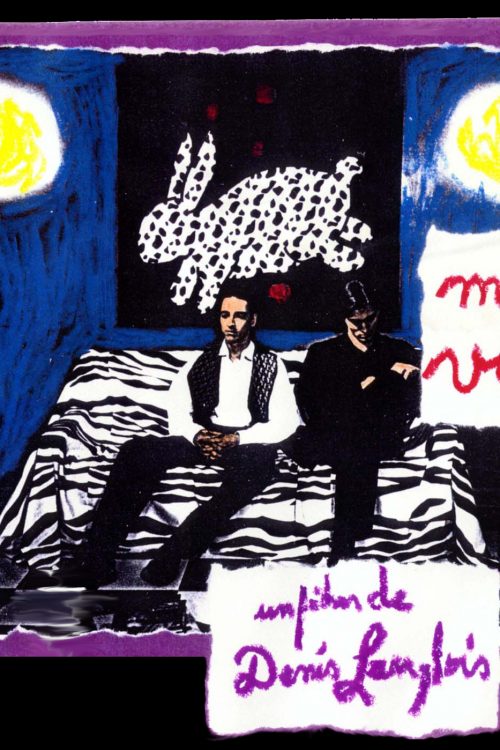 MY LIFE
21 min., Fiction, Quebec, Canada, 1993
Directed by
Denis Langlois
Produced by
Les productions Castor & Pollux inc.
Language
French
Short description
A gay writer looks back at his life and the different people he has been, a hippie, a disco bunny, a gay man living with AIDS...
Film details
Synopsis
Seeking a way out of his writer's block, Jeannot looks to his past to assess the progress of his life : a hippie coming out in the sixties ; a disco bunny finding and losing love in the seventies ; living with AIDS in the eighties ; and a hopeful look into his future.
Credits
Direction and screenplay : Denis Langlois
With : Denis Langlois, Denis Tran Van Mang, Claudine Paquette, Guy Provencher, Charles Radford, Mario Thibeault
Director's statement
25 years ago…
In 1994, Bertrand Lachance and I founded Castor & Pollux Productions to produce the films no other producers wanted, films about Aids, male identity and homophobia. Films that are socially engaged but also entertaining – you could say sexy and romantic! Enjoy!
Director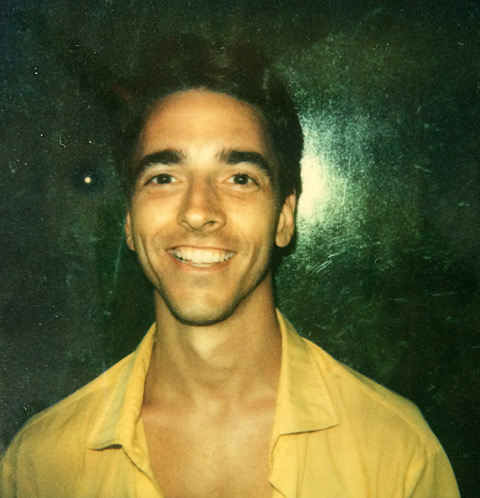 Denis Langlois
Denis Langlois graduated from Concordia's University Film program in Montreal. After My life, The Escort, Danny in the Sky and Amnesia – The James Brighton Enigma, winner of best Canadian film at Inside Out Film Festival (Toronto) and Audience Award at LLamale H International Film Festival (Montevideo, Uruguay), he releases A Paradise Too Far in 2017, winner of best feature at Picture This! Film Festival (Calgary). Most of his films were released in France, the USA, the UK, Ireland and Germany. His partner at Castor & Pollux Productions, cowriter and producer Bertrand Lachance has worked with him on all these films.