THEY THINK I'M CHINESE ! – SPIRA
52 min, documentary, Canada, 2011
Directed by
Nicole Giguère
Produced by
Productions VF - Isabelle de Blois
Language
French
Film details
Synopsis
Thousands of girls who were in the first wave of Chinese children to be adopted in Québec in the 1990s have reached adolescence. The filmmaker focused her lens on five of them and accompanied them throughout their emotionally charged transition to adulthood. In their quest for identity, how do these young Quebecers experience their difference? An intimate and touching journey into the world of Alice, Lea, Julia, Anne and Flavie.
Credits
Director and screenplay : Nicole Giguère
Cinematographer : Isabelle de Blois, Zhi-Min Hu, Nicole Giguère, Alain Dupras, Pascal Gélinas
Sound : Stéphane Barsalou, Emory Murchison
Music : André Courcy, Jenny Salgado
Editor : Johane Fréchette
Animation : Josiane Lapointe
Text and narrator : Nicole Giguère avec l'aide de Nicole Campeau et Pascal Gélinas
Sound mix : Roger Guérin, CAS, MPSE, Premium Sound
This film is part of the SPIRA COLLECTION. For more information about SPIRA, please go on https://www.spira.quebec/en/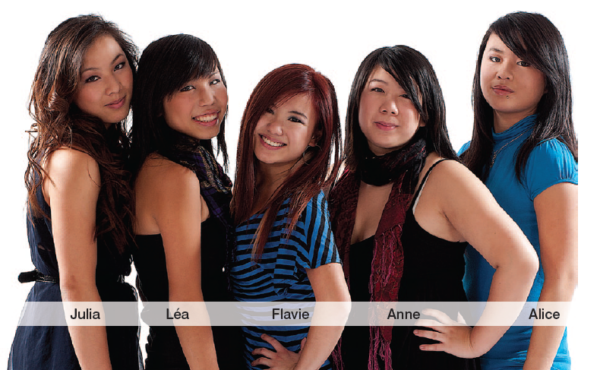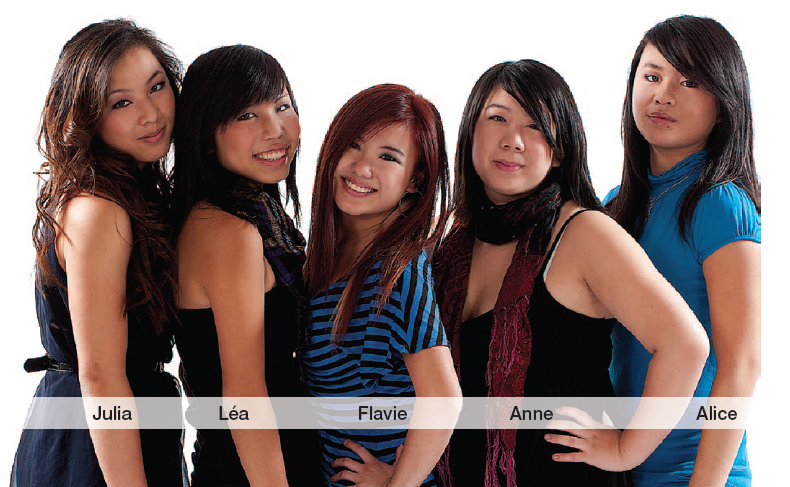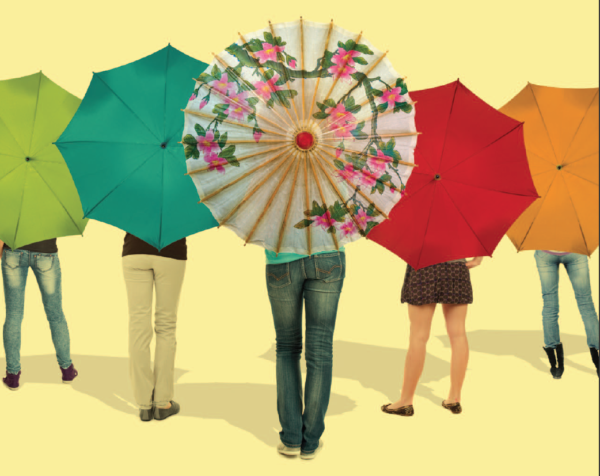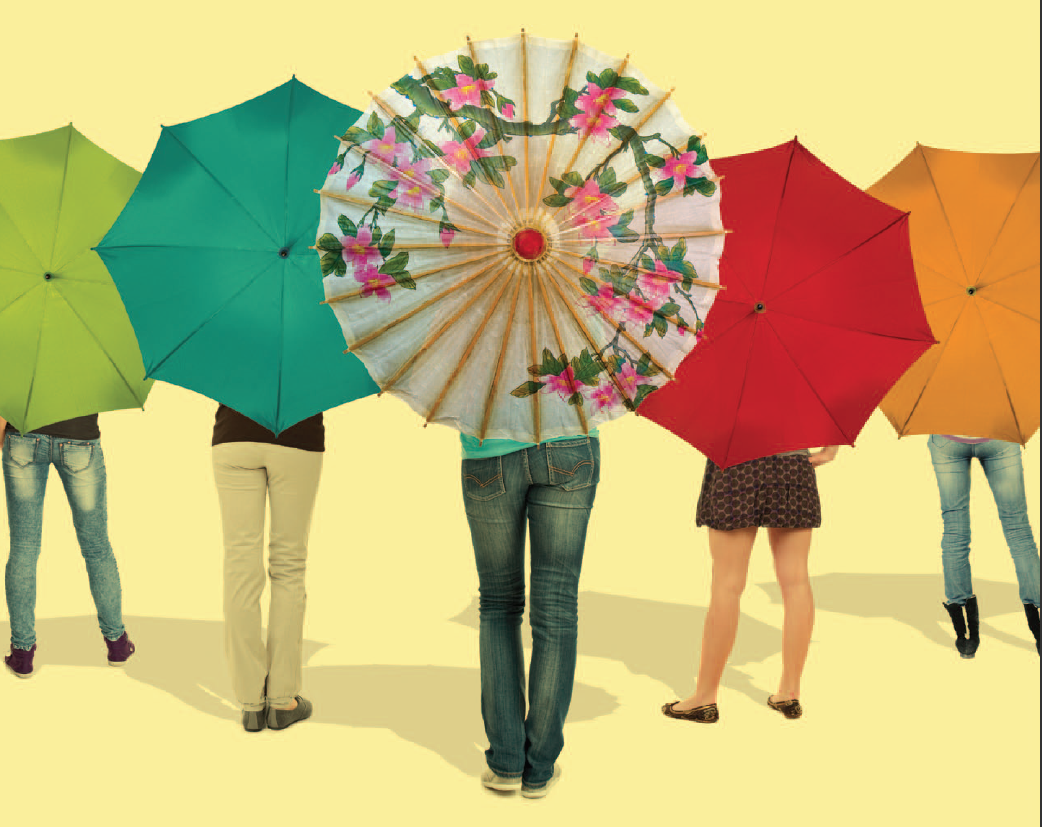 Director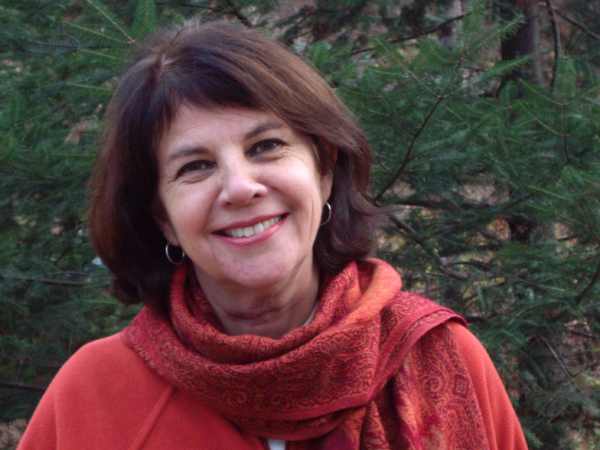 Nicole Giguère
Biography to come.