AN AMERICAN, PORTRAIT OF RAYMOND LUC LEVASSEUR
99 min, Documentary, Quebec, Canada, 2015
Directed by
Pierre Marier
Produced by
Pierre Marier (Les films du tricycle)
Languages
French, English
Short description
The fife and work of a Franco-American some called a political prisoner, others a domestic terrorist.

Press reviews
As the filmmaker writes, Raymond Levasseur's story, both typical of his generation and counter-current, deserves to be told.
La Presse
Film details
Synopsis
Put on the FBI's Ten Most Wanted Fugitives list in 1977 for his involvement in bombings by the radical Marxist group United Freedom Front, Vietnam veteran Raymond Luc Levasseur was arrested in 1984, charged with bombings and bank robery and sentenced to 45 years in prison. From his cell in 1992, Levasseur wrote a personal essay, My Blood is Québécois, in which he traced his rebellion and radicalization to growing up as a Franco-American "frog" in a small town in Maine, the descendant of Quebec immigrants who'd come south to work as mill workers. Released on parole in 2004, Levasseur returned to live in Maine; today he looks back on his life.
Credits
Screenplay and Direction : Pierre Marier
Direction of Photography : Thomas Szacka-Marier
Editing : Martine Cossette
Sound Recording : Pierre Marier
Sound Design : Catherine Van Der Donckt
Sound Mixing : Catherine Van Der Donckt
Music : Colin Stetson, Sarah Neufeld
Distribution : Les Films du 3 mars
Production : Pierre Marier (Les films du tricycle)
Financial Partners
Conseil des arts et des lettres du Québec
SODEC
PRIM
ACIC
CALQ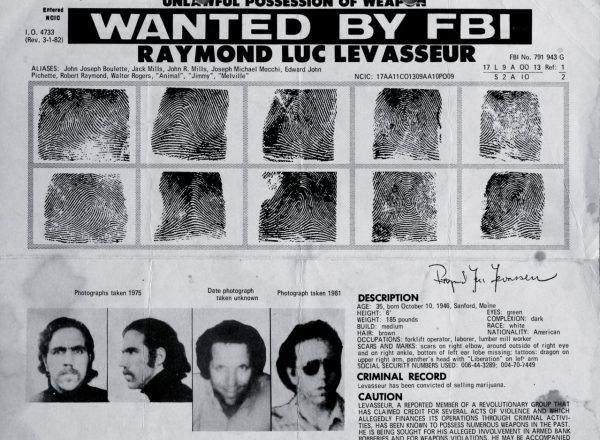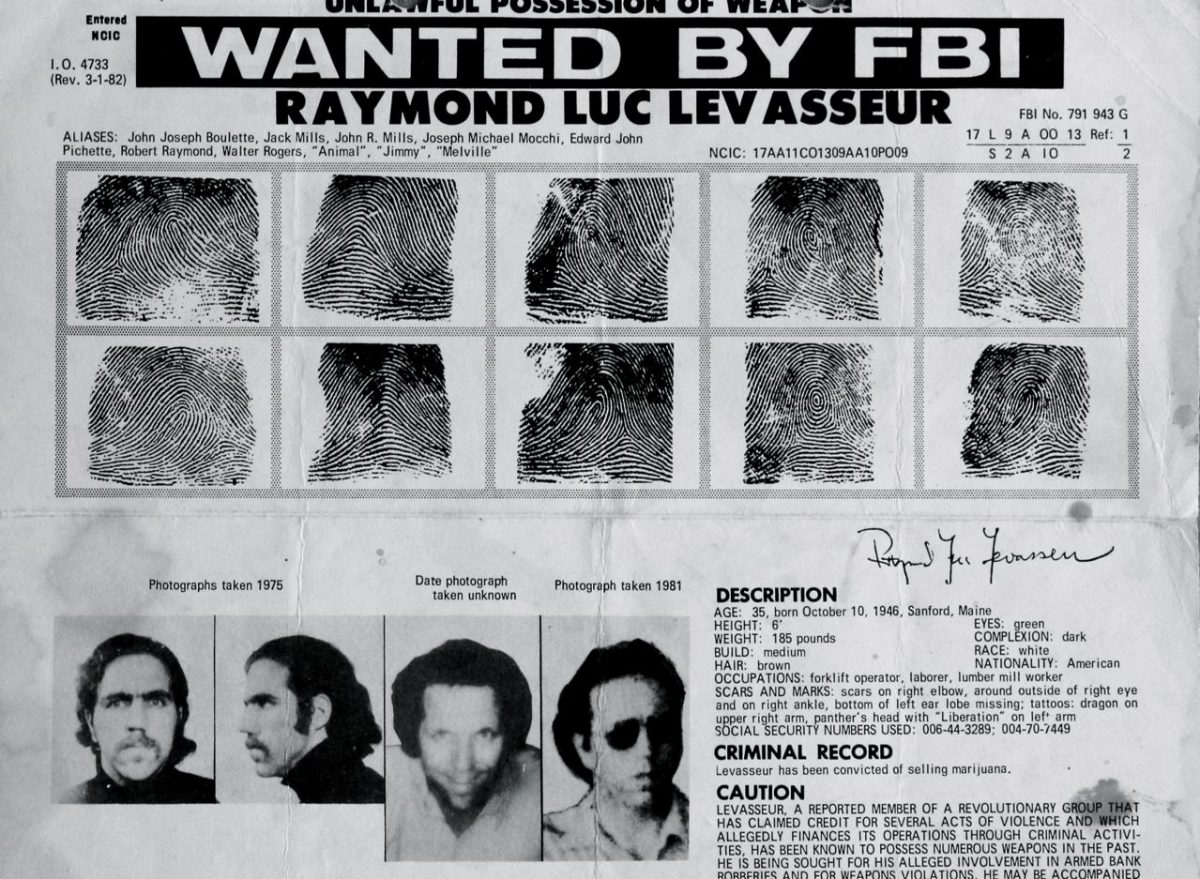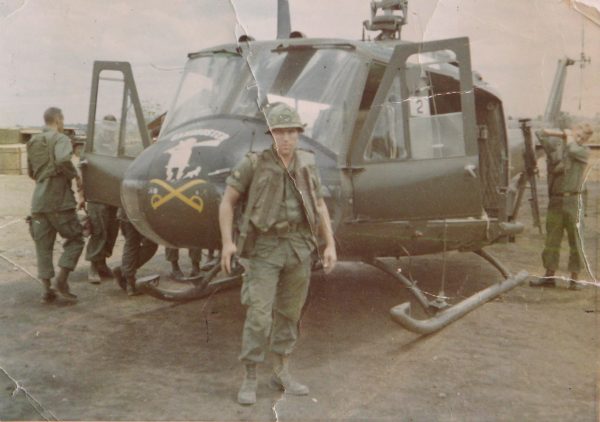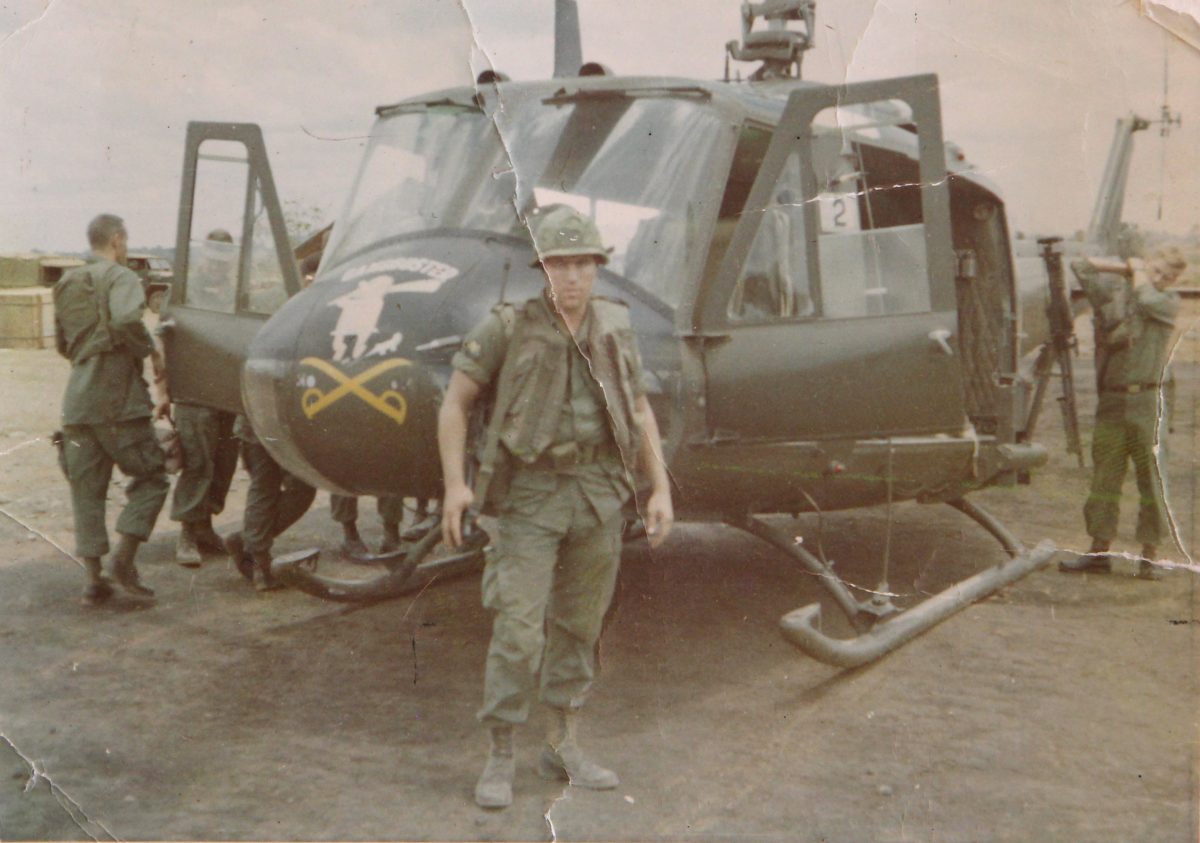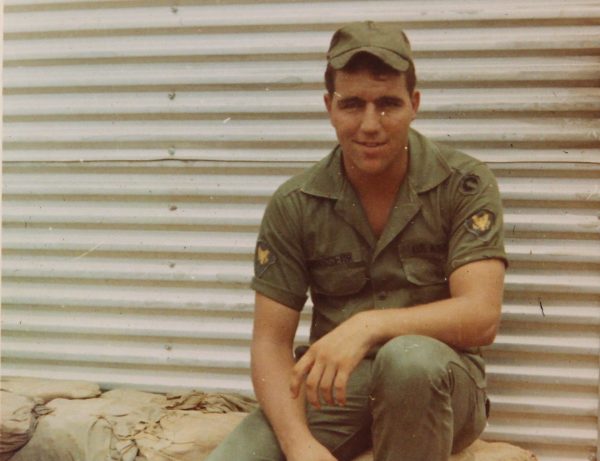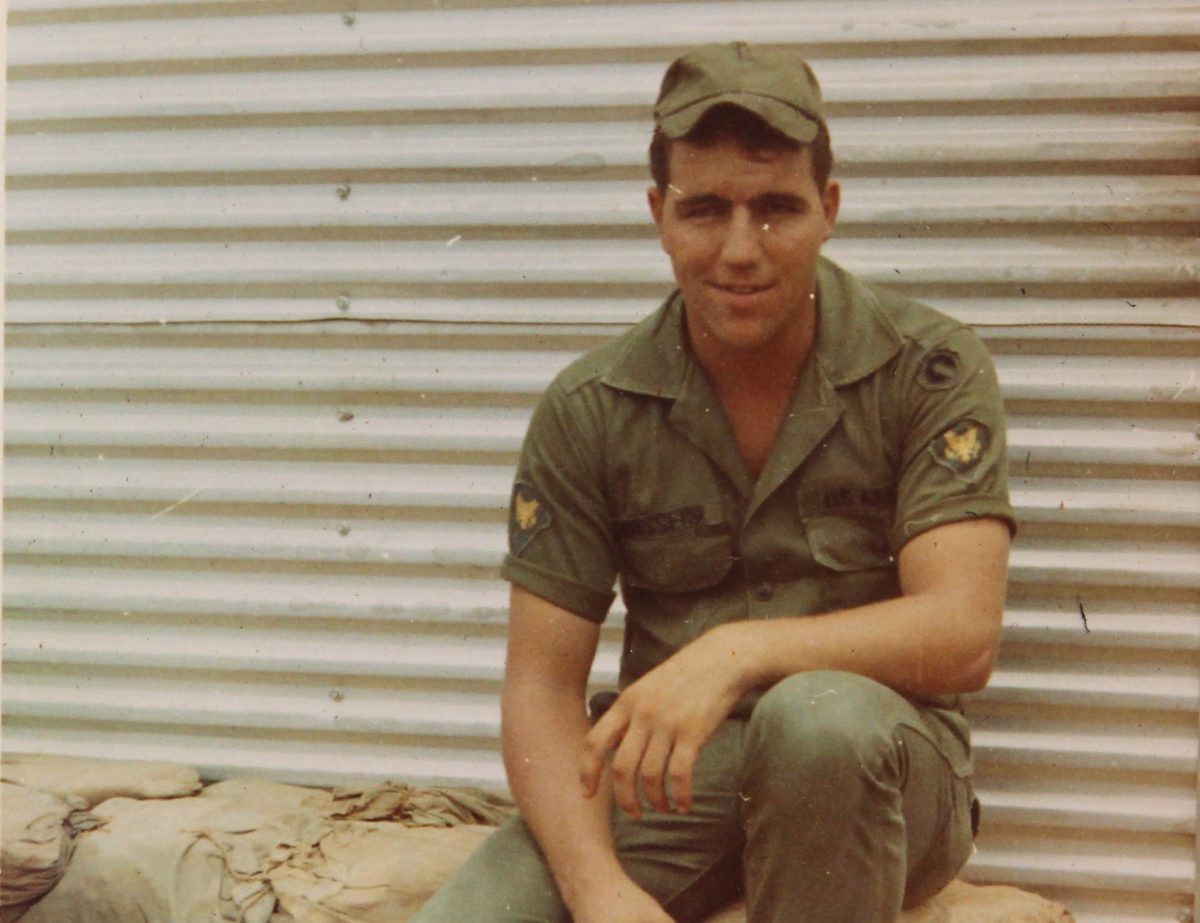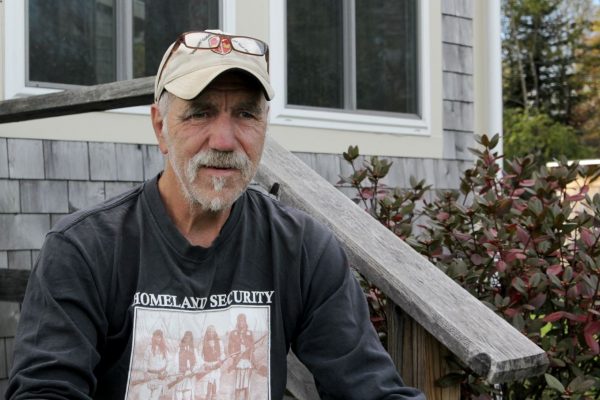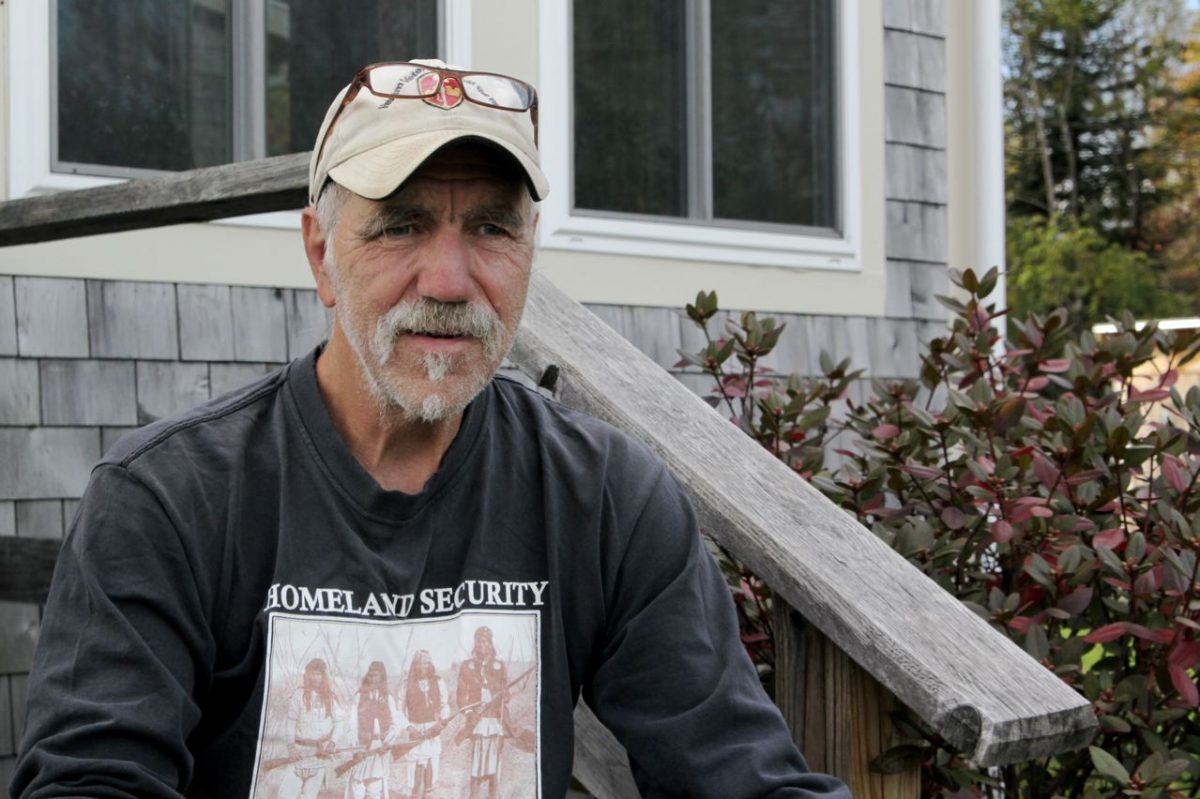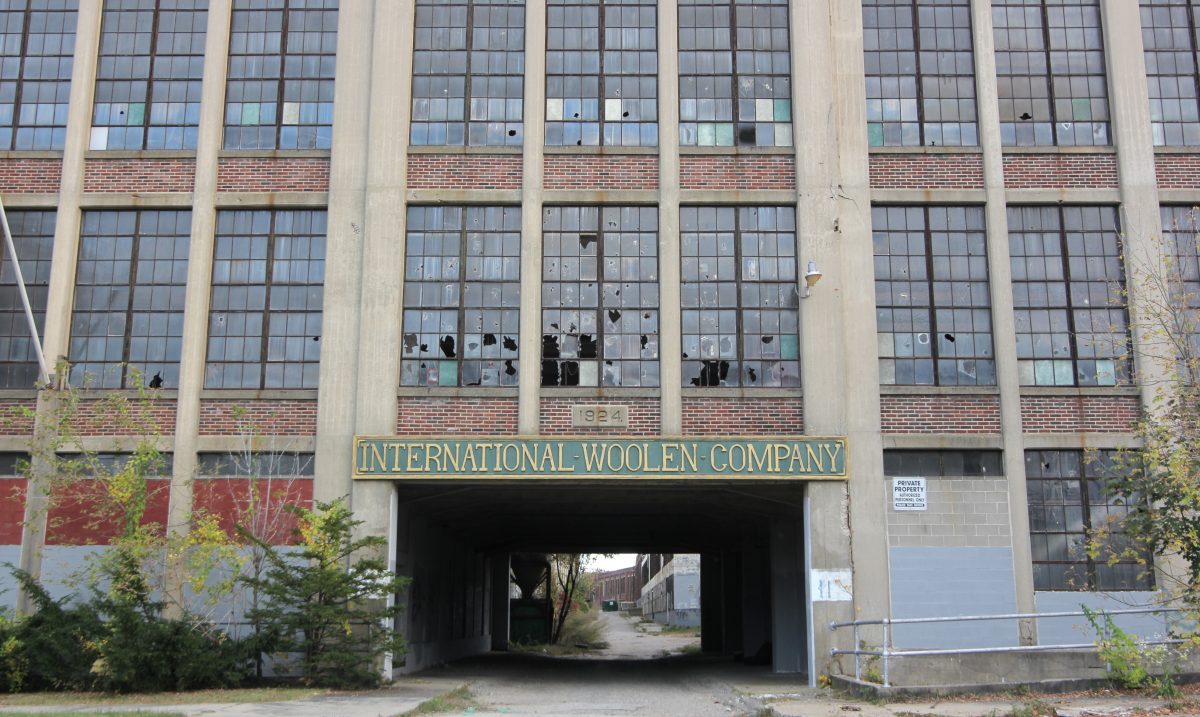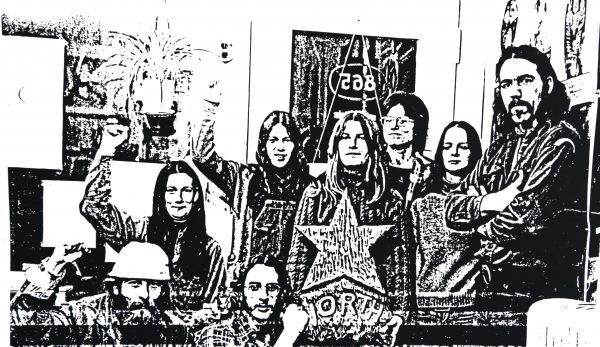 Direction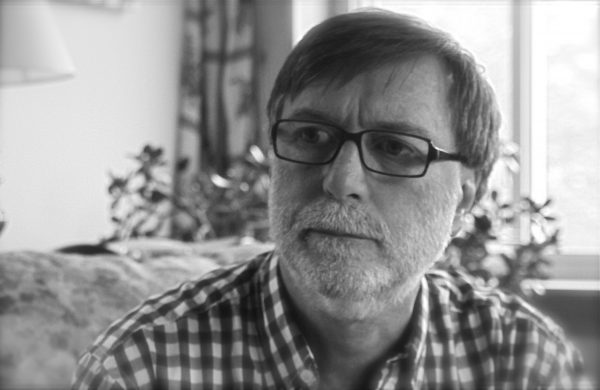 Pierre Marier
Specialized in documentary filmmaking, Pierre Marier collaborated on projects with Yvan Patry, which brought him to shoot several documentaries in Central America, including Paz Si, Guerra No! (1986),  Of Lives Uprooted (1987), The Streets of San Salvador (1991). Over a period of fifteen years, Marier directed television episodes for series which address questions of cultural diversity in contemporary Quebec. Since then, he has dedicated himself mostly to producing independent documentary films for Les films du tricycle : The Legacy of Oka Trappists (2008), Augustians, Body and Soul (2010), Fighting through the Night(2016) and directed An Americain, Portrait of Raymond Luc Levasseur (2015). Filmography An Americain, Portrait of Raymond Luc Levasseur (2015 / 99 min) Ilona et Lena en Ouzbékistan (2009 / 20 min) Jeux de société (2005-2006 / 2 x 48 min) D'ici et d'ailleurs (2002-2004 / 19 x 27 min) Hors des sentiers battus (2000 / 20 x 52 min) Pareil, pas pareil (1999 / 22 x 8 min) On a marché sur la terre (1996 / 10 x 52 min) Kilomètres / Heure (1995 / 32 x 52 min) The Streets of San Salvador (1992 / 24 min) Coréalisation avec Victor Regalado Of Lives Uprooted (1987 / 10 min) Paz Si, Guerra No! (1986 / 60 min)