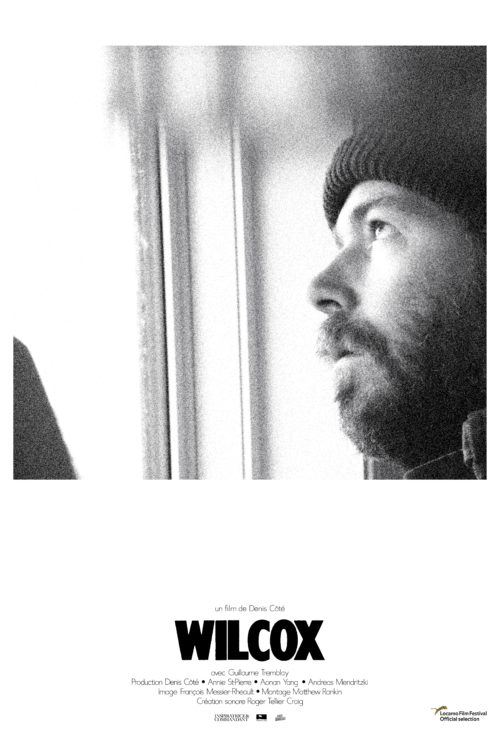 WILCOX
66 min, experimental fiction, Québec, Canada, 2019
Directed by
Denis Côté
Produced by
A Inspiratrice & Commandant Production in collaboration with GreenGround With Guillaume Tremblay
Language
French/English - NO DIALOGUE
Film details
Synopsis
WILCOX is of those whom exist outside the norm. Traversing deserted roads and nameless fields, Wilcox sets off to create his own mythology. Deserter, delinquent, or survivalist, the adventurer quietly roams in search of something; in search of a touchstone of some kind; in search of what could more simply be described as freedom.
Credits
Written and directed by Denis Côté
A Inspiratrice & Commandant Production in collaboration with GreenGround
With Guillaume Tremblay
Produced by Denis Côté, Annie St-Pierre, Aonan Yang, Andreas Mendritzki
Cinematography : François Messier-Rheault
Sound Design : Roger Tellier Craig
Editing : Matthew Rankin
Sound Recording : Jean-François Caissy
Poster & Graphic Material by Miro Denck
With the support of Post-Moderne
Contact
Coordination / Festivals
Andreas Mendritzki – andreasm@greenground.ca
International sales and distribution
Inspiratrice & Commandant – erratum3@videotron.ca/anistpier@hotmail.com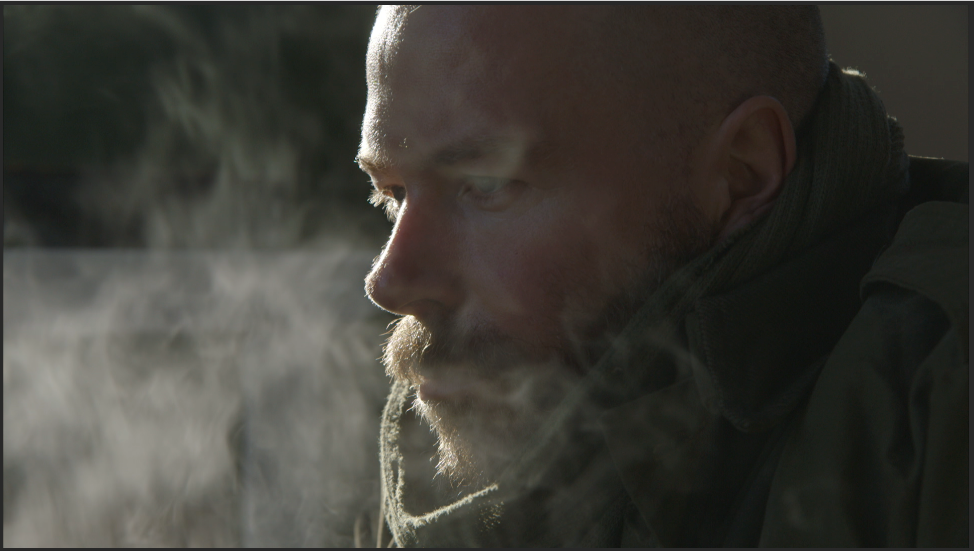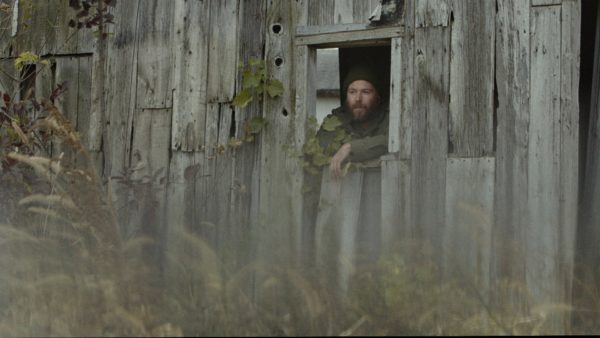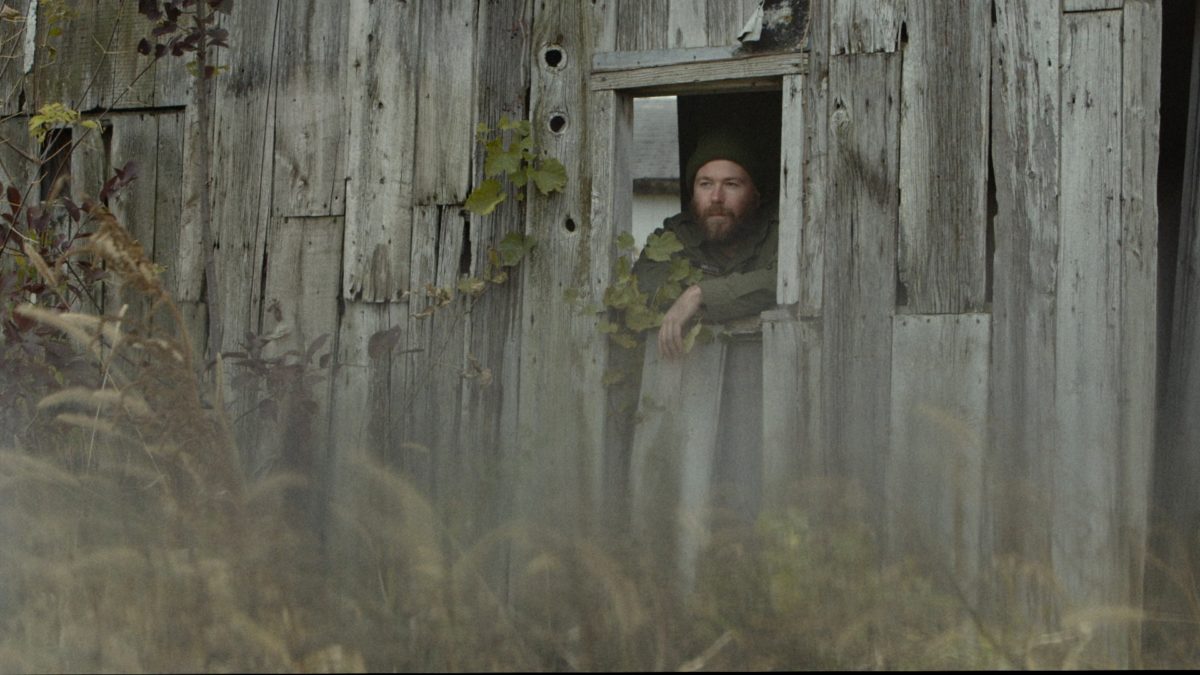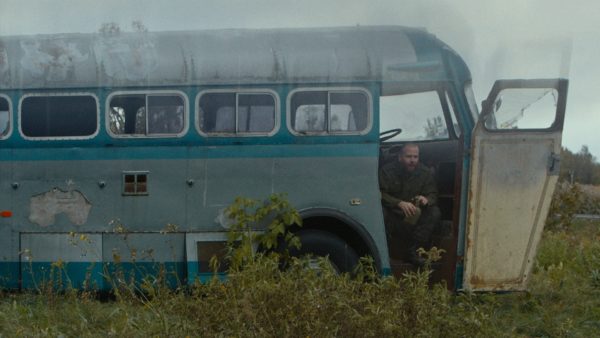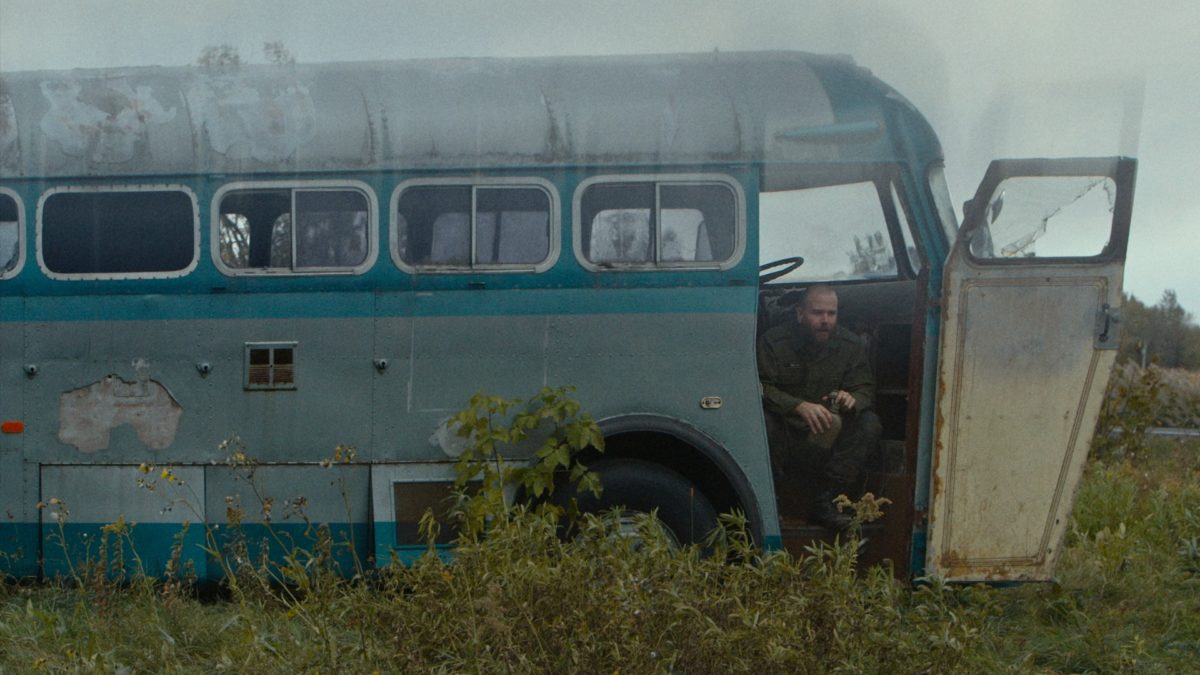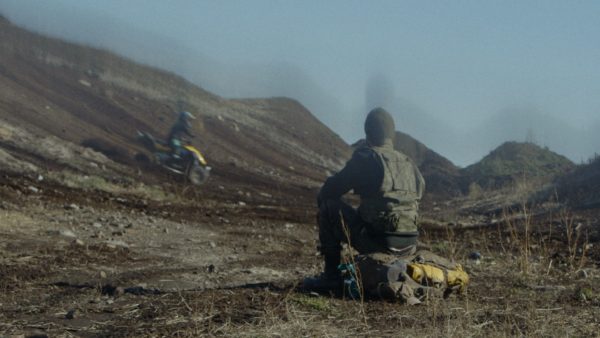 Direction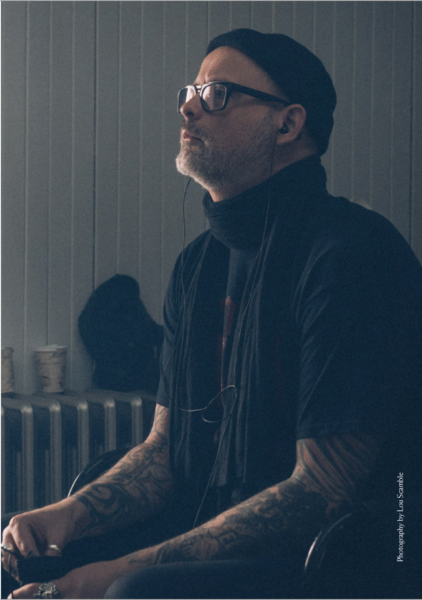 Denis Côté
Born in New Brunswick in 1973, he began making short films after completing his studies in Cinema. While working as a film critic, Denis Côté finished his first feature-length film in 2005, Les états Nordiques (Drifting States). The film won the Golden Leopard Award at the Locarno International Film Festival in Switzerland, then made the rounds of the festival circuit. Carcasses (2009) was presented at the Directors'Fortnight at the 2009 Cannes Film Festival. Côté is interested in exploring themes of solitude, intimate fears, and alienation through documentary and fiction filmmaking that confronts and questions the language of cinema. His films have been shown at more than twenty retrospectives throughout the world. Wilcox is Denis Côté's 12th feature-length film, following films such as Curling, Bestiaire, Vic+Flo ont vu un ours (Vic+Flo Saw a Bear), and Répertoire des villes disparues (Ghost Town Anthology).
Filmography :
2005 Les états nordiques (Drifting States)
2007 Nos vies privées (Our Private Lives)
2008 Elle veut le chaos (All That She Wants)
2009 Carcasses
2010 Curling
2012 Bestiaire
2013 Vic+Flo ont vu un ours (Vic+Flo Saw A Bear)
2014 Que ta joie demeure (Joy of Man's Desiring)
2016 Boris sans Béatrice (Boris Without Béatrice)
2017 Ta peau si lisse (A Skin So Soft)
2019 Répertoire des villes disparues (Ghost Town Anthology)