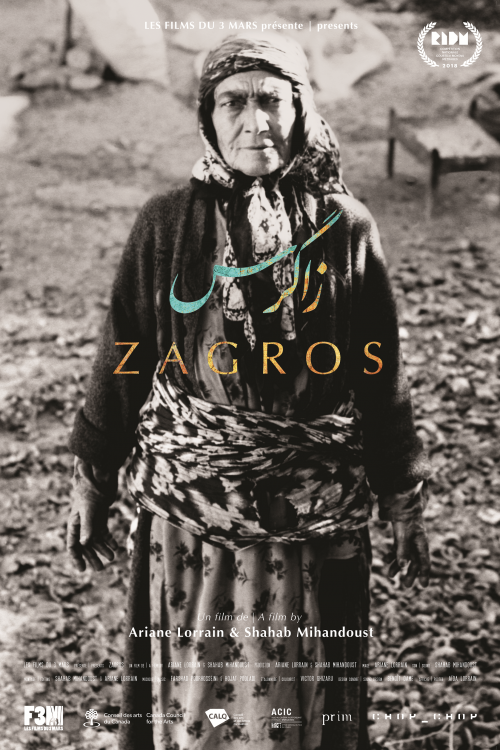 ZAGROS
58 min., Documentary, Quebec, Canada, 2018
Directed by
Ariane Lorrain & Shahab Mihandoust
Produced by
Ariane Lorrain & Shahab Mihandoust
Language
Farsi, Lori
Short description
ZAGROS follows the creation of carpets across the Western mountains of Iran, revealing the colours of a culture through labour.
Now Playing
From Wednesday 03 July, 2019
to

Wednesday 03 July, 2019
Film details
Synopsis
ZAGROS follows the creation of carpets across the Western mountains of Iran, the land of Bakhtiaris. Wool is the guiding thread that traverses nomadic and sedentary cultures, revealing the worlds of weavers, dyers and shepherds through their labour. Carpets weave the social fabric of their lives, giving it form as well as colour. The work is hard, and is gradually being devalued by the outside world – but their lives are redeemed through the love they feel for their traditions.
Credits
Direction : Ariane Lorrain and Shahab Mihandoust
Cinematography : Ariane Lorrain
Sound : Shahab Mihandoust
Editing : Shahab Mihandoust et Ariane Lorrain
Score :  Farshad Poorhosseini et Hojat Poolani
Sound Design : Benoît Dame
Calibration : Victor Ghizaru
Production : Ariane Lorrain and Shahab Mihandoust
Financial Partners
Canada Council for the Arts
Conseil des arts et des lettres du Québec
Aide au cinéma indépendant du Canada (ACIC)
PRIM
chop_chop
Les Films du 3 Mars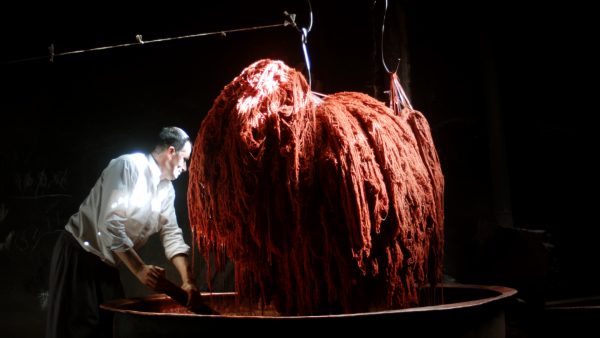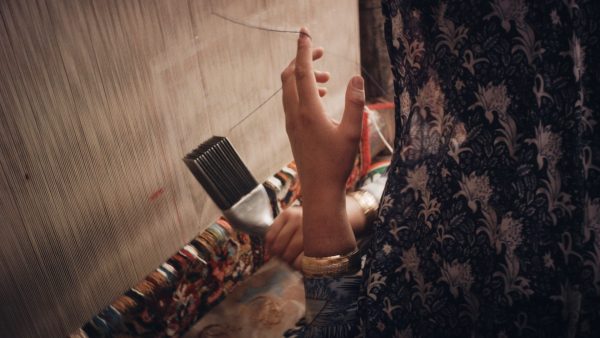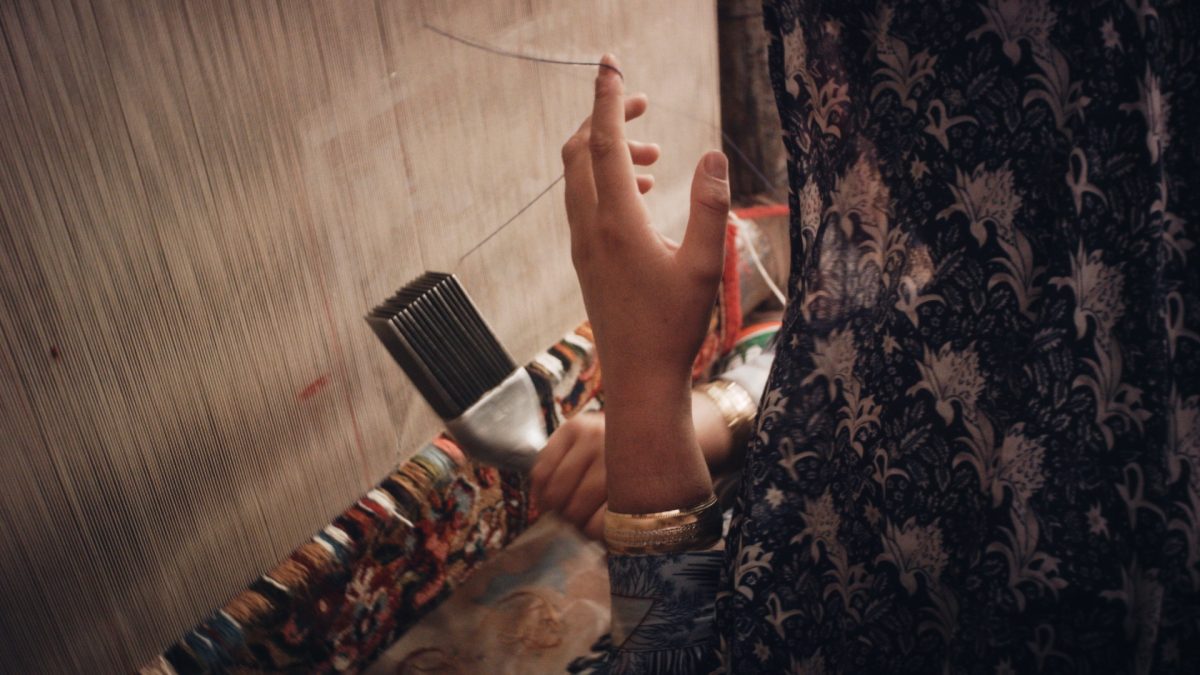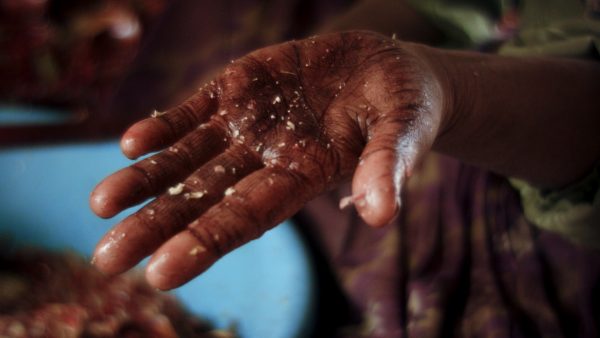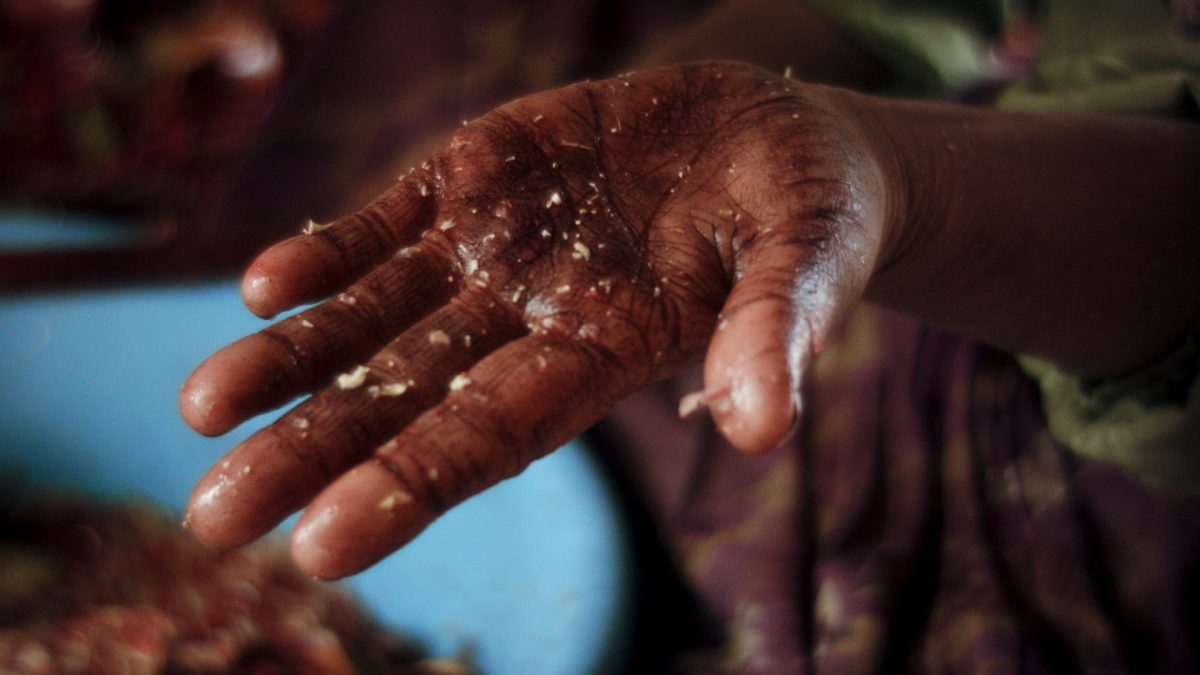 Director
Ariane Lorrain & Shahab Mihandoust
Ariane Lorrain is a documentary filmmaker born from a Quebecer father and an Iranian mother, who grew up in a multicultural trilingual home. Her approach is close to the traditions of visual anthropology and essay film, privileging the senses and poetry to convey reality's surrealness. Her work deals with issues of land and identity, cultural passation and collective rituals. Her hybrid background led her to live and create between Montreal and the Middle East. ZAGROS is her first feature, shot within her mother's lineage, the Bakhtiari tribe.
Shahab Mihandoust was born in Tehran after the revolution during the war between Iran and Iraq. During the massive wave of immigration of baby boomers in the early 2000s, he left Tehran for Montreal as a young student. He continued his education in film studies before he began his practice as a filmmaker. In his past works he has employed both fictional and documentary forms to express human conditions on one hand, and to study social and cultural behaviors on the other hand.