Attending: Sylvain Lavigne (Director of marketing)
For Meeting Requests & Sales Enquiries: distribution@f3m.ca
CIRCO
A FILM BY LAMIA CHRAIBI      88' | Documentary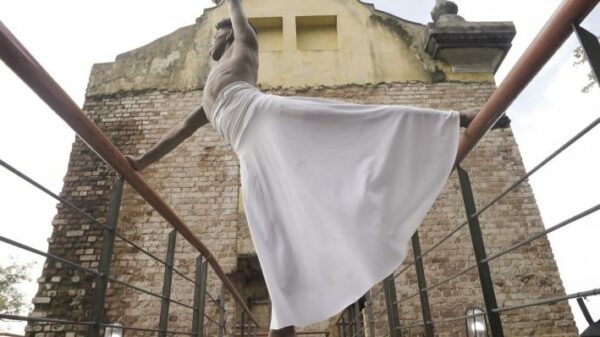 Filmed over 5 years, CIRCO portrays the search for the unconditional love of a family. Richard, a young circus artist sees his stability shattered the day he is kicked out from his foster mother's house. This rupture brings him back to his past as an orphan in a society that abandons him. He whirls and clings from the hardships of the favelas to the desires of fame, from the solidarity of friendships to the hopes of drag queens and spirits. Confronted with his contradictions and childhood traumas, his only way out is to become one with the theater of his dreams.
UNE JEUNESSE FRANÇAISE
A FILM BY JÉRÉMIE BATTAGLIA      84' and 52' | Documentary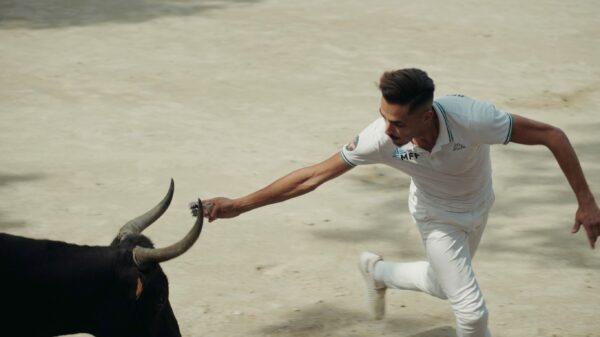 In the south of France, in the heart of the Camargue, an ancient and little-known tradition takes place. In the region's arenas, young men dressed in white confront bulls in a dangerous and impressive face-off. Much more than a traditional sport, this fight without killing the bull offers many young people from North African immigrant backgrounds the chance to take their place in the arena and in French society. Among them are Jawad and Belka, two bullfighters at a crossroads. Following a major injury, Jawad is questioning his future in the sport. Belka, on the other hand, is following in his father's footsteps. He sees his passion as an opportunity to escape an uncertain future and realize his dream of becoming French champion.
The film plunges us into the intimacy of these characters. Through their discreet words, they recount their reality as young French people of North African origin. Outside the arena, it's a fight against racism they must wage.
CAITI BLUES 
A FILM BY JUSTINE HARBONNIER      84' | Documentary
Caiti Lord had always dreamt of being a singer. A born-and-bred New Yorker, she studied at the best music schools and performed on Broadway. Her future was sparkling bright . . . But today, the only thing that glitters is the snow that falls on the desert. Self-exiled in Madrid, New Mexico, far from the glitz and glamour of the Big Apple, Caiti's looking for a way forward. In this former ghost town, surrounded by mountains and old hippies, between her day job slinging drinks to tourists and the sleepless festive nights, her life is slipping by.
That's the story she tells each day on her radio show. As the United States sinks into madness and the world turns terrifyingly absurd, Caiti feels increasingly suffocated. She's about to turn 30 and her future has never felt so uncertain. How can she find her way back to a place of meaning and self-expression?