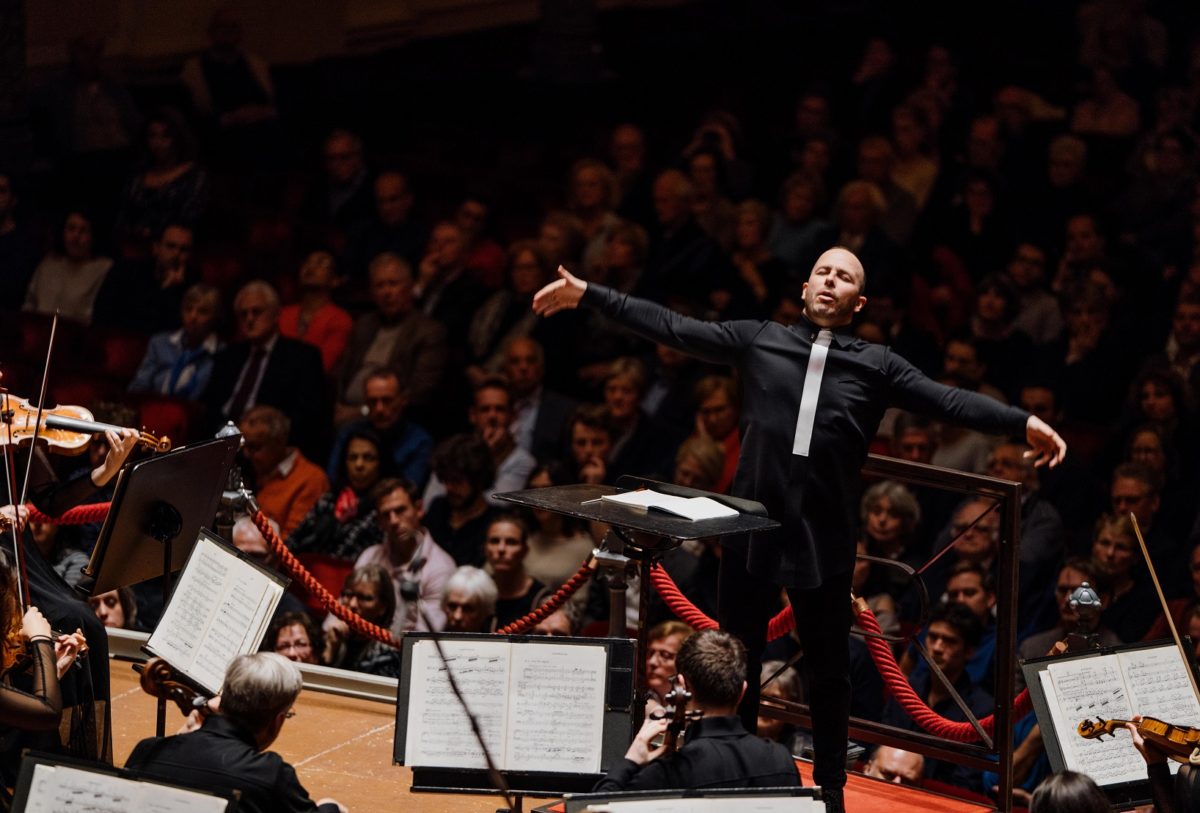 We are happy to make available our catalogue to teaching institutions, libraries, museums, galeries, as well as all other organisations who wish to present our films to the public.

Our films are a formidable tool for collective reflections and comprehension of the world.

The search engine, located on the home page,  goes  by subjects, categories and year of production, which will facilitate your search and your selections.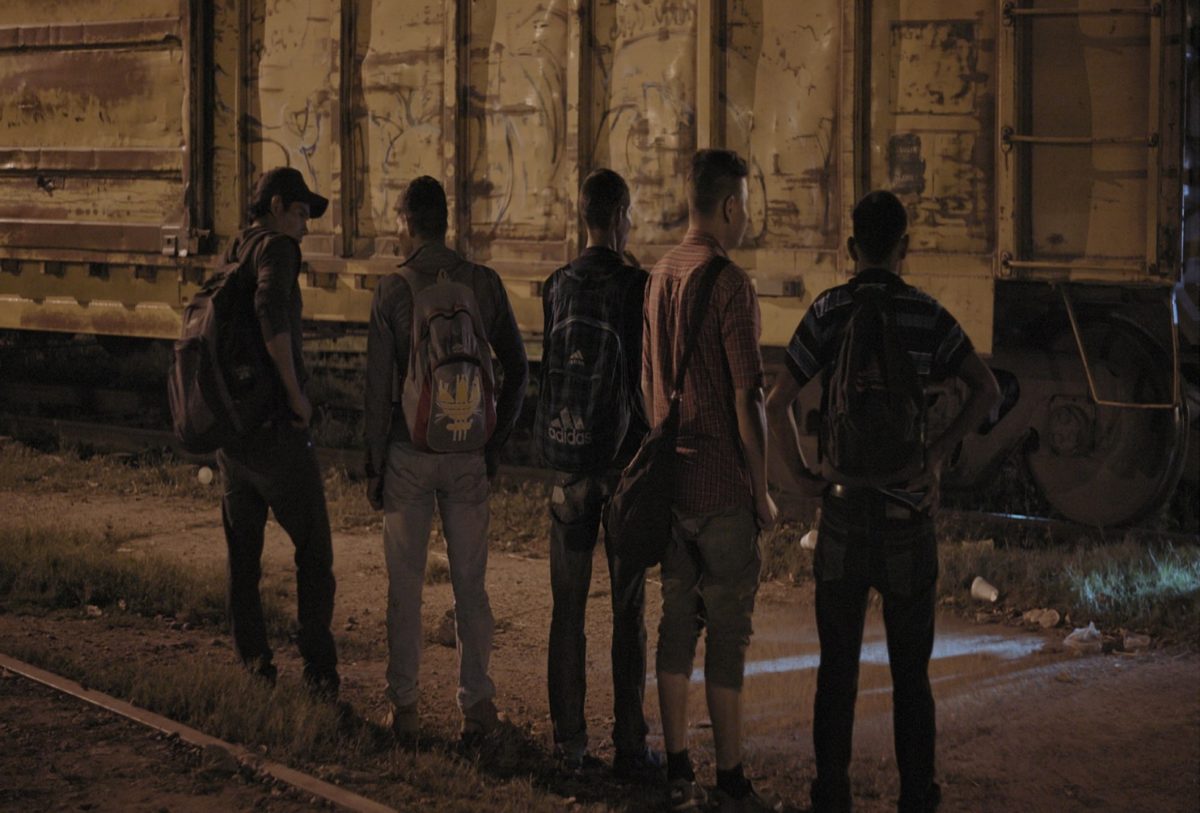 What is available :

DVD (feature films only)

Streaming or digital links (short films, medium length and feature films)

With the Director or Craftsman of the film in attendance

Institutional membership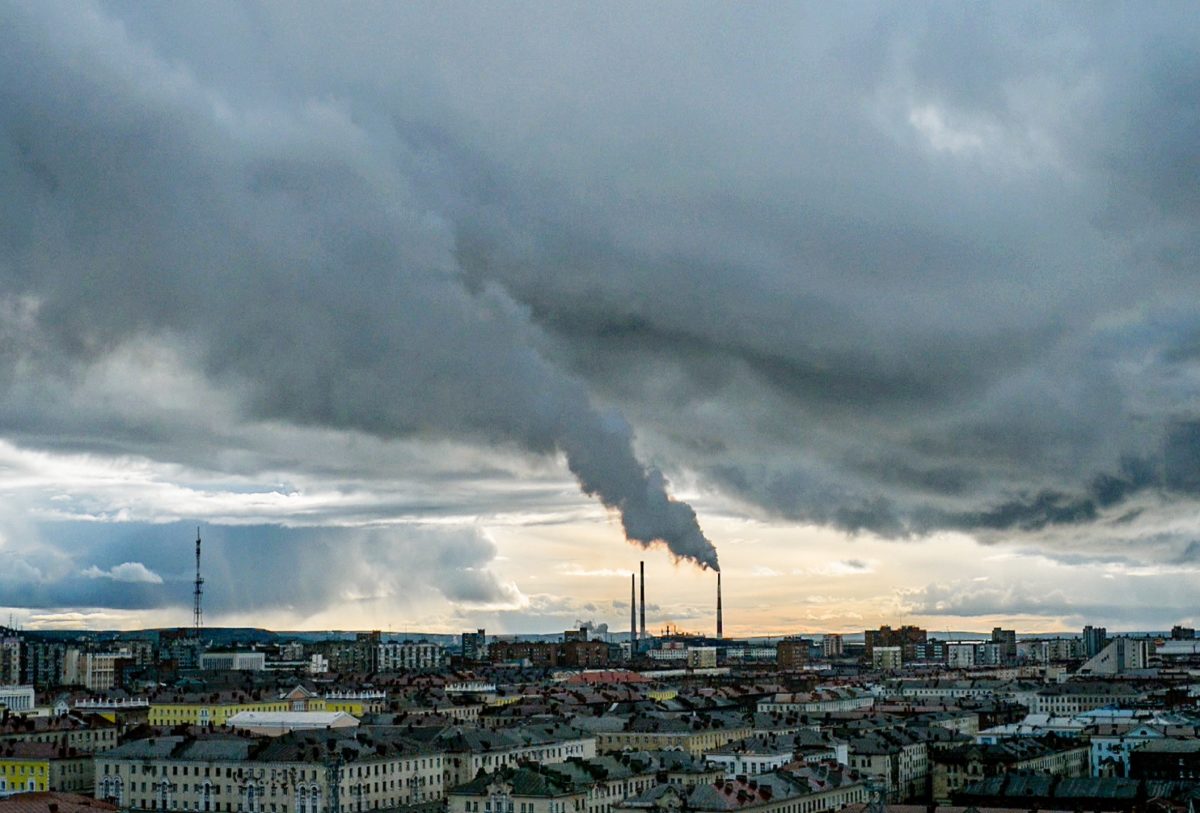 Contact us directly to place an order or for more details.

distribution@f3m.ca

Your support towards independant films and documentaries in Québec and throughout Canada is greatly appreciated !