ONLINE DISTRIBUTION PLATFORM


The questions below relate to our online distribution platform, f3m.vhx.tv. We recommend a monthly membership.

Just $5.00 per month will give you on-demand access to over 140 films, most of which are available in both French and English.

Titles in our catalogue can also be rented individually.

This section covers the most frequently asked questions about our online distribution platform.





GENERAL INFORMATION


Q: Can I watch your films online?

A: Yes. You can watch films from our online catalogue via f3m.ca by clicking on the link in each film page on our web site.  You can rent films individually or take out a monthly subscription.


Q: Is there a difference between f3m.ca(the website) and f3m.vhx.tv (the online distribution platform)?

A: Yes. The website (f3m.ca) is where you'll find information about our films. You can search our site to access the official web page of every film distributed by Les Films du 3 Mars. As for our online distribution platform (f3m.vhx.tv), that's for on-demand viewing. You can pay a one-time fee to watch an individual title or take out a monthly subscription and watch as many as you like.  Therefore, we have two different-but-complementary interfaces. We try to keep communications running smoothly between the two.


Q: Am I required to pay the annual fee to subscribe to your video on-demand service?

A: No. The monthly rate is $5 CAD. You can also pay the full amount for a 12-month subscription ($60) up front.  Just select the option that best suits you when you sign up.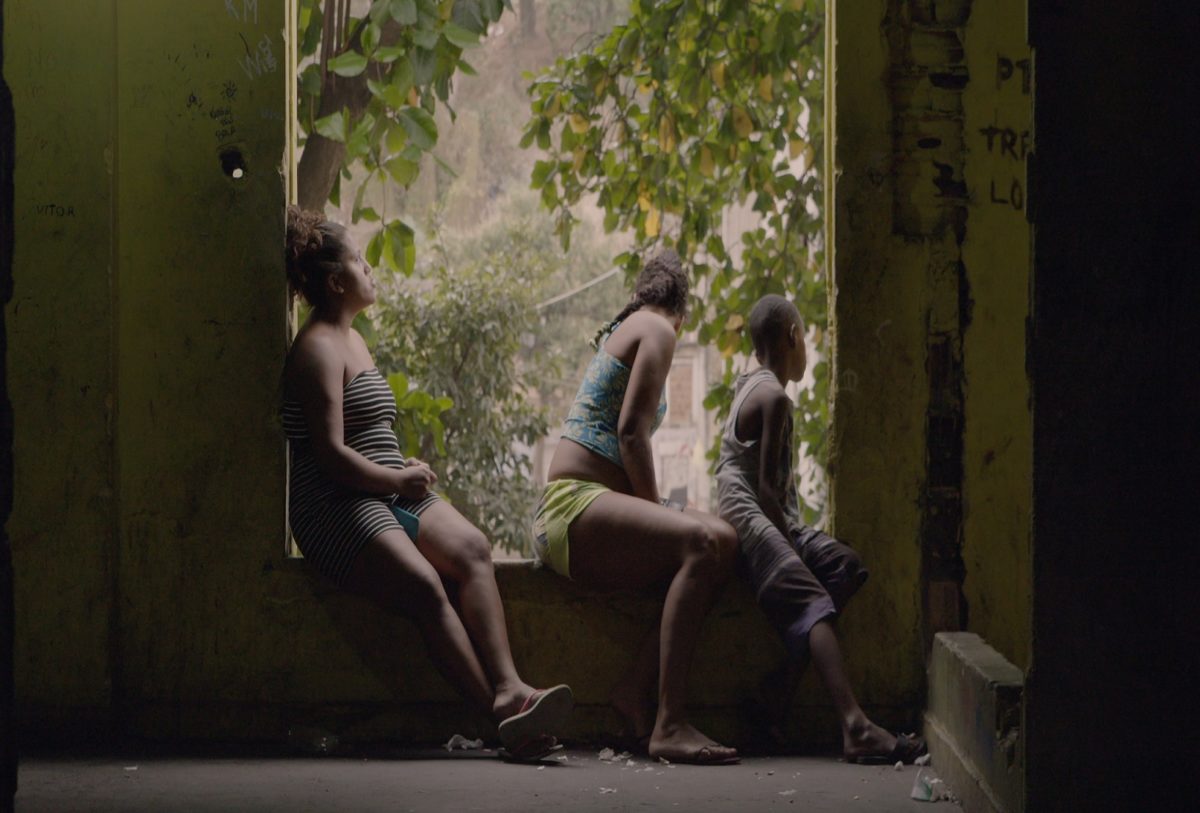 SETTINGS


Q: The amounts posted on f3m.vhx.tv appear to be in U.S. dollars (USD). Why is that?

A: The amounts posted on our online distribution platform are indeed in USD. We are currently working with our web host to have the currency switched to Canadian (CAD). In the meantime, we're adjusting the amounts daily or thereabouts, based on the exchange rate to ensure that you end up paying only the amount posted in Canadian dollars.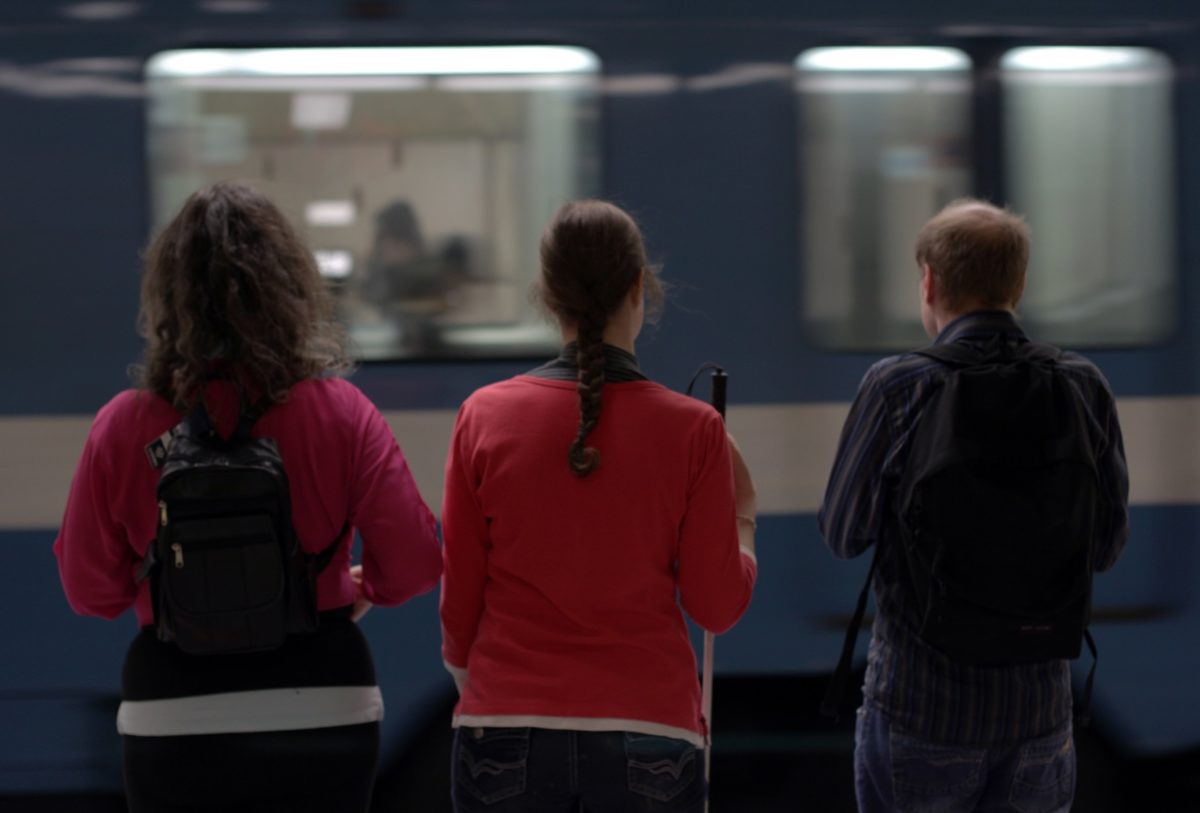 NAVIGATION


Q: I've subscribed but still get prompted to pay when I try to watch a film. Why?

A: First, make sure that you've logged in! Click "Sign in" at the top right of the home page and enter your e‑mail address and password. Another thing to ensure is that you're using Browse or Search (top left) to look for content rather than Titles available for purchase or Buy from F3M.ca.


Q: Whenever I do a search, I end up with two suggestions: COLLECTIONS and  VIDEOS. What's the difference?

A: When SEARCHING for a film or a director, you land on a page with both COLLECTIONS and VIDEOS. COLLECTIONS shows the versions (English/French) of a given film and/or titles by a given filmmaker that are available for viewing.

For example, if you were to type "Jean-Claude Coulbois" into the search field, you would see links to all of his available works.

To go directly to the film of your choice after doing a SEARCH, simply skip COLLECTIONS and scroll down to VIDEOS, then click on the film you want to watch.  


Q: I got lost while browsing f3m.vhx.tv. How can I get back to the main menu?

A: At the top as well as at the bottom of the page, you'll see Retour à l'accueil/Return to Homepage and Retour à F3M.ca/Return to F3M.ca. The first link brings you back to the homepage of the online distribution platform; the second, to that of our main website, F3M.ca.


Q: Can I search for a film by subject or director on f3m.vhx.tv?

A: At present, the online distribution platform doesn't offer this feature. However, you can search by subject or director on our main website (f3m.ca) by clicking on the search icon ? in the top left-hand menu.


Q: Some of your films don't seem to be on f3m.vhx.tv. Is this normal?

A: Yes. There are a number of reasons why this might be so:

1) The film is available in French only.

2) We don't have distribution rights for the film outside of Canada.

3) The film isn't yet available as a VOD, though it soon will be. Stay informed about new films on the platform by signing up for our newsletter at f3m.ca (click on Subscribe to our newsletter at the bottom right) or by following us on facebook.com/LesFilmsdu3mars.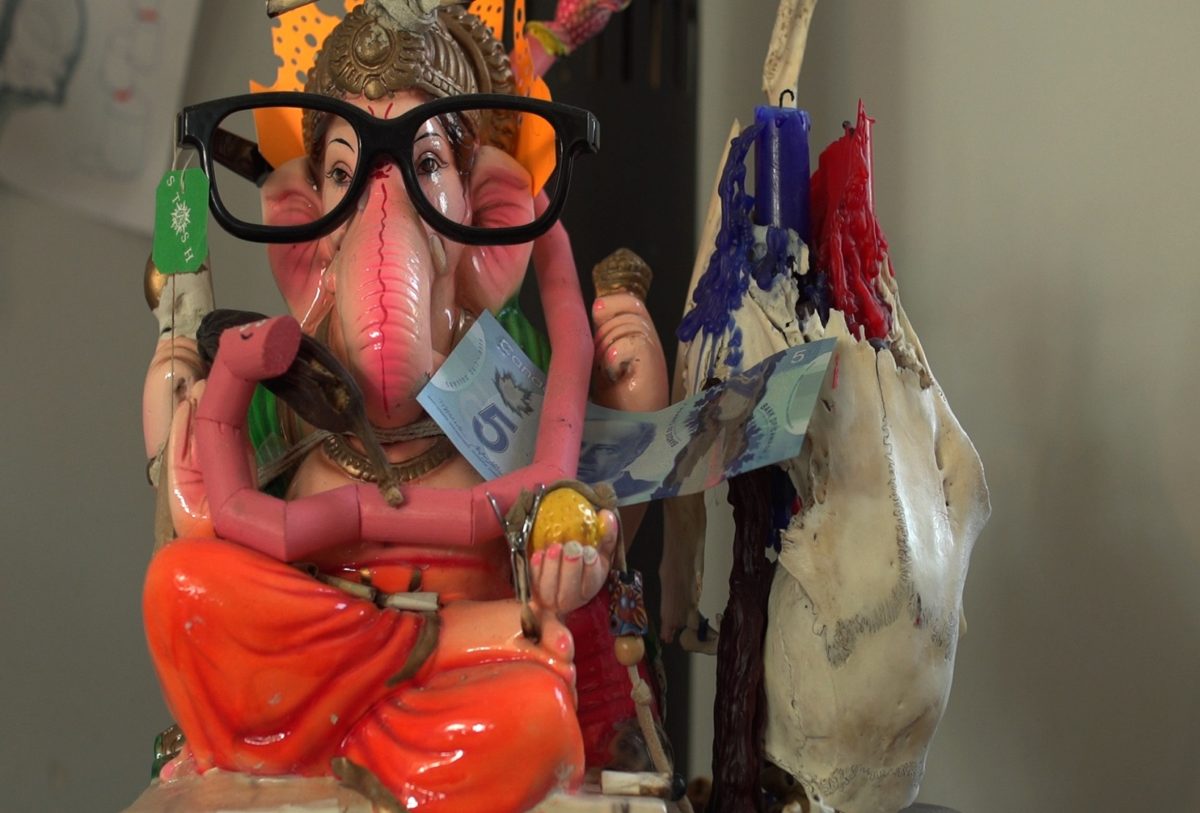 VIEWING


Q: Streaming is choppy or intermittent. What can I do to improve this?

A: Try adjusting the resolution based on your bandwidth capacity. Click on Quality (gear wheel icon ⚙ at the bottom right of the video screen).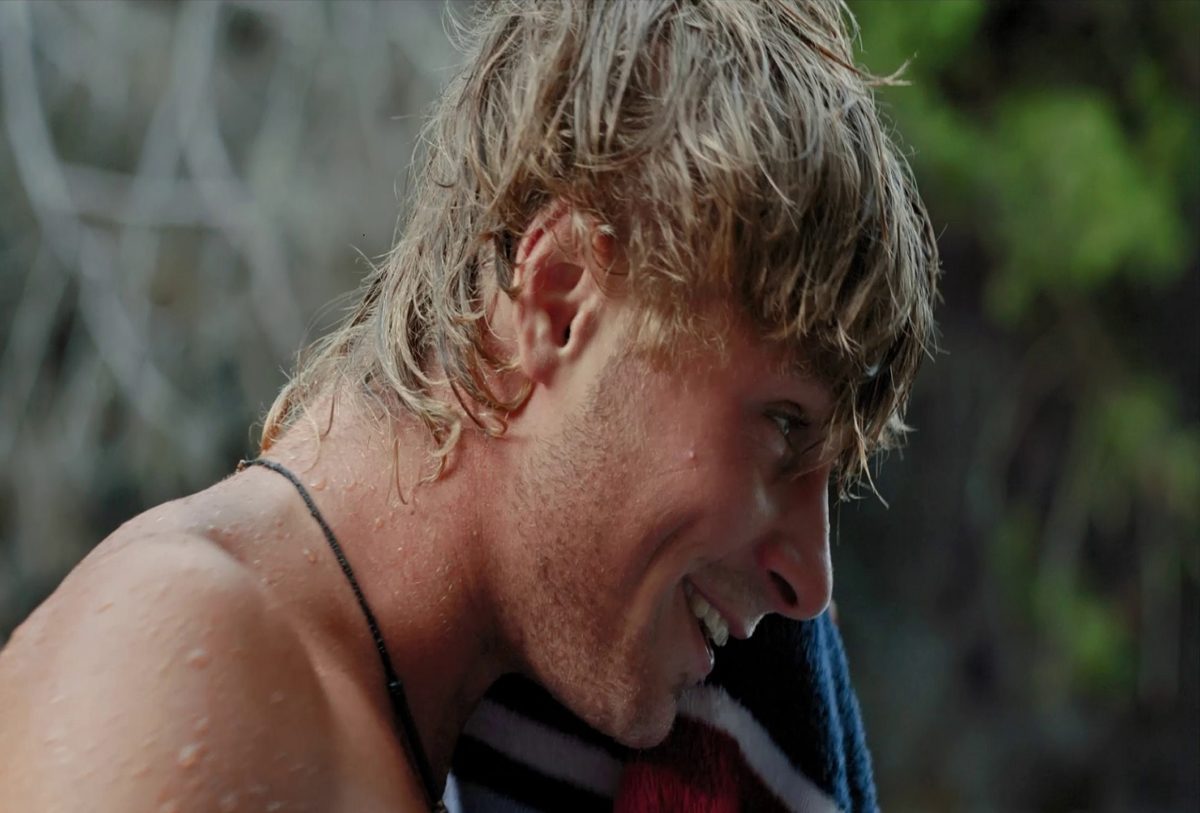 OTHER QUESTIONS


Q: I have other questions about f3m.vhx.tv. What's the best way to get them to you?

A: E‑mail us at distribution@f3m.ca. We will get back to you promptly.


Q: I have questions about something other than the online distribution platform. What's the best way to contact you?

A: Drop us a line at distribution@f3m.ca.