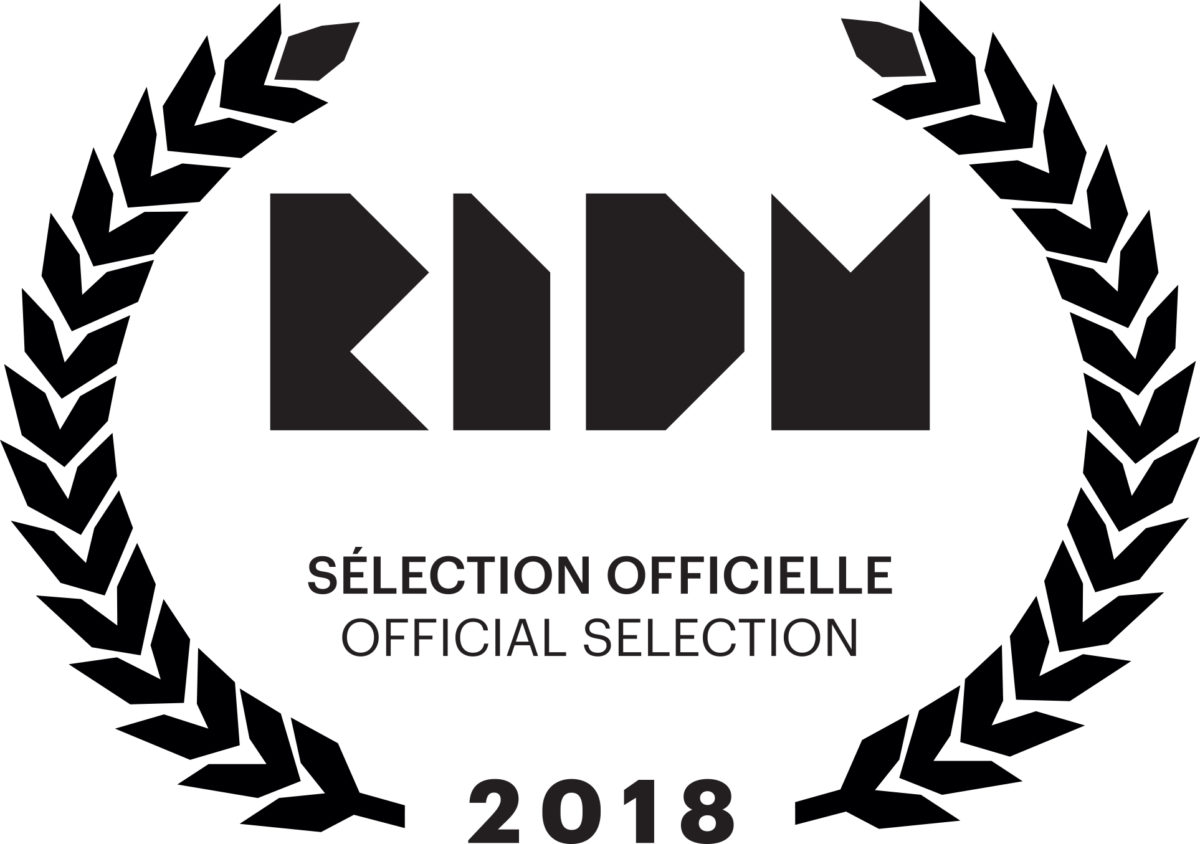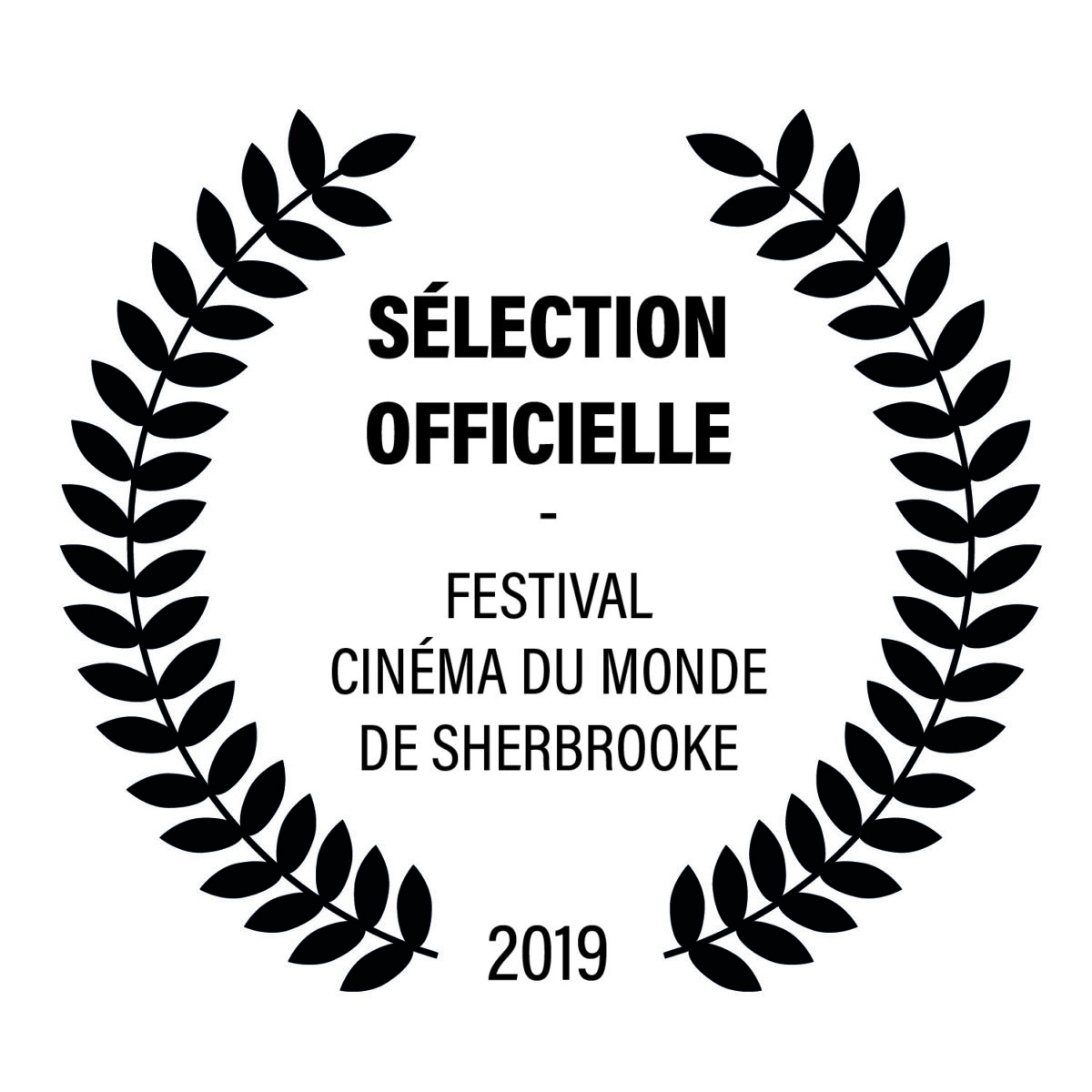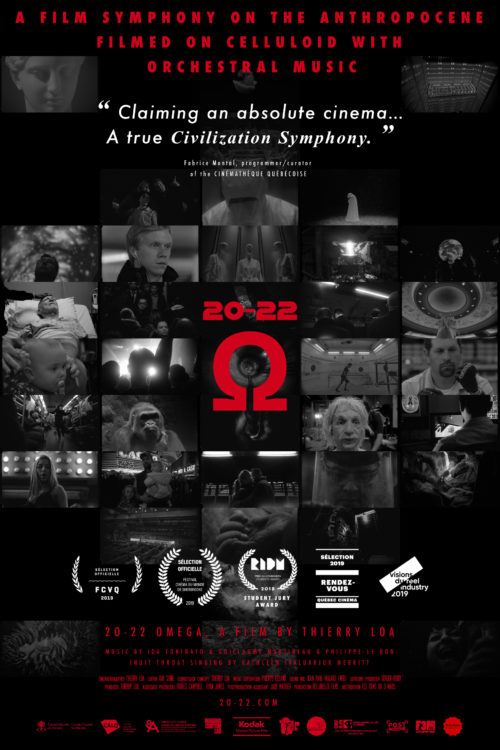 20-22 OMEGA
111 min, documentary, Canada, 2018
Directed by
Loa, Thierry
Produced by
HelloHello Productions
Language
No dialogue
Short description
A purely cinematic nonverbal film transcending the human language to reveal the posthuman world in this unprecedented Earth epoch known as the Anthropocene: the age of the New Humans.
Press reviews
Claming an absolute cinema... A true Civilization Symphony.
Fabrice Montal, programmer/curator of the Cinémathèque québécoise
Film details
Synopsis
Homo Sapiens, species of bipedal primates characterized by dependence upon language and complex tools, has become the most influential species on Earth, engendering a new epoch known as the Anthropocene: the age of the New Humans. 20-22 OMEGA is a nonverbal nonfiction film exploring the posthumanism in this unprecedented age dominated by human presence and activities and defined by accelerated change and unimaginable possibilities. Shot on Kodak B&W film over 5 years across 100 locations, this film gives exclusive access to popular as well as rarely seen places, spectacular events and fascinating characters. Accompanied by organ music, choir songs and Inuit throat singing, this experiential film takes us on a pure cinematic odyssey transcending the human language to reveal a new human reality.
Credits
Script and Direction : Thierry Loa
Image : Thierry Loa
Editing : Thierry Loa, Ray Shine
Sound Design : Thierry Loa
Music : Ida Toninato, Guillaume Martineau, Philippe Le Bon, Thierry Loa
Sound Mixing : Jean-Paul Vialard (ONF)
Financial Partners
ONF
Le conseil des arts et des Lettres du Québec
Le conseil des arts de l'Ontario
PRIM
Frame Discreet
KODAK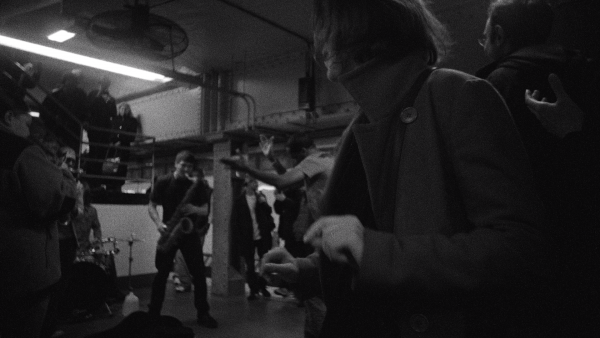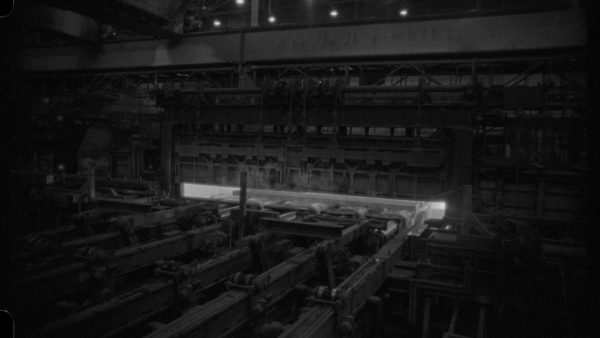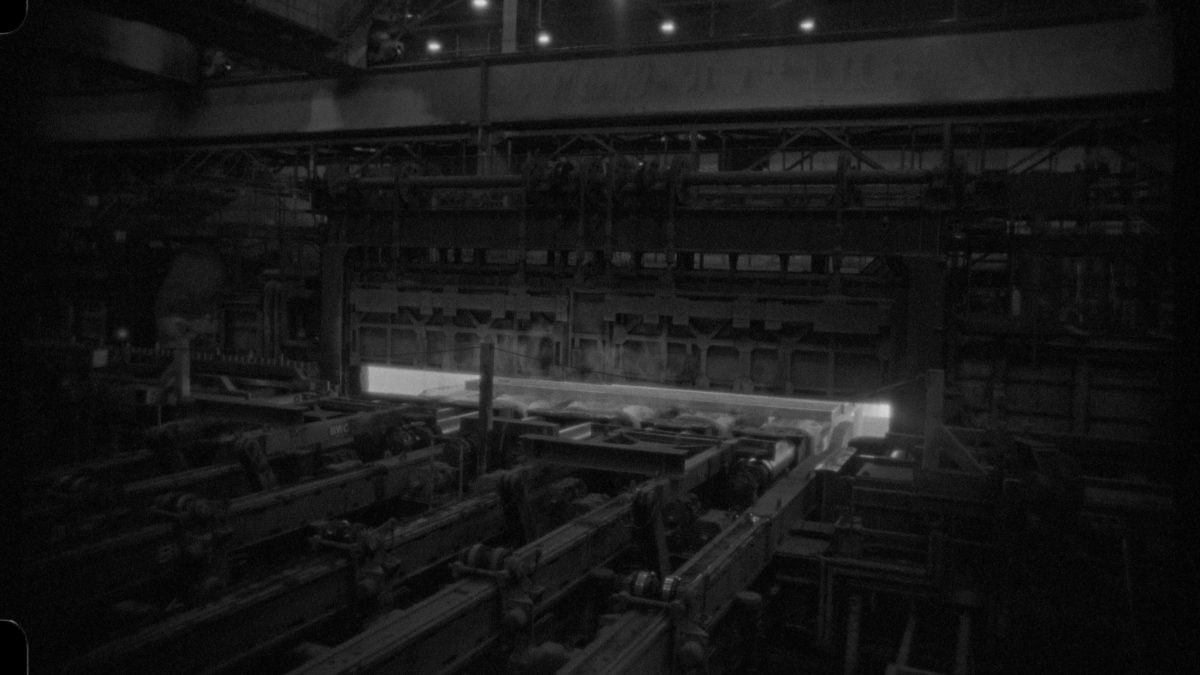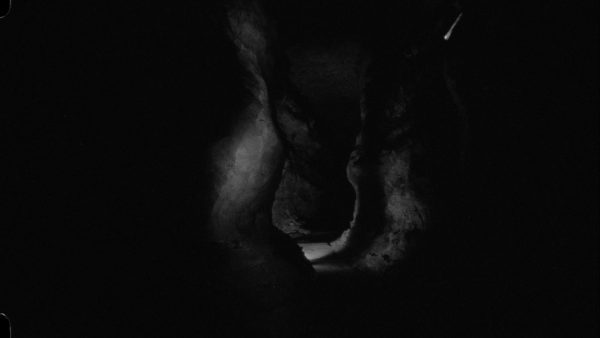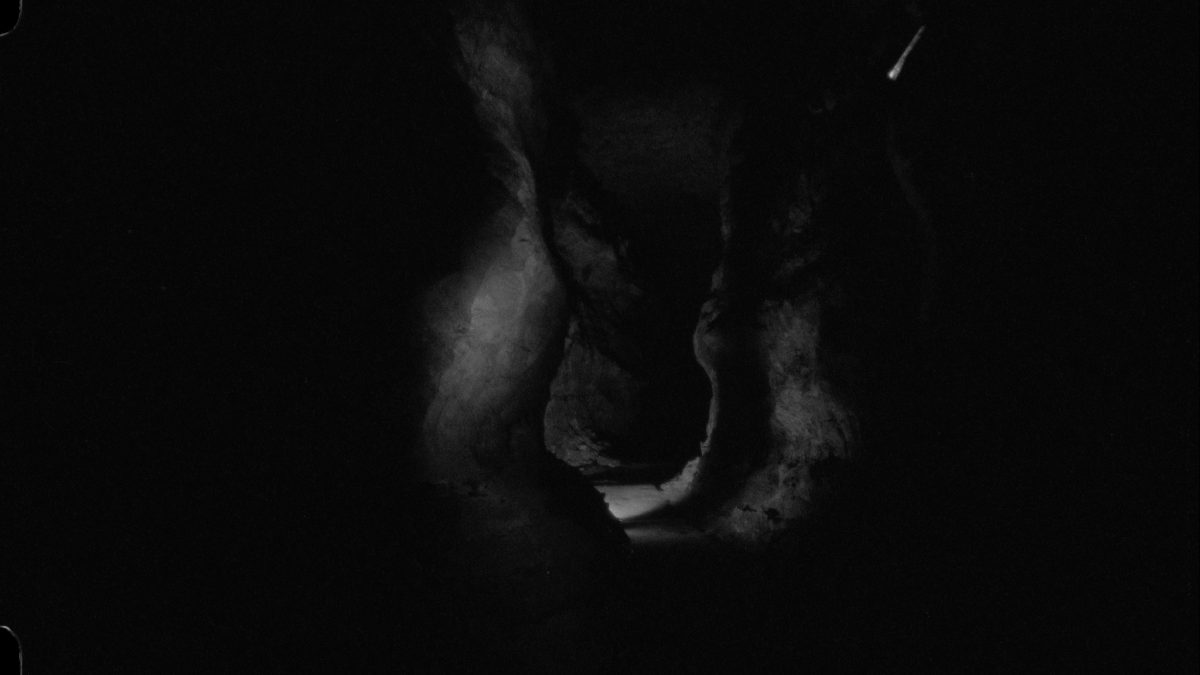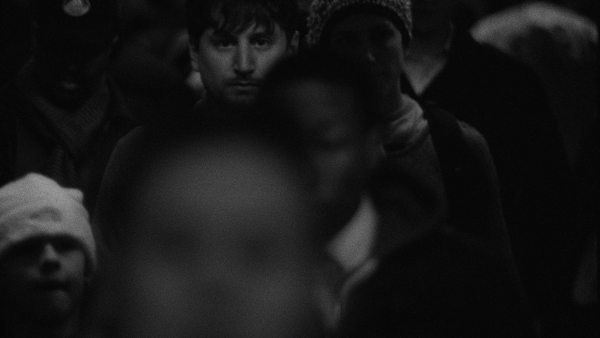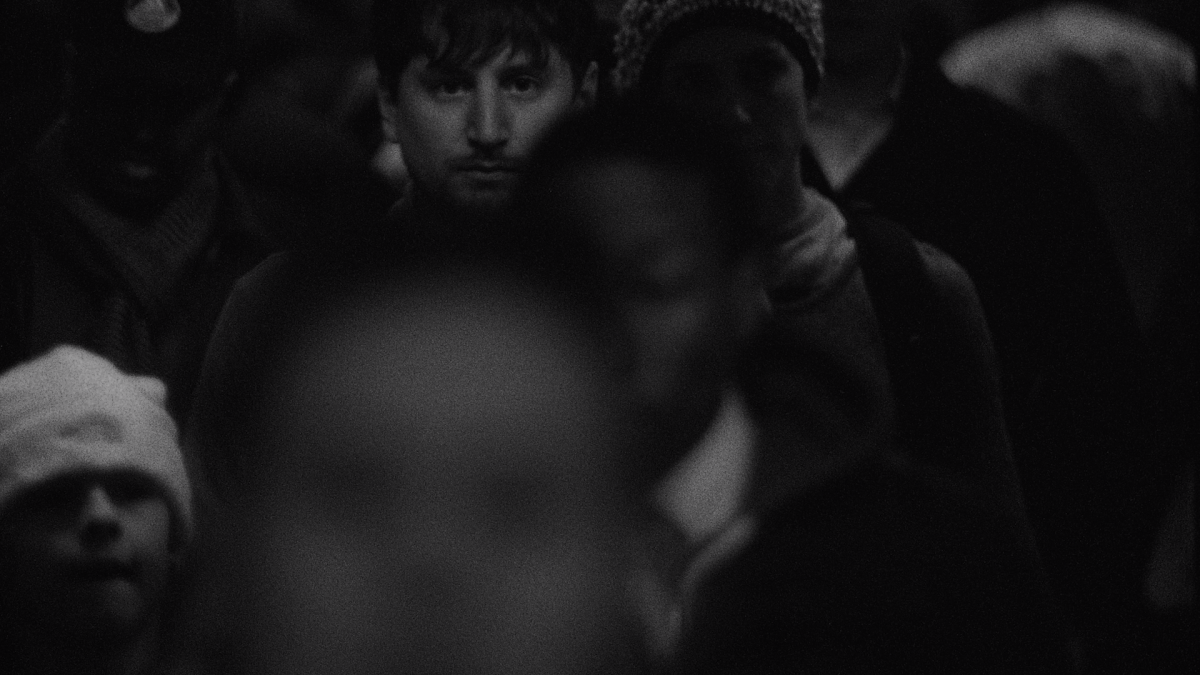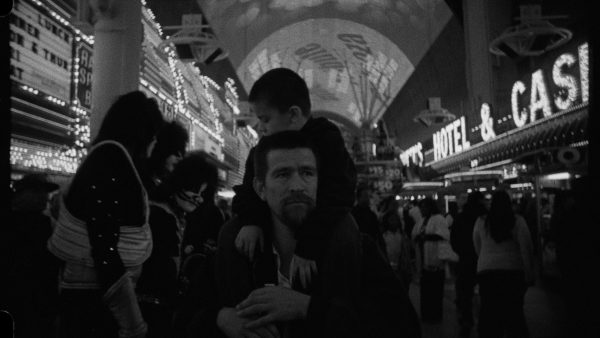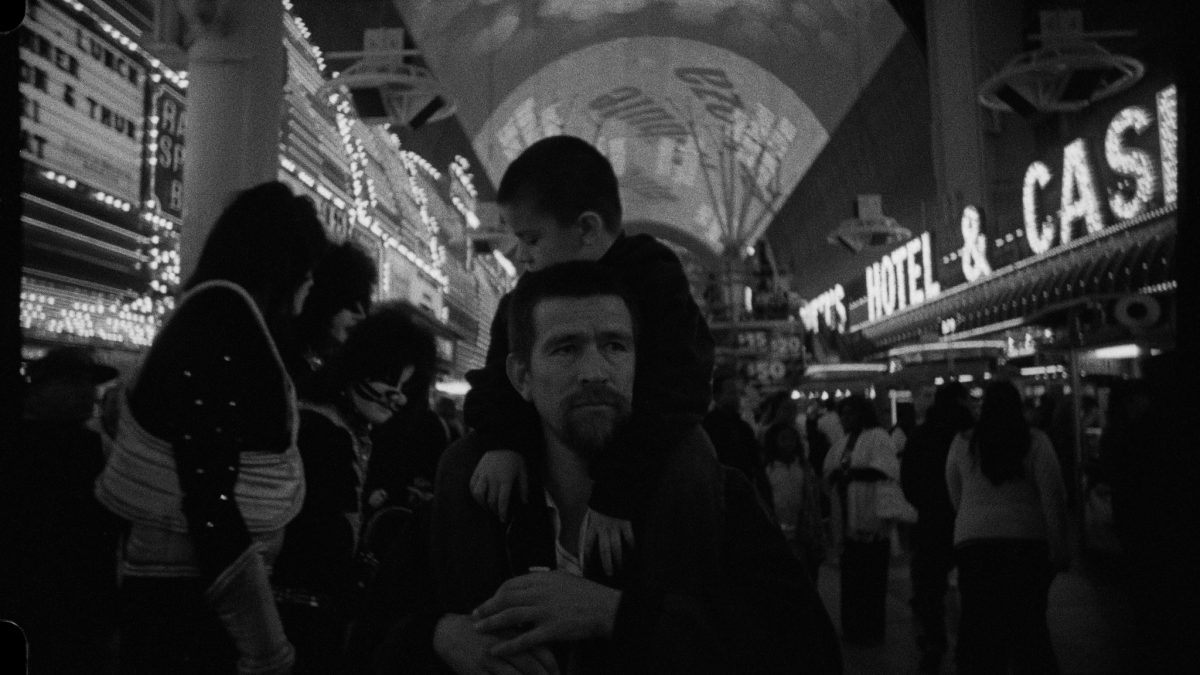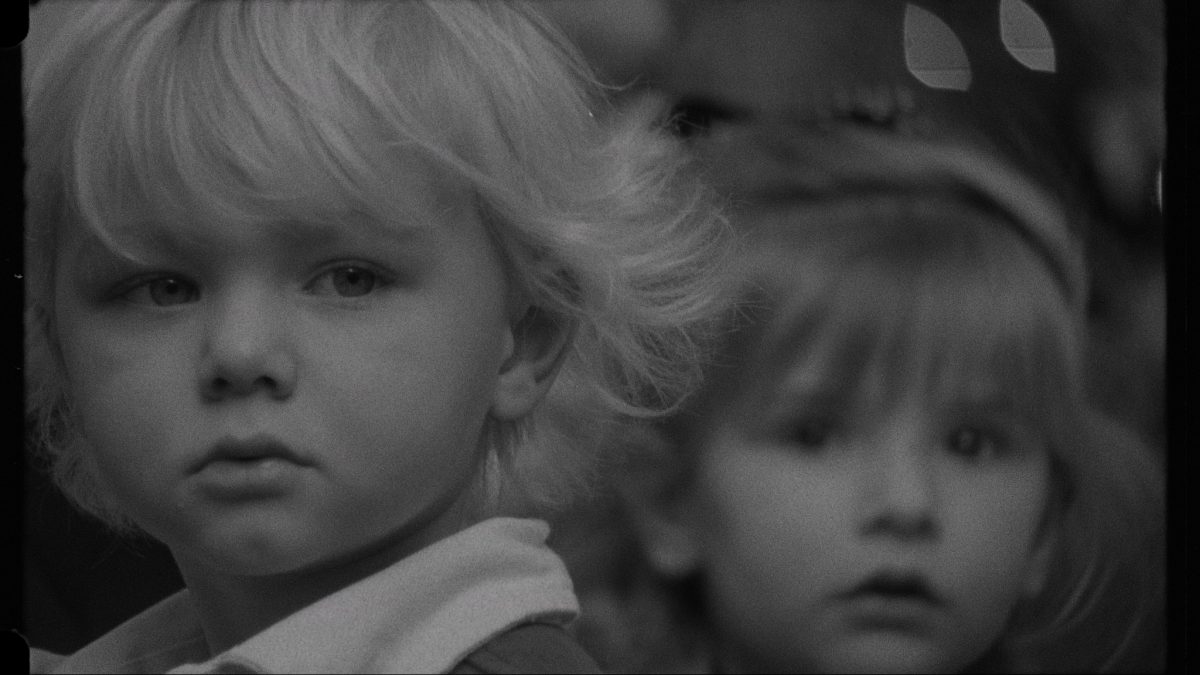 Director
Loa, Thierry
Thierry Loa is a Montreal-based filmmaker and an intermedia artist. Having studied multimedia arts, philosophy, film studies and geography, he has been working in various visual and media disciplines, on a diverse and mixed array of projects such as narrative films, interactive cinema, video installations, new media design, and photography. His fields of interest and research include Art, Cinema, Literature, Anthropology, Sociology, Philosophy, Geography, Technology, and Media Theory.
Filmography
20-22 OMEGA (2018 / 111 min)
20-22 ALPHA (2015 / 32 min)
The Audition, X2.90907 (2009 / 18 min)
Come to the Secret Location (2008 / 13 min)
Tragedy! (2008 / 6 min)