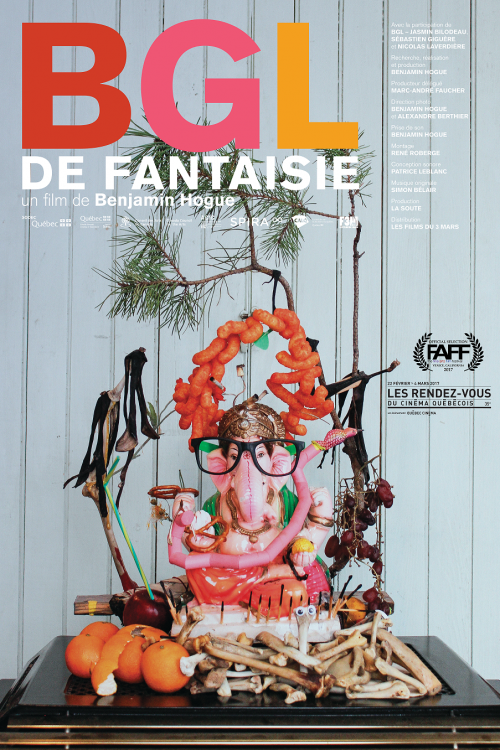 BGL FANCY
83 min, Documentary, Quebec, Canada, 2017
Directed by
Hogue, Benjamin
Produced by
Benjamin Hogue
Language
French
Short description
A documentary portrait on contemporary art trio, BGL.
Buy the DVD
Press reviews
(BGL Fancy) is a documentary which showcases the latest art work of the Québécois trio. Focused on their last three large scale projects, this film is the perfect excuse for those who wanted to know more about them.
Montreal Rampage
Film details
Synopsis
After a twenty-year-long career, the contemporary art group BGL (Jasmin Bilodeau, Sébastien Giguère and Nicolas Laverdière) was offered the mission to oversee three important projects. The task is a colossal challenge: create two monumental public art pieces – one in Montréal and the other in Toronto – and represent Canada during the 56th Biennale in Venice. What better moment than to shine the spotlight on this immensely creative trio, thereby allowing us to take a retrospective look on their prolific and disconcerting legacy? In this fairy tale like documentary, humour, extravagance, oneirism and camaraderie become deeply entangled.
Credits
Screenplay and direction : Benjamin Hogue
Image : Benjamin Hogue et Alexandre Berthier
Editing : René Roberge
Sound conception: Patrice LeBlanc
Music : Simon Bélair
Sound recording : Benjamin Hogue
Sound mix : Jean Paul Vialard
Producer : Benjamin Hogue (La Soute)
Financial partners
SODEC
Conseil des arts du Canada
Conseil des arts et lettres du Québec
ONF – Aide au cinéma indépendant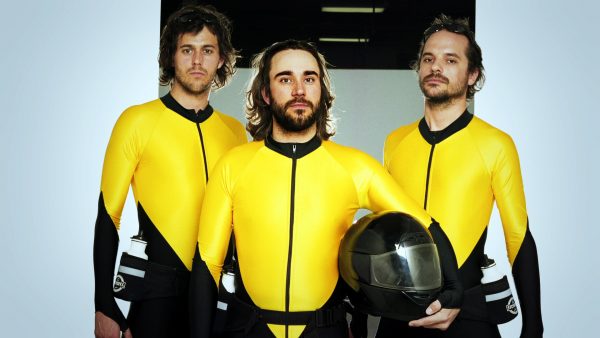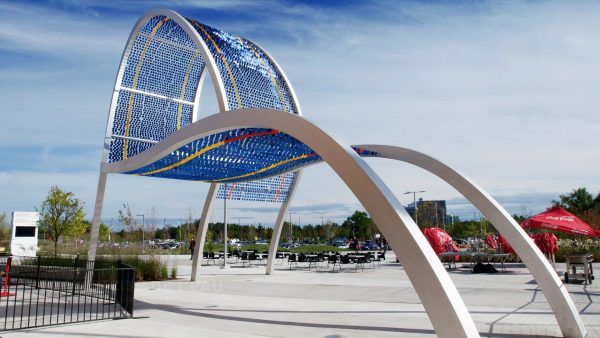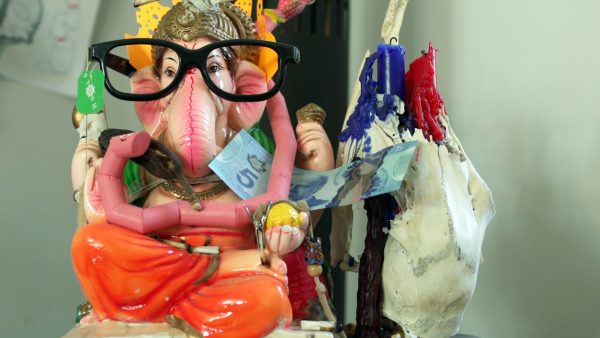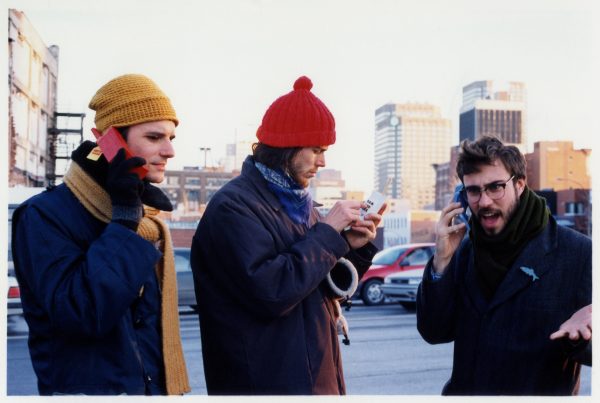 Director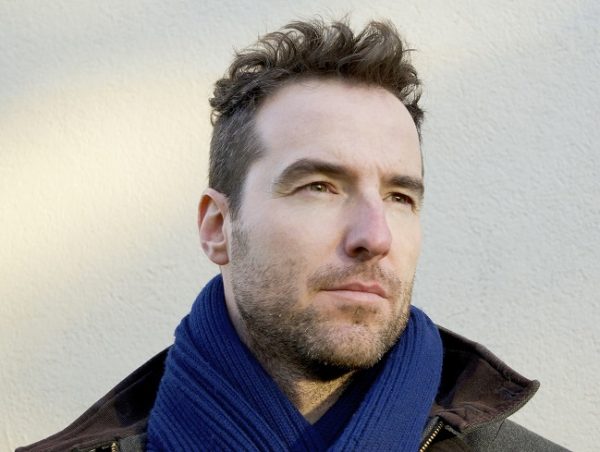 Hogue, Benjamin
Active in documentary filmmaking for the past fifteen years, Benjamin Hogue is particularly fascinated by creators who, each in their own way, manage to unhinge art forms and build bridges between art and society. Some of his co-productions include: Lemoyne (2005), a look at the life and works of Quebec painter and performance artist Serge Lemoyne and Death Laid Off (2009), a portrait of Québec poet, Claude Péloquin. He also produced the documentary feature Godin (2011).  Fancy BGL (2017) is a feature film documentary about the contemporary art trio, BGL, and is also his first solo production. Benjamin Hogue is director of the Observatoire du documentaire.
Filmography
BGL fancy (2017 / 83 min)
Death Laid Off (2009 / 68 min)
Lemoyne (2005 / 80 min)