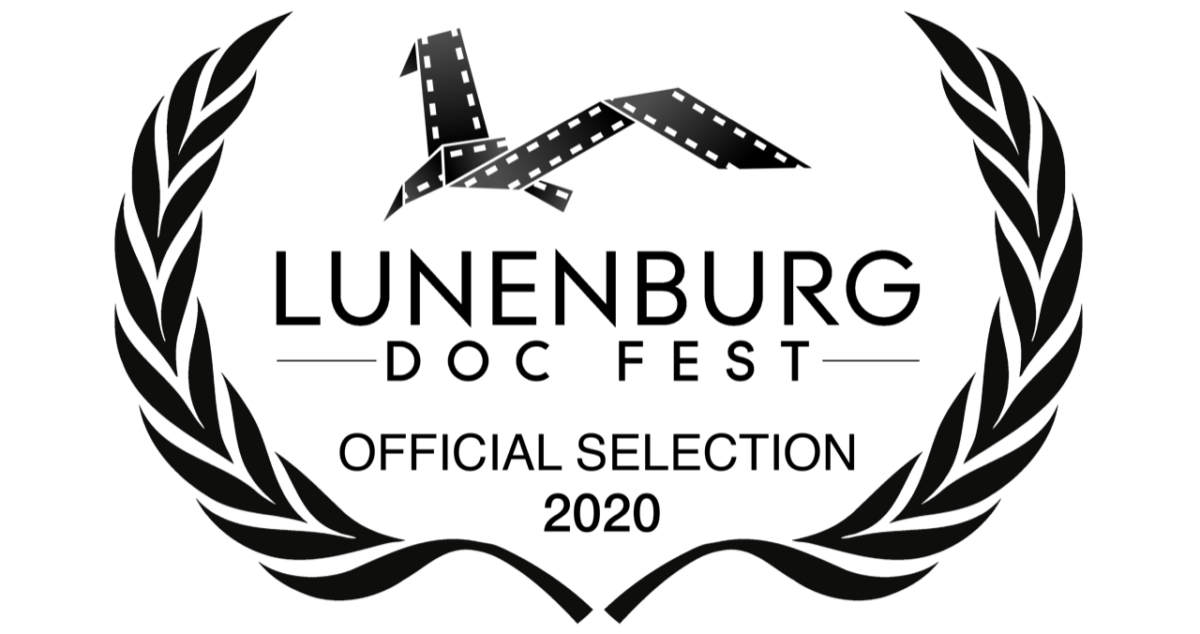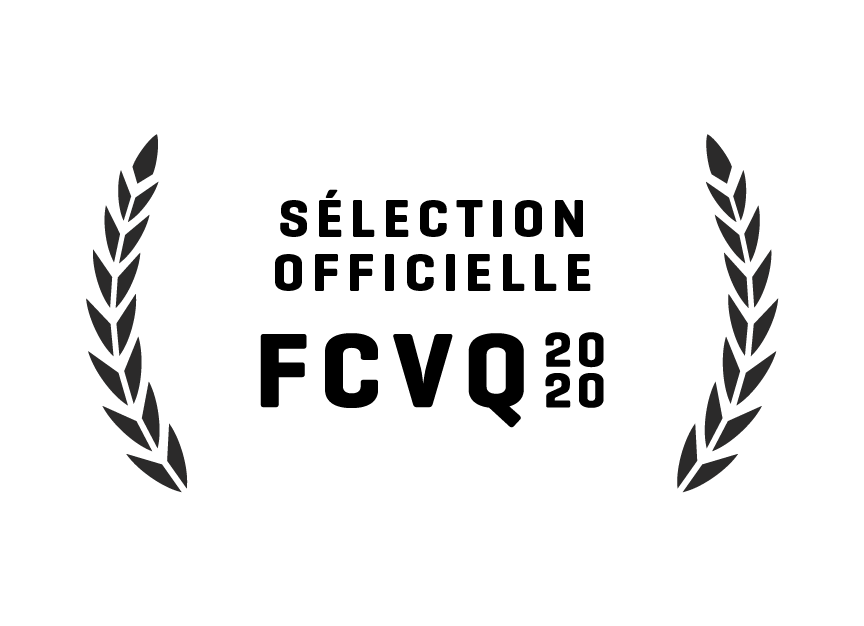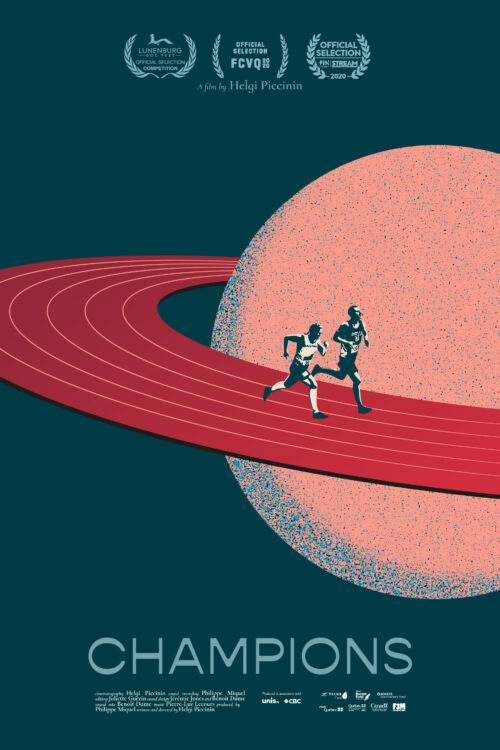 CHAMPIONS
94 min, Documentary, Quebec, Canada, 2020
Directed by
Helgi Piccinin
Produced by
Philippe Miquel - Les Vues de l'Esprit
Languages
English, French
Short description
The director follows Stéphane, his autistic brother, and Audrey, his atypical friend, on a sports odyssey that takes them from Canada to Dubai to participate in the Special Olympics World Games.

Buy the DVD
Film details
Synopsis
Champions is a documentary in which the director follows the quests of his autistic brother Stéphane and his atypical friend Audrey. Born with an intellectual difference, Stéphane and Audrey want to prove to the world that they too can win medals. They found a passion in athletics competitions at the provincial and national levels and have now set their sights on the international stage. For three intense years marked by training and two championships, we follow them until the end of their ambitious dream, that of competing at the Special Olympics World Games in Dubai. Intertwining both the sports odyssey and the human portrait, this feel-good documentary offers an immersion into a fascinating world where athletes with an "intellectual difference" are at the forefront.
Credits
Written and directed by Helgi Piccinin
Cinematography : Helgi Piccinin
Editing : Juliette Guérin
Sound Editing : Jérémie Jones
Sound Design : Benoît Dame
Sound Mix : Benoît Dame
Music : Pierre-Luc Lecours
Sound Recording : Philippe Miquel
Cast : Stéphane Piccinin, Audrey Vincent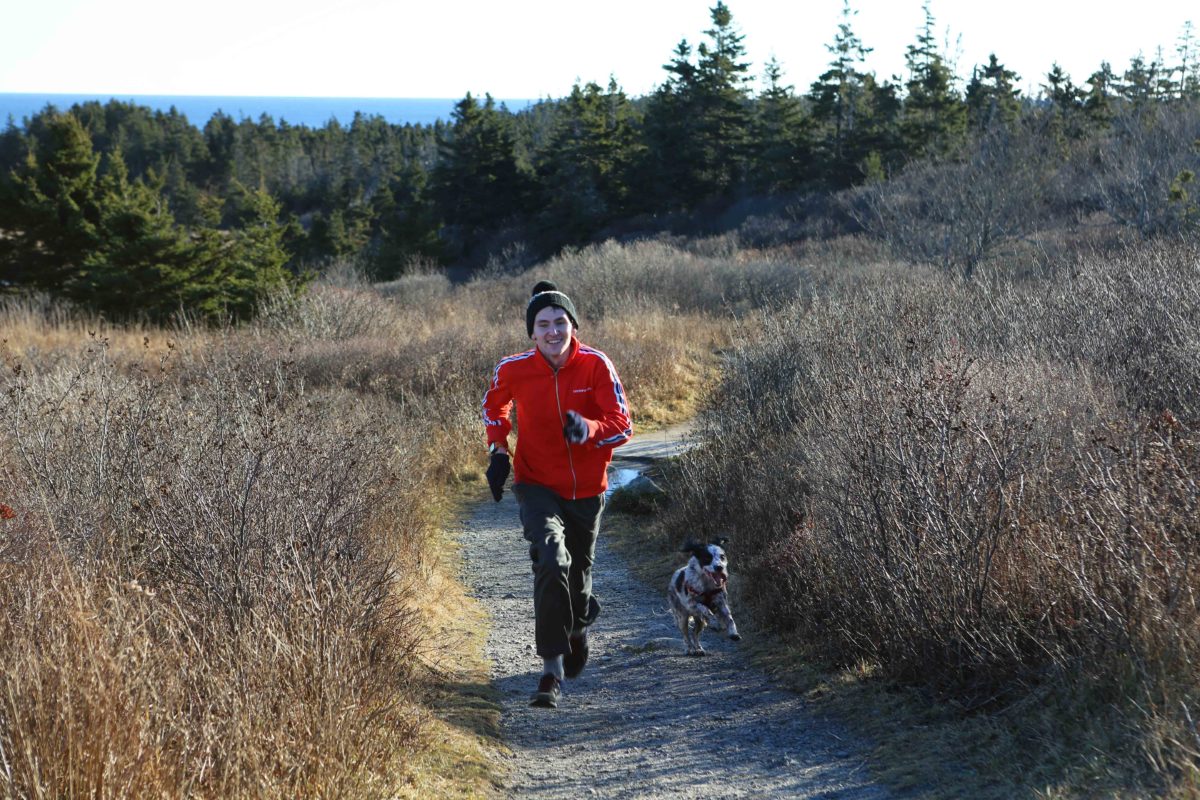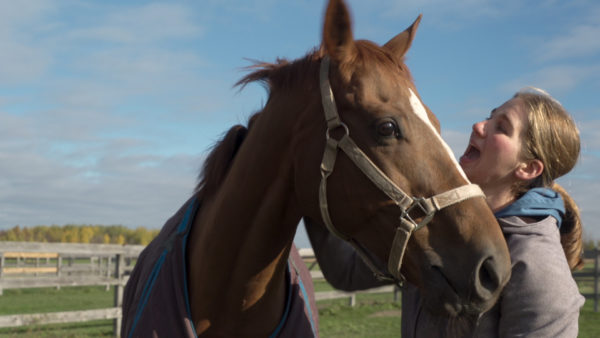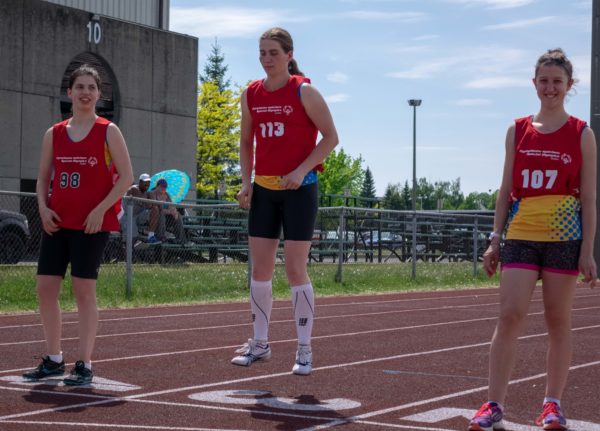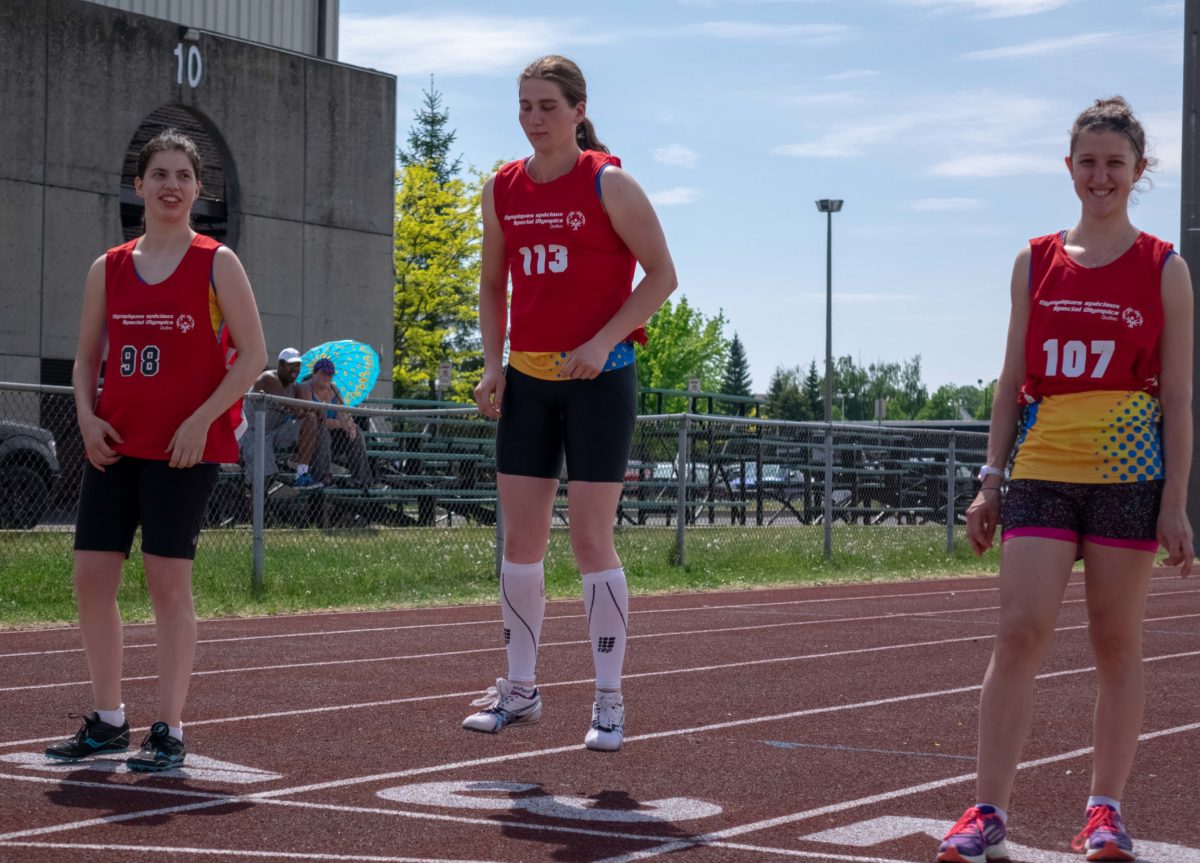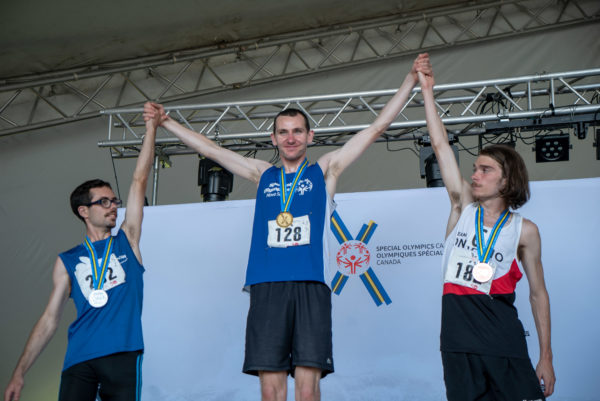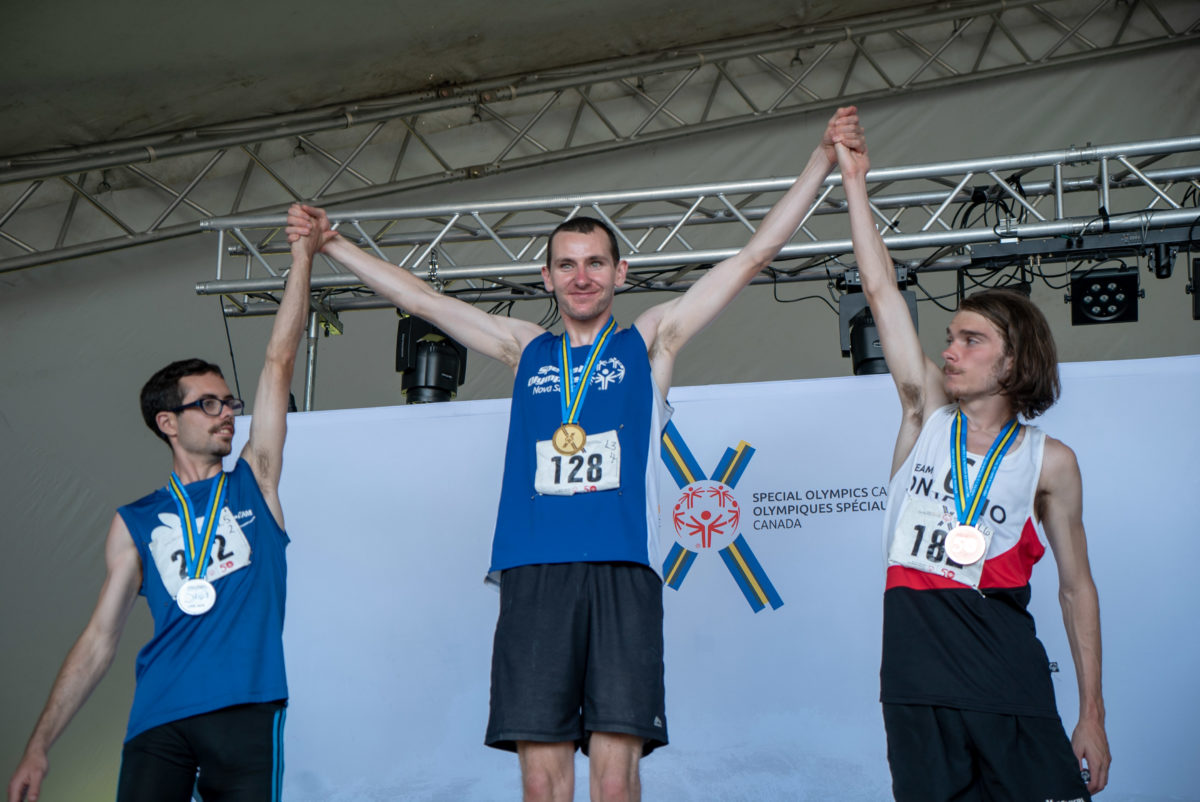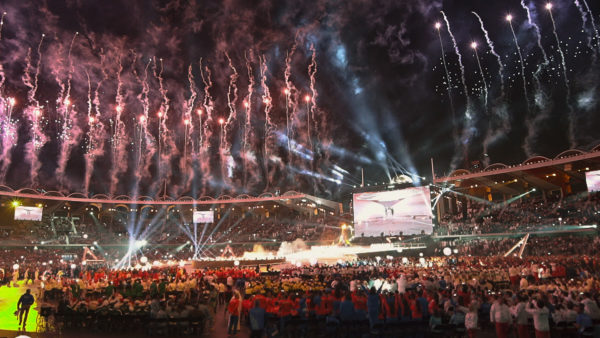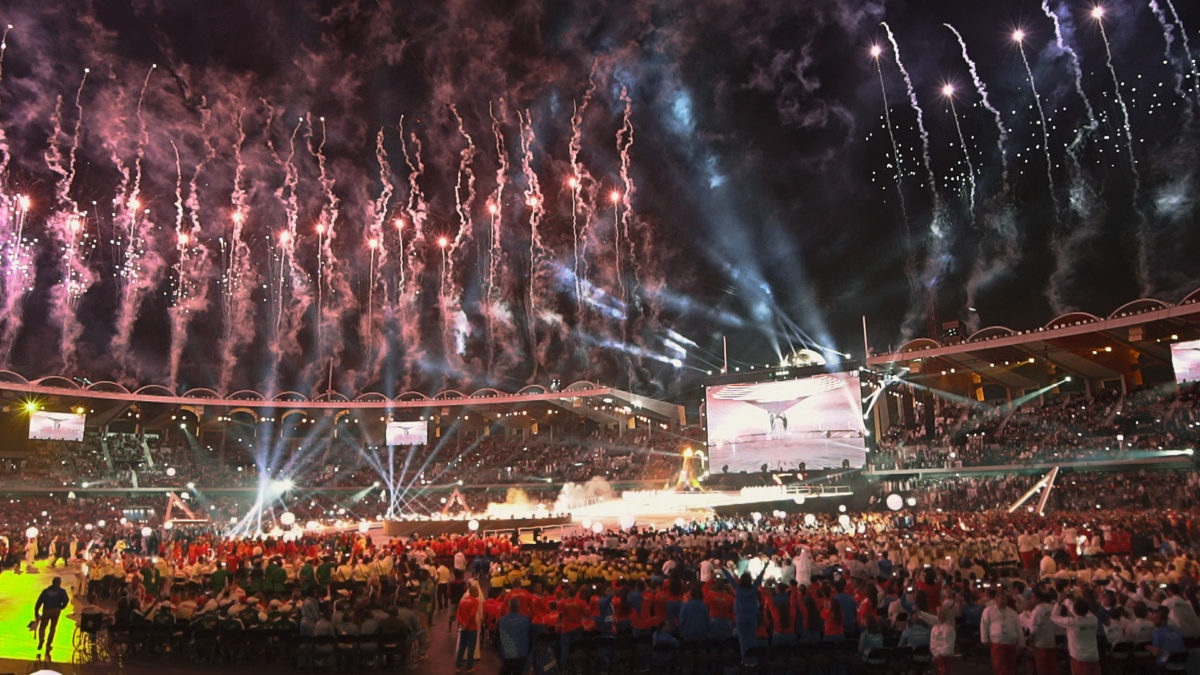 Direction
Helgi Piccinin
Since 2005, Quebec independent filmmaker Helgi Piccinin has developed a unique and intimate approach to documentary cinema, showing a profound sensitivity to the poetry of the everyday and to the themes of identity and difference. He has created several short and medium-length films which have been widely distributed and immerse his viewers in unusual or uncharted universes. Educated in Quebec and France, he gained rich field experiences, first travelling the world and then shooting films in Quebec, Canada, and the United States. Featuring his autistic brother, his first full-length documentary, Champions, reflects an even more personal approach.
Filmography 
Belief Disbelief (2016, 15 min, documentary)
Roof Runners (Fr: Coureurs des toits, 2015, 40 min, documentaire)
In Saint-Sauveur Neighborhood (Fr: Dans le coin du Saint-Sauveur, 2012, 10 min, documentary)
Of Insects and Men (Fr:Des insectes et des hommes, 2011, 10 min, documentary)
La Voz del padre (2010, 9 min, fiction)
Peace Only (Fr: La paix seulement, 2008, 7 min, fiction)
Hypocraty (2005, 30 min, documentary)