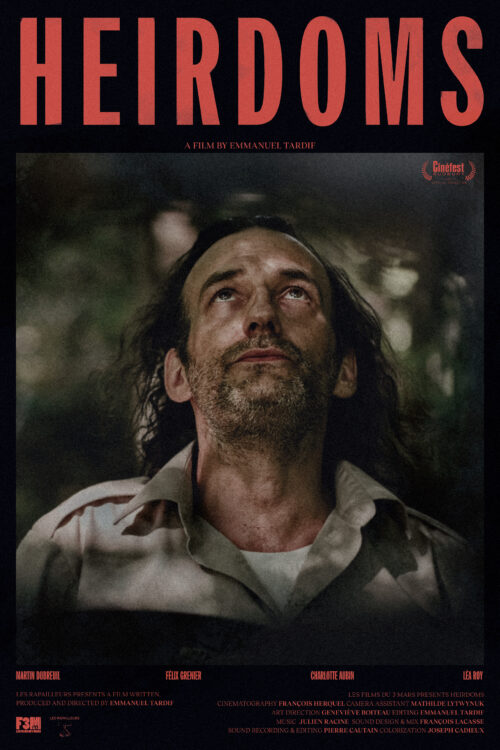 HEIRDOMS
70 min, Fiction, Canada, 2021
Directed by
Emmanuel Tardif
Produced by
Les Rapailleurs
Language
French

Film details
Synopsis
A family mediator tries to resolve a crisis in the home of Joseph. Since Roxanne has left him, he has forbidden her from seeing their son Mathieu, and he has deviously sequestered him on their country property. Wallowing in the silence and void created by Roxanne's absence, Joseph and Mathieu spiral down.
Credits
Director : Emmanuel Tardif
Script : Emmanuel Tardif
Image : François Herquel
Artistic direction : Geneviève Boiteau
Editing : Emmanuel Tardif
Sound design : François Lacasse
Sound mix : François Lacasse
Music : Julien Racine
Sound recording : Pierre Cautain
Cast : Martin Dubreuil, Félix Grenier, Léa Roy, Charlotte Aubin, Lucette Chalifoux
Production : Les Rapailleurs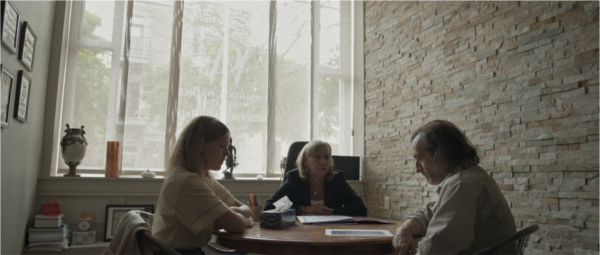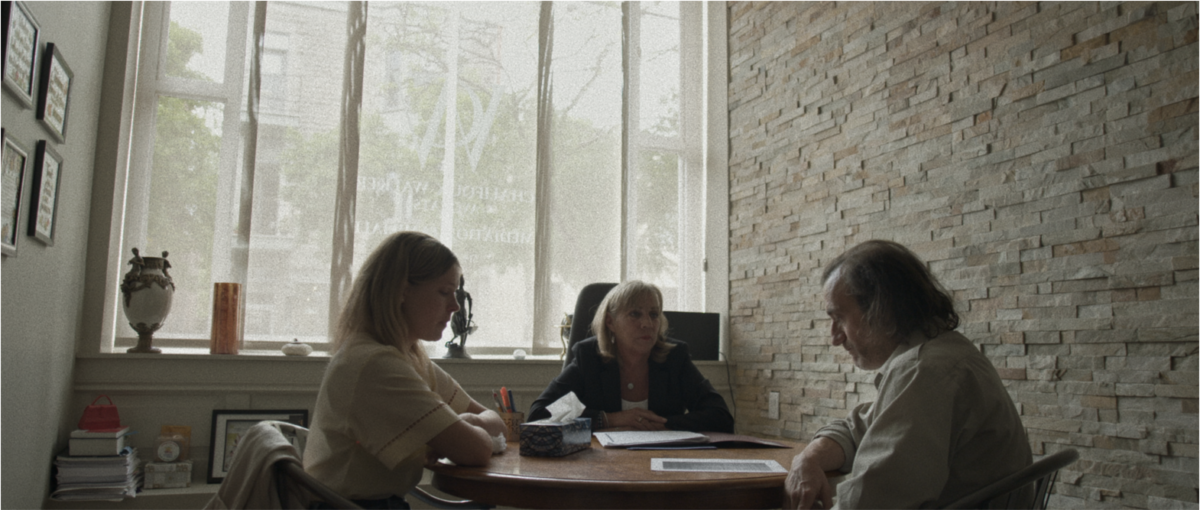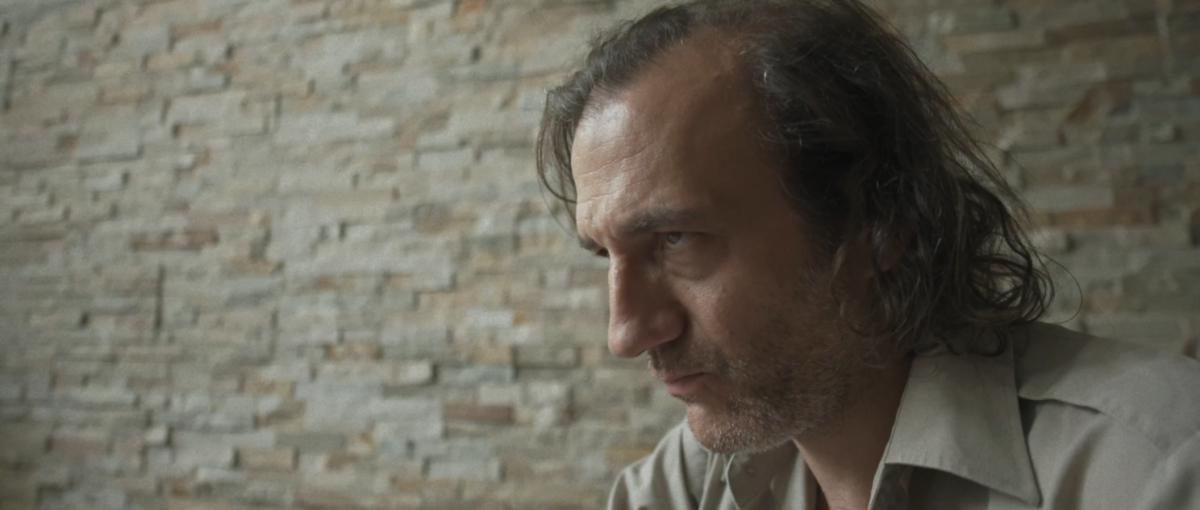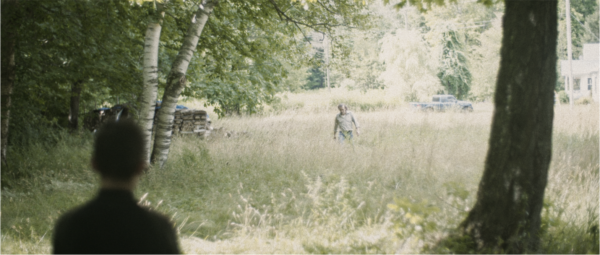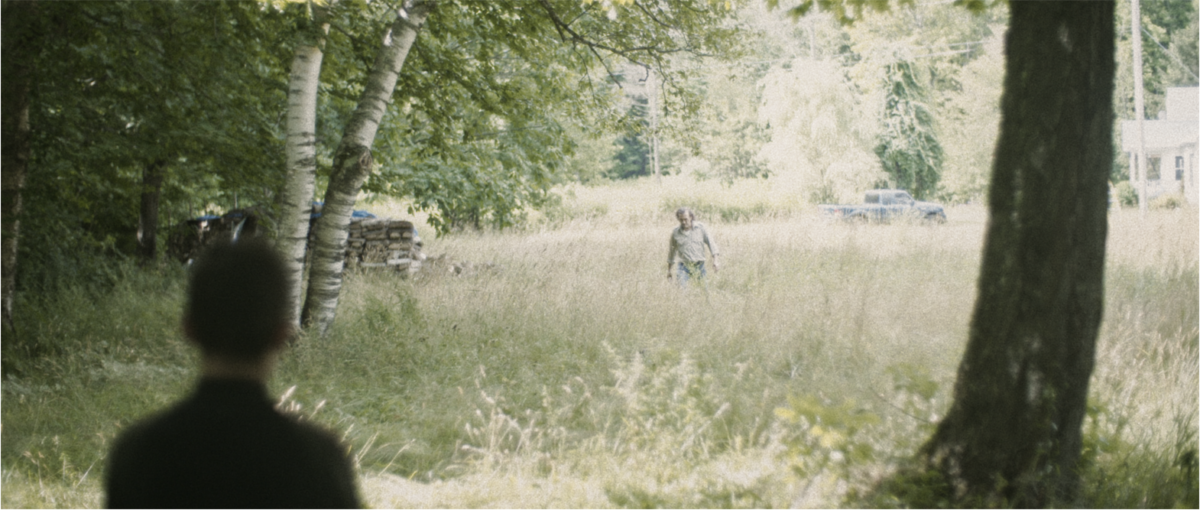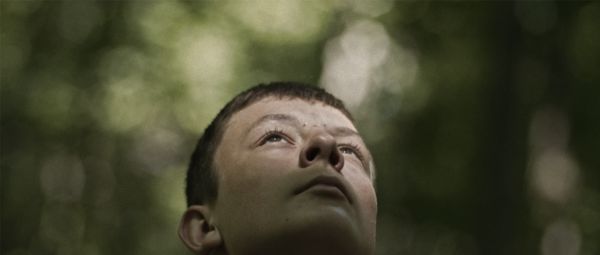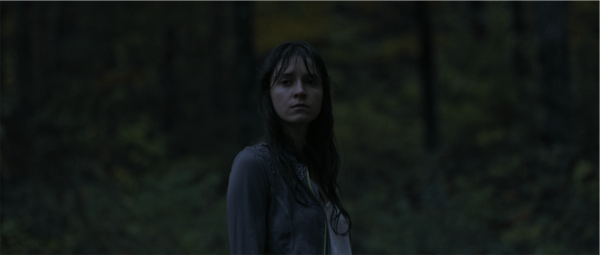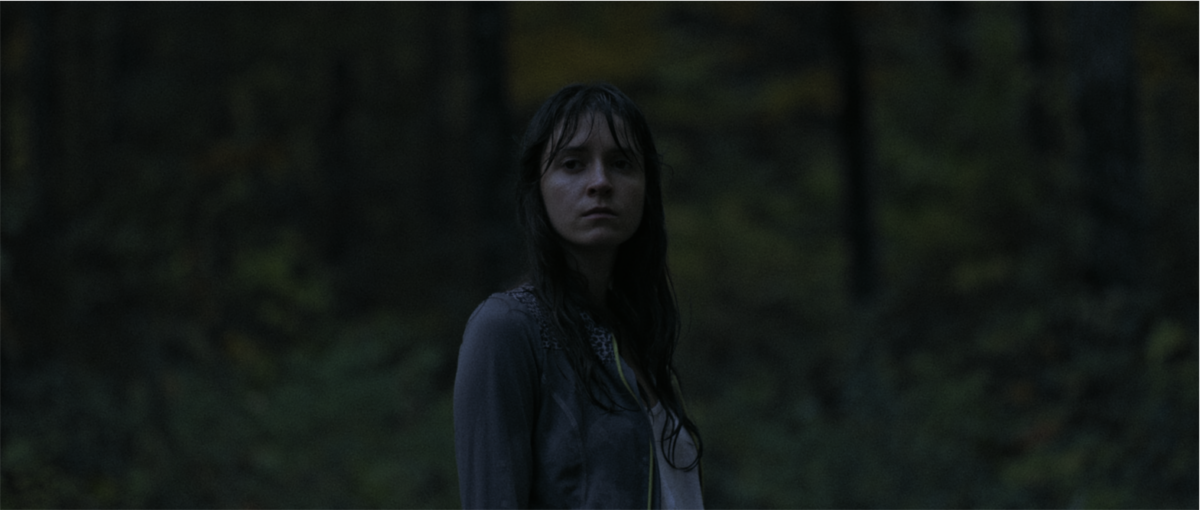 Direction
Emmanuel Tardif
Emmanuel Tardif approaches cinema as an abstract and revealing journey. Having extended his understanding of film production and direction at Concordia University, he pursued his work as a writer, director and editor on his first feature film, Speak Love, which took several years to write, prepare and finance. Since then, Emmanuel has co-founded the production company Les Rapailleurs, with which he wrote, directed and produced his second film, Heirdoms, distributed by Les Films du 3 Mars in 2021, and his third feature film, In Broad Daylight, which is currently being edited. Emmanuel also immersed himself in his passion for documentaries with The Walker, a portrait of an autistic man who writes his first short film and perform the main role.
Filmography
Heirdoms (70 min, 2021)
The Walker (53 min, 2021)
Speak Love (80 min, 2019)