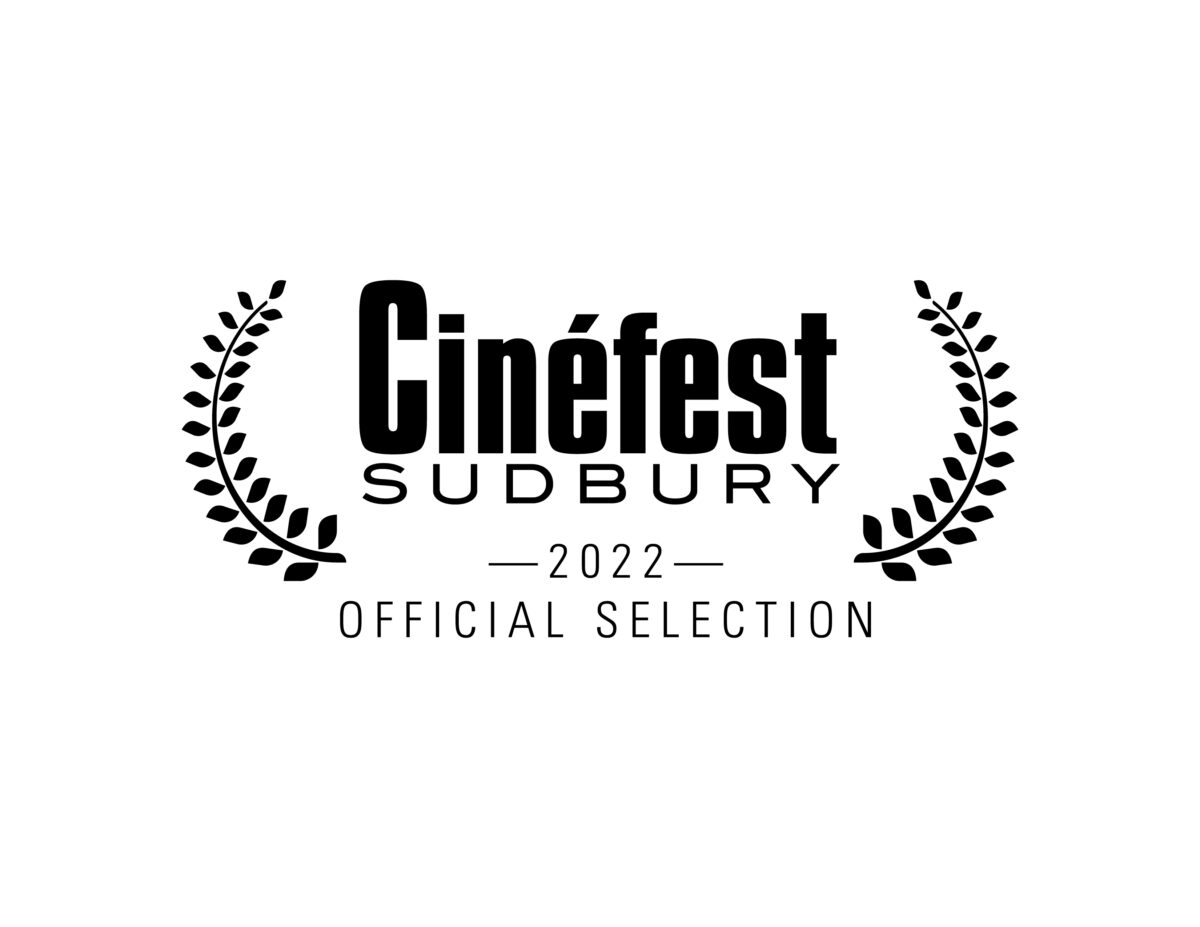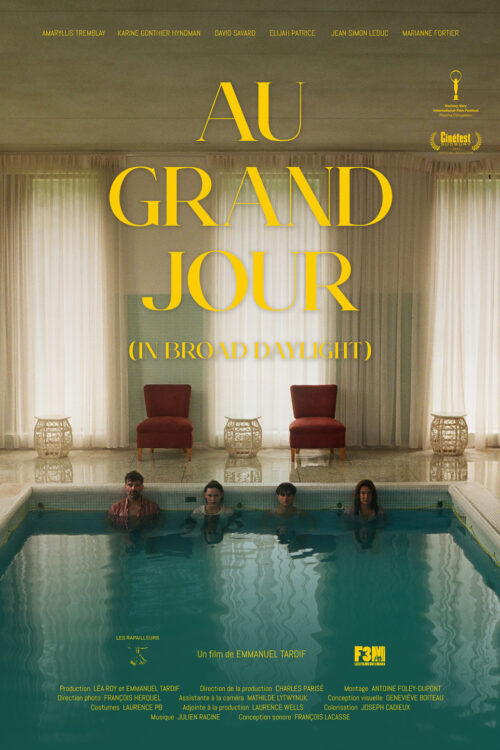 IN BROAD DAYLIGHT
110 min, fiction, Québec, Canada, 2022
Directed by
Emmanuel Tardif
Produced by
Emmanuel Tardif and Léa Roy - Les Rapailleurs Inc.
Language
French
Short description
A one-night stand plunges a family into chaos. After giving birth in the living room of an opulent suburban home, a young woman decides to head off in search of her child's father. But can she prevent the family fabric from shredding and the walls from crumbling?
Film details
Synopsis
Bébé is born into a dying world. He opens his eyes in a family whose own eyes are closed. He cries out in a house where people stay shushed and sequestered. Bébé brings chaos. He is not loved.
Before she suffocates in this noxious atmosphere, young mother Hélène breaks away from the shredding family fabric, abandoning her parents, brother and child, all of whom smoulder slowly in their respective silos. She leaves behind the gloomy indoor swimming pool to embrace the immensity of the river, searching for her child's father, a builder of better worlds.
A one-night-stand narrated in reverse, masterfully twisted, the better to bring out the blind spots . . . in broad daylight.

Credits
Script : Emmanuel Tardif
Cinematography : François Herquel
Art design : Geneviève Boiteau
Editing : Antoine Foley-Dupont
Sound design : François Lacasse
Sound mix : François Lacasse
Music : Julien Racine
Sound : Yecine Meliani
Cast : David Savard, Amaryllis Tremblay, Karine Gonthier-Hyndman, Elijah Patrice, Marianne Fortier, Jean-Simon Leduc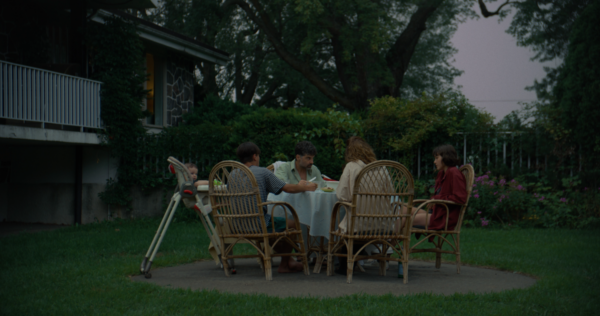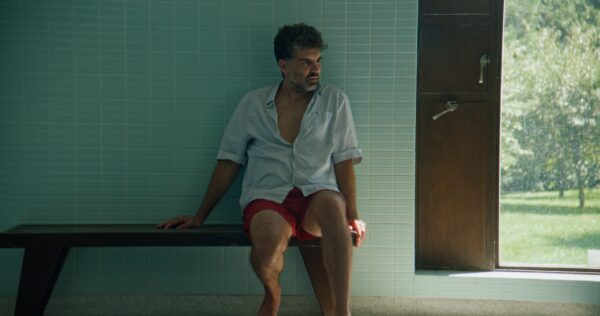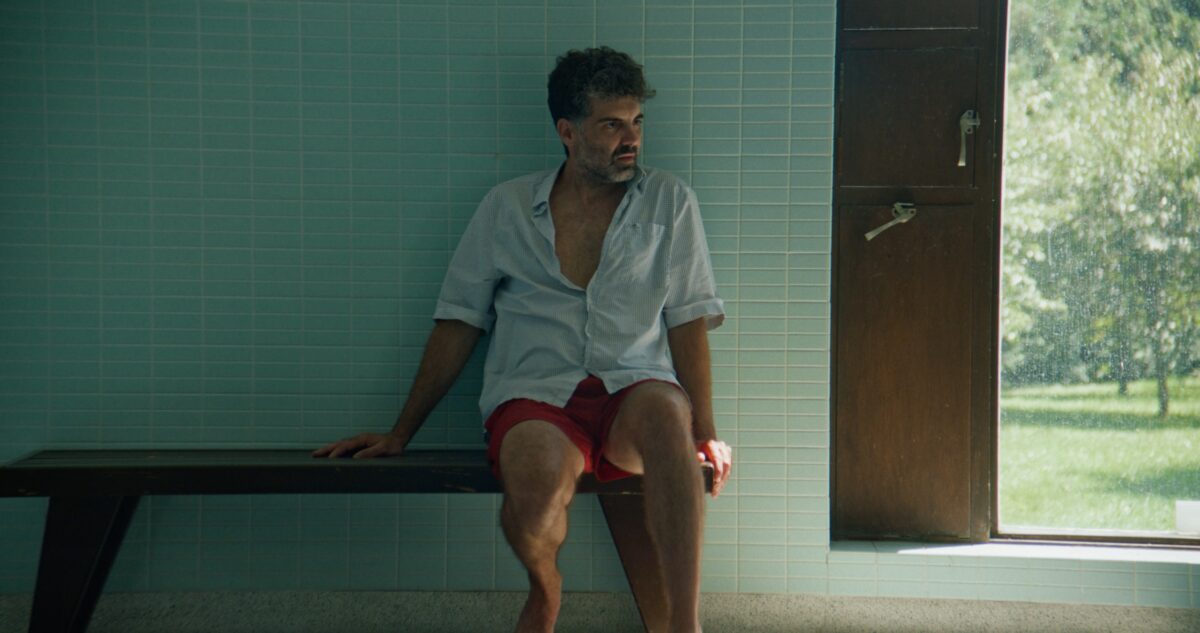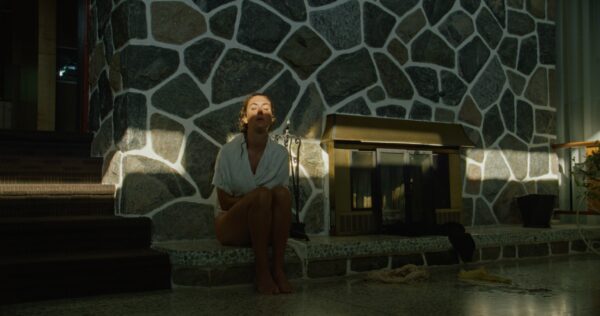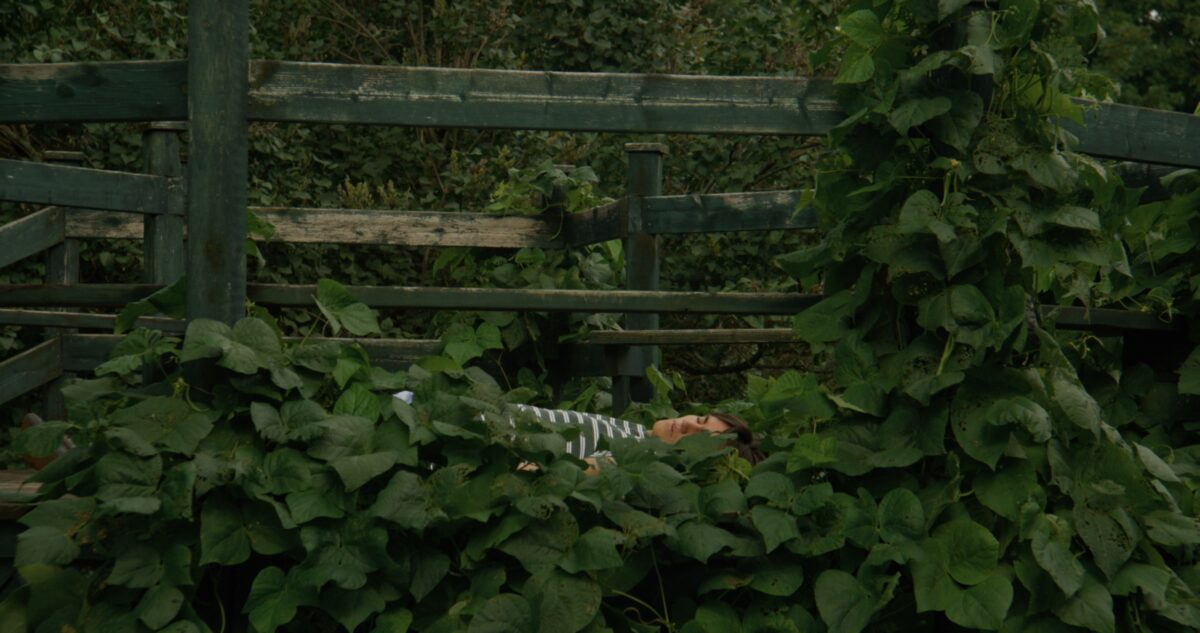 Direction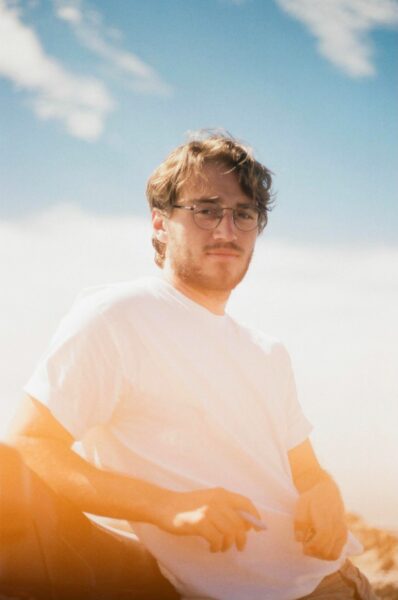 Emmanuel Tardif
Emmanuel Tardif approaches cinema as an abstract and revealing journey. Having extended his understanding of film production and direction at Concordia University, he pursued his work as a writer, director and editor on his first feature film, Speak Love, which took several years to write, prepare and finance. Since then, Emmanuel has co-founded the production company Les Rapailleurs, with which he wrote, directed and produced his second film, Heirdoms, distributed by Les Films du 3 Mars in 2021, as well as his third feature film, In Broad Daylight that will be release in 2023. Emmanuel also immersed himself in his passion for documentaries with The Walker, a portrait of an autistic man who writes his first short film and perform the main role.
Filmography
In Broad Daylight (110 min, 2022)
Heirdoms (70 min, 2021)
The Walker (53 min, 2021)
Speak Love (80 min, 2019)