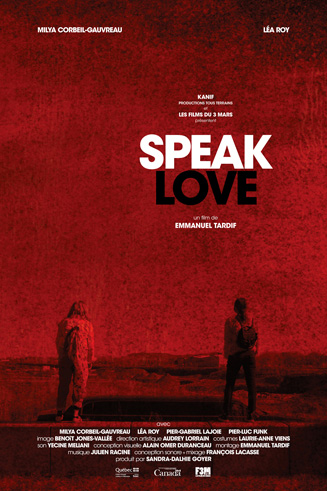 SPEAK LOVE
80 min, arthouse cinema, fiction, Canada, 2019
Directed by
Emmanuel Tardif
Produced by
Kanif Productions
Language
French/english with english/french subtitles
Short description
Liliane, an orphan girl, roams the city with her camera. At her side a young woman, Maya.
Film details
Synopsis
A young girl, Liliane, leaves her empty house. She meets Maya, who's just a bit older. They bond, flee, fight, exchange passionate declarations… The dialogue is destabilizing and enigmatic, the shots are ingenious, and the black and white imagery nothing less than majestic. A film about wandering through simple places, seen in a thoroughly improbable way, with music seeping from the sets and doors opening between trees like so many narrative threads. A quest for infinite love. A waking dream, part poetic experiment and part art film, for the adventurous among us.
Credits
Written and directed by Emmanuel Tardif
Cinematography : Benoit Jones-Vallée
Artistic director : Audrey Lorrain
Editing : Emmanuel Tardif
Sound Design : François Lacasse
Music : Julien Racine
Sound Recording : Yecine Meliani
Visuel concept : Alain Omer Duranceau
Actors : Milya Corbeil-Gauvreau, Léa Roy, Pier-Luc Funk
Produced by Kanif Productions – Sandra-Dalhie Goyer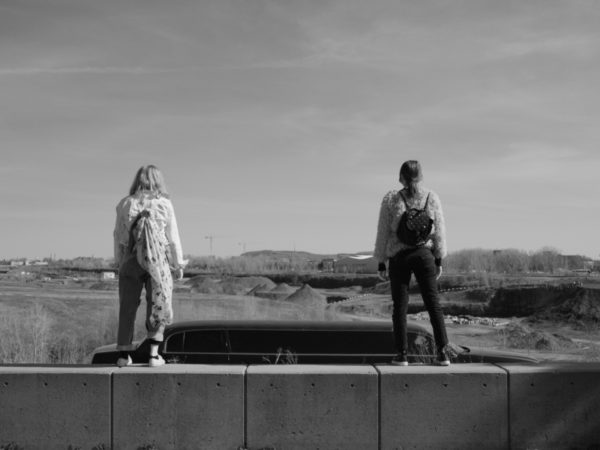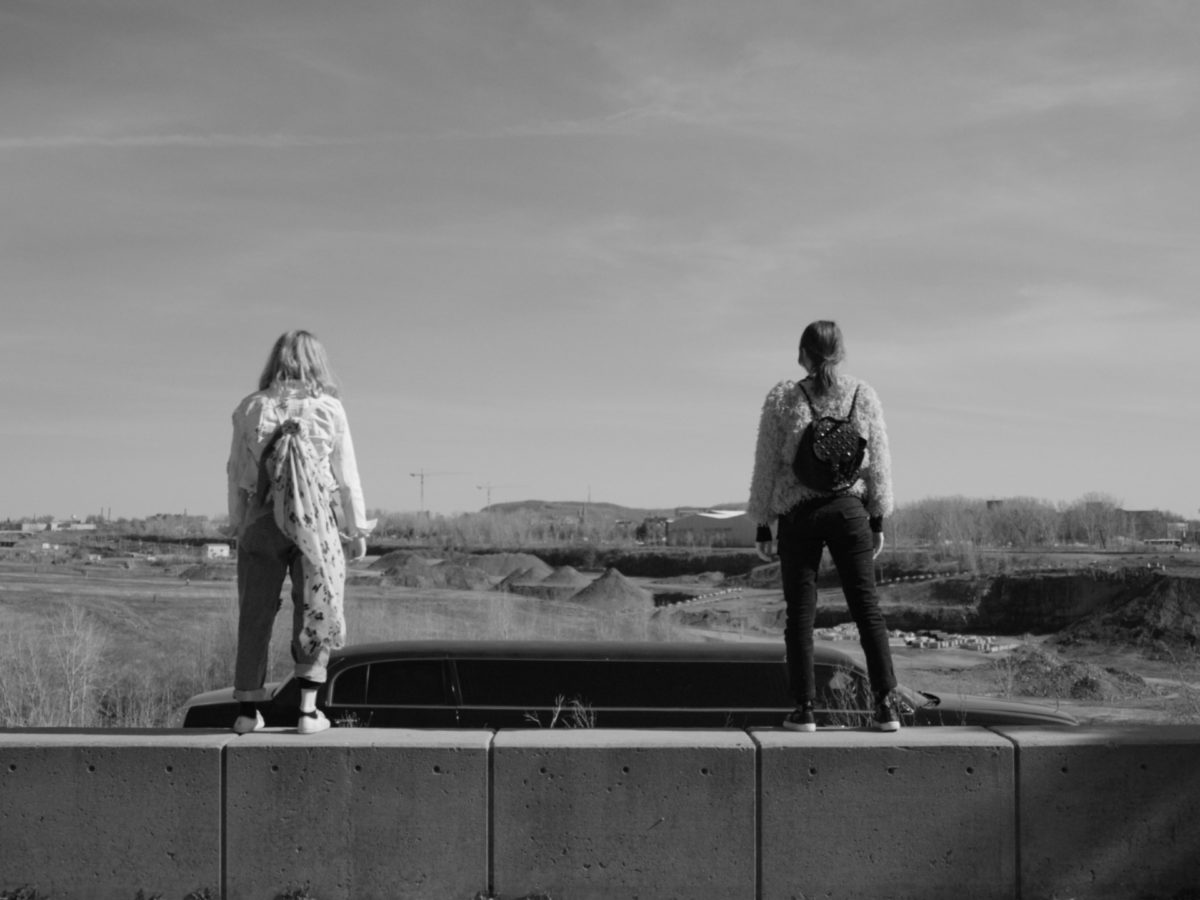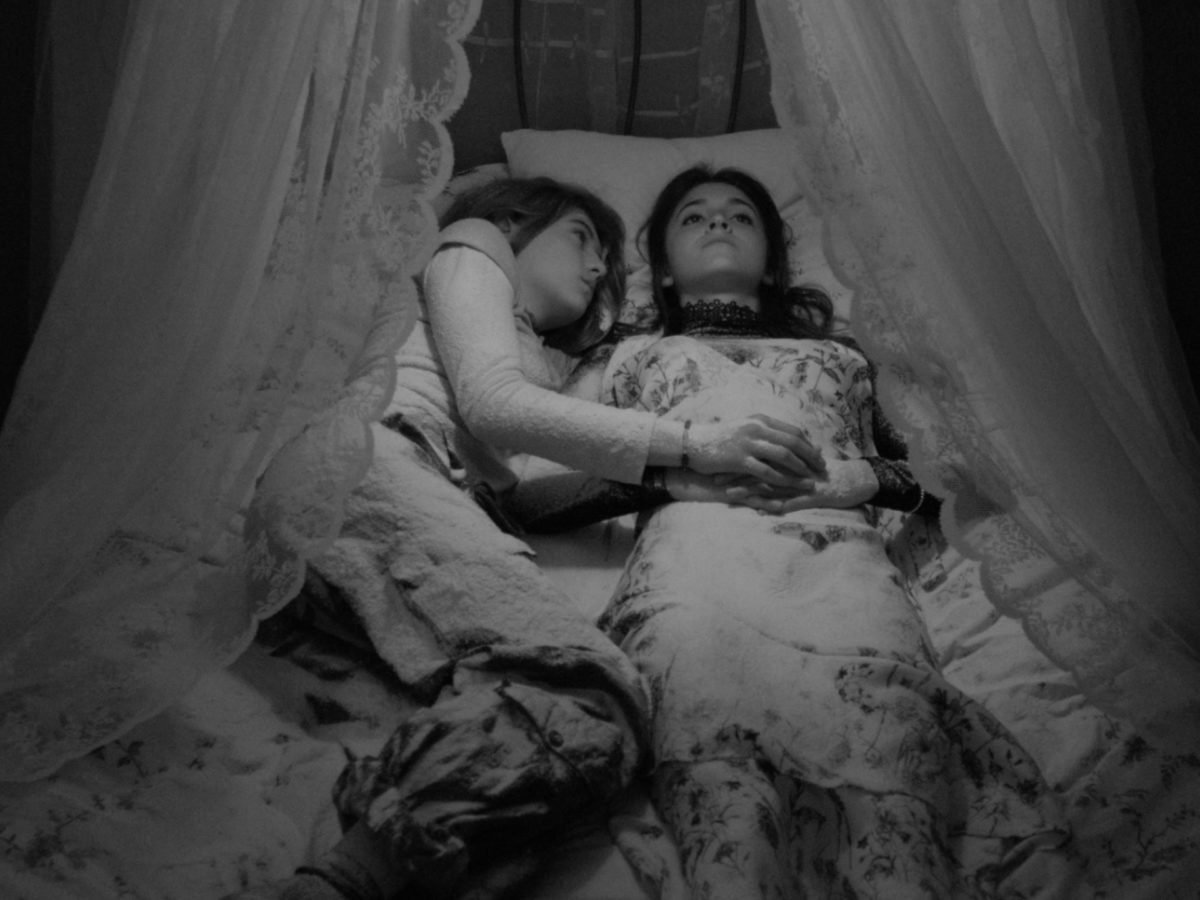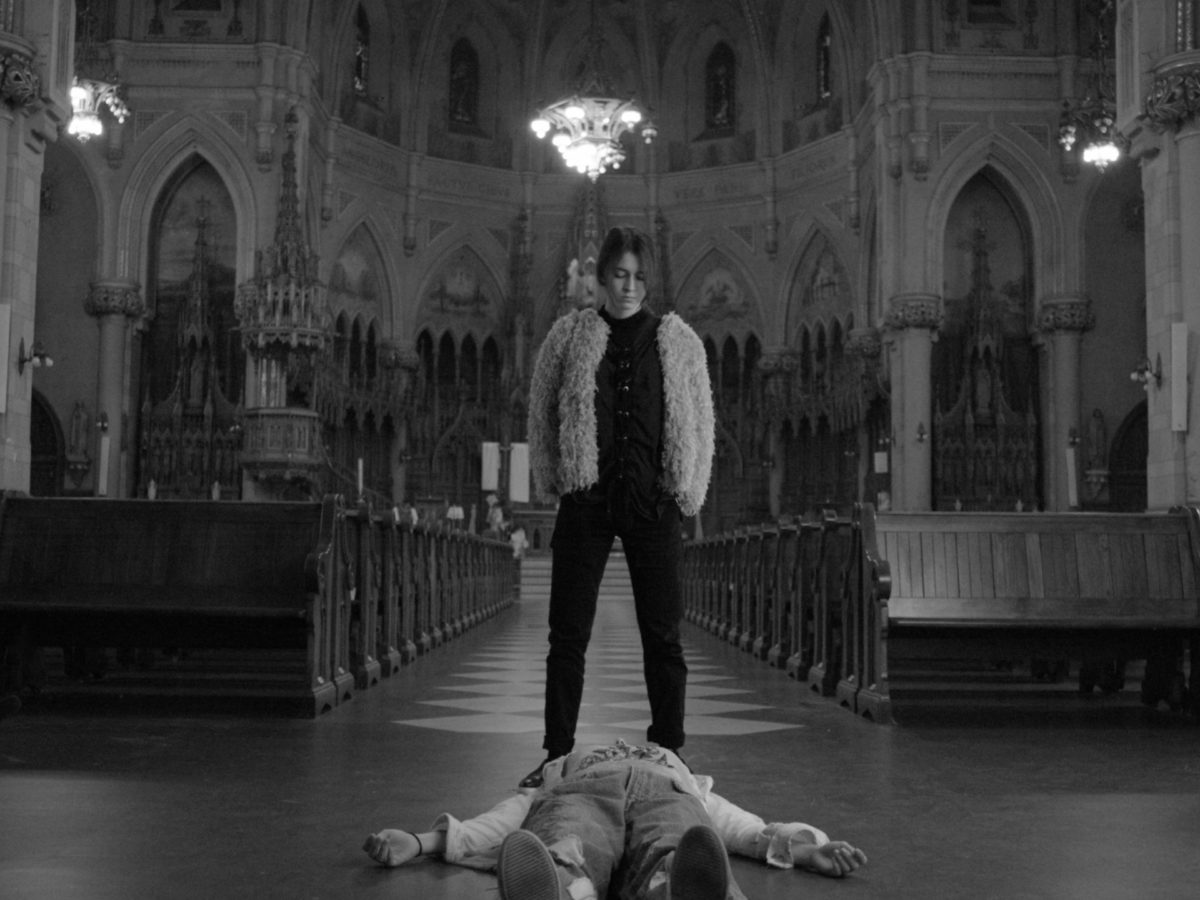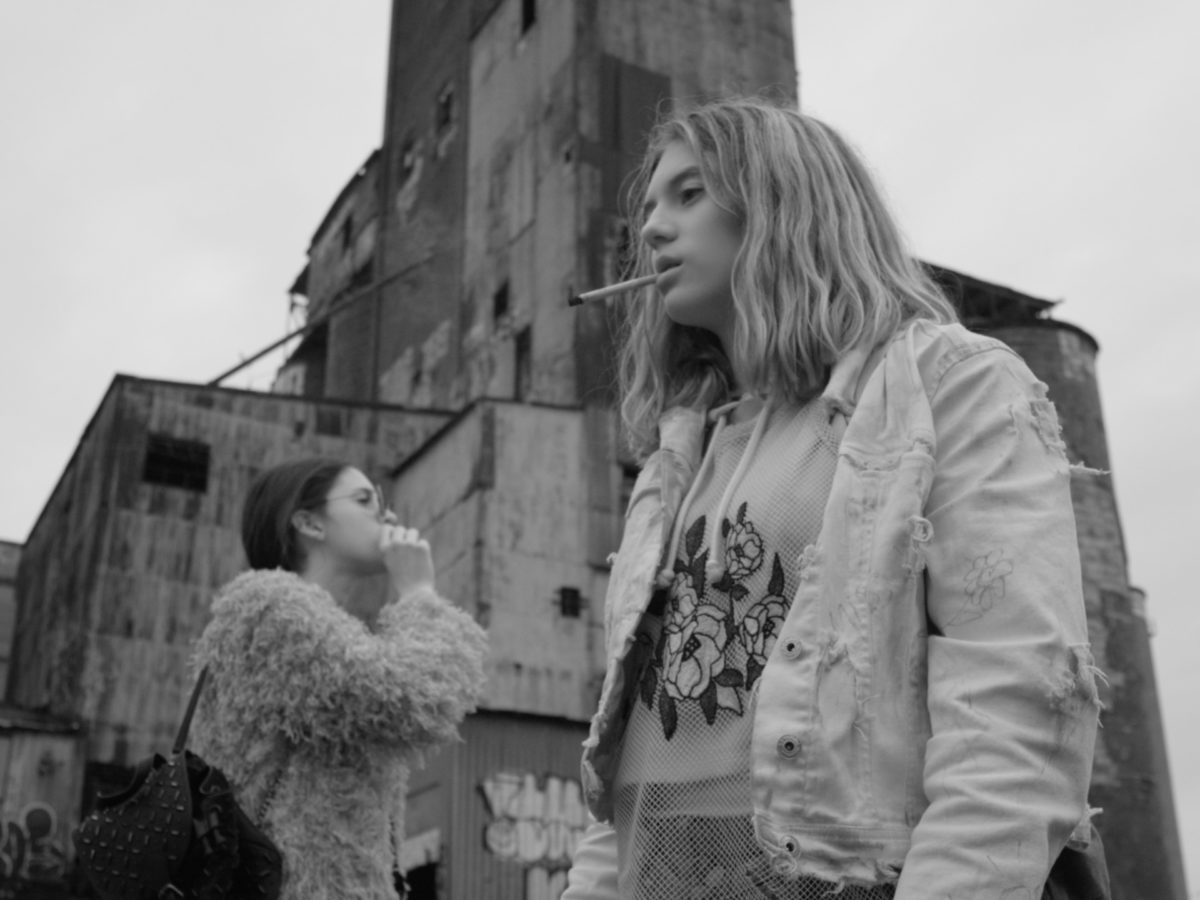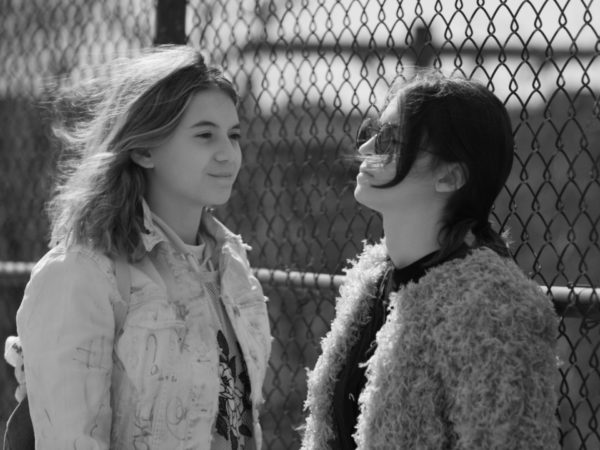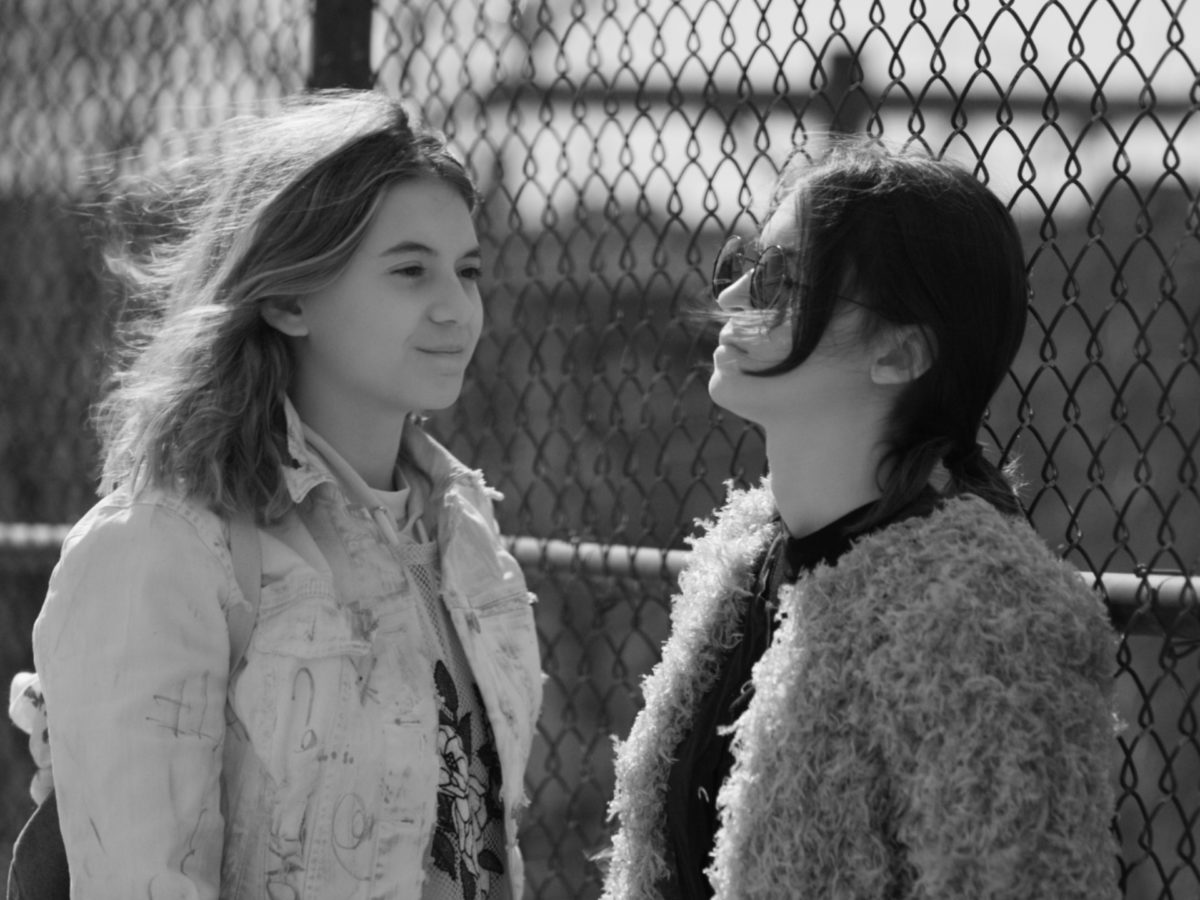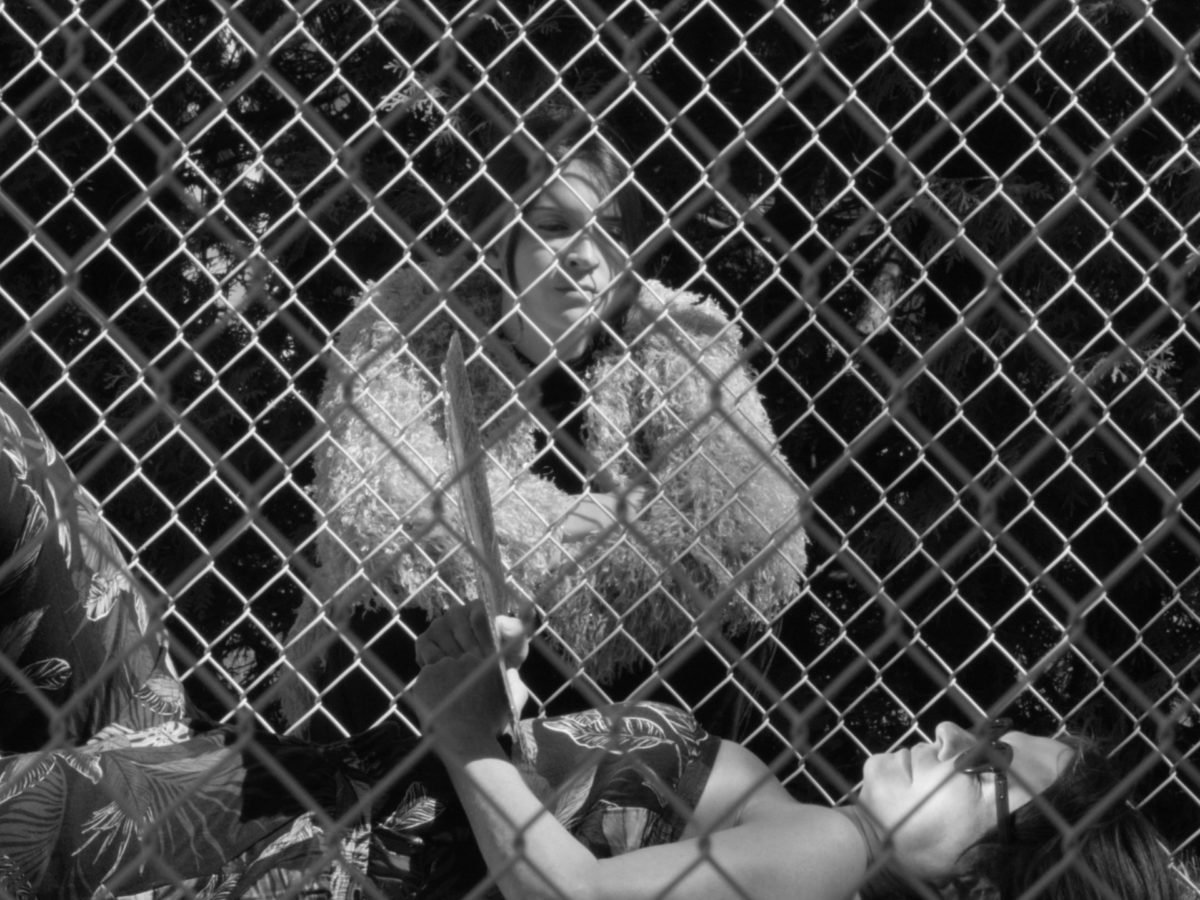 Director
Emmanuel Tardif
Emmanuel Tardif's cinema is an abstract and revealing journey.  Following film studies at Concordia University, he writes and directs several short films and music videos such as Miami and Danse Noire. Quickly, he begins to write his first feature film. After achieving a final script and some financing, his low-budget film starts shooting in the summer of 2017.  Since Emmanuel edits his own projects, he spends most of 2018 in post-production for SPEAK LOVE.
Meanwhile, Emmanuel writes, produces and directs his second film, SOUMISSION, currently in post-production.
Filmography
Speak Love (80 min, 2019)