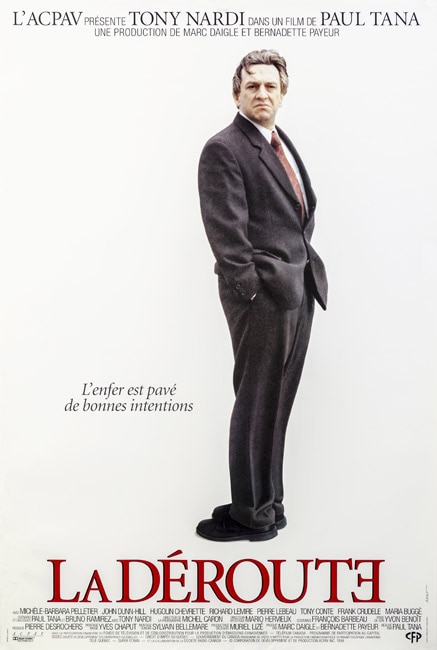 LA DÉROUTE
111 min., fiction, Québec, Canada, 1998
Directed by
Paul Tana
Produced by
Marc Daigle and Bernadette - ACPAV
Languages
French, Italien
Film details
Synopsis
This film exposes the desire of an italian immigrant to leave his mark, to make the world understand that he succeed on his own. It is also about the constant duality of cultures, origin and welcome. A baggage that immigrants carry throughout their lives.
Crew
Script : Paul Tana, Bruno Ramirez and Tony Nardi
Cinematographer : Michel Carron
Art design : Mario Hervieux
Editing : Yves Chaput
Sound mix : Sylvain Bellemare
Music : Pierre Desrochers
Sound : Yvon Benoît
Cast : Hugolin Chevrette, Tony Conte, Frank Crudele, John Dunn-Hill, Pierre Lebeau, Richard Lemire, Tony Nardi, Michèle-Barbara Pelletier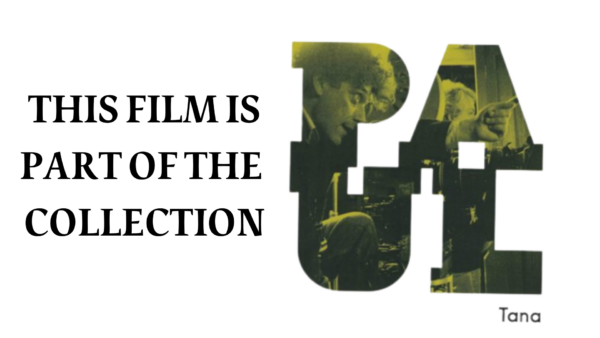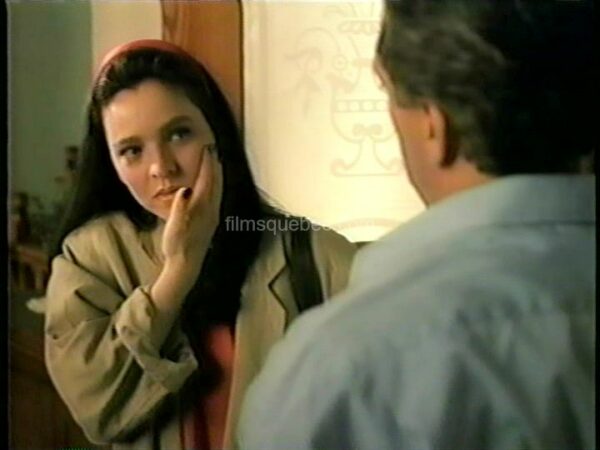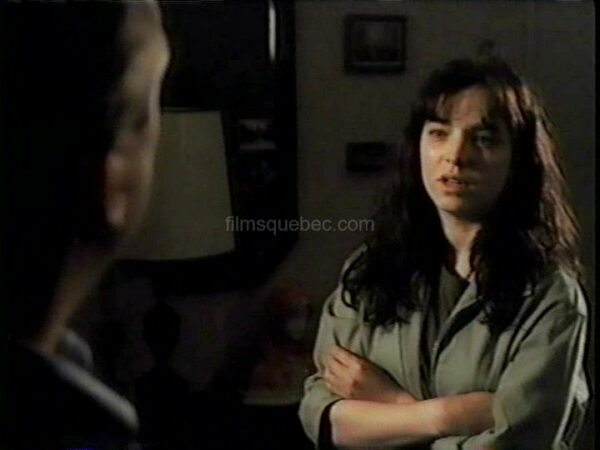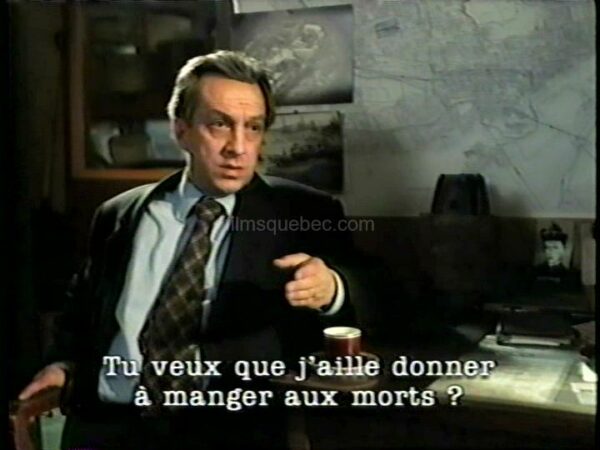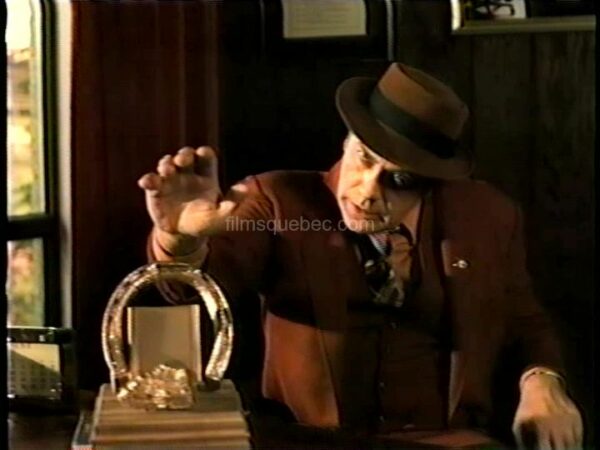 Direction
Paul Tana
Born in Ancone, Italy in 1947, Paul Tana emigrates in Quebec at age 11. His films are tainted by his origins and are often seen as the Italian face of Quebec's Cinema.
Filmography
LES GRANDS ENFANTS, 1980, 83 min., fiction
CAFFÈ ITALIA, MONTRÉAL, 1985, 81 min., docu-fiction
LA SARRASINE, 1992, 105 min., fiction
LA DÉROUTE, 1998, 111 min., fiction
SOUVIENS-TOI DE NOUS (RICORDATI DI NOI), 2008, 25 min., documentary
MARGUERITA, 2015, 27 min., documentary
LE FIGUIER, 2018, 28 min., documentary
FELLINI PREMIÈRES FOIS, 2020, 30 min., documentary