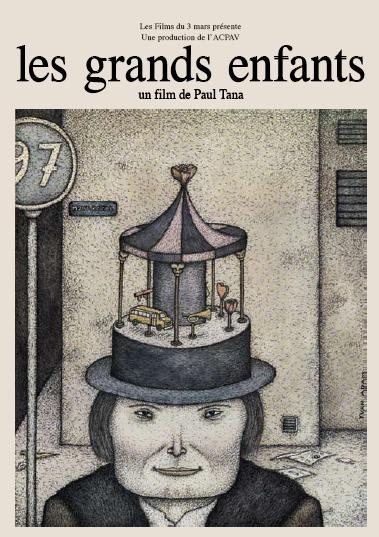 LES GRANDS ENFANTS
83 min., fiction, Québec, Canada, 1980
Directed by
Paul Tana
Produced by
Marc Daigle - ACPAV
Language
french
Film details
Synopsis
This film, set in Montreal, does not tell a story in the traditional sense. Instead, it offers an honest image of the life of four young people and their dreams of change. People unemployed, dissatisfied with their work or caught up in complicated social relationships.
Crew
Script : Paul Tana
Cinematographer : Serge Giguère
Editing : Louise Surprenant
Sound mix : Jack Burman
Music : Bernard Buisson
Sound : Alain Corneau
Cast : Maria Aparelida Almeido, Marielle Bernard, Bryan Doubt, Claude Gai, Amulette Garneau, Rénée Girard, Robert Gravel, Rita Lafontaine, Gaston Lepage, Pauline Martin, Jean Mathieu , Diane Miljours, Béatrice Picard, Gilbert Sicotte, Roger Turcotte, Julie Vincent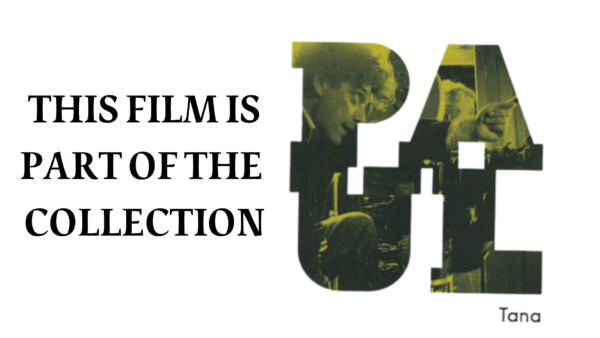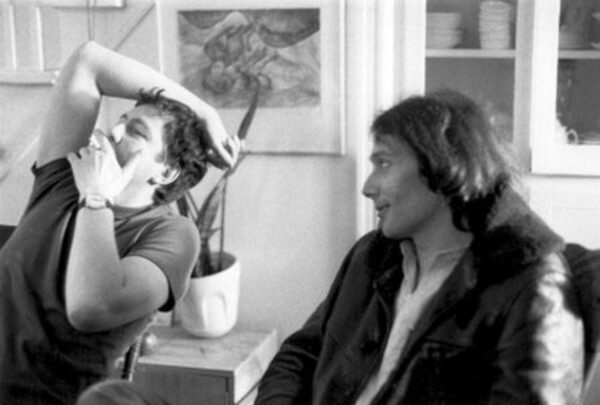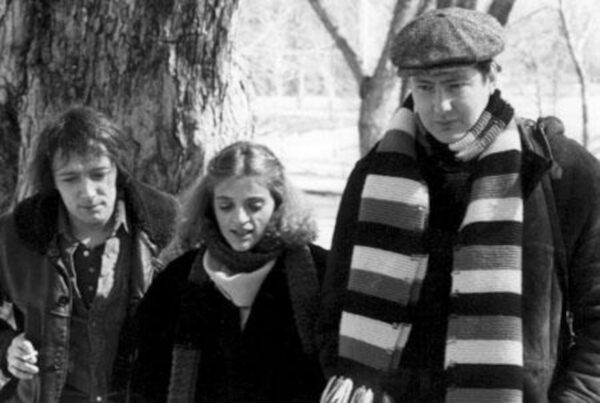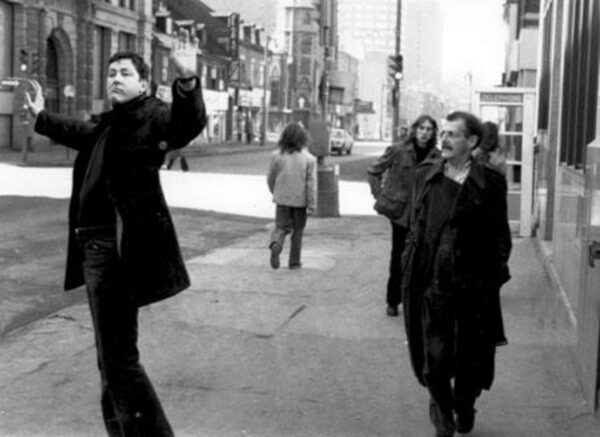 Direction
Paul Tana
Born in Ancone, Italy in 1947, Paul Tana emigrates in Quebec at age 11. His films are tainted by his origins and are often seen as the Italian face of Quebec's Cinema.
Filmography
LES GRANDS ENFANTS, 1980, 83 min., fiction
CAFFÈ ITALIA, MONTRÉAL, 1985, 81 min., docu-fiction
LA SARRASINE, 1992, 105 min., fiction
LA DÉROUTE, 1998, 111 min., fiction
SOUVIENS-TOI DE NOUS (RICORDATI DI NOI), 2008, 25 min., documentary
MARGUERITA, 2015, 27 min., documentary
LE FIGUIER, 2018, 28 min., documentary
FELLINI PREMIÈRES FOIS, 2020, 30 min., documentary