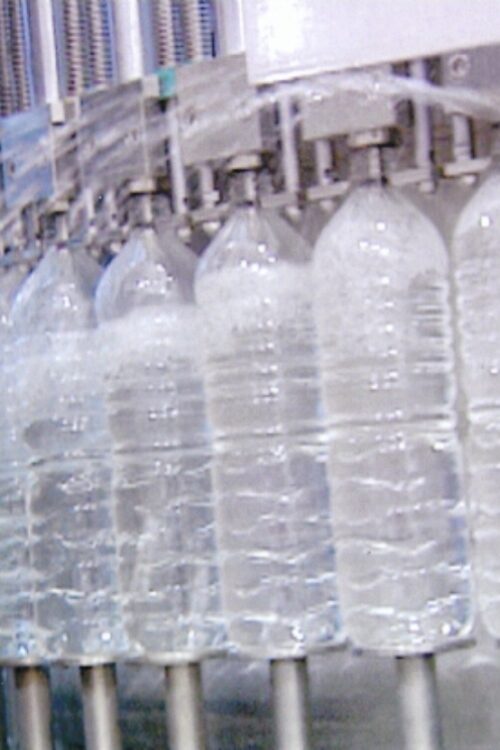 LA LOI DE L'EAU
52 min., documentary, Québec, Canada, 2001
Directed by
Robert Monderie
Produced by
ACPAV - Bernadette Payeur
Language
french
Film details
Synopsis
After black gold, there is now blue gold. Quebec, where water is abundant and not protected by any law, is particularly attractive. Water abstraction or misuse of pesticides and agricultural fertilizers show how over-commercialization can pose a danger to this resource. At a time when the laws of international trade threaten to neutralize our own environmental rules, La loi de l'eau is a film about the necessary awareness of the dangers hanging over a resource that many believe to be inexhaustible.
Crew
Script : Robert Monderie
Cinematography : Jacques Leduc et Martin Leclerc
Sound design : Sylvain Bellemare
Editing : Alain Belhumeur
Music : Robert Marcel Lepage
Narration : Julien Poulin et Richard Desjardins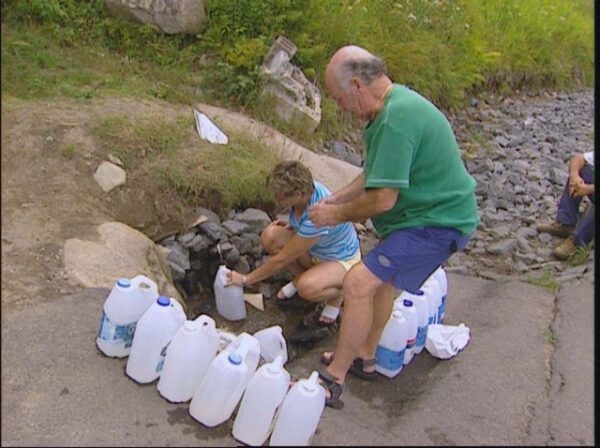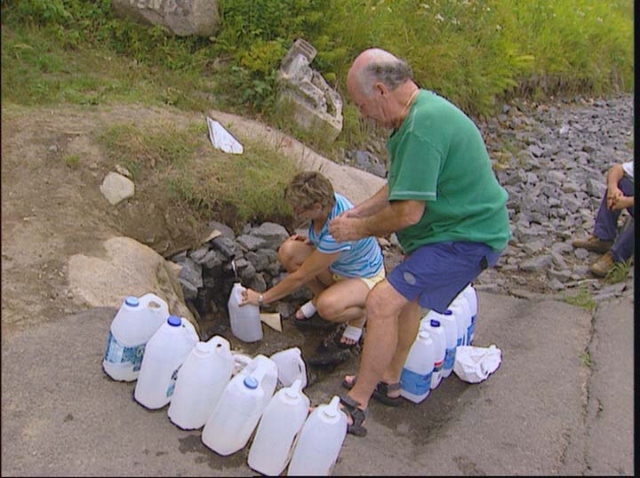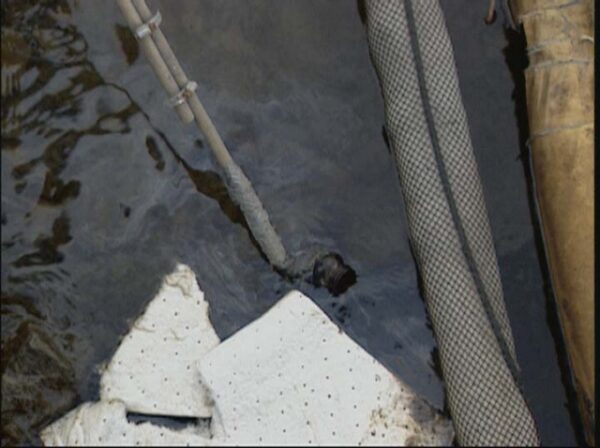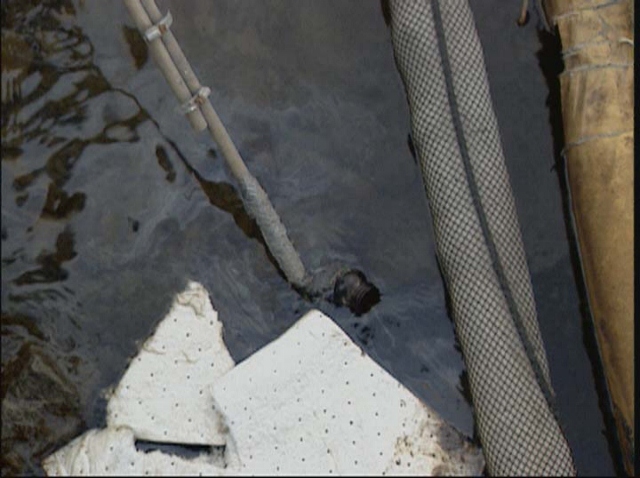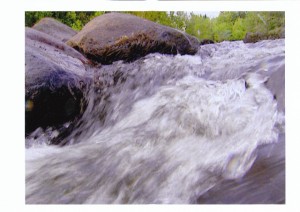 Direction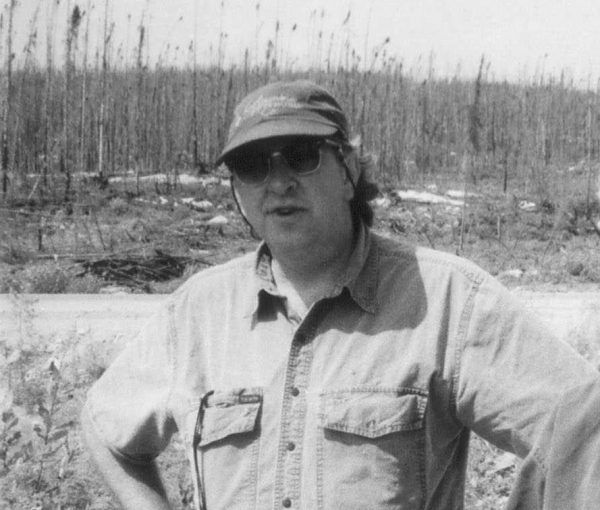 Robert Monderie
Robert Monderie is from Abitibi, like his old friend and long-standing partner Richard Desjardins. He is a photographer and a filmmaker, and he took part in many productions, among which 5 documentaries with Desjardins. He also taught photography and cinema at university, and worked for the ONF and Radio Québec.