SOLID GROUND
75 min, Documentary, Québec, Canada, 2015
Directed by
Anaïs Barbeau-Lavalette & Proulx-Cloutier, Émile
Produced by
Jean-Philippe Massicotte
Language
french/english
Short description
Through the eye of an alert yet discreet camera, Solid Ground follows the unique journey of three reserved and endearing teens as they test their limits, discover the meaning of strong connections and live and learn in synch with the natural rhythms of the land and its animals.
Buy the DVD
Press reviews
Un beau regard sur le compagnonnage et une poésie rurale
comme on en voit peu au grand écran
Le Devoir
Film details
Synopsis
At 15 and 16, Pascale, Raphaël and Céleste are typical teenagers with first loves, first losses and fragile relationships with parents. But they're also having – literally – a 'field' day! That's because they're attending high school in a small and unique Eastern Townships establishment that specializes in agricultural trades: La Maison familiale rurale (Rural Family Homes).
Several times a year, they each take off on their own for long periods of time not only to work with a local farmer but also to become part of a farming family. They get to meet back-to-nature diehards like one woman whose cows have won several beauty contests, or a lumberjack who uses horses and has forsaken heavy machinery. Real mentor-apprentice connections develop between the farmers and our young characters. Relationships that are grounded in life and what's real.
Credits
Screenplay and direction : Anaïs Barbeau-Lavalette et Émile Proulx-Cloutier
Image : Julien Fontaine
Sound conception : Sylvain Bellemare
Editing : Mélanie Chicoine
Music: Viviane Audet et Robin-Joël Cool
Sound recording : Martyne Morin
Sound Mixing : Stéphane Bergeron
Production : Jean-Philippe Massicotte (Esperamos)
Financial partners
Fond des médias du Canada
SODEC – Crédit d'impôts
ICI Radio-Canada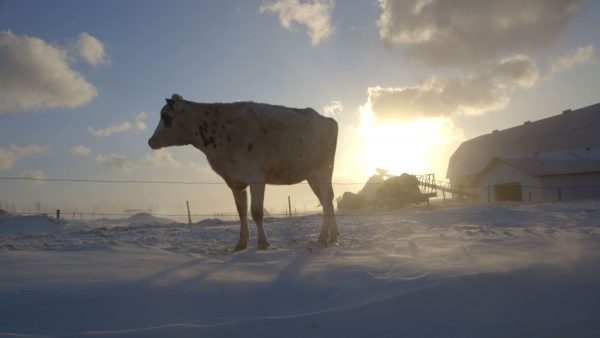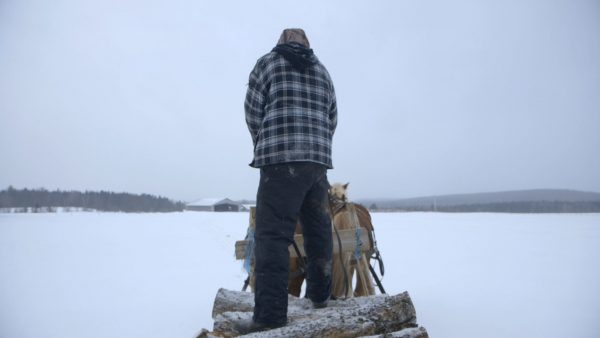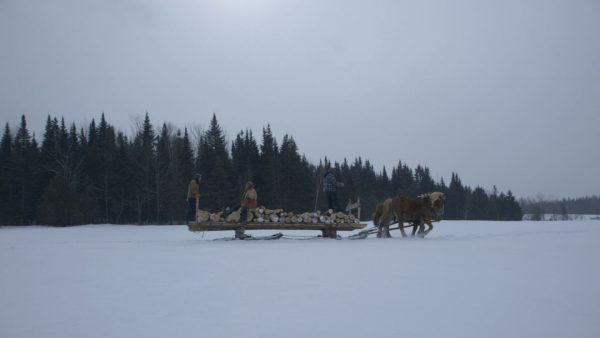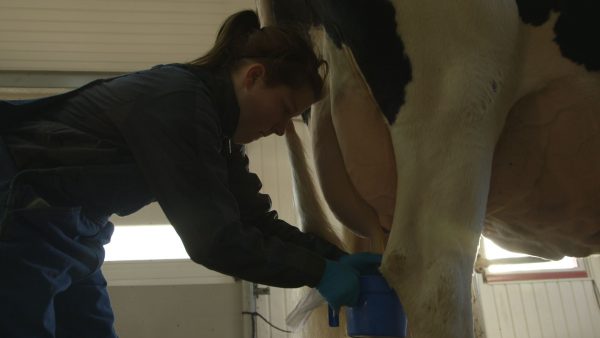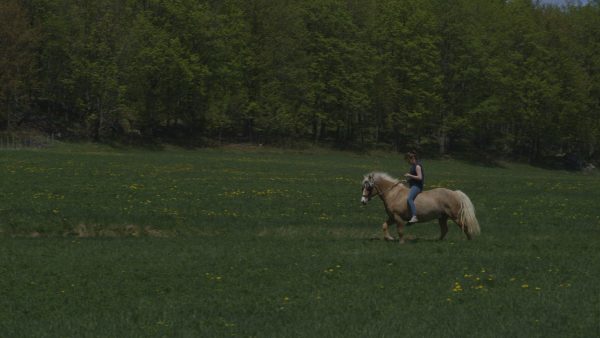 Director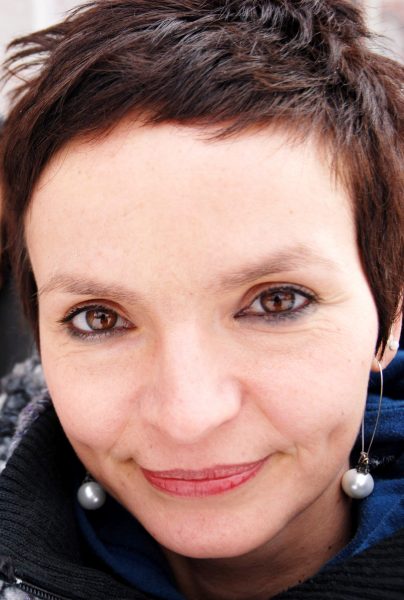 Anaïs Barbeau-Lavalette
Anaïs Barbeau-Lavalette directed several documentaries, among which Les Petits géants (2009) and Se Souvenir des cendres – Regard sur Incendie (2010) which both won the Best Documentary award at the Prix Gémeaux. She also directed two feature films of fiction, Le Ring (2007) and Inch'Allah (2012), which were selected and won awards in many national and international film festivals. She finished her latest feature film, a documentary named Ma Fille n'est pas à vendre, in 2017.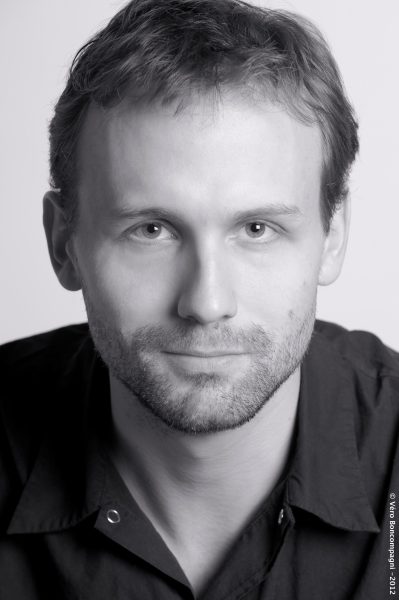 Proulx-Cloutier, Émile
Proulx-Cloutier, Émile is an actor and a director. As an actor, he appeared in the movies Matusalem (1993) and its sequel Matusalem II (1997) and, more recently in Opération Casablanca (2011). As a director, he was behind the camera for the short films Papa (2005) and La vie commence! (2009), for which he won two Jutra awards. He was also the co-director on Les Petits Géants, which won the Best Documentary award in 2010 at the Gémeaux, and on Solid Groud (2015).