LOST PARADISE LOST
25 min, fiction, Quebec, Canada, 2017
Directed by
Giroux, Yan
Produced by
Annick Blanc (Midi la Nuit)
Language
French/English
Short description
Disappointed by their daily routine, Julie and Victor join a group of mysterious strangers on a walk to nowhere, as they await the role of a lifetime.

Film details
Synopsis
Prisoners of their technology-bound lives, Julie and Victor feel disillusioned with humanity. They stumble upon a mysterious group who, after stripping them bare, welcomes them and gives them ready-made roles to play. Joining the strangers, they head into the forest toward an unknown destination, until they suddenly come under attack. As they face this threat together, Julie and Victor will need to separate truth from fiction. Or simply surrender to the pleasure of artifice…
Credits
Script : Guillaume Corbeil et Yan Giroux
Direction : Yan Giroux
Photography : Olivier Laberge
Artistic Direction : Geneviève Huot
Editing : Yan Giroux
Sound Design : Marie-Pierre Grenier
Music : Marie-Héléne L. Delorme
Costume Designer : Catherine Guyot-Sionnest
Production : Annick Blanc (Midi la Nuit)
With : Ève Duranceau et William Pelletier
Financial Partners
SODEC
Conseil des arts et des lettre du Québec
Aide au Cinéma indépendant du Canada (ACIC)
Mesl
Post Moderne
Alt
Post430
Bande à Part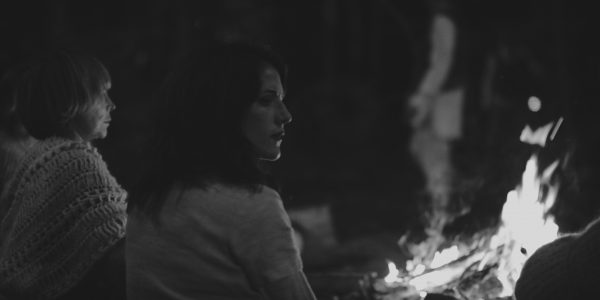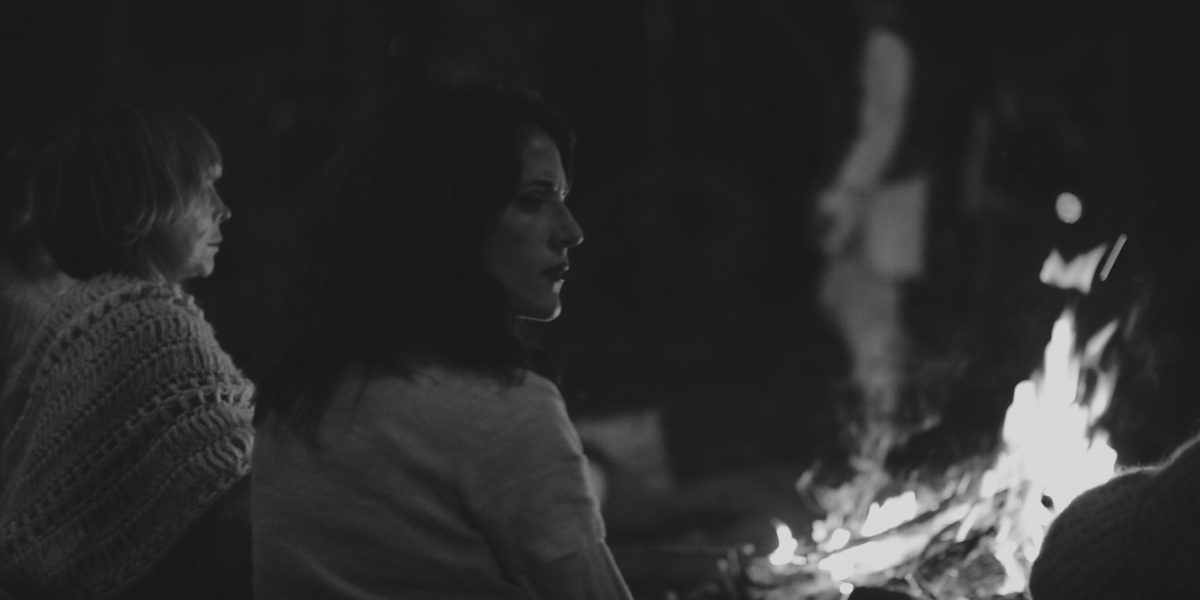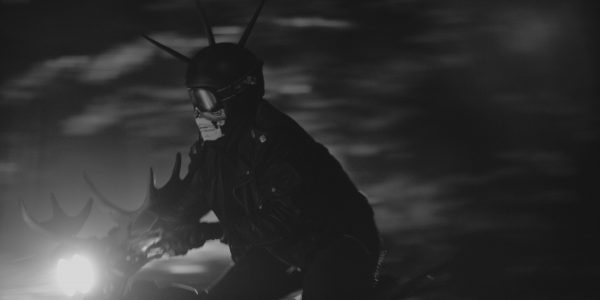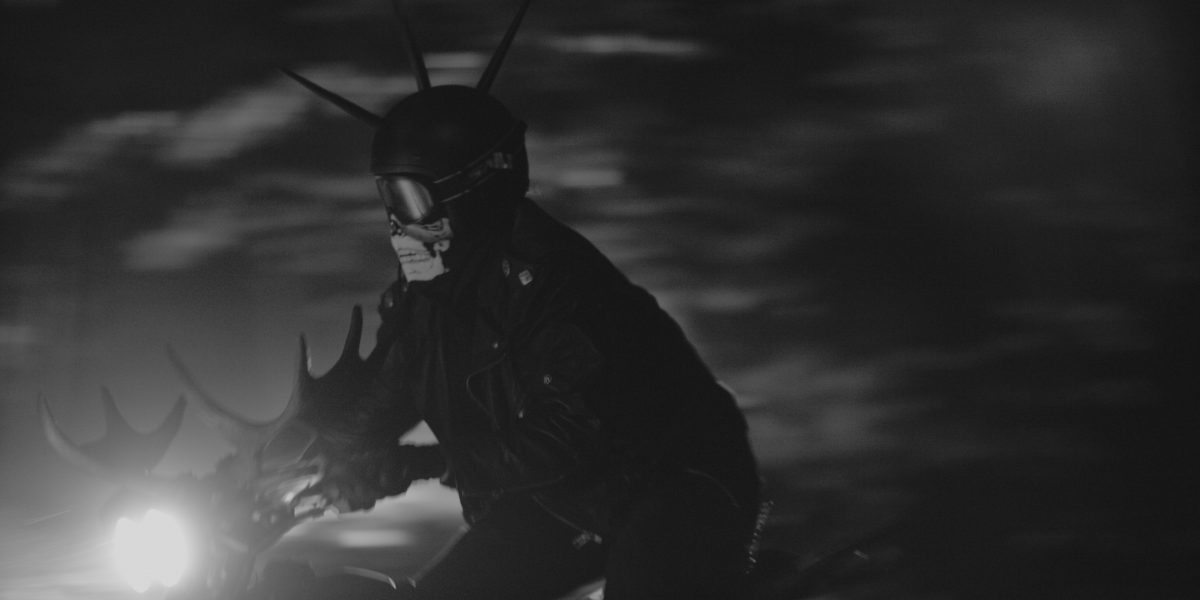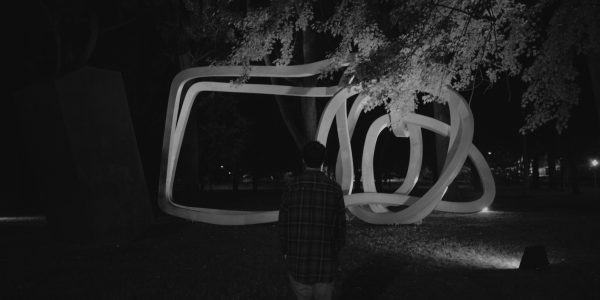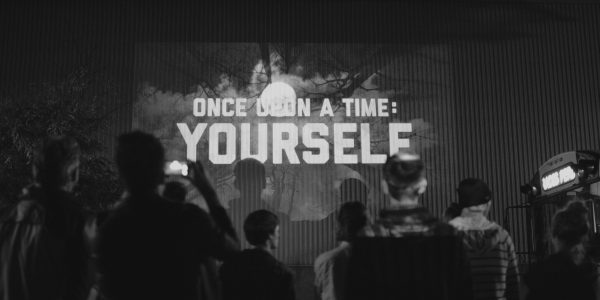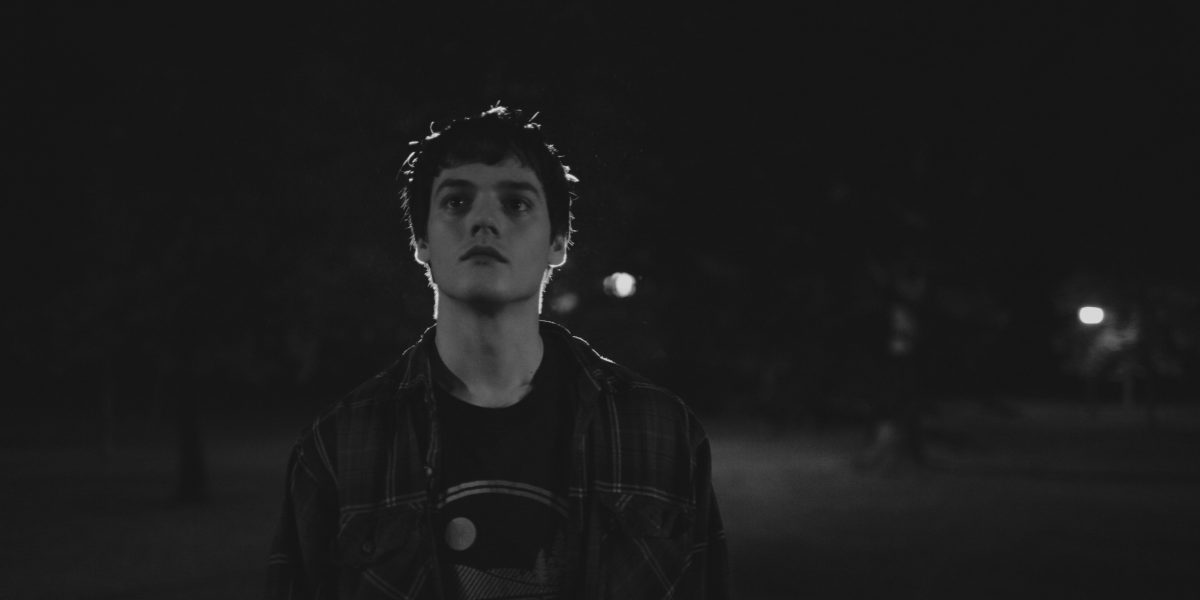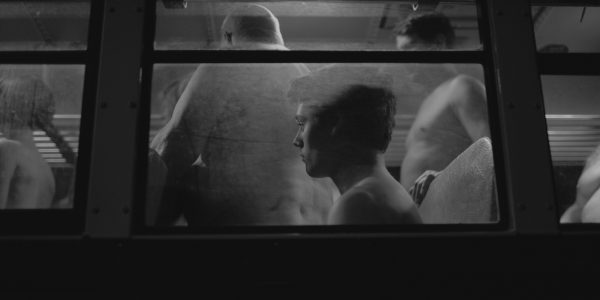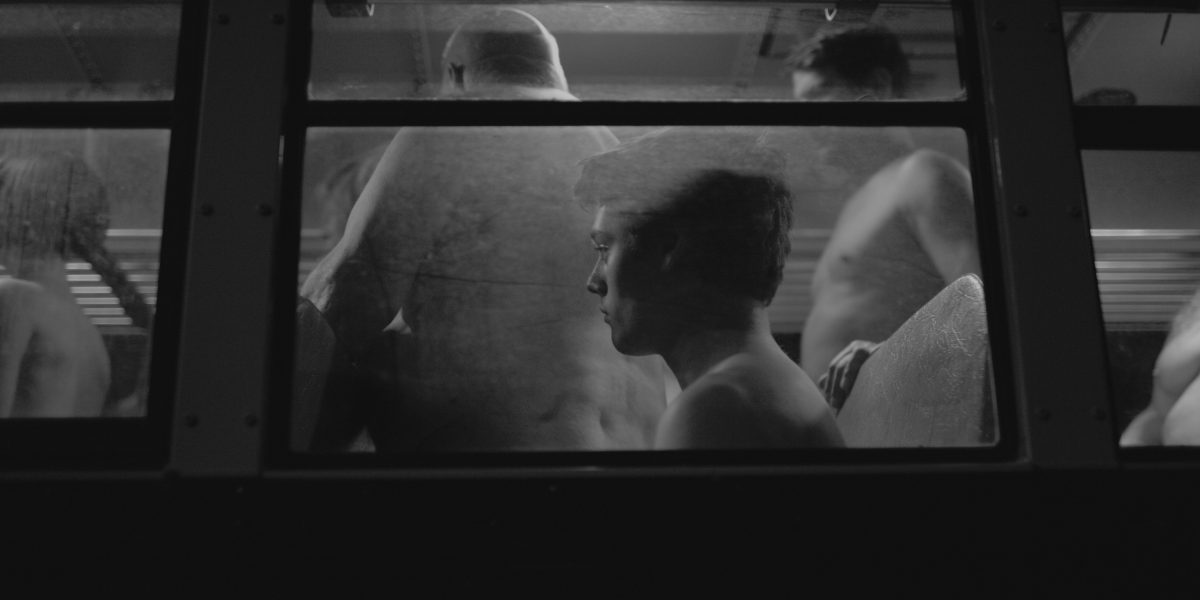 Direction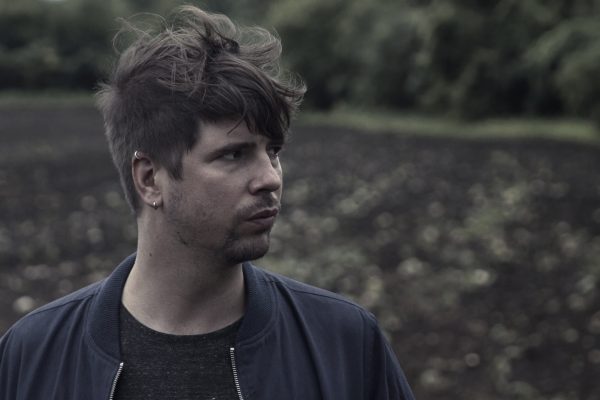 Giroux, Yan
Working in both documentary and fiction, Yan Giroux's films emphasize the cinematic experience. Frequently employing long sequence shots, Giroux explores the temporality and geography of spaces in his films. He has directed three feature-length documentaries and several short dramatic works. Surveillant (2011) was presented in competition at the prestigious Sundance Film Festival in 2012, before winning the prize for Best Short Film at the San Francisco International Film Festival. Mi niña mi vida (2013) was also selected for Sundance, before travelling to festivals around the world.
Filmography
Lost Paradise Lost (2017 / 24 min)
Mi niña mi vida (2013 / 19 min)
Surveillant (2011 / 17 min)
Français – Un 14 juillet à Marseille (2011 / 86 min)
Synchro (2009 / 3 min)
Elegant (2009 / 84 min)
I need to talk to my father (2007 / 17 min)
Cubanos Life and Death of a Revolution (2007 / 82 min)
Autoportrait à la dent (2003 / 6 min)