A MOON OF NICKEL AND ICE
110 min, Documentary, Quebec, Canada, 2017
Directed by
Jacob, François
Produced by
Les Films Camera Oscura
Language
Russe
Short description
An intimate portrayal of the closed-off Russian city of Norilsk through the eyes of its youth, mine workers and truth seekers.
Buy the DVD
Press reviews
A Moon of Nickel and Ice will please fans of essayistic documentaries and travelogues alike, granting multiple viewpoints around collective memory and loss.
Open City Documentary Festival
Film details
Synopsis
The mining town of Norilsk sits in the heart of the Siberian Arctic, huddled behind its wind walls and bathed in the smoke and sulfur of its factories. While teenagers in the icy city dream of exile and nickel miners ponder the lost Soviet comradeship, descendants of Gulag prisoners and theatre artists seek to shed light on Norilsk's dark past, buried under ice and censorship. A Moon of Nickel and Ice fondly follows the lives of these inhabitants of the end of the world.
Credits
Script and Direction : François Jacob
Direction of Photography : Vuk Stojanovic, François Jacob, Ilya Zima
Editing : François Jacob, Jéricho Jeudy
Sound Designer : Hélène Magne
Sound Recording : Hélène Magne
Sound Mixing : Jean Paul Vialard (ONF)
Musique : Viviane Audet, Robin-Joël Cool et Alexis Martin
Production : Christine Falco, Vuk Stojanovic, François Jacob
Production Company : Les Films Camera Oscura
Financial Partners
SODEC
Conseil des arts et des lettres du Québec
TeleFilm Canada
ACIC
TV5
La Cordée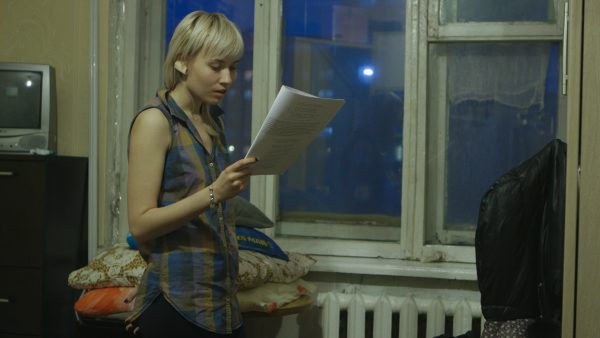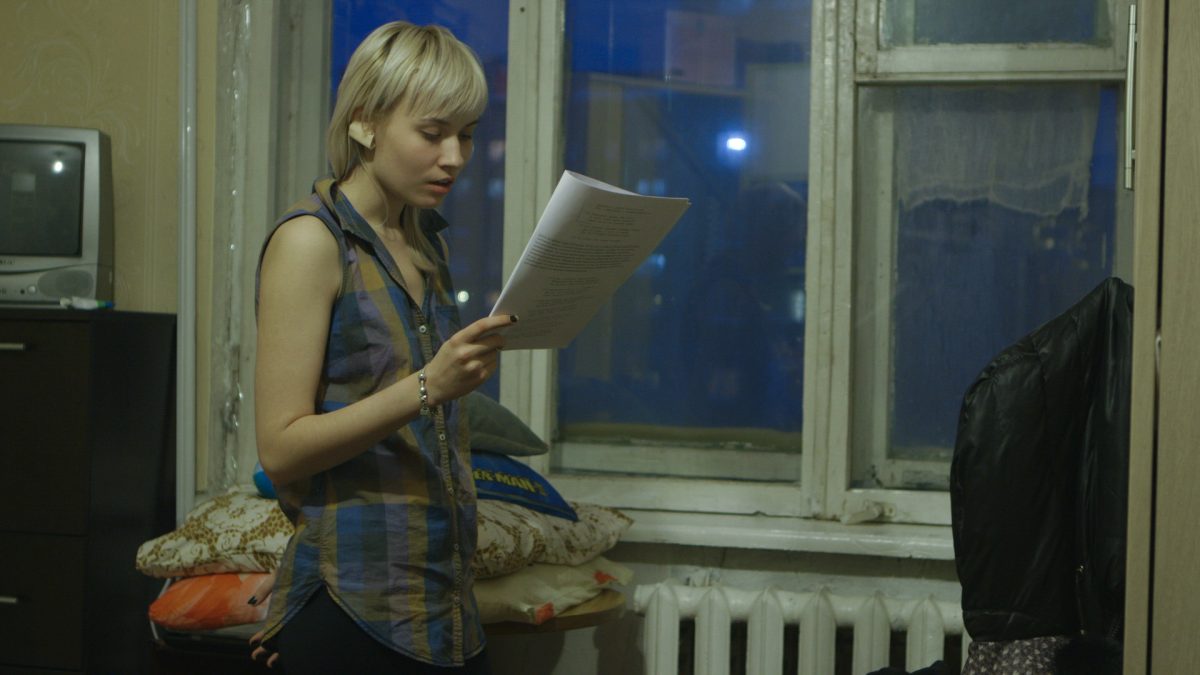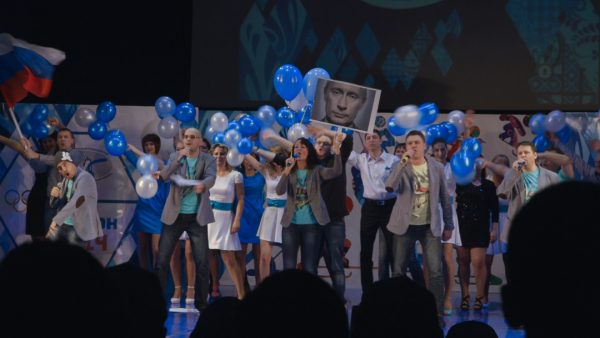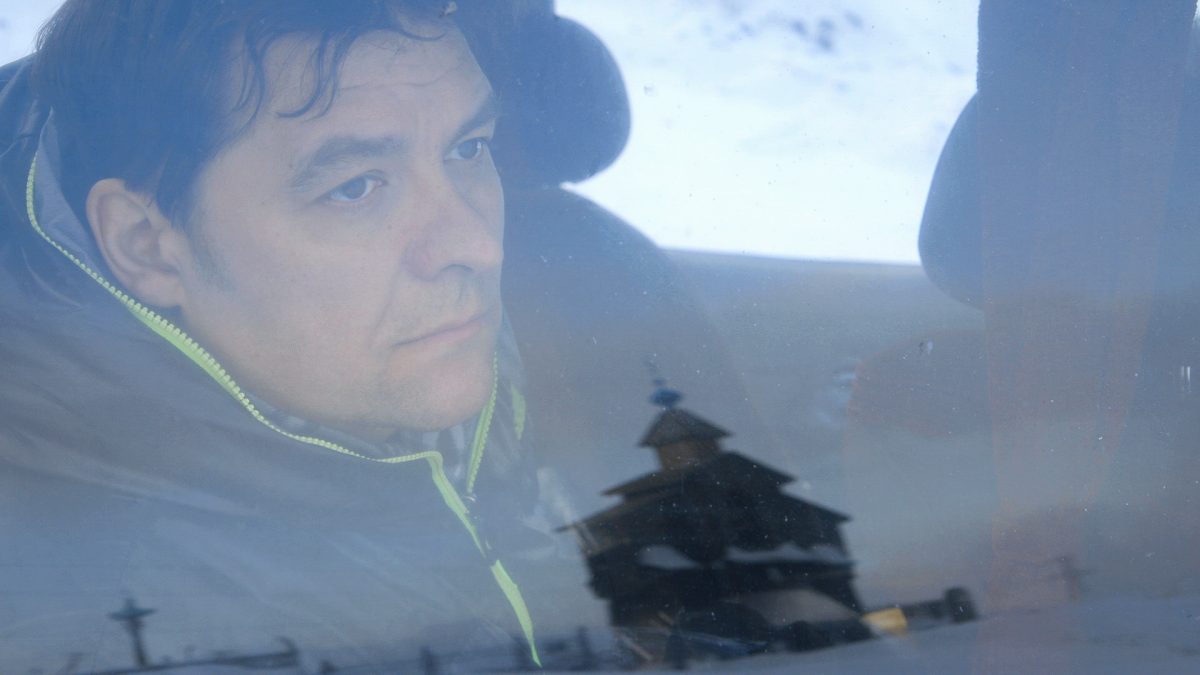 Director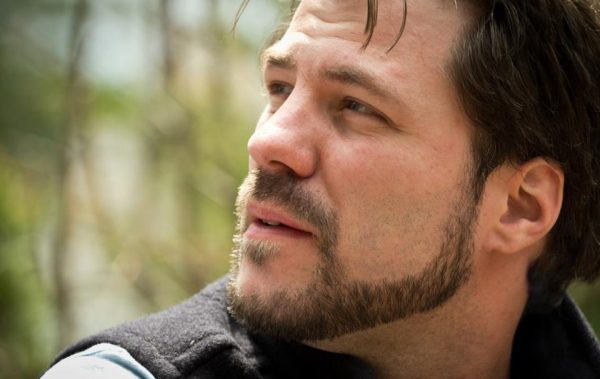 Jacob, François
François Jacob is a self-trained filmmaker who has mainly directed short fiction. His early work includes The Singing Tomorrows (2014), The Sun (2010), and The End of the Train (2008). A Moon of Nickel and Ice, his first feature documentary, was released in theater in 2017. He currently lives and works in Montreal.
Filmography
A Moon of Nickel and Ice (2017 / 110 min)
The Singing Tomorrows (2014 / 9 min 30)
The Sun, Short Fiction (2010 / 10 min)
The End of the Train (2008 / 23 min)