UNDER THE SAME SUN
97 min, documentary, Canada, 2020.
Directed by
Jacob, François
Produced by
Les Films de l'Autre
Language
Armenian, Azerbaijani, Russian, English with French or English subtitles
Short description
The conflict between Armenia and Azerbaijan as seen through the eyes of the inhabitants of the Caucasus.
Film details
Synopsis
Despite the 1994 ceasefire, there is still no real peace between Armenia and Azerbaijan, which continue to fight fiercely over the mountainous Nagorny Karabakh region. More than 25 years after the war, nationalistic passions seem as strong as ever. The litany of resentment and accusations continue to be met with denial in an ongoing dialogue of the deaf. With the restraint that comes with our foreigner's gaze, Under the Same Sun offers an attentive ear, in search of understanding in these young countries with old wounds.

Credits
Direction : François Jacob
Script : François Jacob and Antoine Dion-Ortega
Image : François Jacob
Editing : Jéricho Jeudy
Sound Design : Hélène Magne
Sound Mixing : Isabelle Lussier
Music : Moses Baxter
Sound recording : Hélène Magne, Simon Plouffe
Production : Les Films de l'Autre – François Jacob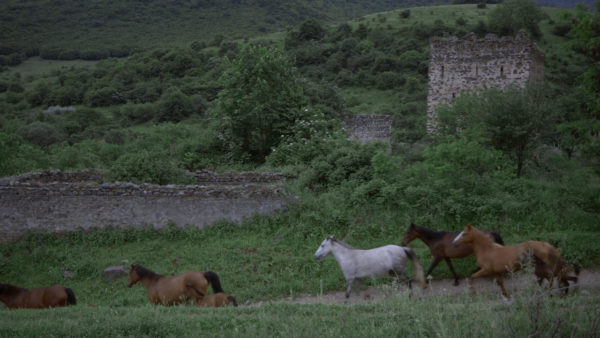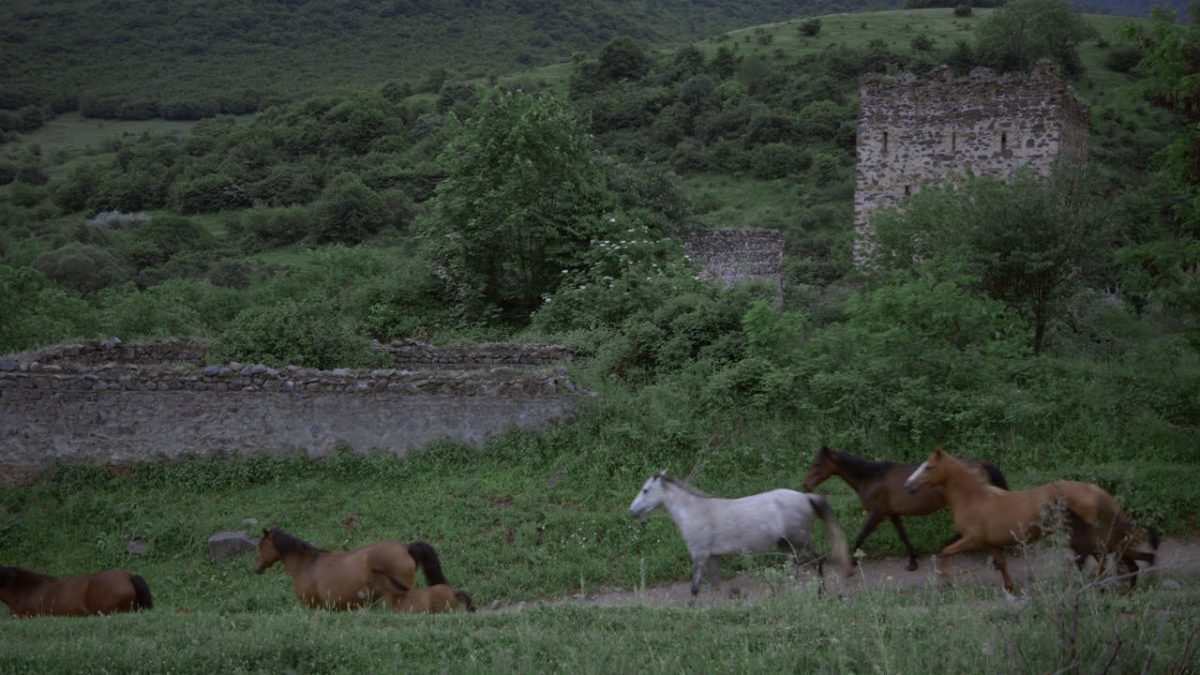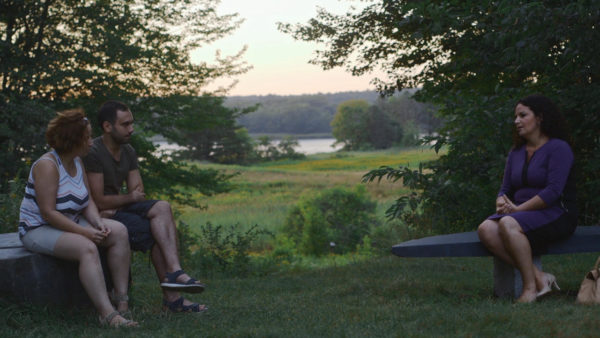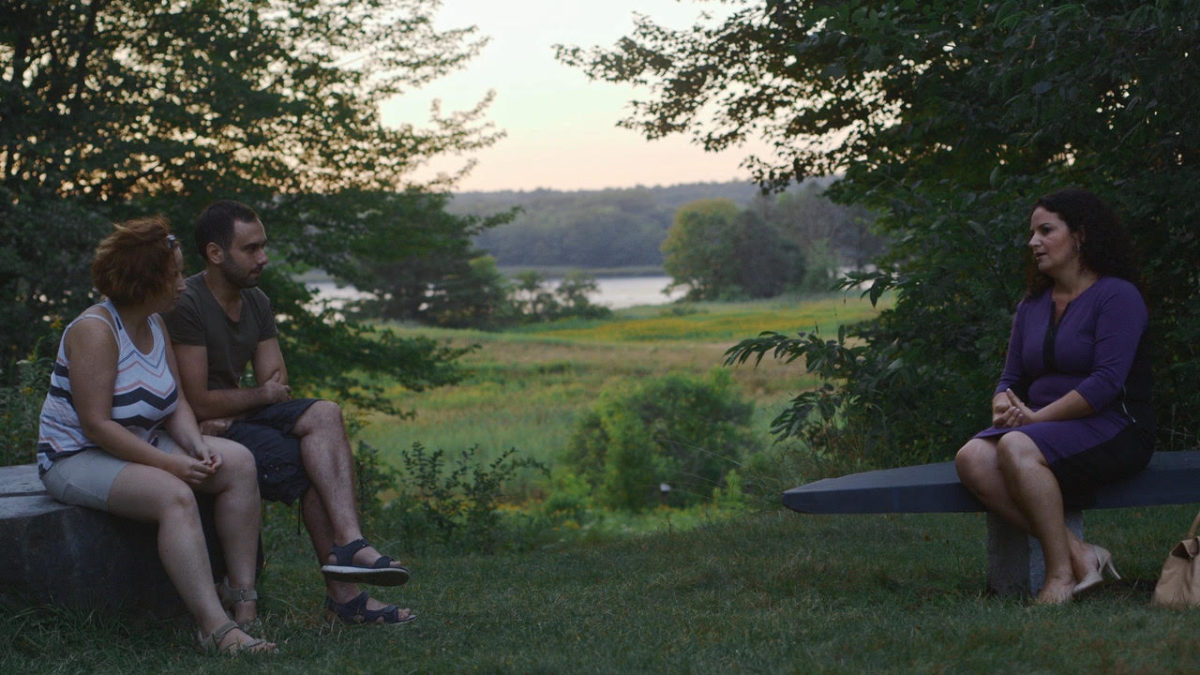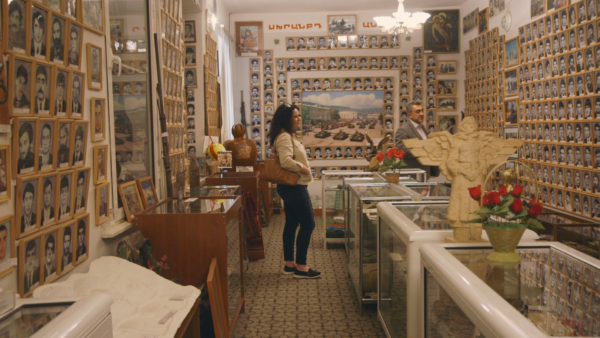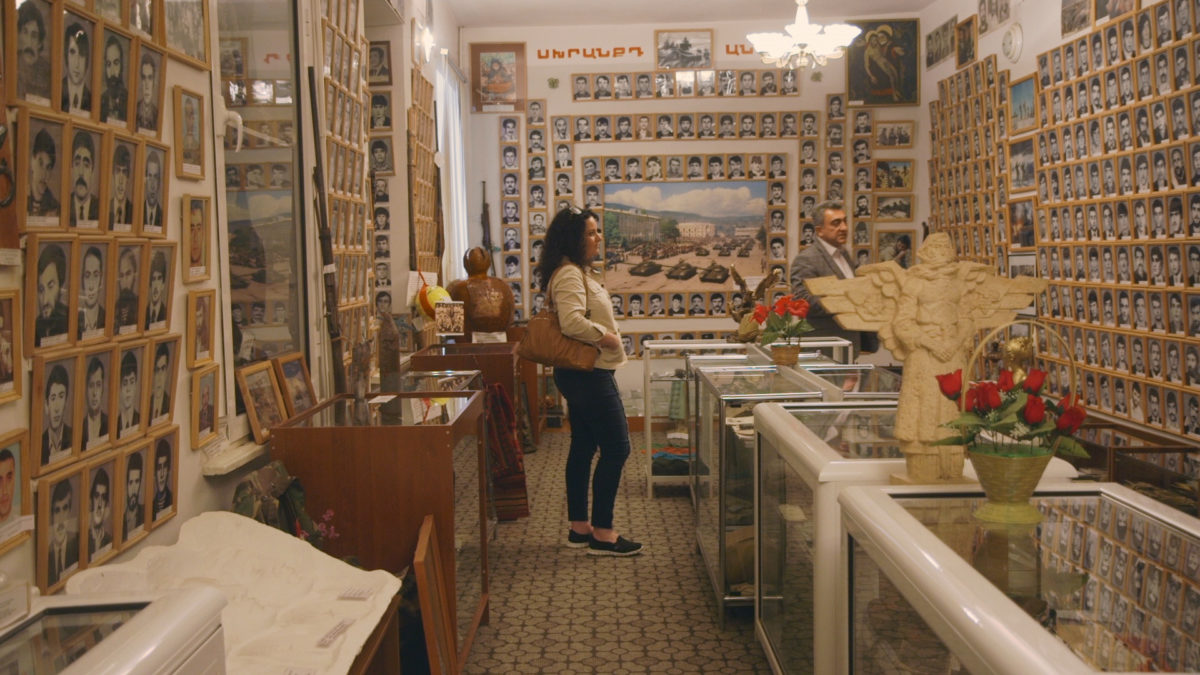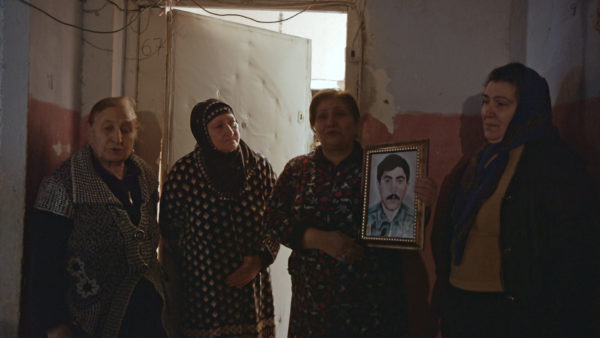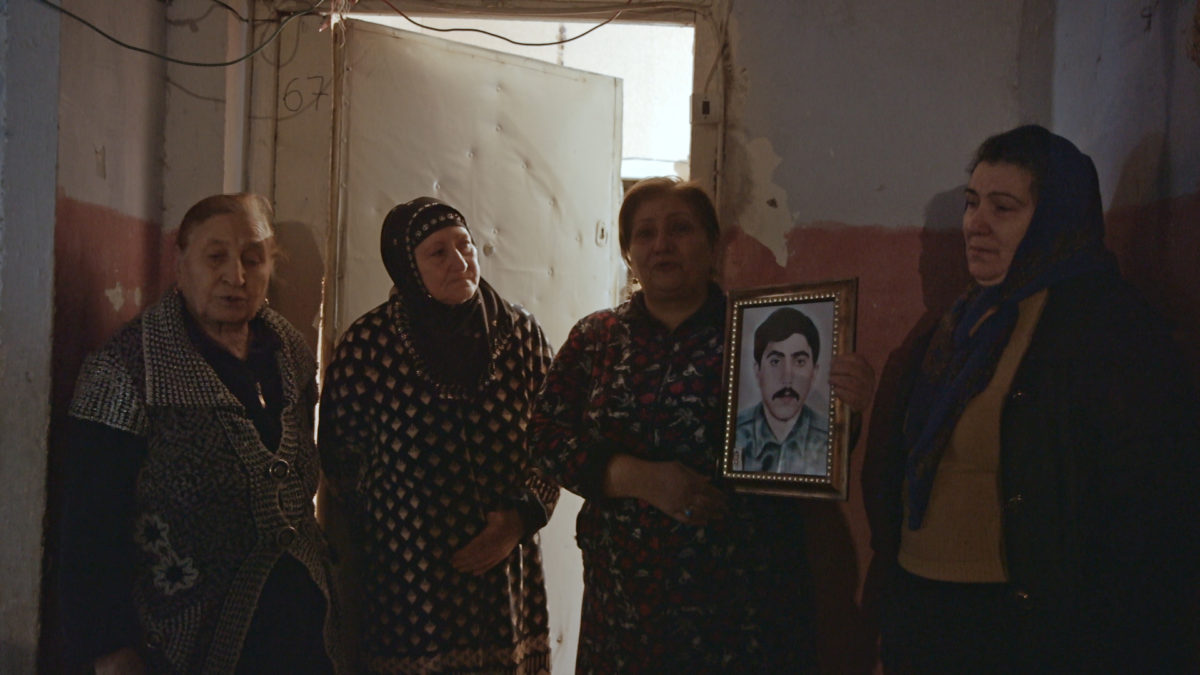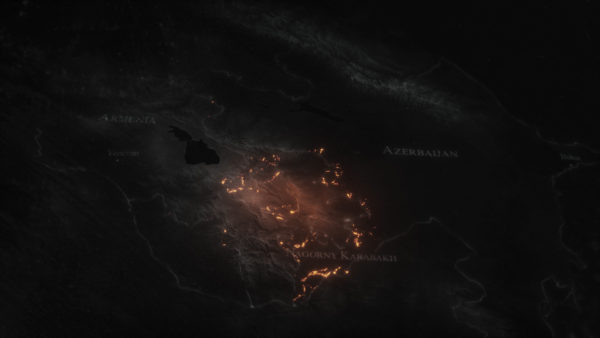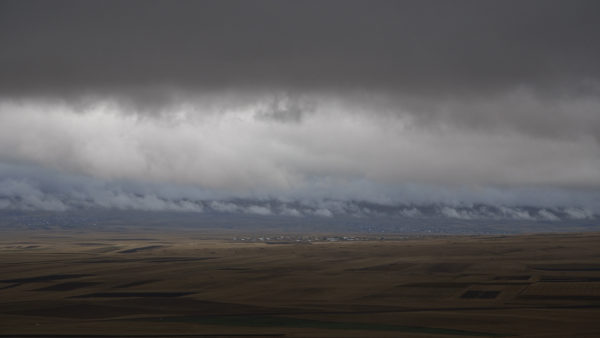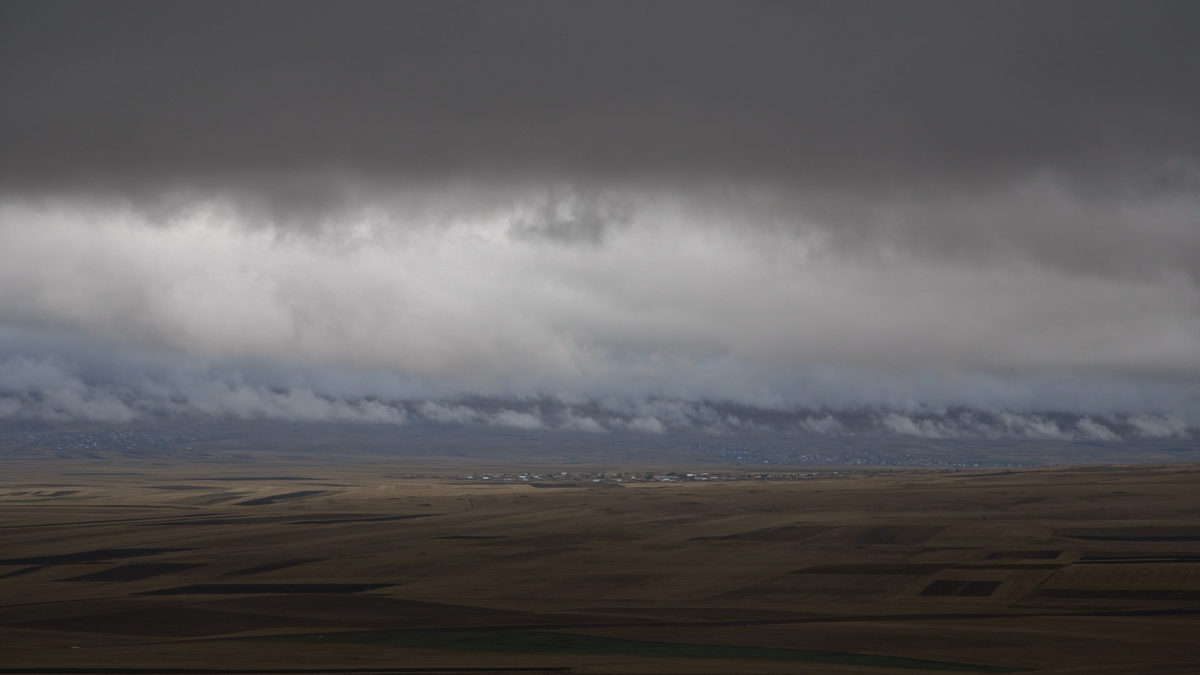 Director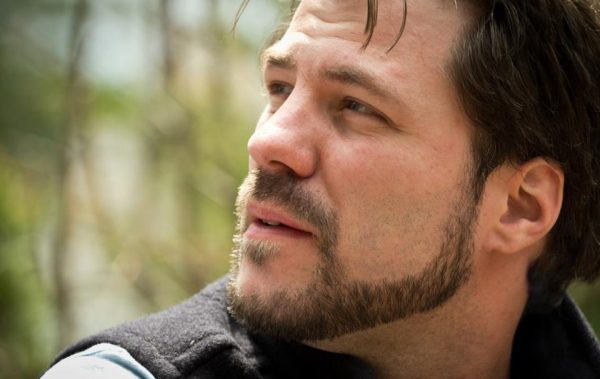 Jacob, François
François Jacob dedicated his career to literature until he discovered the Kino network. He then directed short fictions before working on indie documentaries abroad. He subsequently produced A Moon of Nickel and Ice (Visions du Réel 2017) and Under The Same Sun (2020), set in the South Caucasus.
Filmography
A Moon of Nickel and Ice (2017 / 110 min)