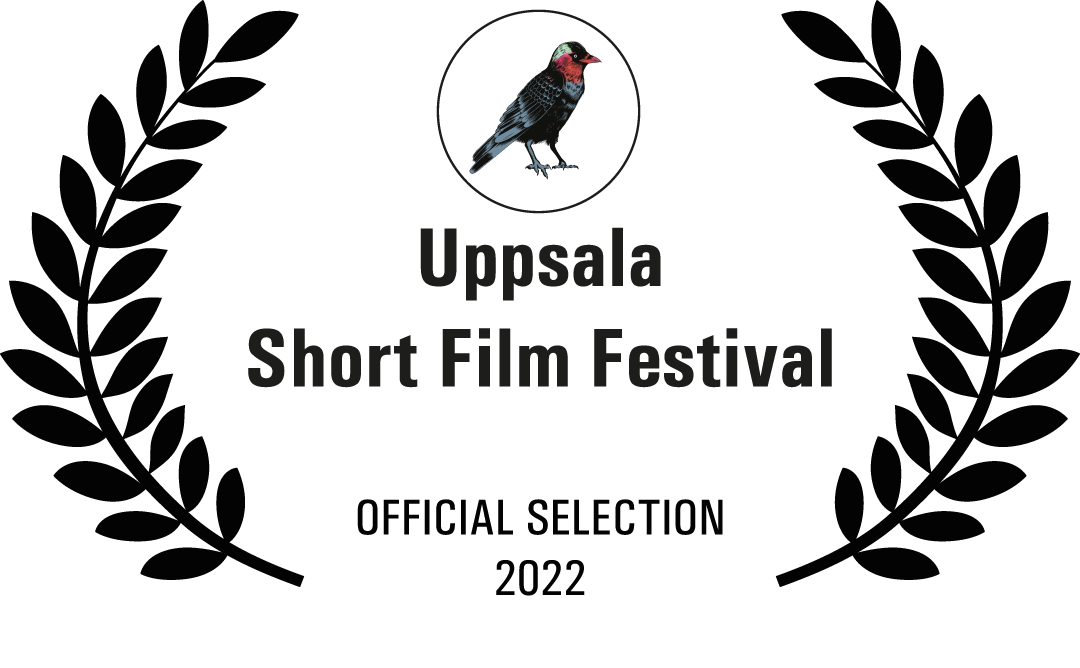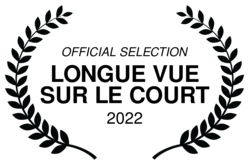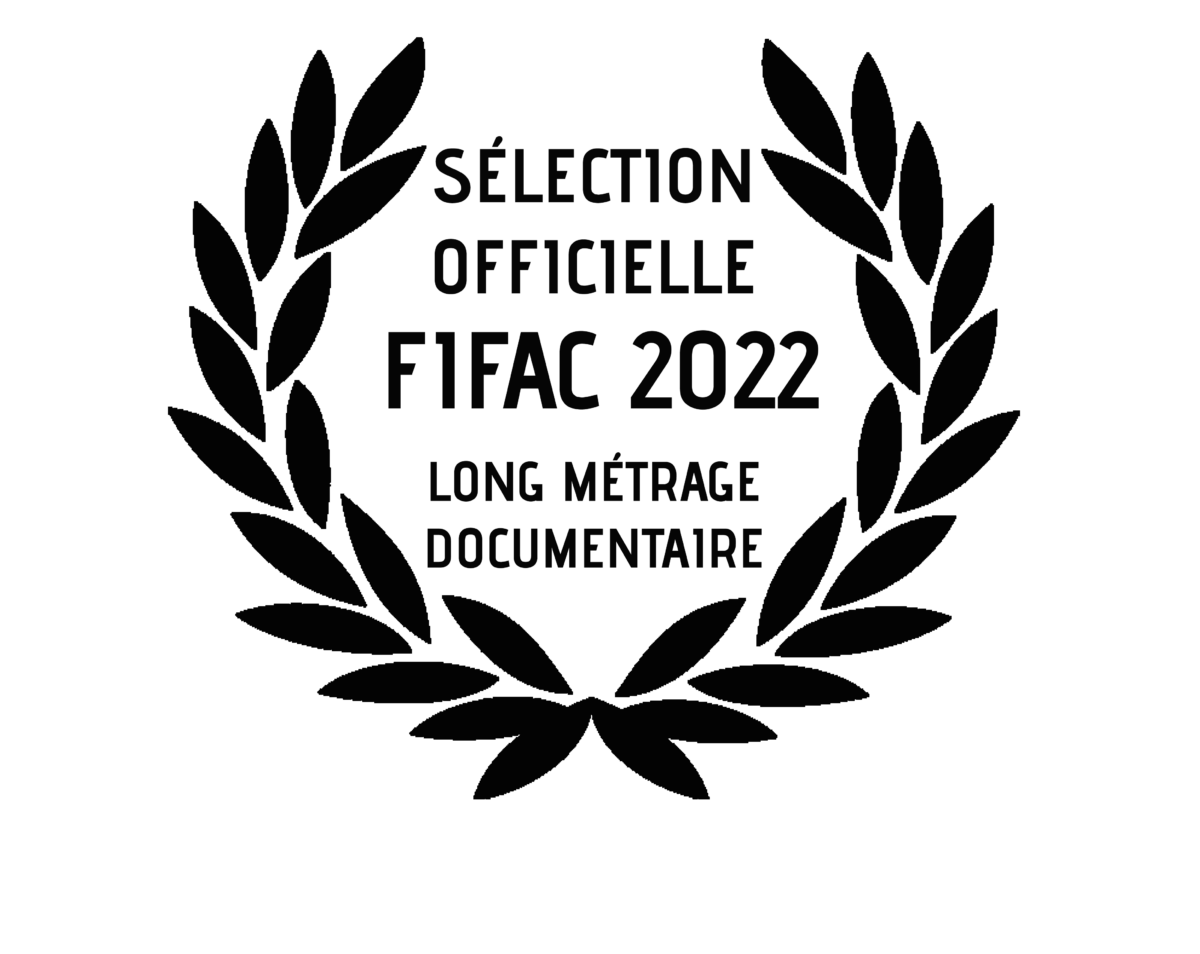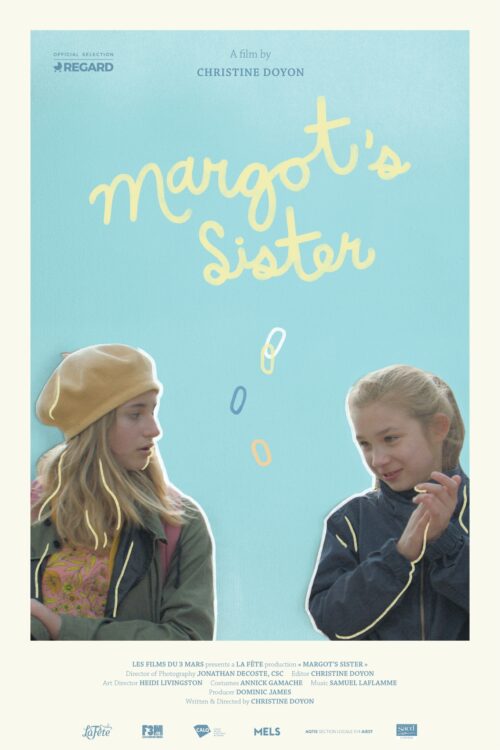 MARGOT'S SISTER
17 min., fiction, Quebec, Canada, 2021
Directed by
Christine Doyon
Produced by
La Fête - Dominic James
Language
French
Short description
When her intellectually disabled sister enters the after school program at her school, a young teen struggles to keep her worlds appart.
Film details
Synopsis
Margot, a pre-teen who struggles to find acceptance at school is challenged by the arrival of her intellectually disabled sister in the after-school program. Margot initially struggles to keep her worlds separated but an event soon leads her to re-evaluate her position.
Credits
Script : Christine Doyon
Cinematography : Jonathan Décoste, CSC
Editing : Christine Doyon
Sound design : Pierre-Jules Audet
Sound mix : Mario Brillon
Music : Samuel Laflamme
Sound : Matt R. Sherman
Cast : Maïsanne Bourdeau, Sasha Bergeron, Tiffany Choinière, Annick Gamache, Noa Lottinville, Léanne Levasseur, Rosanne Larochelle, Noam Caron, Jérémy Robert, David Buyle, Maude Dubé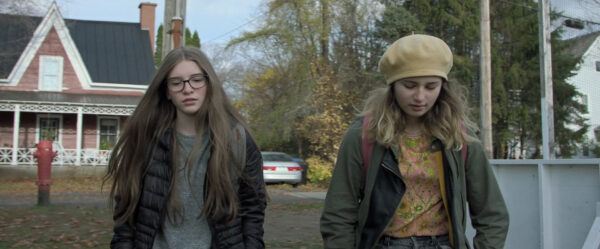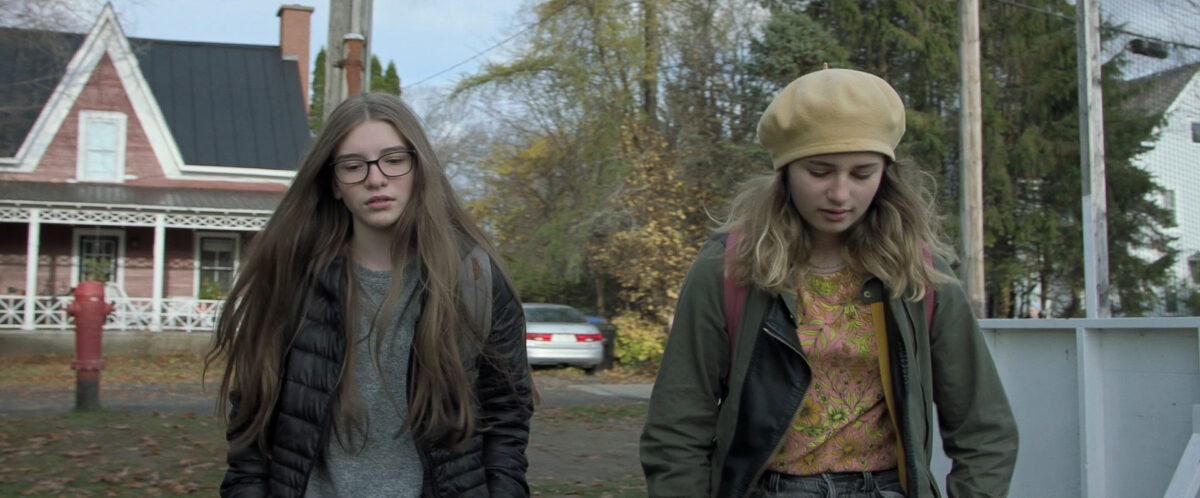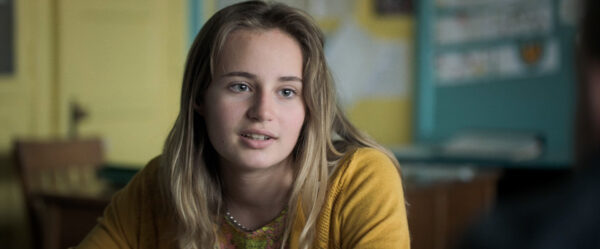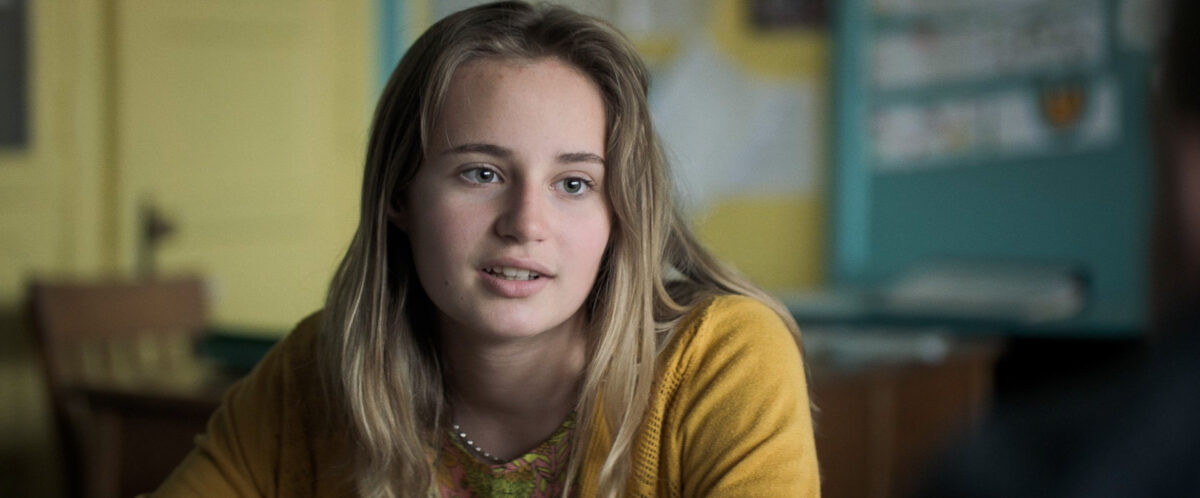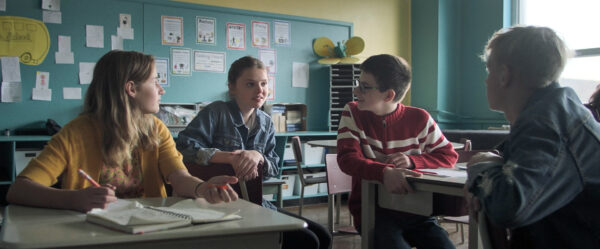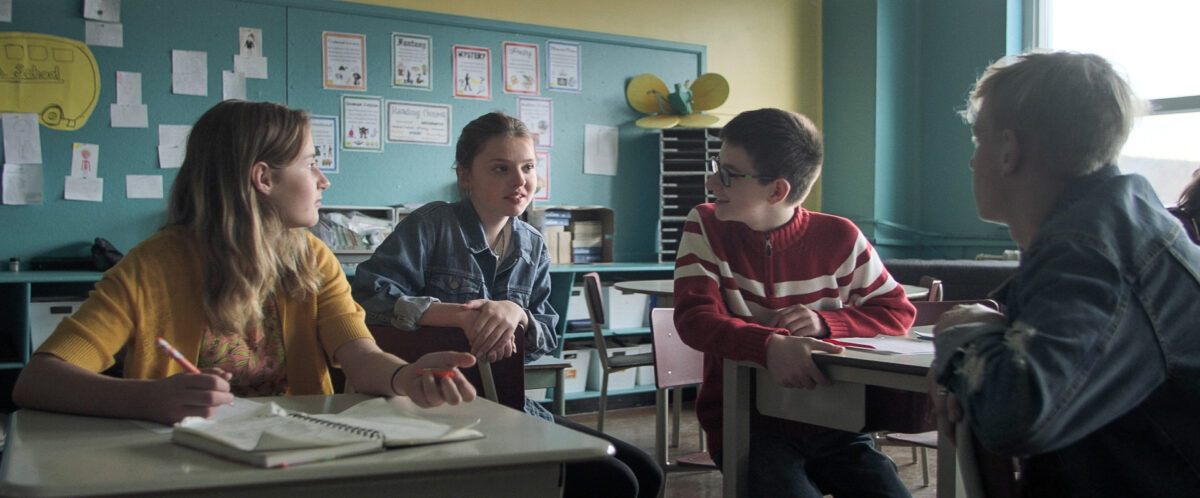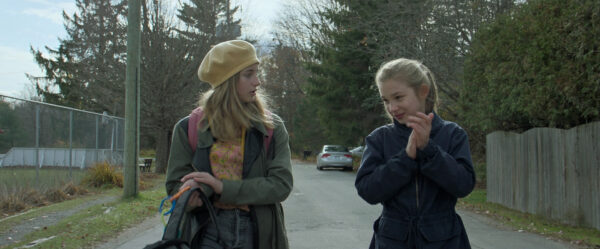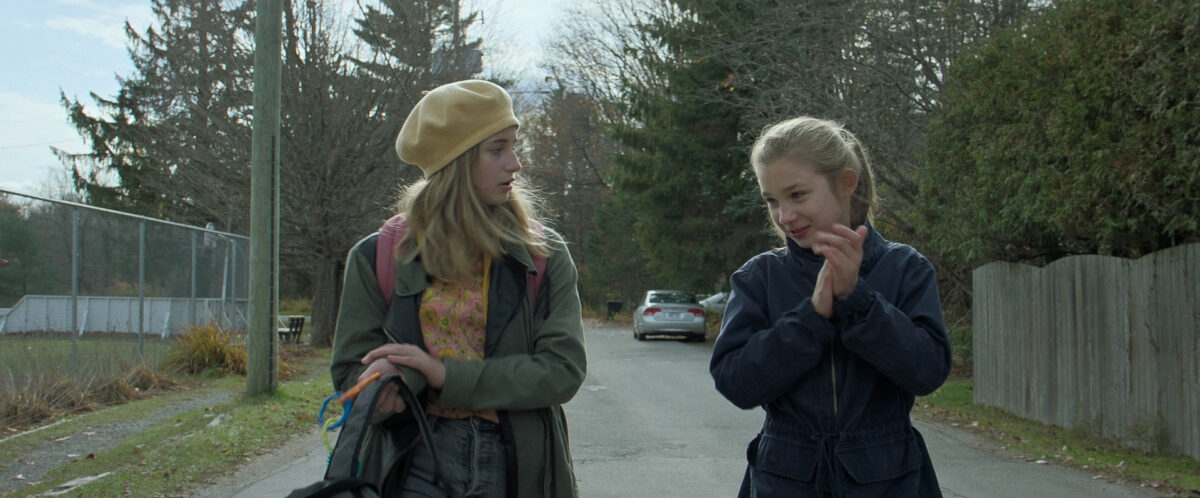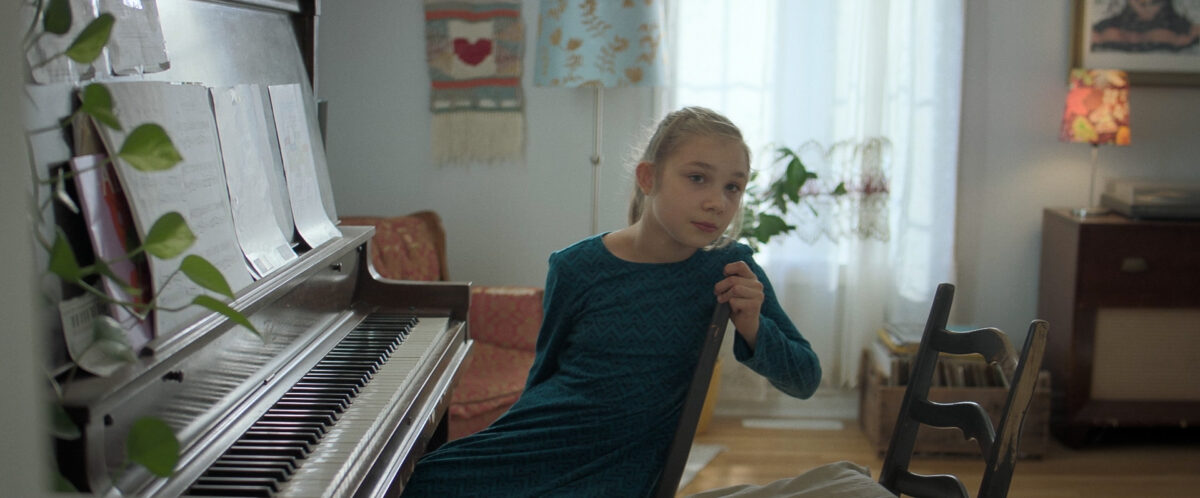 Direction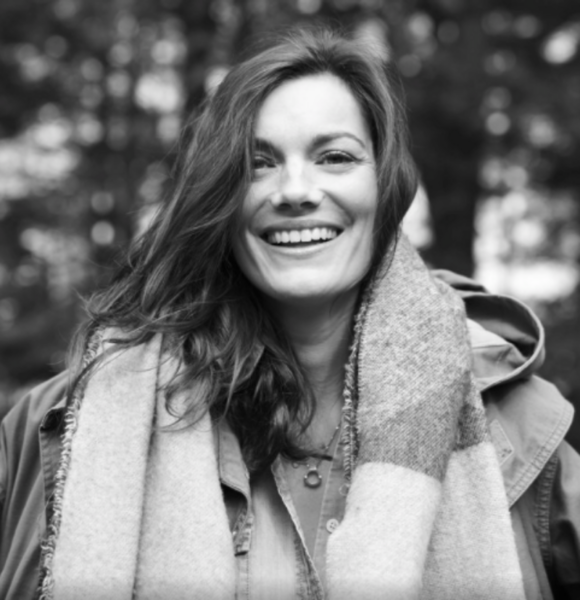 Christine Doyon
Writer, Director and editor, Christine Doyon has a Baccalaureat in "Histoire de l'art" and Cinema at the UQAM. In 2012, her first documentary feature film Au Revoir ma Lou was selected at the Rendez Vous du Cinema Quebecois. In 2014, Christine completes her second documentary feature Bienvenue chez Nous, a selection at Le Festival des Films du monde. In 2020, her third documentary feature Traces of Hope, which follows young refugies from Syria through the creation of a stop motion film, is presented at Le Festival des Films sur l'Art de Montreal. Deriving from her direct cinema influences, Christine is mostly interested by inspiring human stories of resilience. Margot's Sister is her first work of fiction.
Filmographie
MARGOT'S SITER, 2021, 17 min., fiction
TRACES OF HOPE, 2019, 50 min., documentary
BIENVENUE CHEZ NOUS, 2014, 52 min., documentary
AU REVOIR MA LOU, 2021, 78 min., documentary