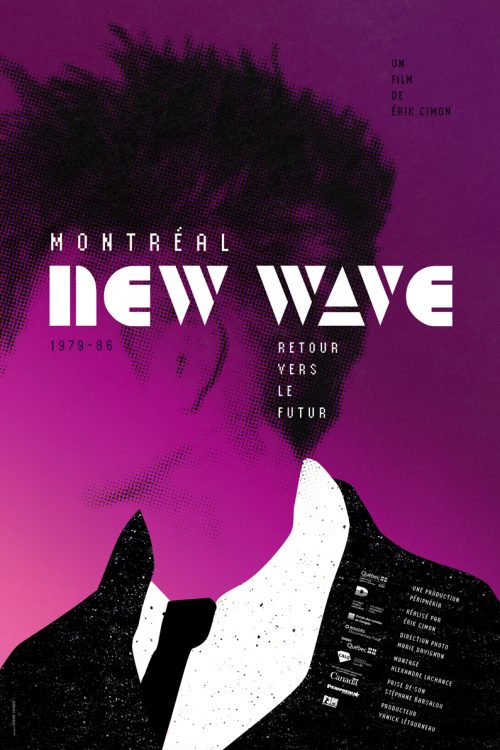 MONTREAL NEW WAVE
92 min, Documentary, Quebec, Canada, 2016
Directed by
Cimon, Érik
Produced by
Yanick Létourneau
Language
french/english
Short description
Montreal New Wave is a feature documentary that explores the New Wave cultural current in Quebec in the 70's and 80's.
Buy the DVD
Press reviews
Érik Cimon's documentary is a fascinating highly-entertaining exploration of a little-know slice of Montreal's music history - the new wave years of the 1980s.
Brendan Kelly , The Gazette
Film details
Synopsis
Montreal New Wave documents and questions that unknown part of our recent cultural history. Through archives and interviews with key figures of the time, Montreal New Wave wants to shed light on a defining current that still inspires the quebec cultural scene today.
Credits
Screenplay and direction : Érik Cimon
Image : Marie Davignon
Sound recording : Stéphane Barsalou
Editing : Alexandre Lachance
Production : Yanick Létourneau (Périphéria)
Financial partners
Canal D
Harold Greenberg fund
Fonds des médias du Canada
Rogers Documentary Fund
SODEC
Conseils des Arts et des lettres du Québec
Les Films du 3 Mars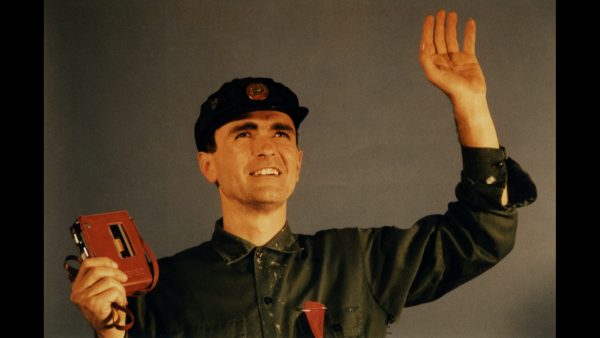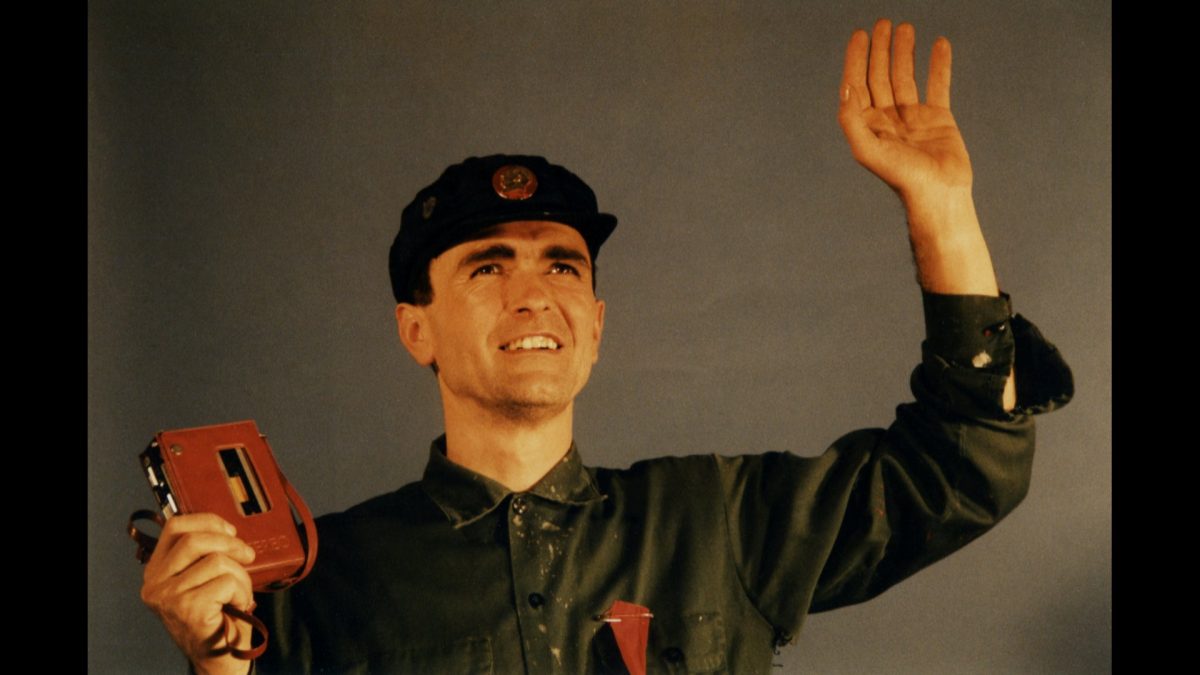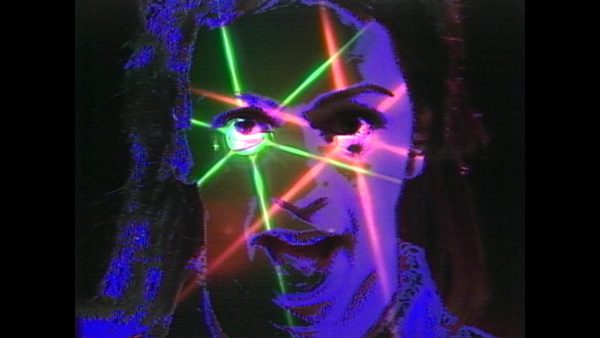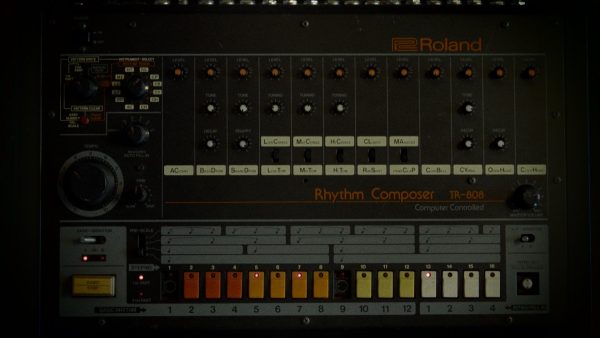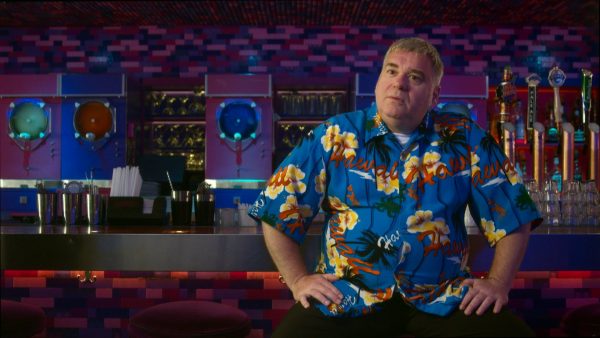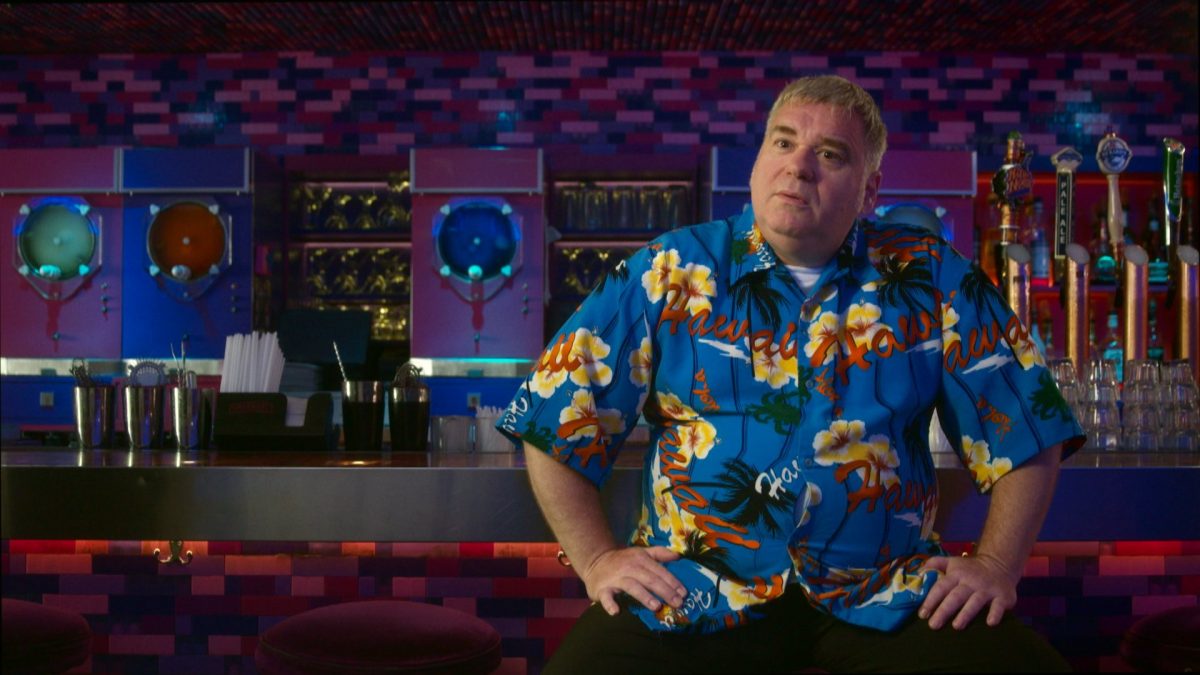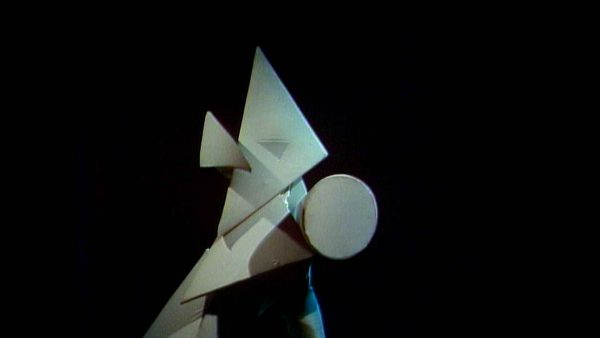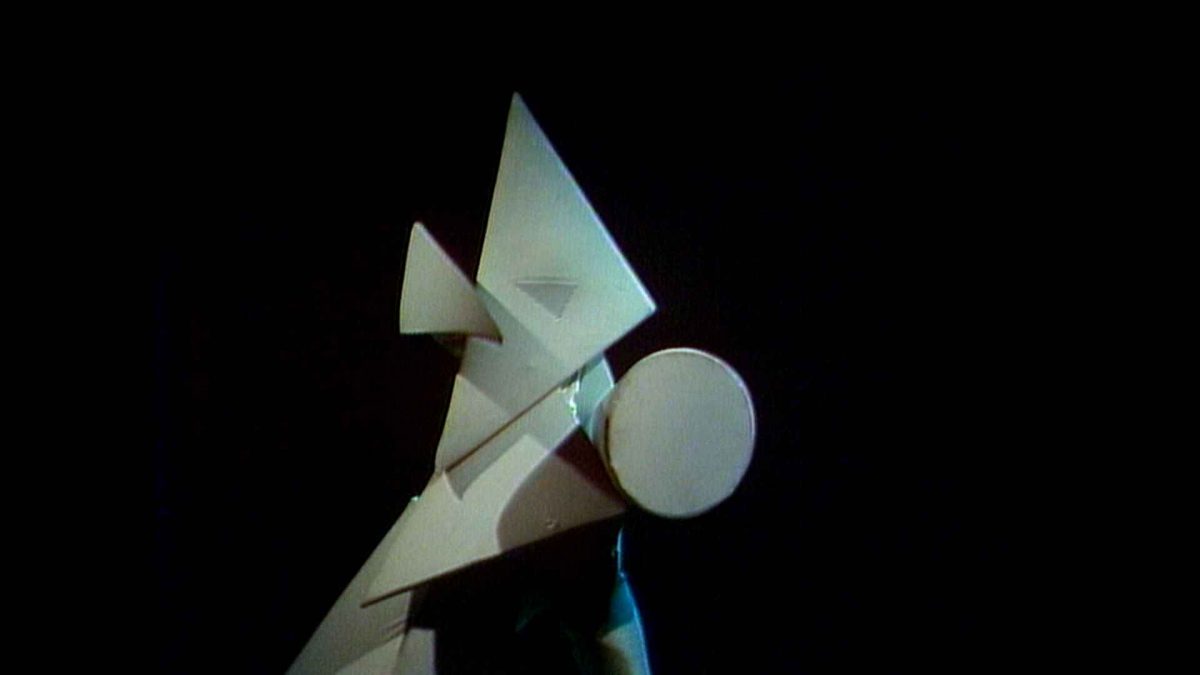 Director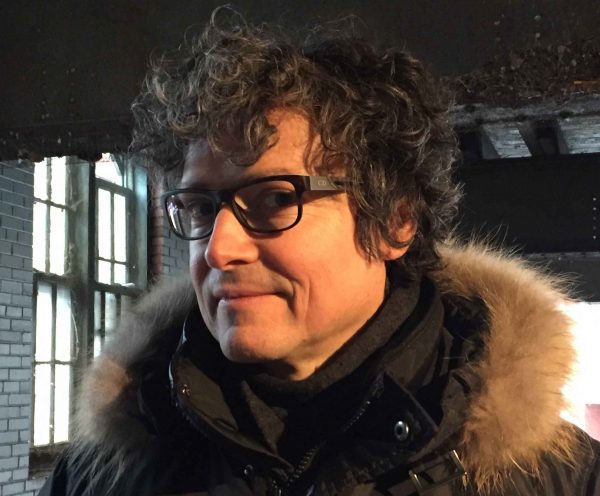 Cimon, Érik
Érik Cimon has directed many award winning music videos, television commercials and short fiction films. He wrote and directed many documentaries and documentary series for television. In 2006, he co-directed the documentary series Les Citadins du rebut global that won the Gemeaux Award for Best Directing. In 2011, he released the critically acclaimed independant documentary Mtl Punk : The First Wave. Montréal New Wave (2016) is his first documentary feature.
Filmography
Montréal New Wave (2016 / 92 min)
La Face cachée de la viande (2012 / 41 min)
Mtl Punk : The First Wave (2011 / 46 min)
Le Rigodon (2011 / 15 min)
The Cello (2008 / 20 min)
Broil (2006 / 20 min)
Next (2003 / 14 min)