PLANTED IN 2020
18 min, documentary, Canada, 2020
Directed by
Santiago Bessai
Produced by
Santiago Bessai
Language
English
Short description
Despite a workforce in quarantine, Canada planted almost 700 million trees in 2020 – the most ever. With future forests under threat, a young woman journies into the Canadian bush to endure a grueling and unconventional season of tree planting during a pandemic. 

Film details
Synopsis
This film follows a young woman into the Canadian wild, through forests desolated sites by wildfires and logging. Here she endures a grueling and unusual campaign of tree planting. Living in a nomadic camp during the pandemic and working tirelessly to plant thousands of seedlings per day, she divuldges the physical and spiritual challenges of being on the ecological frontier of the timber industry.
Credits 
Cinematography : Santiago Bessai
Editing : Santiago Bessai
Sound design : Santiago Bessai
Sound mix : Santiago Bessai
Music : Austin Graff, Lucas Bessai
Colourist : Patrick Maynard
With : Chloë Fratani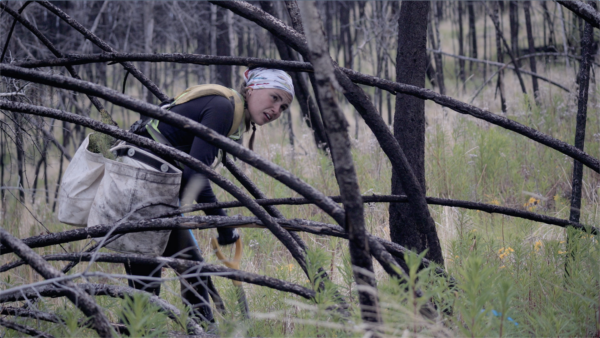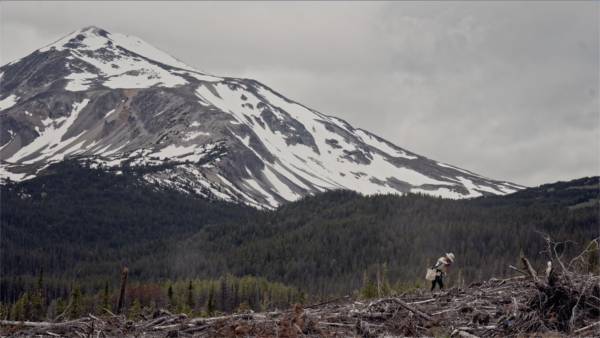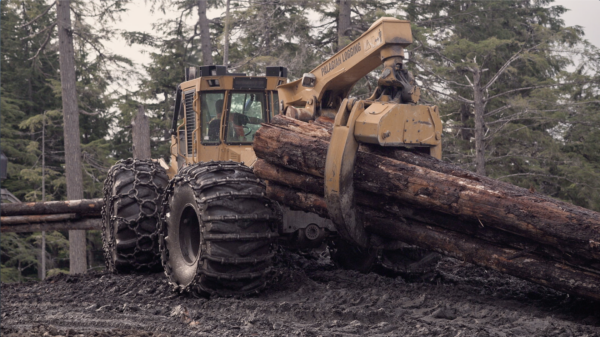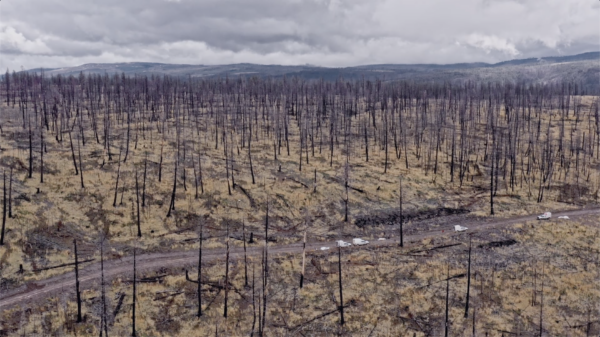 Direction
Santiago Bessai
Santiago Bessai is a Canadian filmmaker and documentarian. Hailing from Toronto and Montreal, he travelled to the UK to study Ethnographic and Documentary film at University College London. Seeking to explore personal effects of the industrial world, his latest work returns to Canada into the remote, desolated sites of the logging industry, documenting the work of treeplanters.
Filmography
FALL AWAKE, 2021, short fiction
THE HIGH ROAD, 2020, 5 min, short documentary
SUPERFOOD, 2019, 6 min, short film
PAY TO PLAY, 5 min, short documentary
HEIR, 2018, 17 min, short fiction