Small Trophies
16 min, documentary, Canada, 2019
Directed by
Isabelle Grignon-Francke
Produced by
Isabelle Grignon-Francke and Fanny Bisonnette
Language
French/english
Film details
Synopsis
The obligation to perfom in society take a complete different form for Marie and Gabriel two young adults with Down syndrome. Aware of how people look at them, they try to reach their dreams otherwise. This short movie documentary treat in an intimate way their most personal aspirations. Marie and Gabriel don't want to live in parallel.
Credits
Directed and written by Isabelle Grignon-Francke
Produced by Isabelle Grignon-Francke and Fanny Bisonnette
Cinematography : Felipe Arriagada-Nunez, Émile Desroches-Larouche and Marie-Christine Roussel
Editing : Jordan Choinière
Sound : Jacob Marcoux
Music : Pascal Palomino
CALQ – Résidence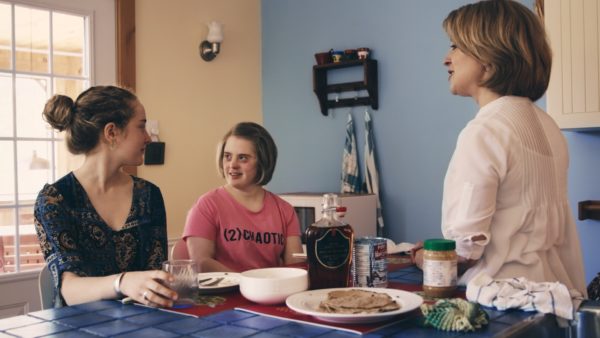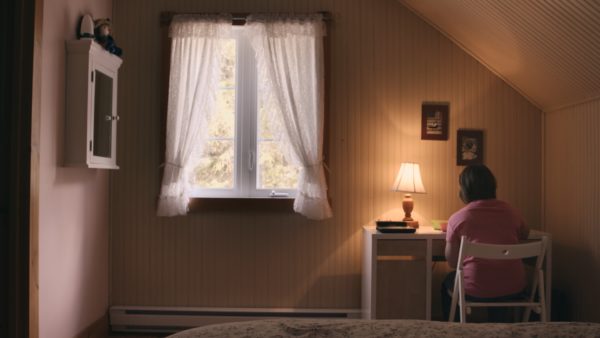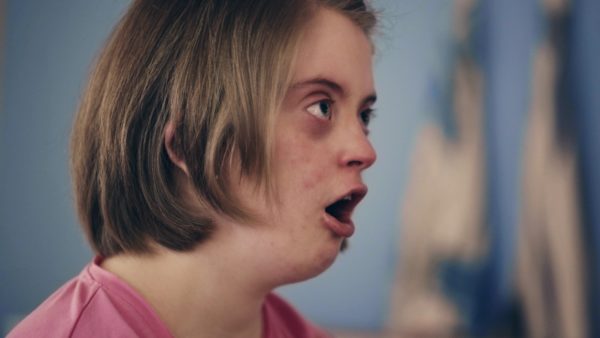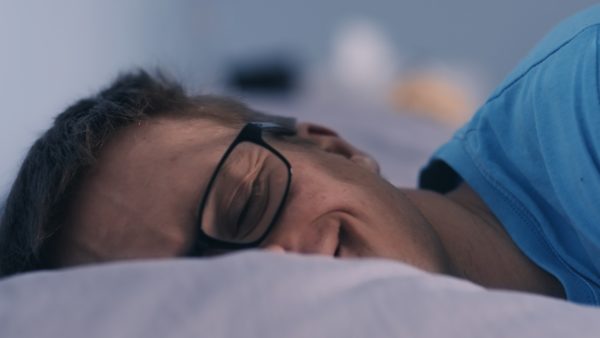 Director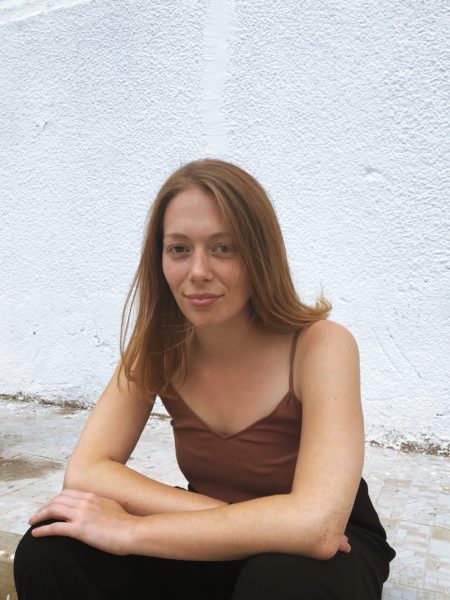 Isabelle Grignon-Francke
Isabelle Grignon-Francke produce Small Trophies (2019), her first shortmovie. A documentary link with her desire to let everybody talk by their own with fineness. It's important for her to capture life far away of the cinematographic glam. Filmography Les Petits trophées, 2019, documentaire, 16 minutes.